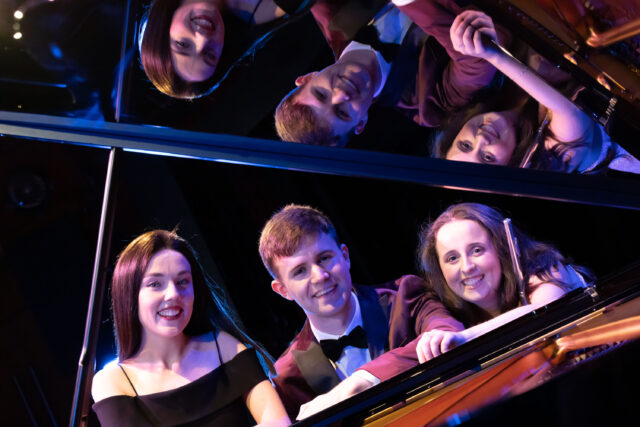 The Dunamaise Arts Centre warmly welcomed a trio of Laois classical musicians on Saturday night, September 16.
It was a night that celebrated the wonders of classical music and song – a testament to the strength of the arts in Laois.
The trio included pianist, David Vesey; flutist, Martina Rosaria O'Connell; and mezzo-soprano, Sarah Luttrell.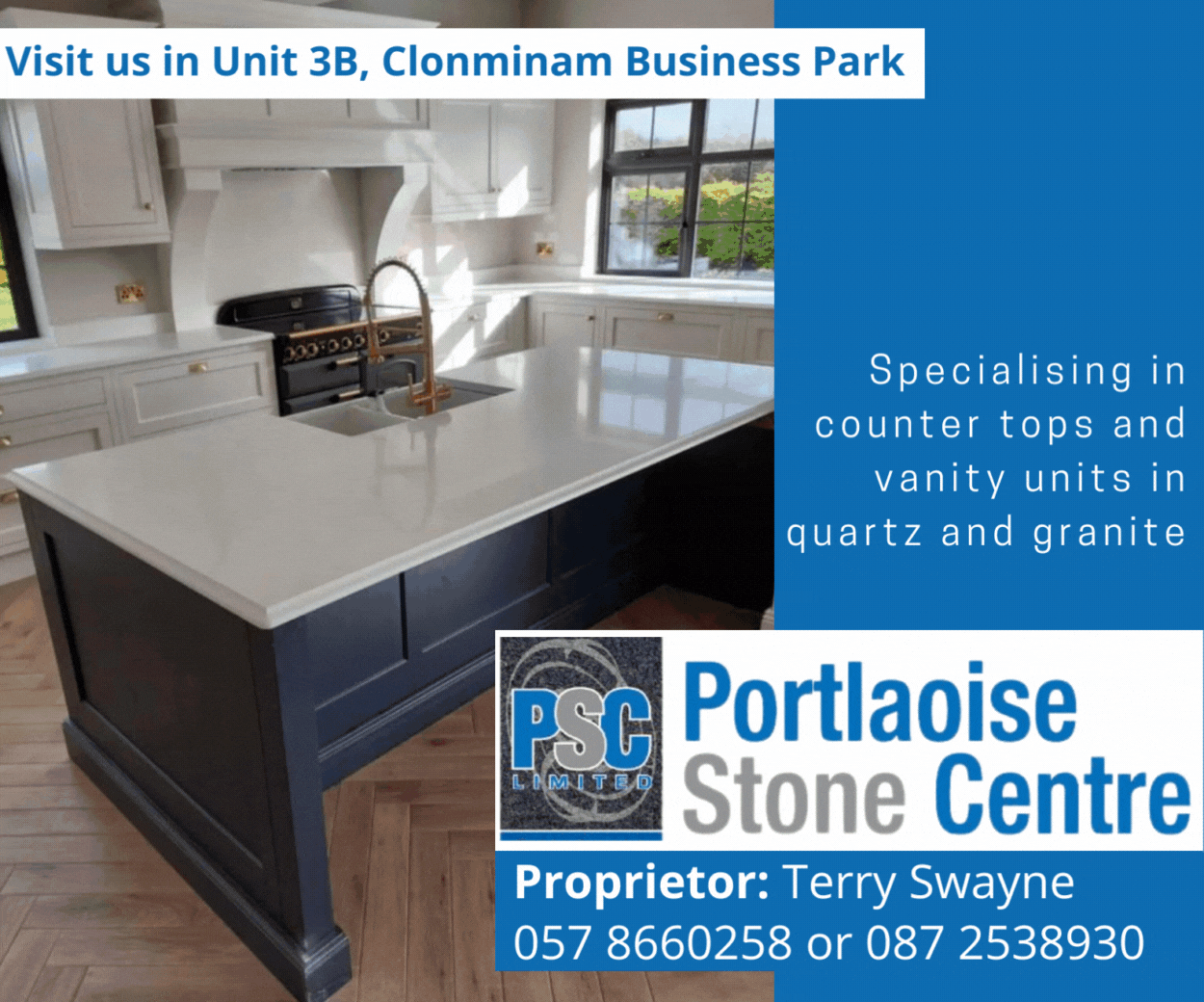 Speaking about the concert, Mr Vesey said: "I was delighted to have the opportunity to bring this concert to the heart of Portlaoise, featuring such exceptional musicians.
"This concert was a great opportunity to build on my solo piano recital from last year.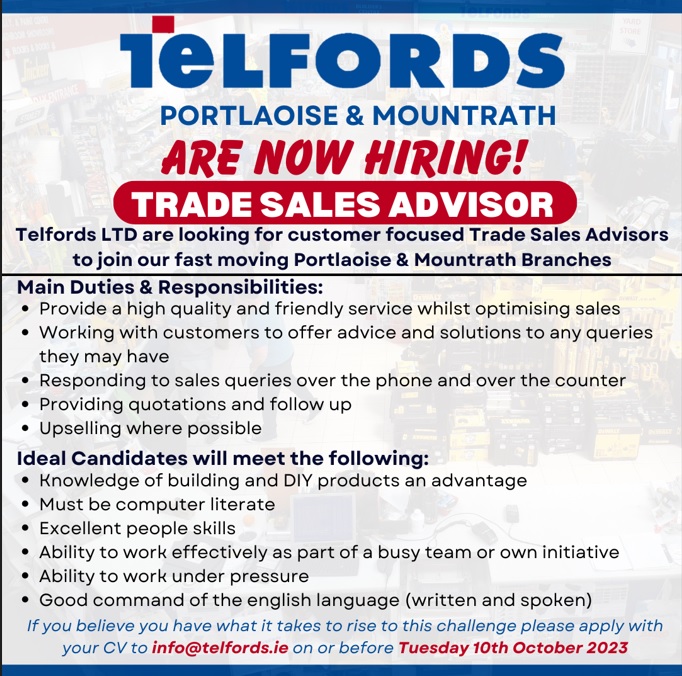 "I hope is that this concert will showcase the flourishing musical scene in Laois, while also introducing classical music to new audiences."
The evening's program was a blend of musical compositions, offering a journey through the works of composers such as Chopin, Rachmaninoff, and Poulenc.
The repertoire did not confine itself to the classical realm; it showcased musical diversity with lighter melodies by Gershwin and works by Irish composers.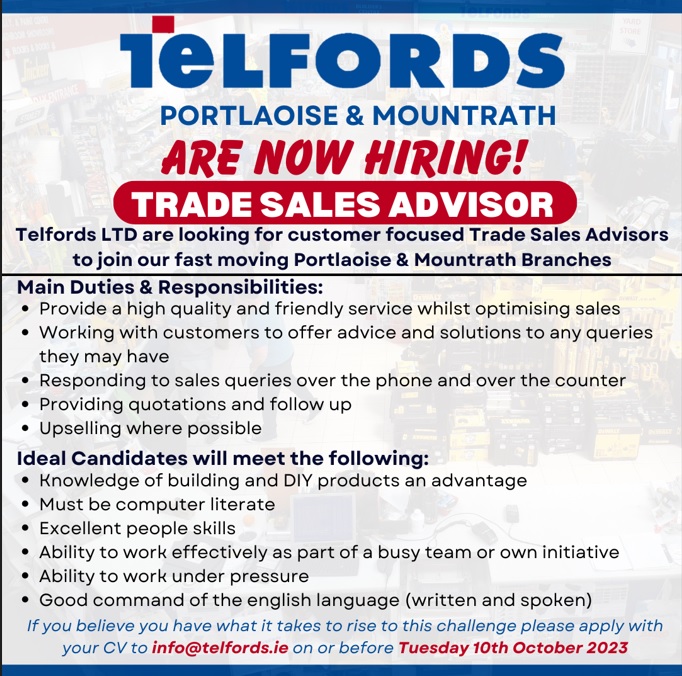 Such a varied selection of pieces resonated deeply with the audience, who marvelled at the concert's ability to bridge the gap between the classical art songs and popular favourites.
Indeed, the balance struck between these two musical worlds was a testament to the concert's thoughtfulness and the skill of the performers.
This event was made possible through the support of the Laois Arts Office Arts Act Grant Programme, by the Laois County Council Arts Office and the Department of Tourism, Culture, Arts, Gaeltacht, Sport, and Media.
Their commitment to nurturing and promoting the arts in Laois was evident through this concert, highlighting the role such initiatives play in fostering a vibrant cultural community.
Check out some great pictures below from Alf Harvey: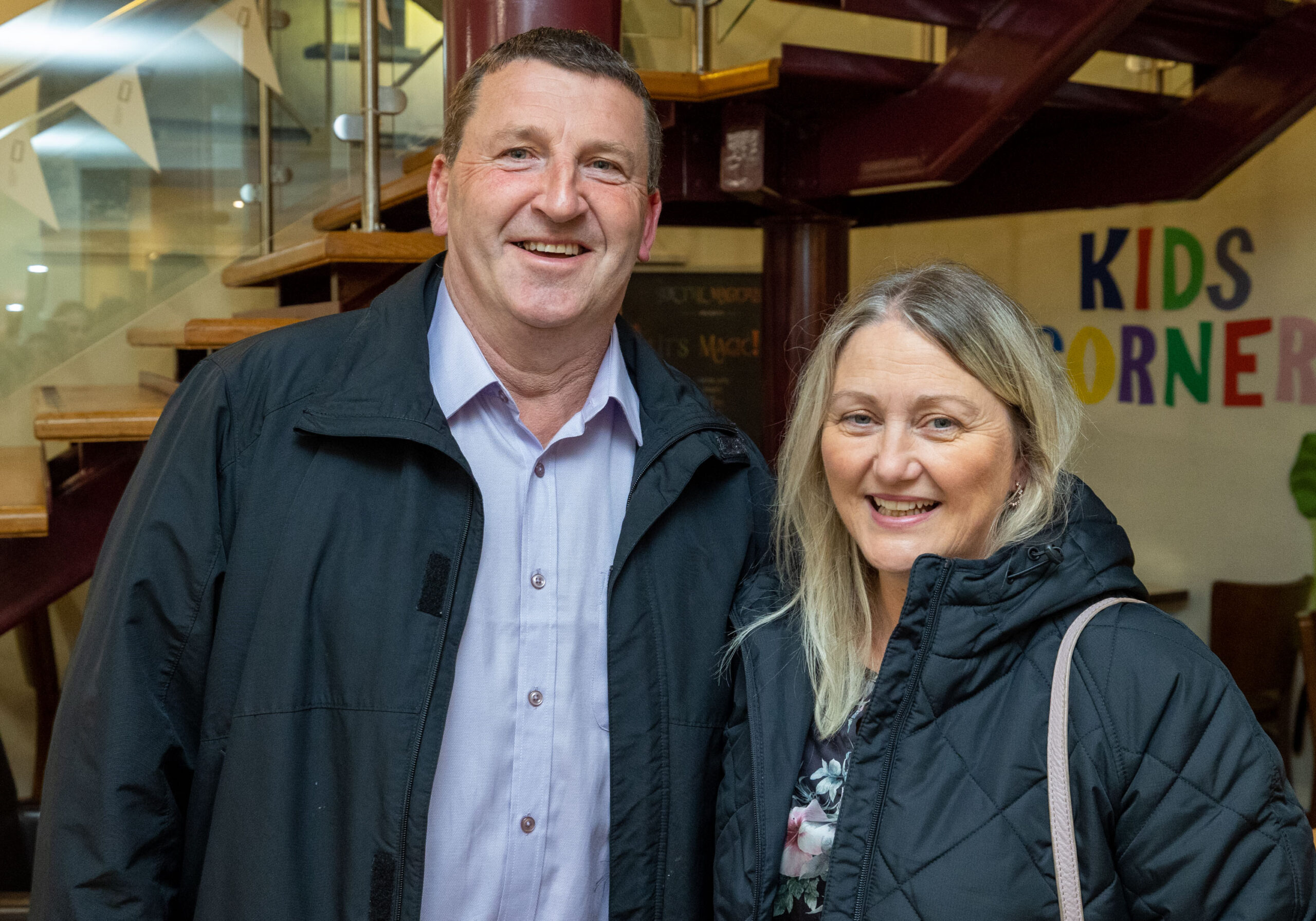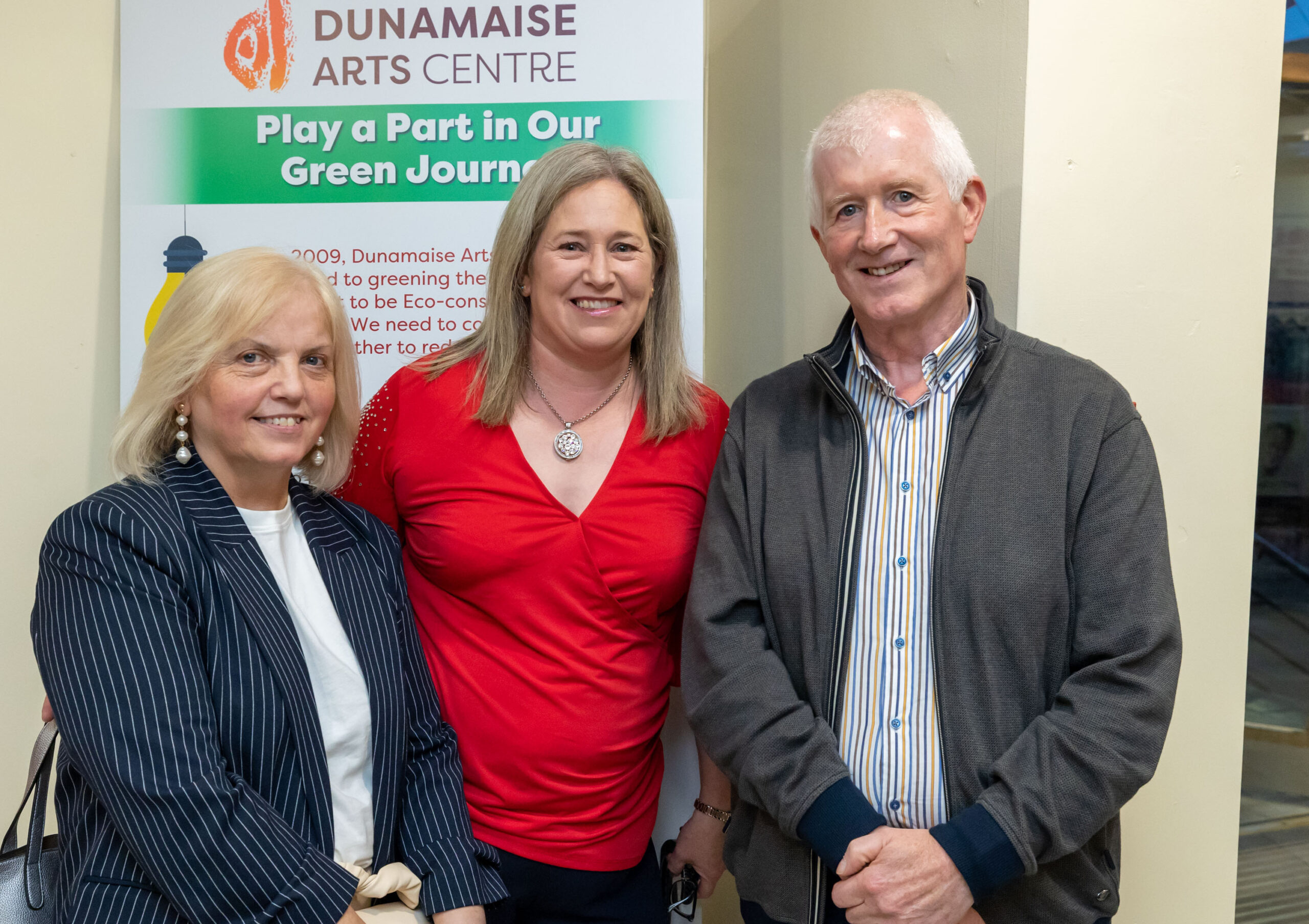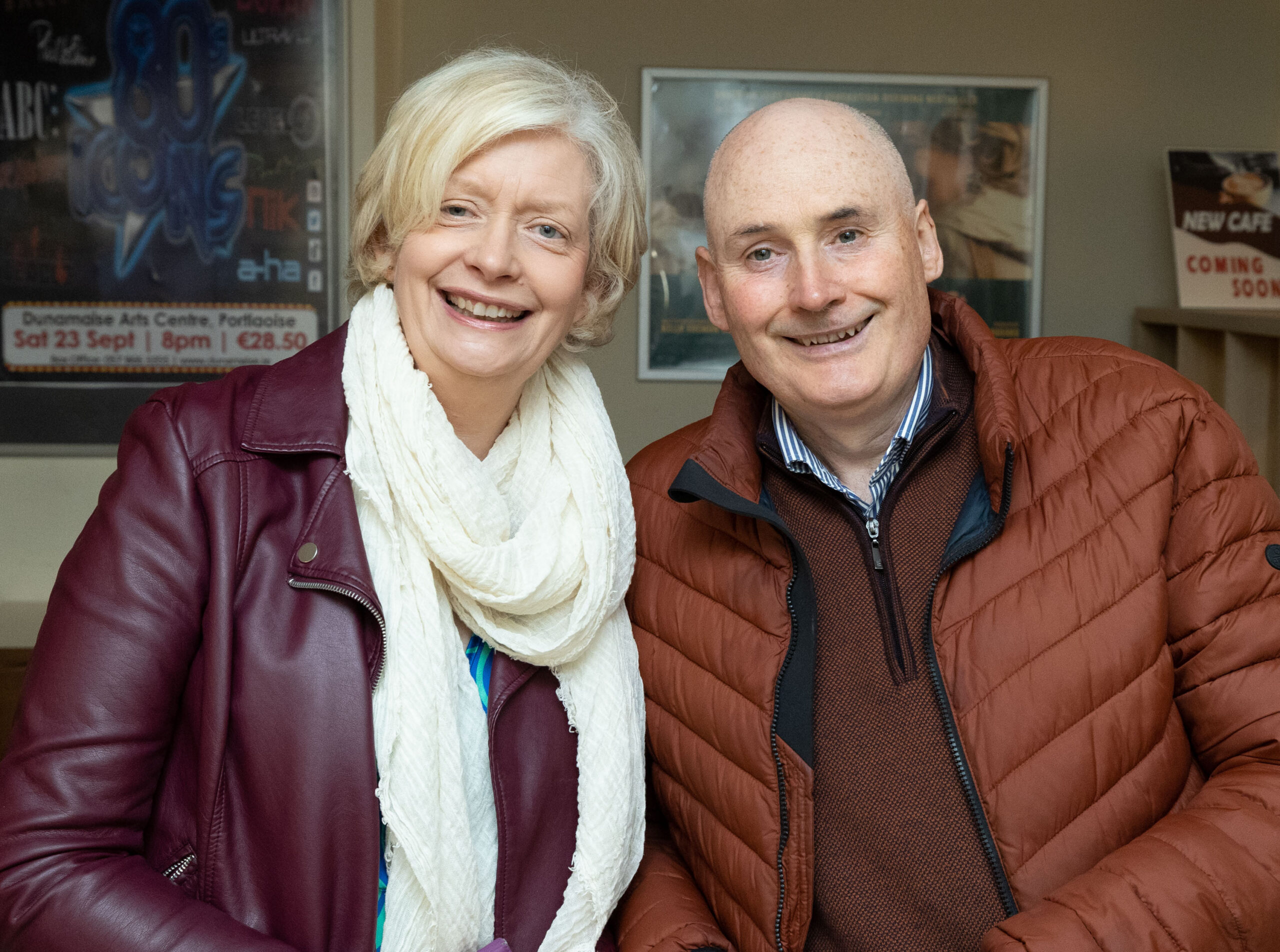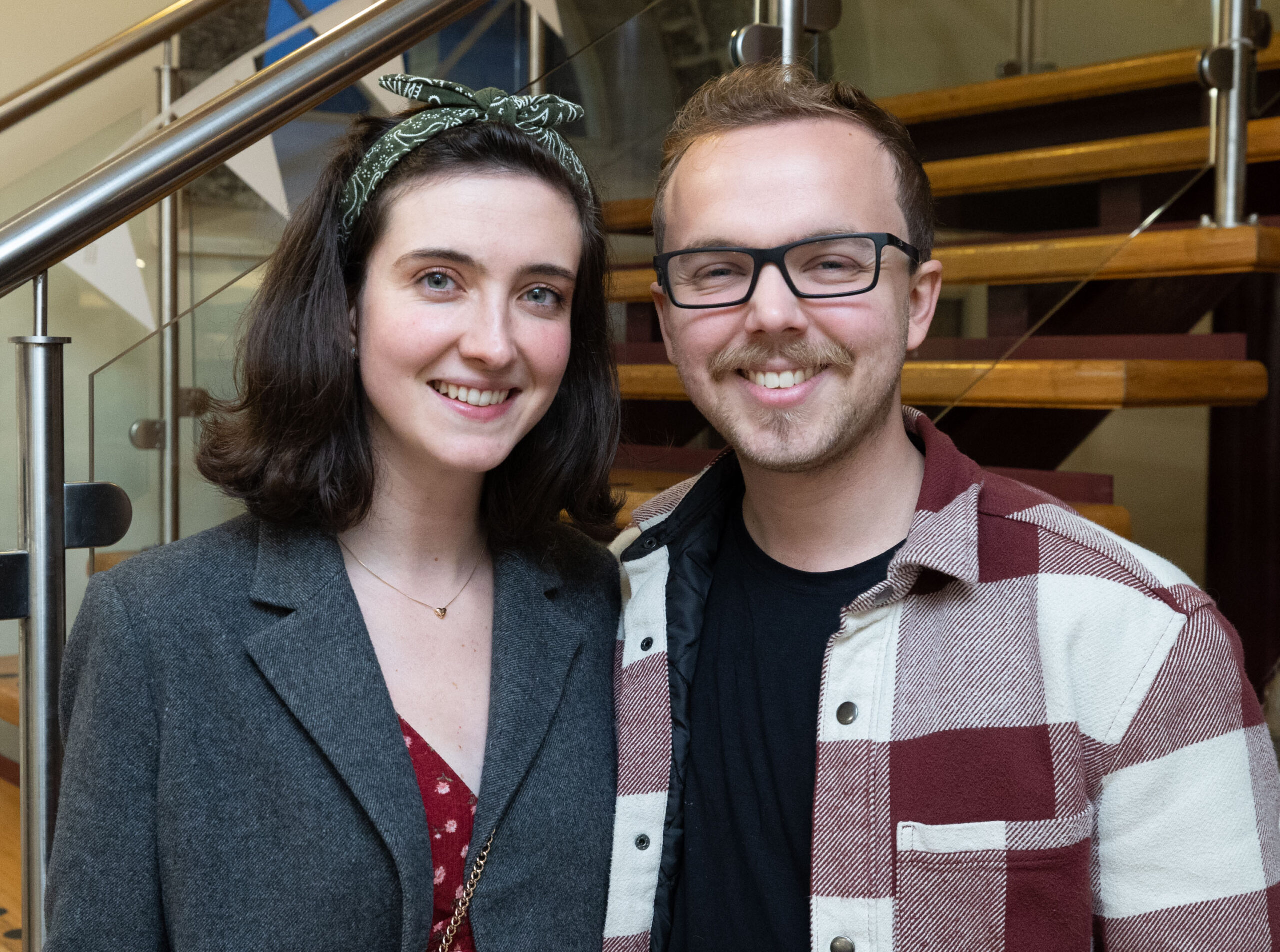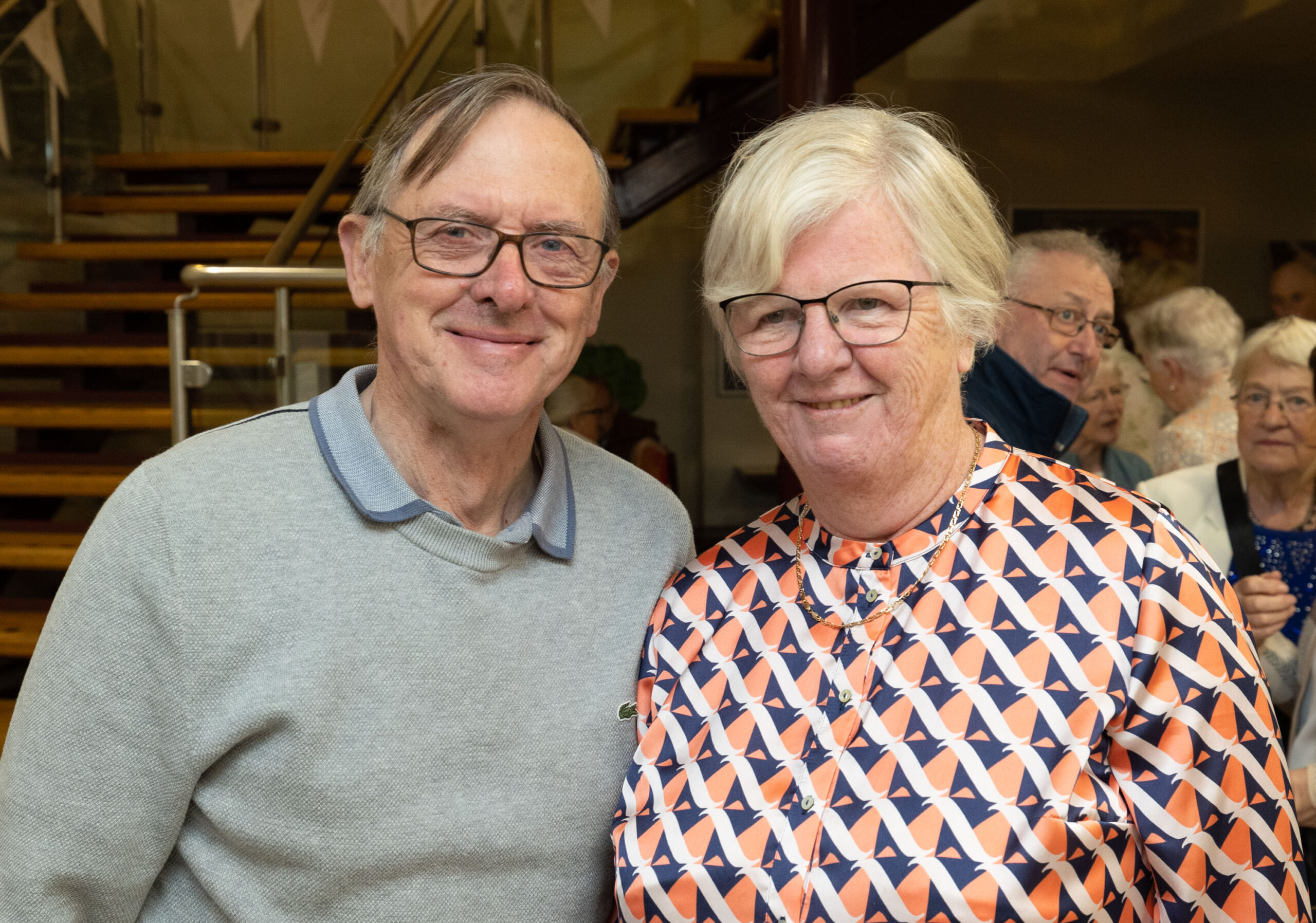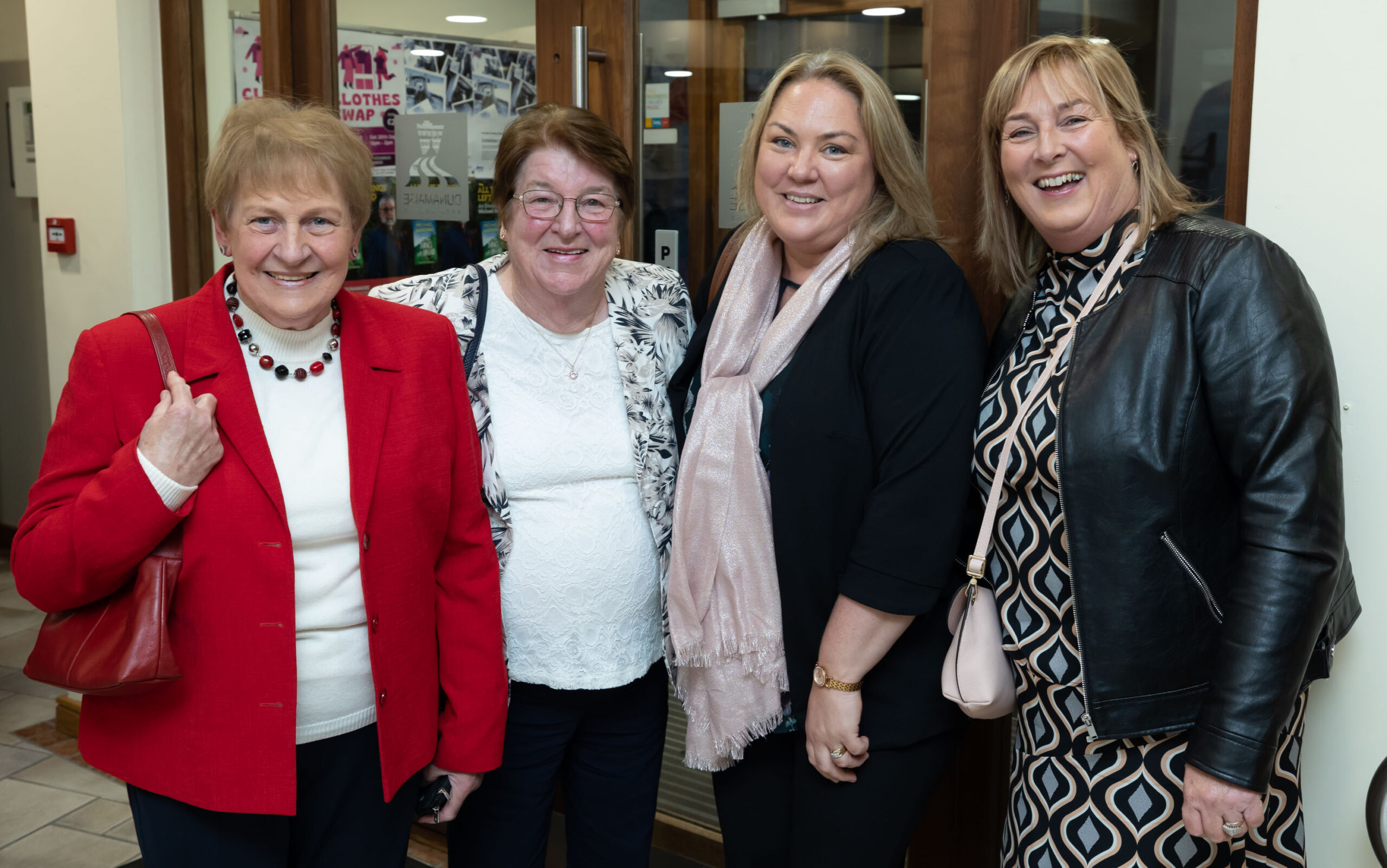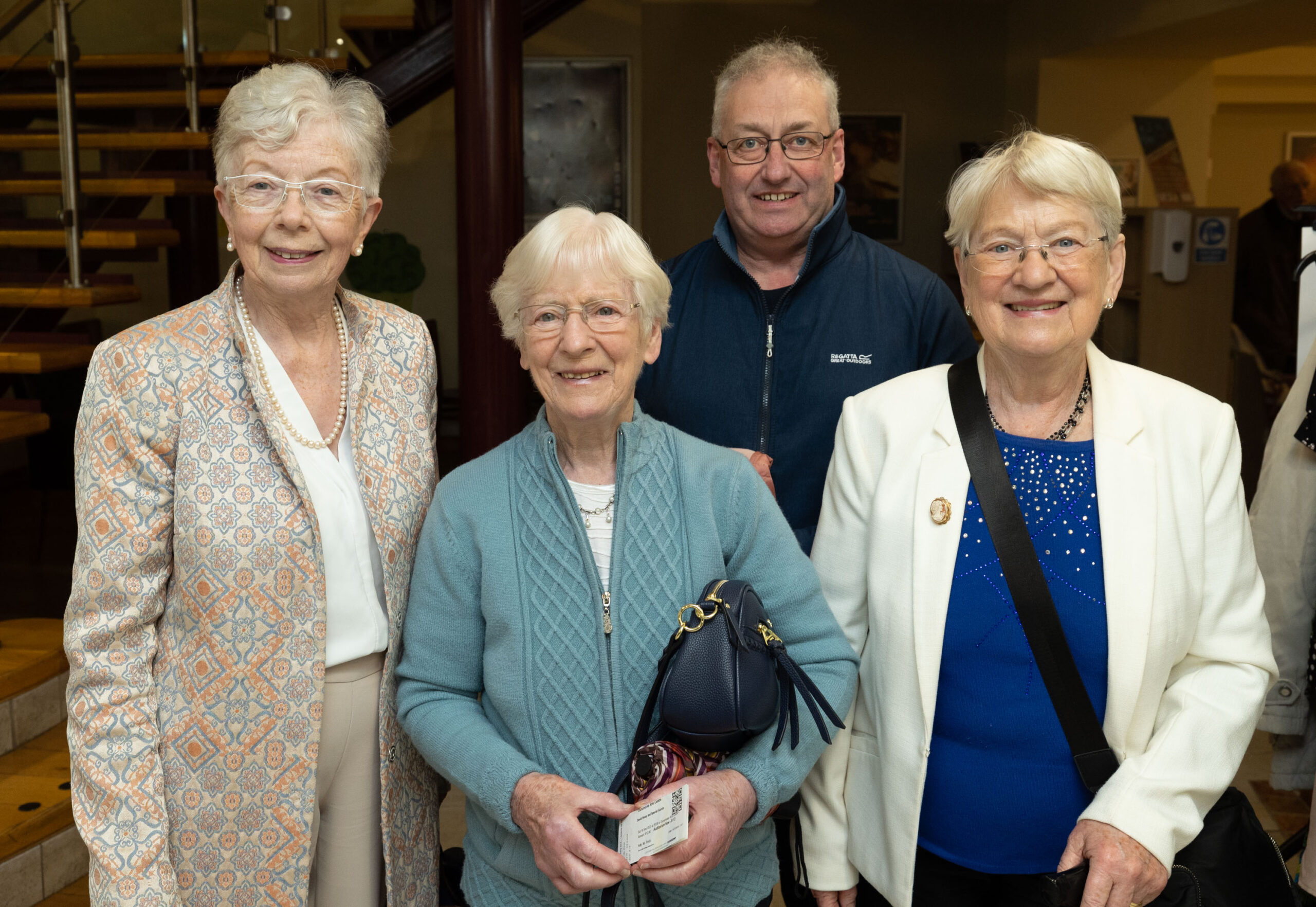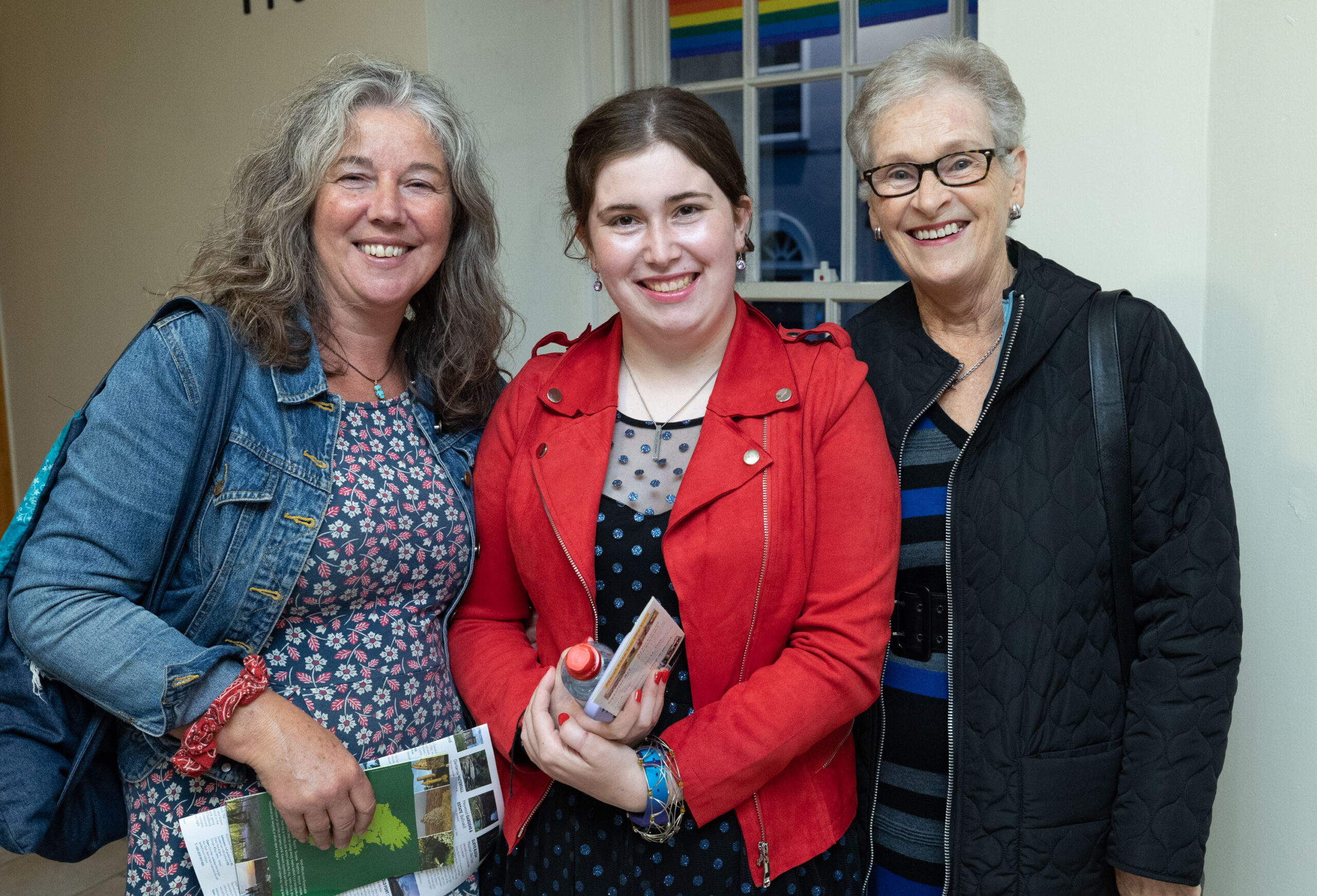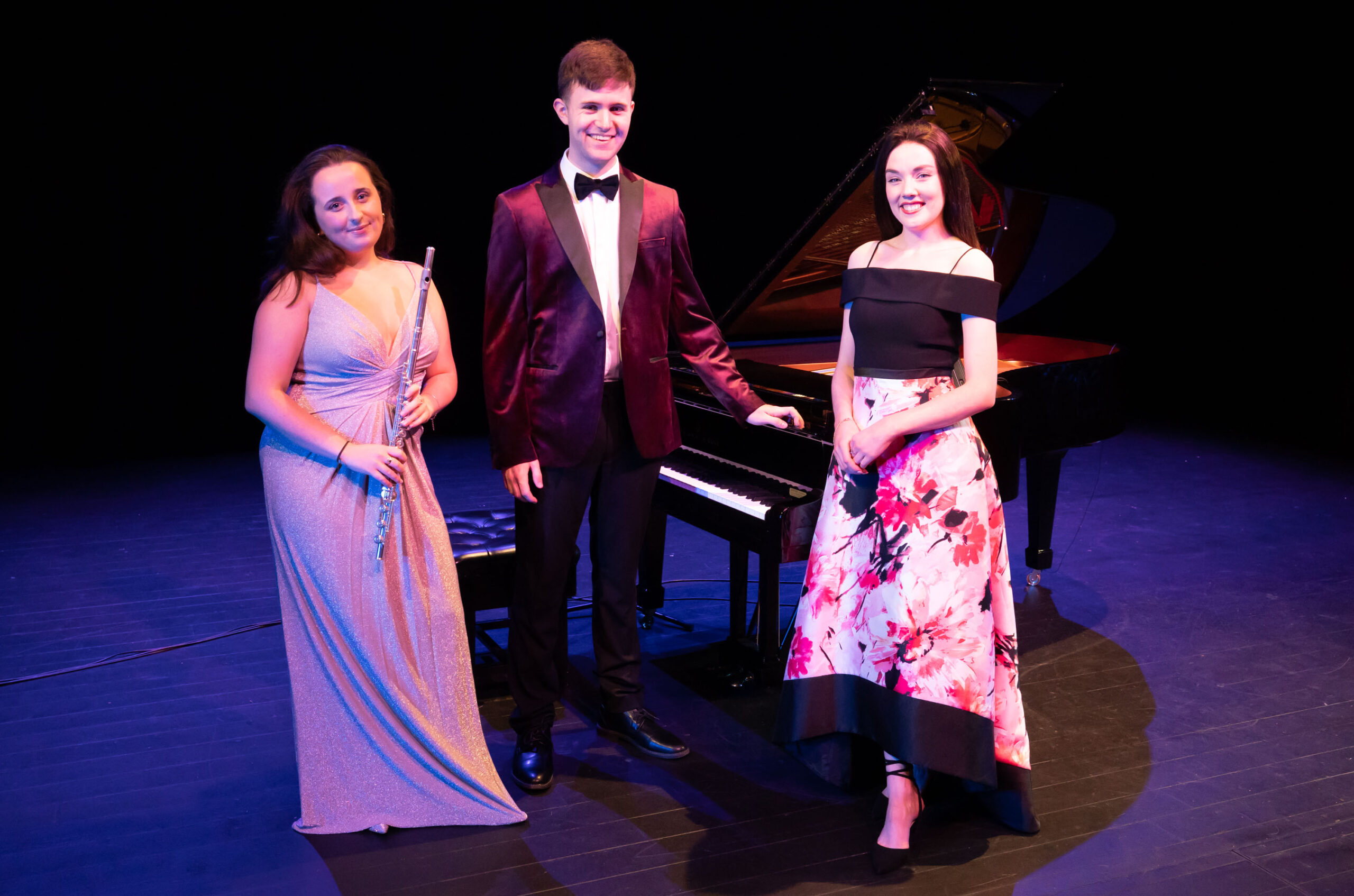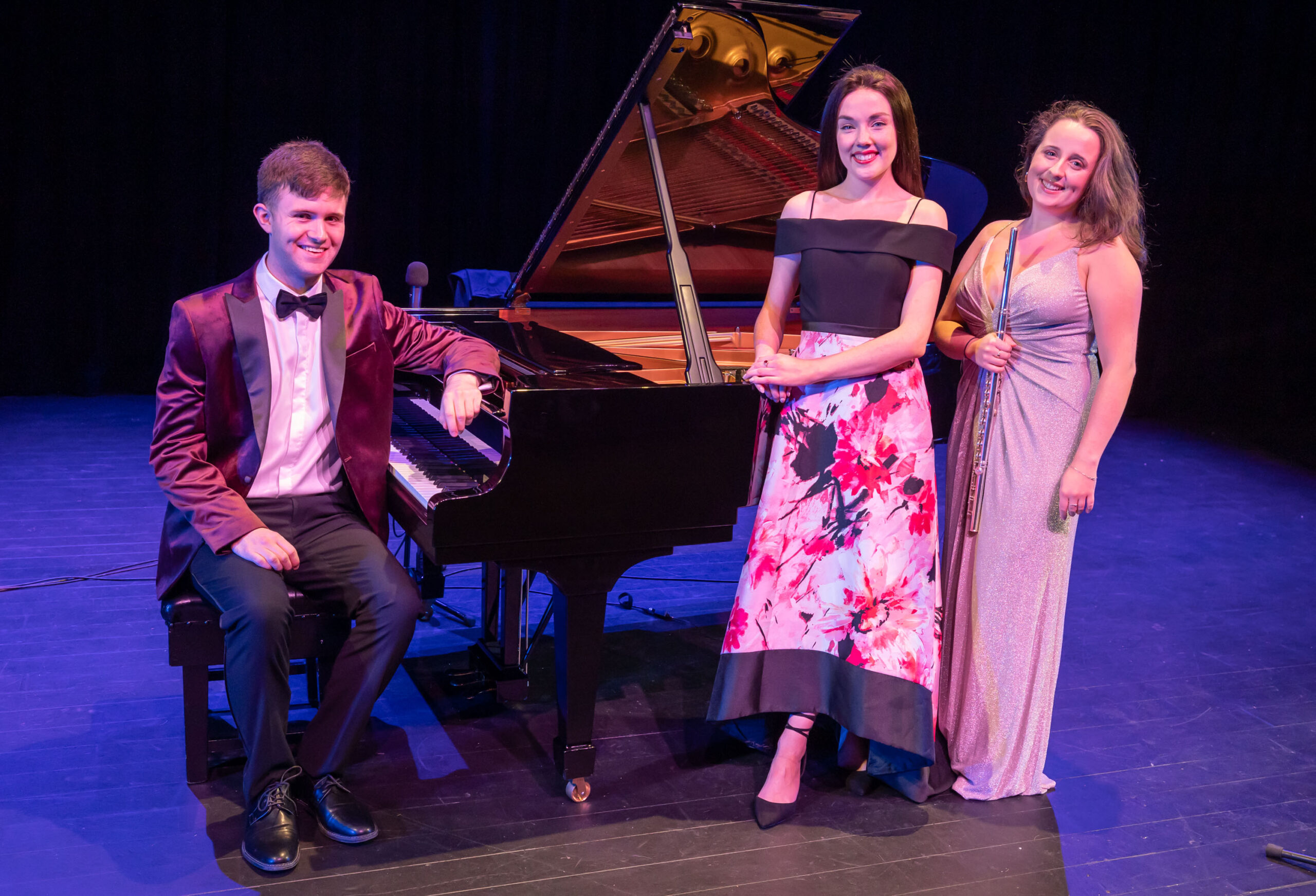 SEE ALSO – Free events for Culture Night 2023 in Laois