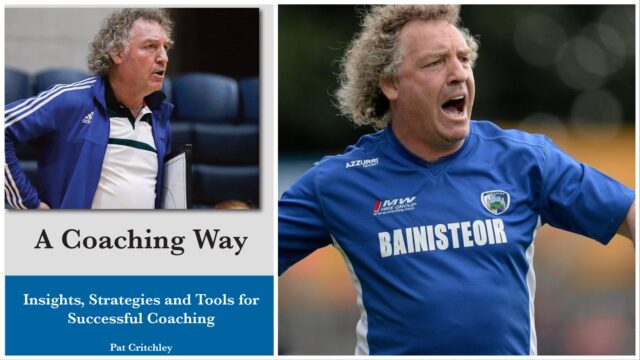 All-Star Hurler and renowned coach Pat Critchley captures a
lifetime of coaching experience in his new book 'A Coaching
Way' which will be launched in the Midlands Park Hotel Portlaoise next month.
The book covers insights, strategies and tools for successful coaching encapsulating over 40 years of Pat's vast sporting experiences.
'A Coaching Way – Insights, Strategies and Tools for Successful Coaching' is Critchley's third book, following on from his memoir 'Hungry Hill', which was published in 2008 and 'Bruno', 'A collection of stories, yarns and poems', which came out in 2019.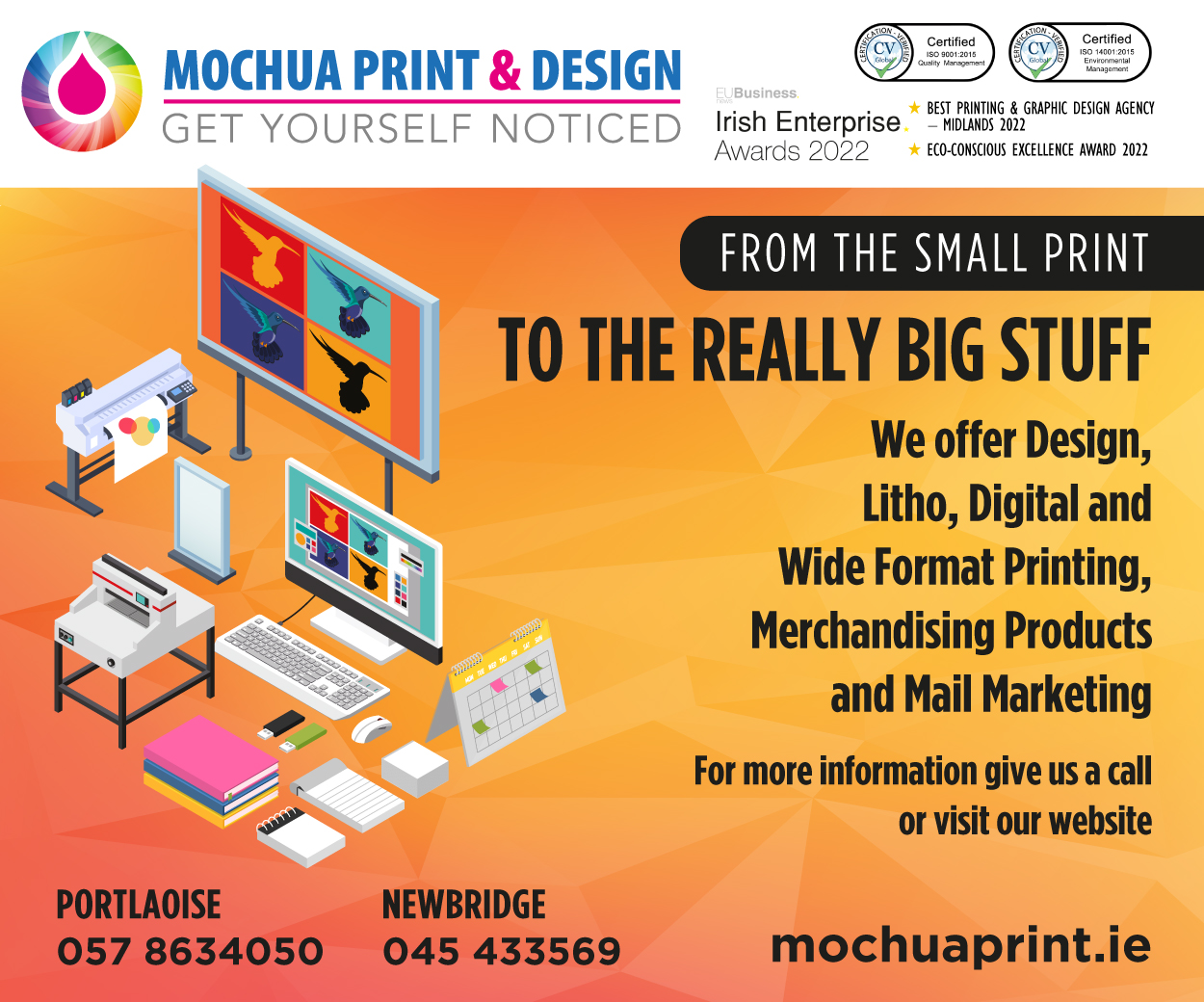 Over a long career, Critchley won Laois's first All Star in 1985 when he was honoured on that year's hurling selection but he also played Gaelic football and basketball to a high level.
As a coach he has worked with a range of teams – from his native Portlaoise GAA to Scoil Chríost Rí in Portlaoise where he worked as a PE teacher throughout his working career.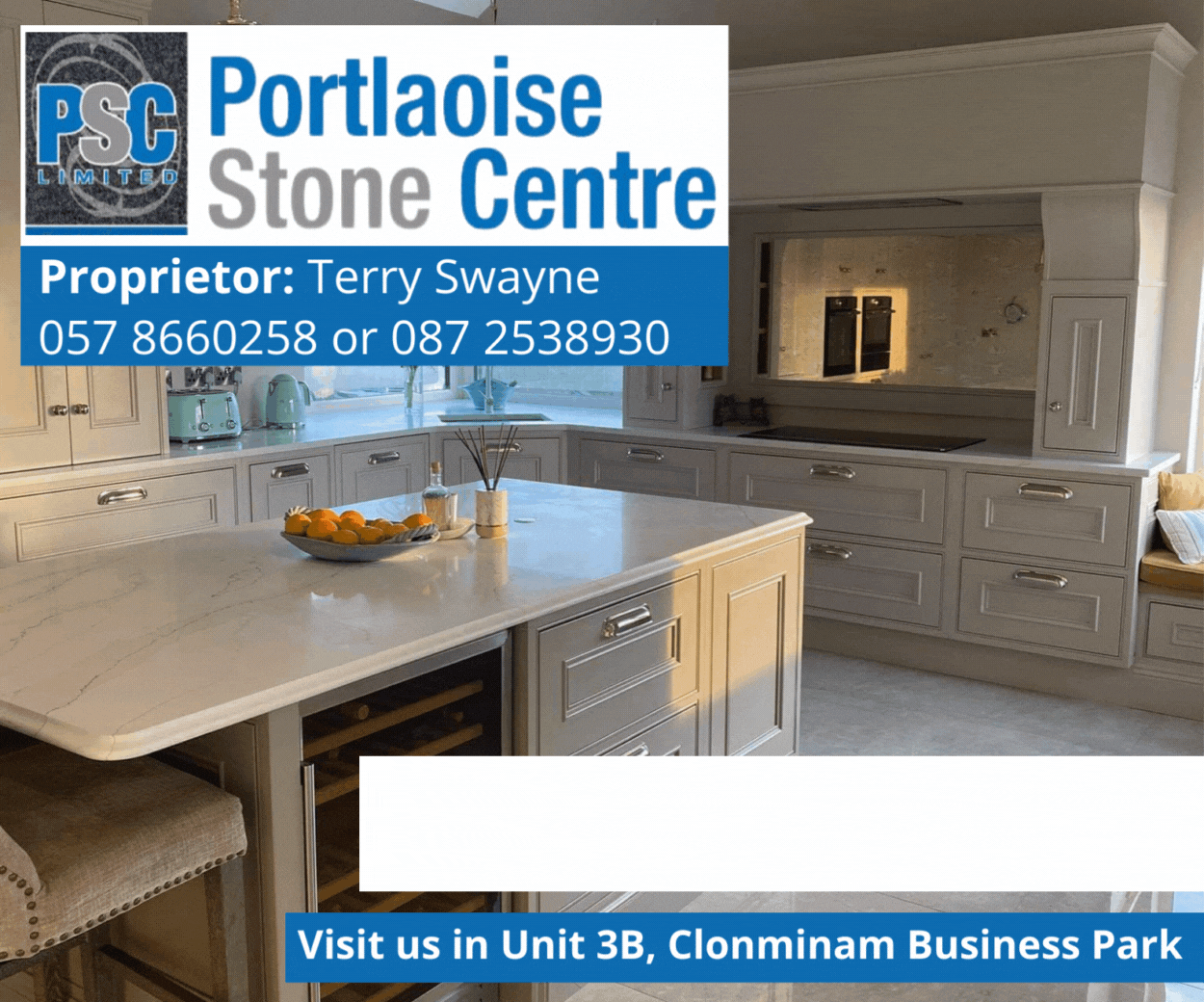 He enjoyed huge success at basketball and ladies football in Scoil Chríost Rí and as well as that has been over the James Stephens hurlers in Kilkenny, Laois senior and minor hurling teams and recently as manager of the IT Carlow Sigerson Cup team.
His engaging writing style is free-flowing, lyrical, and easy to digest.
The book is peppered with entertaining stories, anecdotes, and quotations that reinforce his deep insights into optimising player and team performance.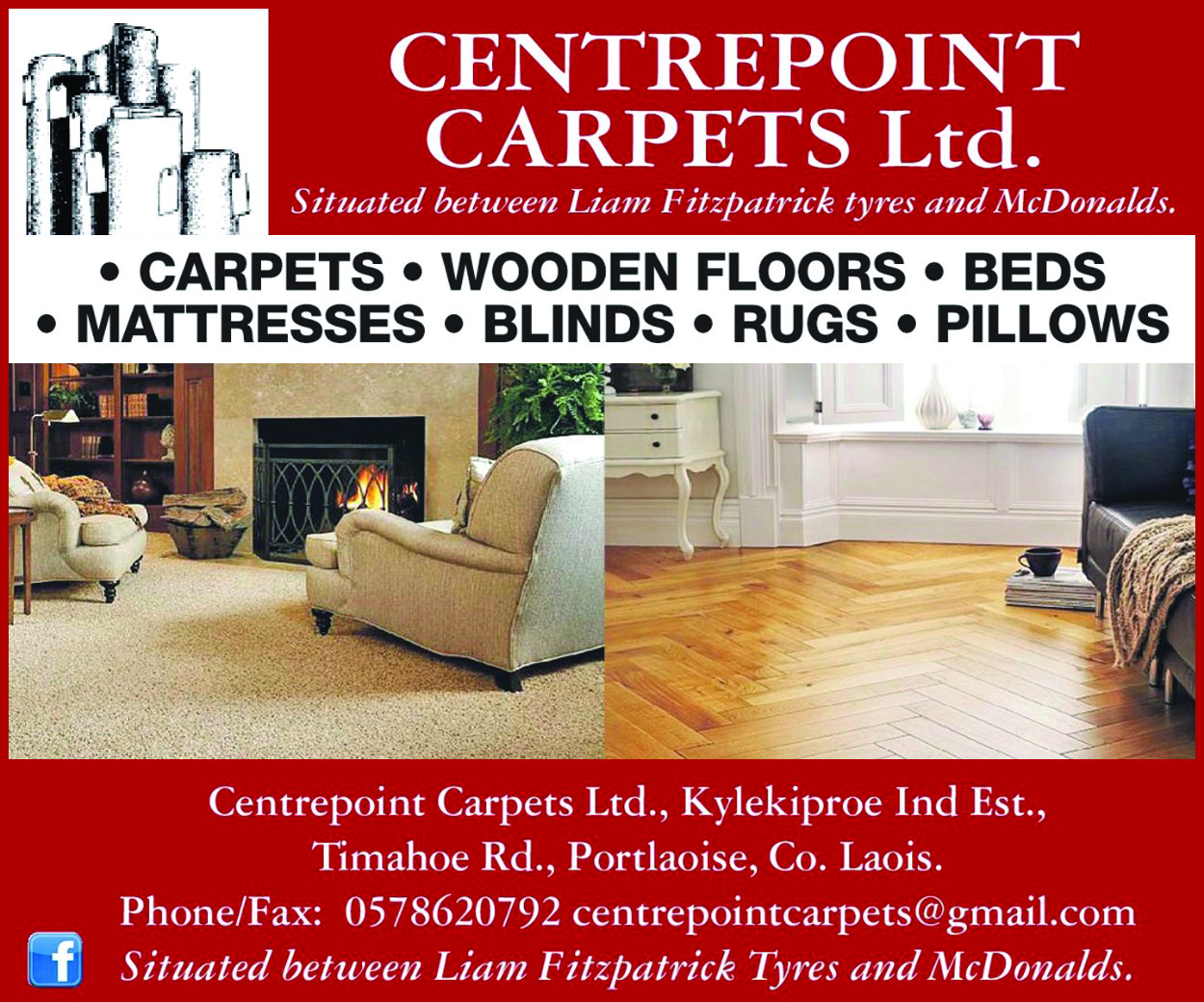 His words will clearly resonate with coaches at every level. Key topics include:
fostering a growth mindset
developing effective communication skills
designing innovative coaching sessions
cultivating a team culture
nurturing mental resilience
Speaking about 'A Coaching Way' Pat reflects on why we coach and what influences our philosophy of coaching.
"It simplifies the intricacies of the discipline and gives a clear picture of where everything fits and how the coach makes it all come together on the ground.
"I believe that coaches will find that the book reinforces and affirms some aspects of their coaching while providing them with new approaches, perspectives and ideas."
The book has been endorsed by Pat Roe, Mick Dempsey and Seamas 'Cheddar' Plunkett and all three make contributions in the opening pages.
The foreword is written by Pat Dalton, a legendary figure in Irish basketball who had a huge influence on Pat's sporting career.
The official launch takes place on Wednesday, October 18, in the Midlands Park Hotel – but the book is already for sale in All Books in Lyster Square in Portlaoise, retailing at €15.
A bundle deal is also available for clubs, who wish to buy the book for their own coaches.
SEE ALSO – Check out all the latest weekend local sports coverage here