Laois County Council has backed a motion in support of medicinal cannabis, to help people suffering from medical conditions.
Cllr Noel Tuohy, who brought the motion, said he was not looking for "the floodgates to be opened on cannabis" but for the medicinal version to be made available.
"I have Parkinson's myself," he said, adding that his consultant said if there was a version to get, this was luckily the one which Cllr Tuohy had, meaning there is no danger to his longevity.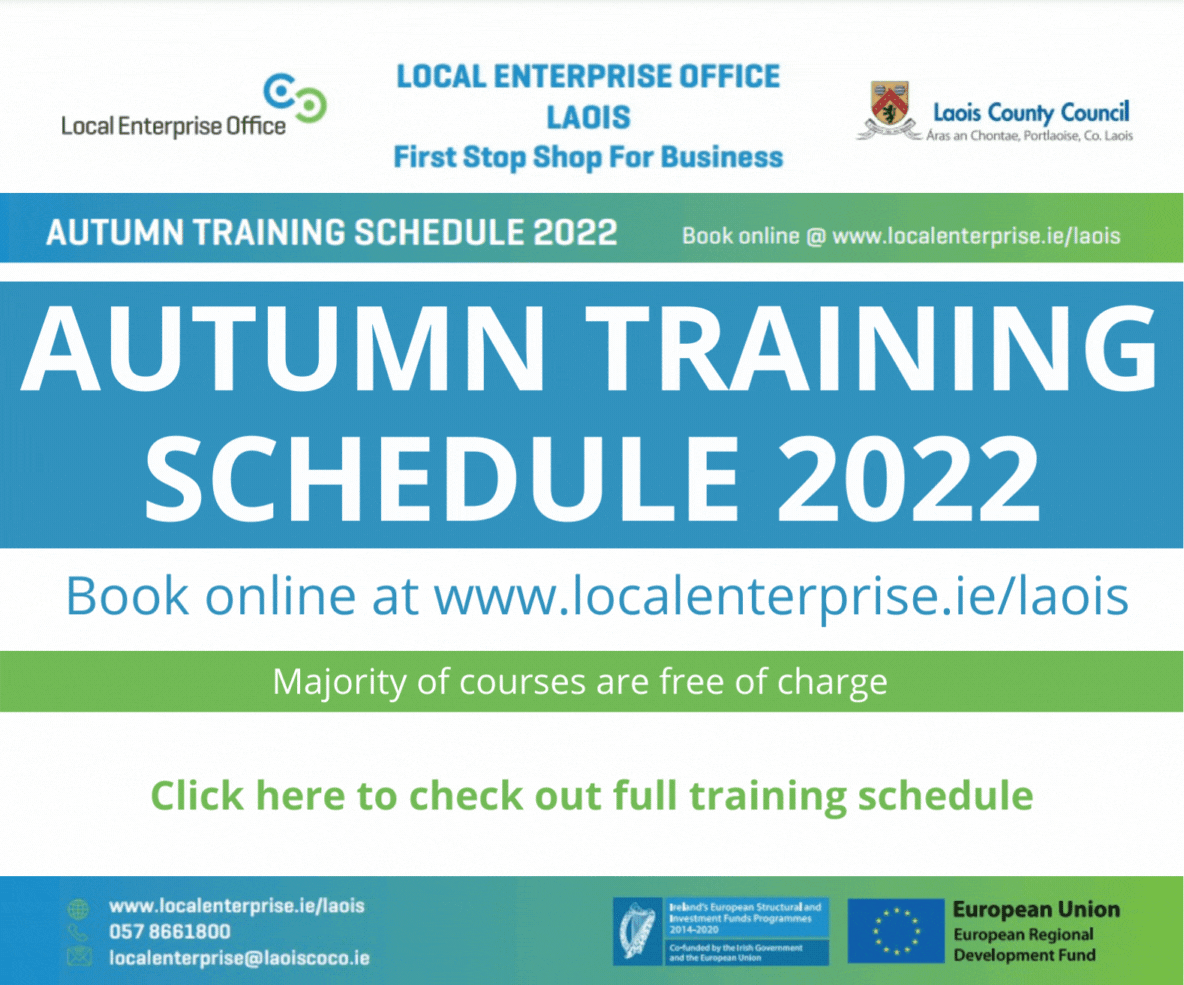 He noted that 60% of GPs are in favour of cannabis on prescription while a public poll showed 80% support for legalisation of medicinal cannabis.
Cllr Padraig Fleming said there had been support for a motion in the Dáil but legislation is now required. He said he personally knows of a case where such medicine would help a local person with their condition. "It is a drug just like Aspirin," he said.