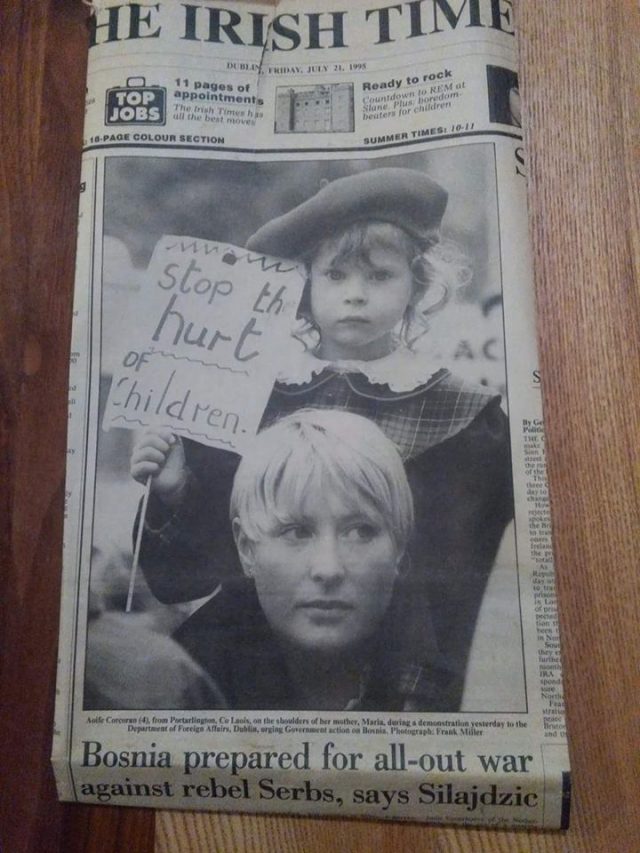 A photo taken of Grainne Corcoran from Portarlington protesting on behalf of refugees – which appeared on the front of the The Irish Times 20 years ago – could just as easily have been taken today.
The photograph still has resonance now and highlights the current plight of refugees from war-torn regions. In the recent past it was the plight of refugees from former Yugoslavia during the Balkan conflict which caused many, including Grainne and her daughter Aoife, to take to the streets of Dublin with placards 20 years ago
"I remember that day really well when we went up to Dublin and made our little poster. To see what's happening now, it's like nothing has really changed," she said.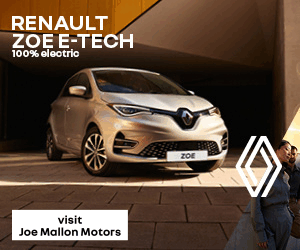 "I was looking at Fox News reporting on people protesting about rights for refugees and thought to myself what year are we living in," Grainne said.

Grainne said that while there is a fear associated with radicalisation and the threat of terrorism, she feels people are still welcoming to those who have fled war torn regions and very difficult circumstances.
She believes that the Irish Times photographer who took the photograph, Frank Miller who is the paper's picture editor, may have received an award for the photograph.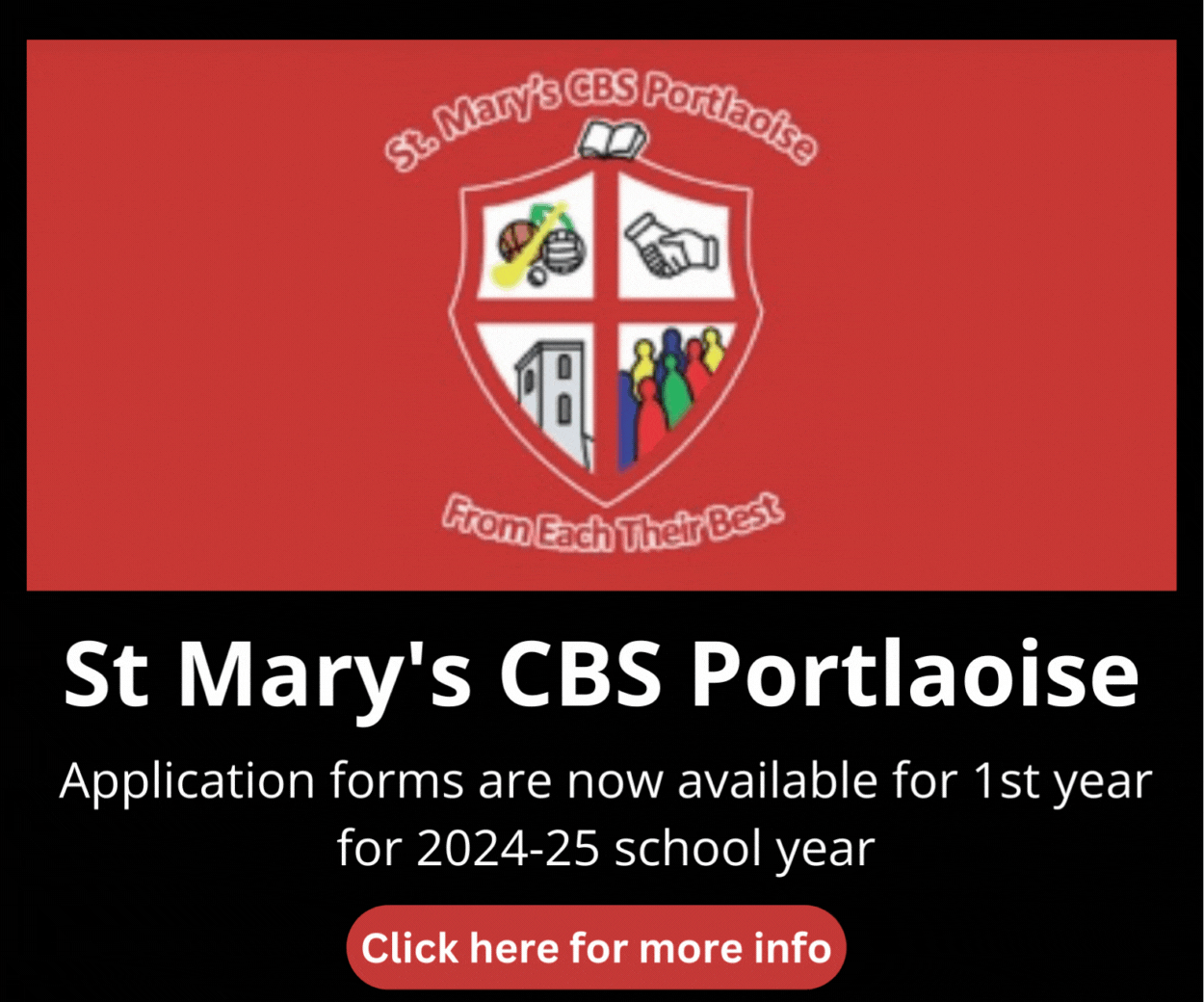 Her daughter Aoife is now teaching in Dubai but was in contact to be tagged in the photograph, emphasising how much technology has moved on in that time, while the issues affecting people in the world remain the same.