An 11-year-old Portlaoise girl is appearing in a campaign to promote the work of Our Lady's Children's Hospital Crumlin as the campaign to make a miracle Cystic Fibrosis (CF) miracle drug available steps up.
Niamh Doyle, from Ardan Glas in Portlaoise, is a very active young girl and has won gymnastic medals at national level and has generally enjoyed good health, despite her CF condition.
However, the last year or so has seen a slight deterioration to her lung function, in part due to the damp winter, and also due to her age.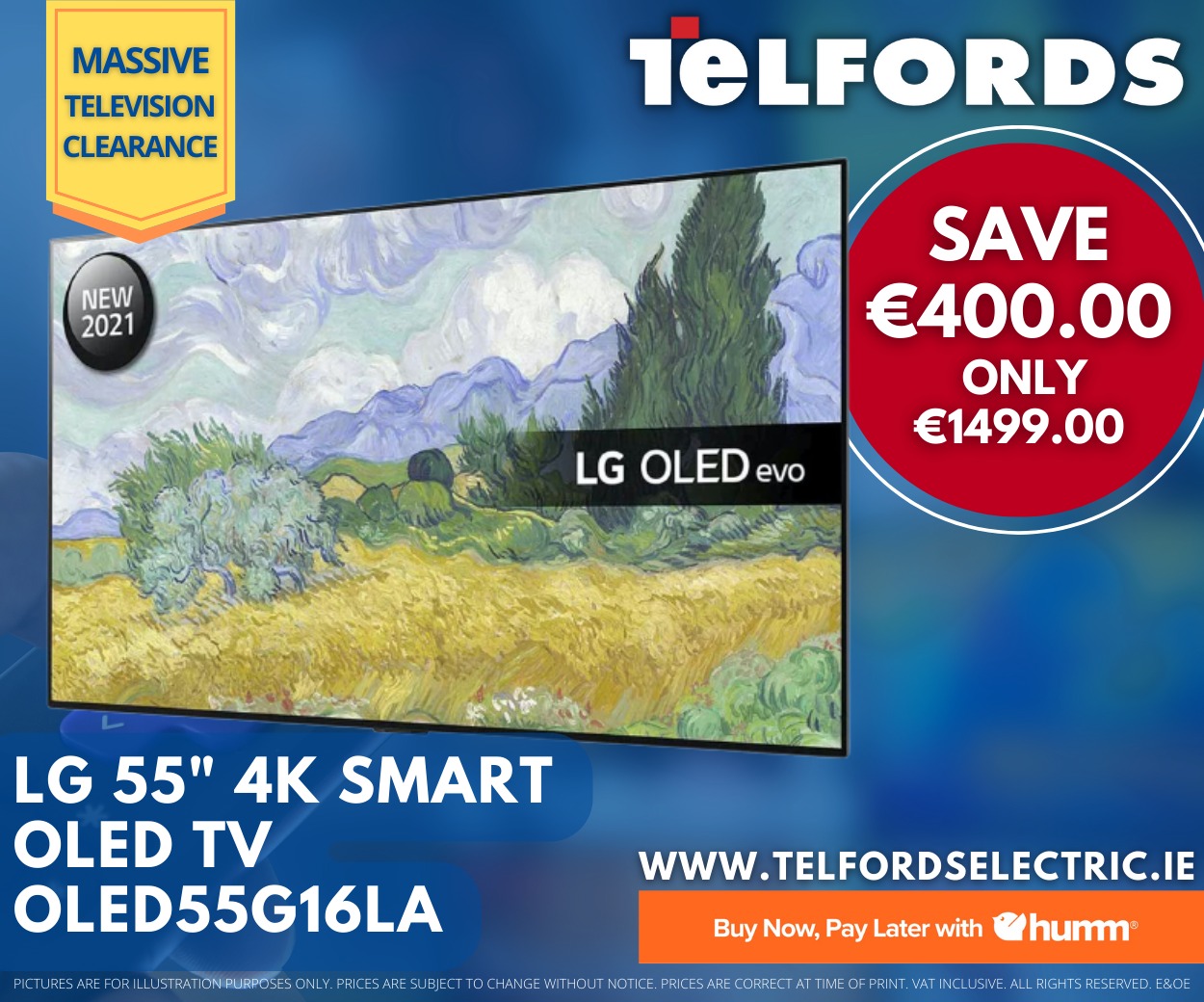 As part of this campaign, a vigil is to be held to outside Dáil Éireann to encourage government backing for Orkambi, a drug which halts deterioration of lungs and can actually undo damage.
This is why her parents Adrienne and Eugene Doyle are so keen to see the drug being made available, as it significantly increases quality of life and in turn dramatically reduces the need for hospitalisation.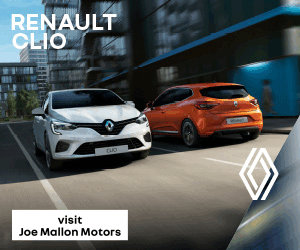 Such is the impact of the drug, they believe that it removes the mortality element of CF as well as greatly improving their health.
"She  had her worst exacerbation in the last few weeks where she spent over two weeks in hospital between Dublin and Portlaoise. A lot of the media coverage around the illness is geared toward people who are are already very very sick however my daughter has been lucky to be well she is a good weight, her lung function is good and she is an active gymnast with Portlaoise gymnastics club, training 7 to 9 hours per week," her mother Adrienne said.
"I have seen how her recent exacerbation affected her keeping her away from her school and her sports for almost 5 weeks. Not getting this drug is going to take away her independence, it's going to affect her friendships, it's going to affect her ability to take part in her sport and exercise is currently a huge part of keeping her well," she said.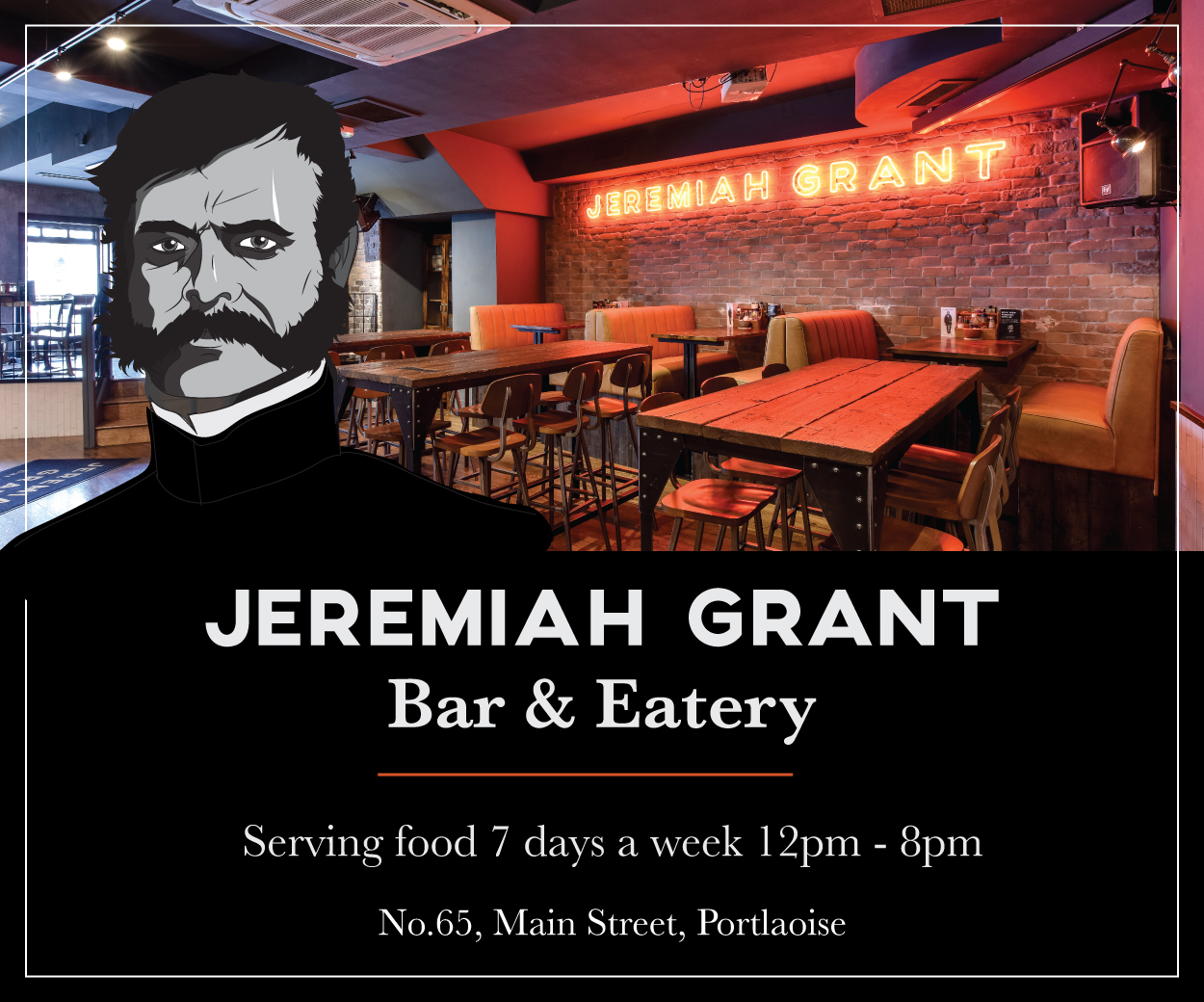 "For us the drug is about maintaining her level of health and preventing her from becoming one of those sicker people who are closer to needing a lung transplant to save their lives. She recently took part in an advertising campaign for Crumlin hospital and is also taking part in an advertising campaign for CF awareness in the United State," Adrienne said.
I would love to create more awareness locally and get people behind the vigil and any other event we need to have in order to get a decision in our favour," she said. Niamh, who is a student at Timahoe NS, appears wearing grey pyjamas with Daisy duck on it about half-way during the video.