There was a lot of joyous roaring and shouting at the Stradbally GAA Dinner Dance last weekend but the biggest cheer of the night came when a firm favourite was presented with his first Laois senior football county medal.
Seán Conlon is something of a local celebrity and when his name was called out on Saturday evening to go up to get his medal, all 400 people in attendance rose to give him a standing ovation.
It was a truly spine-tingling moment as Conlon nodded in appreciation to the response of all around him.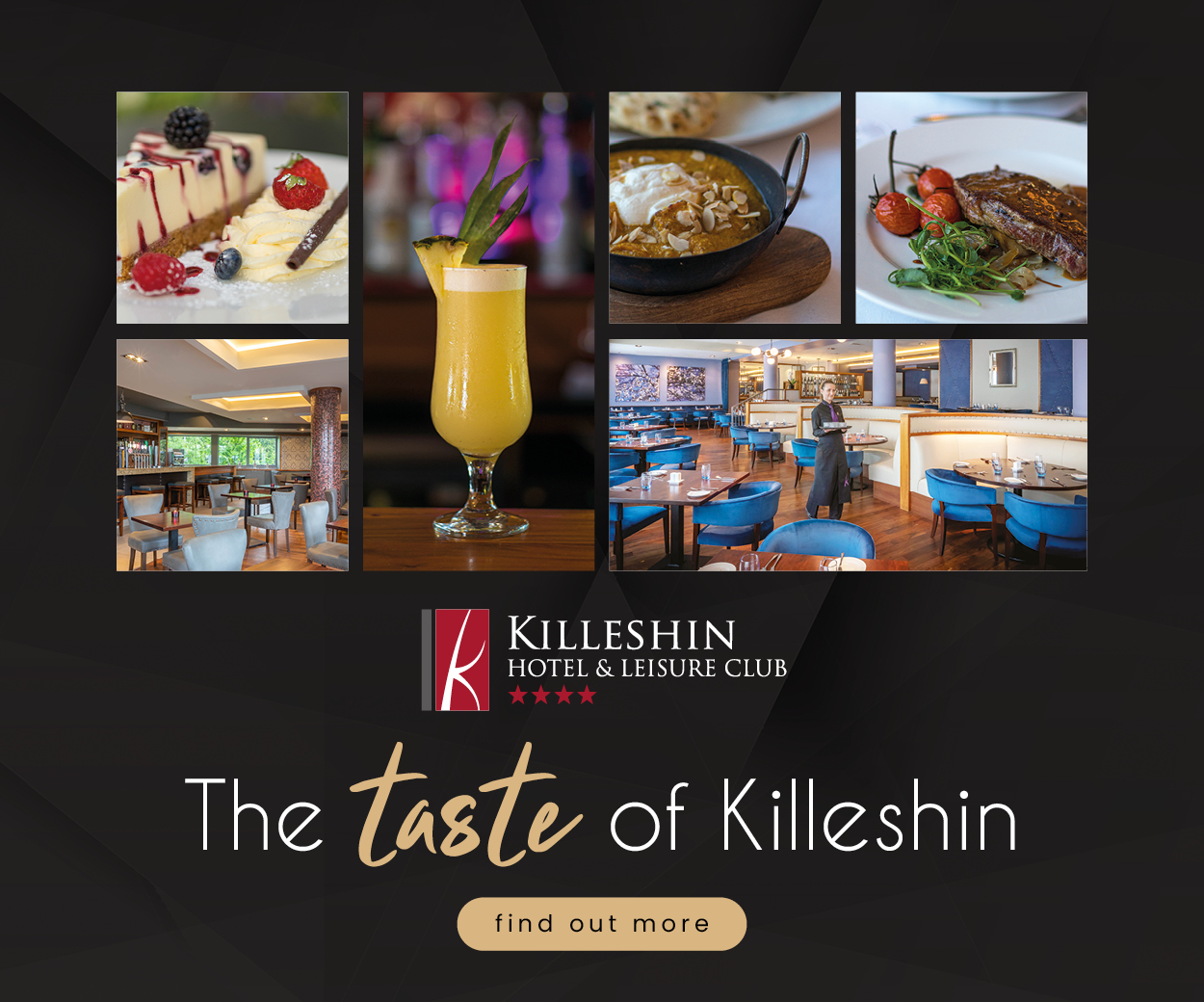 Speaking to LaoisToday, Stradbally GAA secretary Liam Delaney sung the praises of local hero Seán.
He said: "Our success last year was based on the closeness and togetherness in our squad, and Sean was a crucial part of that.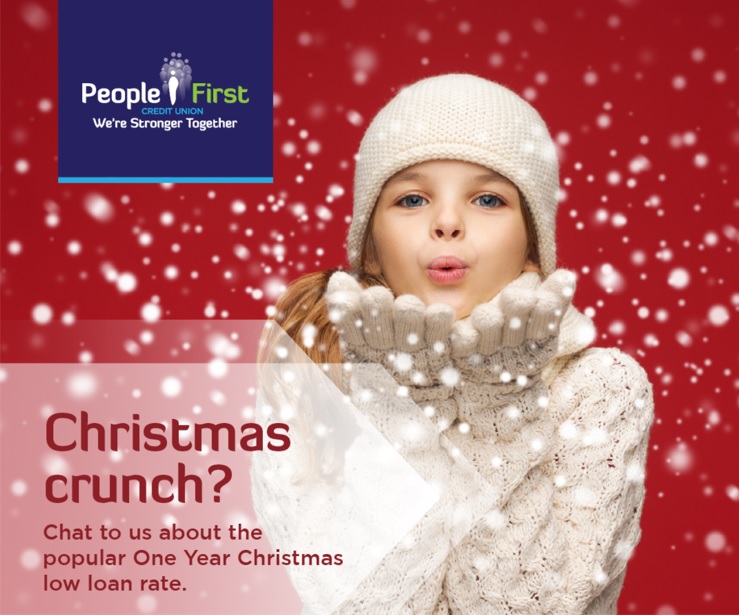 "He never misses a training session and he is always there to lift a player up when they need it or come up with something funny to say when the time comes.
"Seán has an incredible passion for the club and he loves us as much as he love him."
WATCH: Seán and the rest of the Stradbally team celebrate with the Jack Delaney Cup at their dinner dance on Saturday night.