A family owned business in Stradbally is getting ready to produce the first bottles of their home brewed beer this April.
David and Lisa Walsh-Kemmis intend begin trading this spring as their Ballykilcavan Brewery beers will hit the shelves.
378 years after descendants of David's family bought Ballykilcavan farm, the couple have converted an 18th century grain store and mill-house into a new craft brewery that will source 100% of the barley it uses from the farm.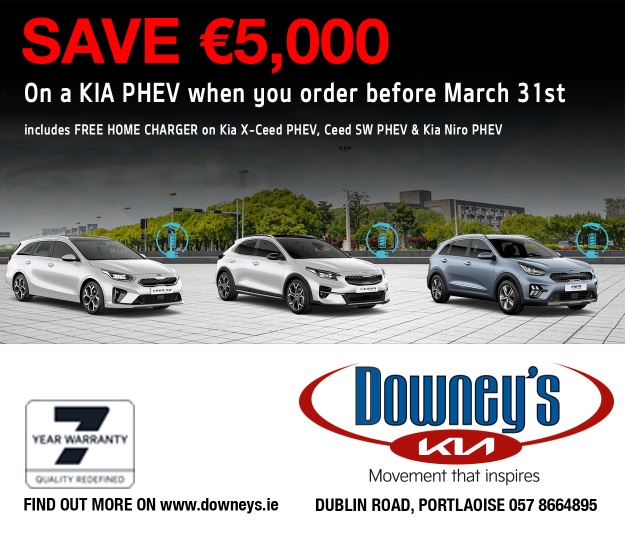 After ten years of home-brewing and two years of training in malting and brewing with the Institute of Brewers and Distillers, David believes he is ready to undertake this big challenge.
David won the Waterford Distillery "Best Barley Cup" in 2016 and he is passionate about Irish barley as the most important ingredient of beer.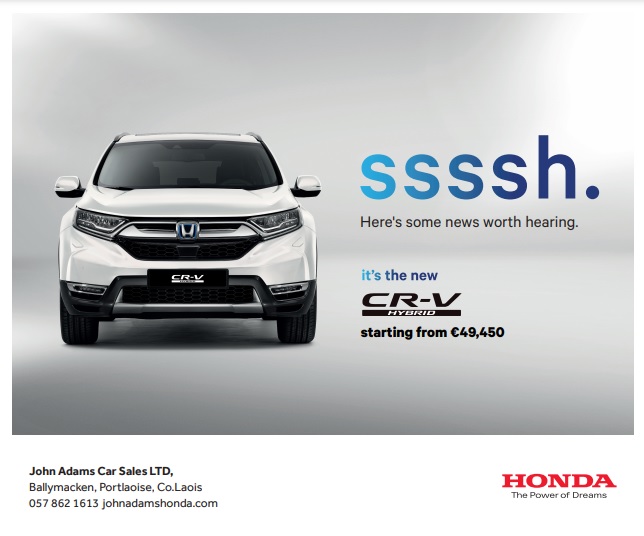 He said: "With our maritime climate, we produce some of the best malting barley in the world.
"I wanted to take our barley and produce top-quality tasty beers from it."
The brewery is only the first phase of the regeneration of the farm.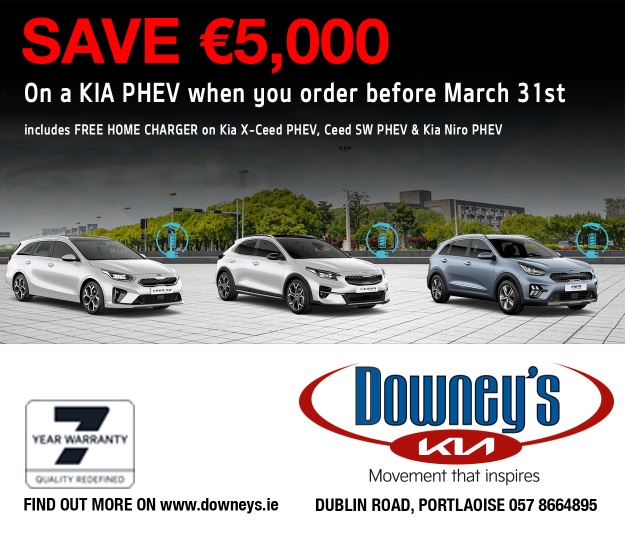 David has plans to add a visitor centre and taproom in the old stone farmyard where the brewery will be based, and then to create a wider tourist project using the other features of the farm.
He said: "We have a fantastic resource here with two 18th century stone yards, a 19th century walled garden, beautiful fields, natural heritage area woodlands and the champion black walnut tree in Ireland.
"When I took over the farm in 2004, it was still just about viable, but with farm incomes falling all the time and three young children to support, the time has come to try something different.
"I want to make sure that I am not the last member of my family to be lucky enough to live and work here."