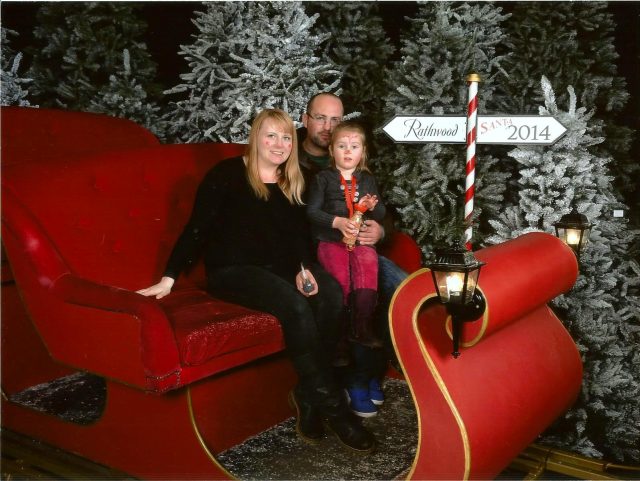 There was a huge reaction to last week's New to the Area interview with Gintautas Cepaitis and next up is Russian girl Alena Chikurnikova who is married to Portlaoise man Robert Little and living in the county for almost five years.
The couple have a five-year-old daughter – Yulia – and Alena has set up her own Interior Design business based in Portlaoise.
When did you move to Ireland and how did you end up in Laois?
I moved in Ireland nearly five years ago now, in 2012.  It wasn't something I was planning, moreover I hardly knew anything about Ireland. I used to live and work in Moscow, Russia, where I was a customer service manager in a very dynamic, fast growing consulting company.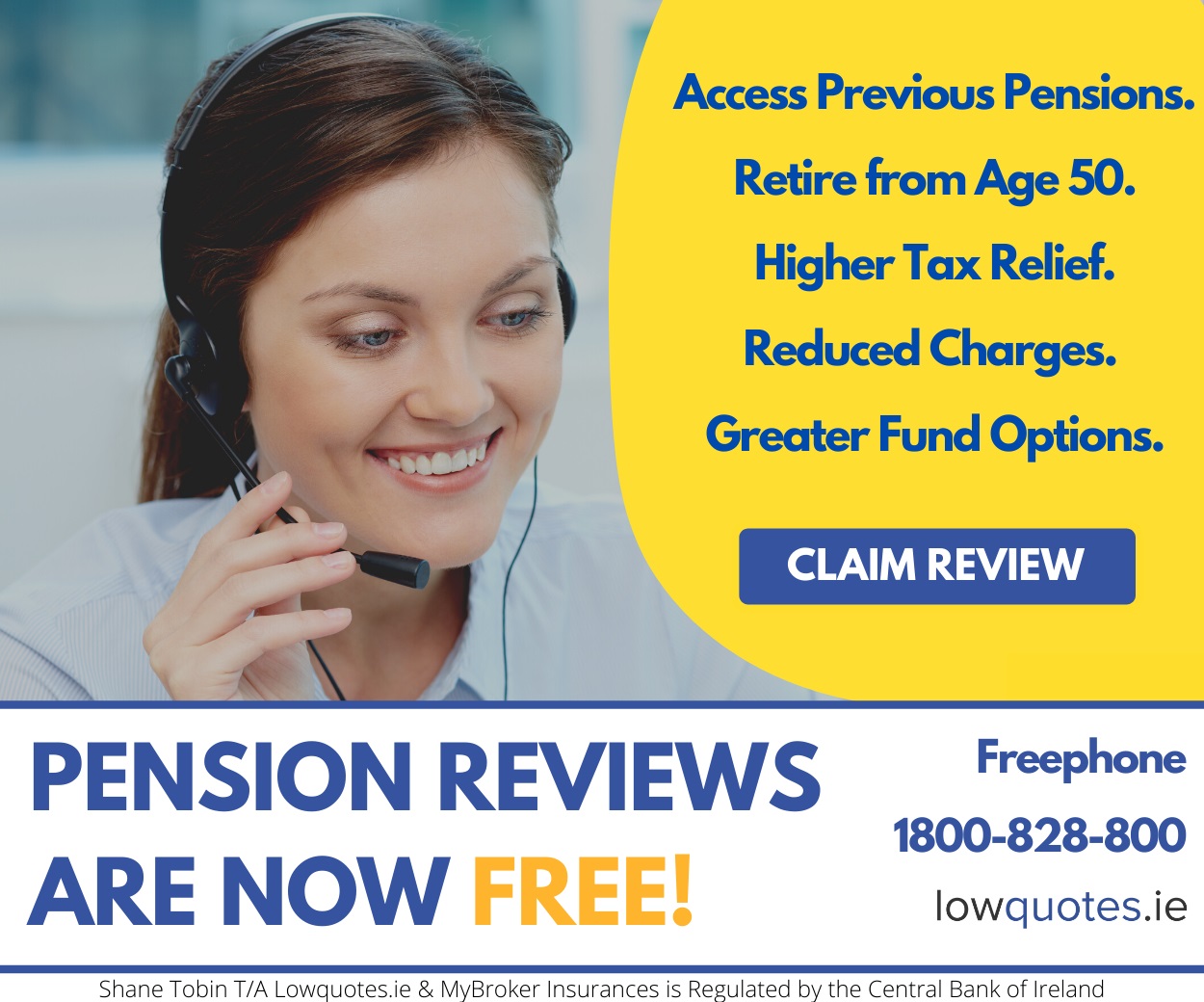 But one day I met my 'future' husband during a holiday in Barcelona. He is a local man from Portlaoise and so all his family is here. Our friendship grew into romance and I knew he might be a special guy.
After seeing each other for nearly two years, we got engaged. Later we got married in Russia. My husband enjoyed life in Moscow but it was hard for him to settle down as he didn't speak Russian. So we decided to move to Ireland. We bought a house in Portlaoise to stay close to family. Last year we celebrated our five-year anniversary and we also have beautiful daughter and a couple of pets.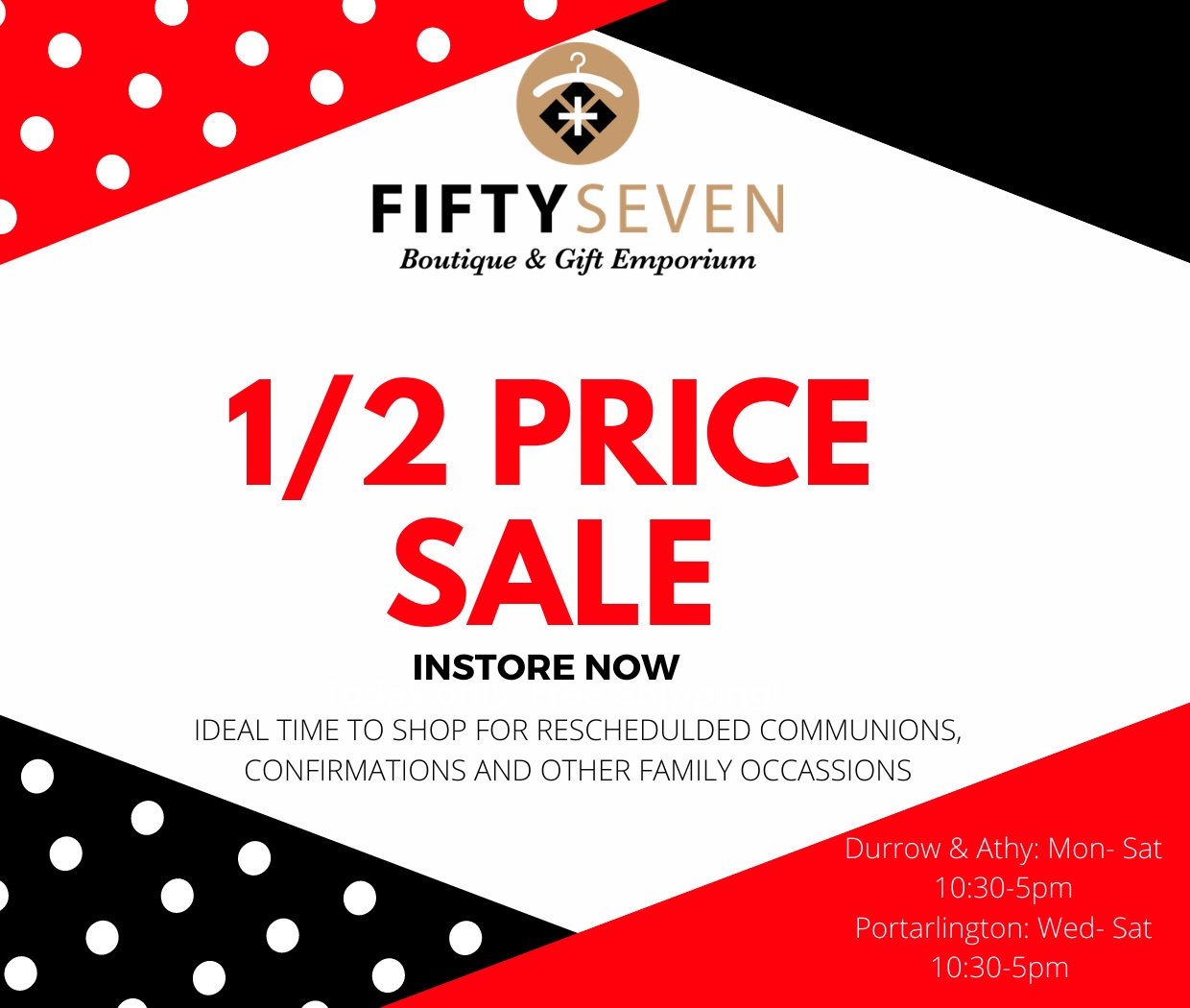 What's your favourite thing about living in Ireland?
Nature! I'm in love with the green fields, mountains, local forests. I enjoy walks near river banks and going to the seaside. Ireland has a sweet fresh air and the weather isn't as harsh as in Russia, even if it often rains here.
Another thing is the people! I feel blessed to have my Irish family and friends. They made me feel welcome from the first days and showed me support. I can't be thankful enough. There are many great, caring and inspiring people in Ireland!

Have you visited your home country much since you left?
Unfortunately, the trip to Moscow is a long journey. I visit my family once a year and my family come to visit us here once a year too. But we stay in touch and talk often using Viber and WhatsApp services.
Have you noticed any changes since you left your home country?
Moscow and other cities continue to grow and change every year. It is great to see that cities look cleaner, neater and some places remind you of something European. Social life is very busy. There are new shops, cafés and restaurants, entertaining places for kids, new parks, anything you could wish for.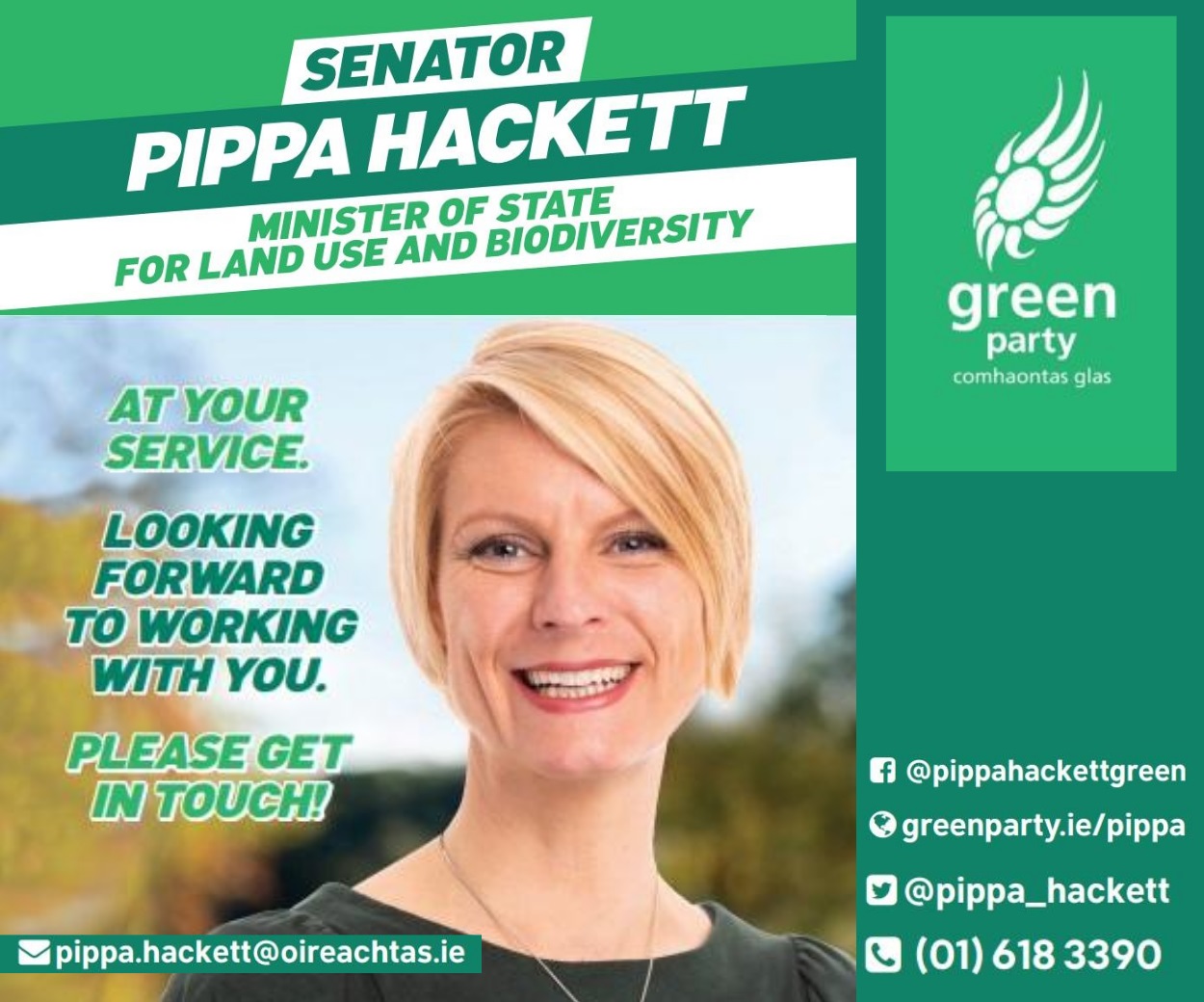 The list is endless. Not everything is perfect, there are still problems in social protection and the health system but every country have that. I have friends in many different countries – France, Germany, USA and we all have similar problems. I prefer to appreciate what you have today and don't believe life is better somewhere else. You know 'the grass isn't always greener on the other side'.
What have learned most since arriving in Ireland?
Ireland was an enormous discovery for me. Everything looked so different and I had to learn how to do all kind of simple things. In Russia, we have central heating and gas in every house. You come home and it is always warm inside, we always have hot water in a tap.
My first fire in a fireplace here reminded me of a little camp fire when you stack sticks 45 degrees to each other! I was very proud of myself although made my husband laugh.
I also had to learn how to top up a phone, I couldn't understand why pay-as-you go is so complicated.
You know it well: you get receipt, dial number, enter code. In Russia, people use easy-access machines. It looks like an ATM and you can find them in every shop. You enter your mobile number, put any amount you want to top up, confirm and you have it on your phone within seconds. Now I use direct debit and it feels great.
One of the biggest challenges was to start driving a car again. I had been driving for eight years but still it was hard to get used to the left side of the road and to the incredible amount of roundabouts.
I was taking driving lessons and successfully passed my test a year ago. Don't worry, you are safe with me on a road! In my first year I spent a lot of time settling down and getting used to all kind of small things. Bu the most important thing was reading a lot about Irish history, traditions, stories and legend. I learnt what and how people like to celebrate. I wanted to understand local life, culture and values. I have to admit we have many things in common and more than you can imagine!
What's the strangest thing that has happened to you on your travels?
I never thought I would become an Interior Designer and that I would be self-employed with my own design studio – AlenaCDesign – in Portlaoise! My mum always taught me to be realistic, practical and down to earth with my dreams.
I studied Engineering at the university and graduated with an honours degree after five years. However, I wanted my job to involve more communication with people, so I started to work in a consulting company. It was one of the best choices I ever made! I received the opportunity to meet new people and make their life a little be better and easier.
Moving to Ireland and leaving my career behind, it was very hard to decide what I should do. Only when we bought a house and I started to decorate room by room, my husband said I was a natural at design. With the support of my friends and family, I decide to study and graduated from Interior Design Academy of Ireland in a year. Shortly after that, I received my first project – an apartment renovation in Dublin for a young couple and, at the same time, I started to prepare my business plan.
Shortly after the first project, I started to work on more projects. It is fantastic to see growing interest in what I do. 2017 is my second business year but I've already received my first award "Best Customer Service 2017' by Houzz. I appreciate the trust and support I receive from local people.
Who could think that one day I would be able to unite in one career my engineering background, customer service experience and management skills. I focus my skills to help people with all types of residential projects and local businesses to stand out and grow using power of design.
What's the biggest difference between Ireland and your home country?
Lifestyle is dramatically different in general and so are people's attitude. Irish companies work until certain hours. Usually at 5 or 6pm most businesses close doors and people go home.
It gives people a better quality of life to spend time with family, to have family dinners, go to the gym, see friends etc. Irish people appreciate good relationships – they are generally polite, friendly and always show gratitude even when you don't expect it. There are many great and nice people in Russia too but in big cities you always live in a rush hour.
Nobody follows official working hours and people don't finish work until 7 or 8pm. Most of shops are open 24/7 and gyms offer night hours membership. There is a popular Russian song "Moscow never sleeps".
People appreciate time more than relationships. There is no free second for a short 'How are you?' particularly for a stranger. Remember this if you will be visiting Moscow – people are nice but too busy.
Do you meet many people from Russia living here?
You will be surprised to know, I have met only three people from Russia in my five years living here. I know several people who speak Russian but they are from Latvia or Lithuania originally. I believe there are more Russian people in the country and it would be great to connect with more in the future.
What do you miss most about your home country?
I miss the opportunity to see and spend time with my friends and relatives whenever I want. Now it is a bit more complicated. I also miss some Russian delicatessen and treats but not too much. Bread for breakfast and potato for dinner – what else do you need, right?  
Will you return to live in Russia at some point in the future?
Life is very interesting and unpredictable. You never know! I still remember how it's hard to come to the country and start everything from the beginning.
The older you become, you appreciate stability more so it is harder to pack your stuff and go somewhere else. I feel happy in Ireland with my husband and daughter. I like to think I have found my place here and hope to run my business to help people.