Prospective parents, students and teachers were in attendance at a packed information night on Thursday for Dunamase College, the new secondary school set to open in Portlaoise in September.
Dunamase College will be based, at first, on Railway Street in the building that was previously Portlaoise Vocational School. Aoife Elster has been appointed as the first principal and the school, which is under the patronage of the Laois-Offaly Education and Training Board (LOETB), will offer education through Irish and English.
The meeting was informed by Joe Cunningham, chief executive of the LOETB, that while the Railway Street premises is a temporary home, it will be fully refurbished by September.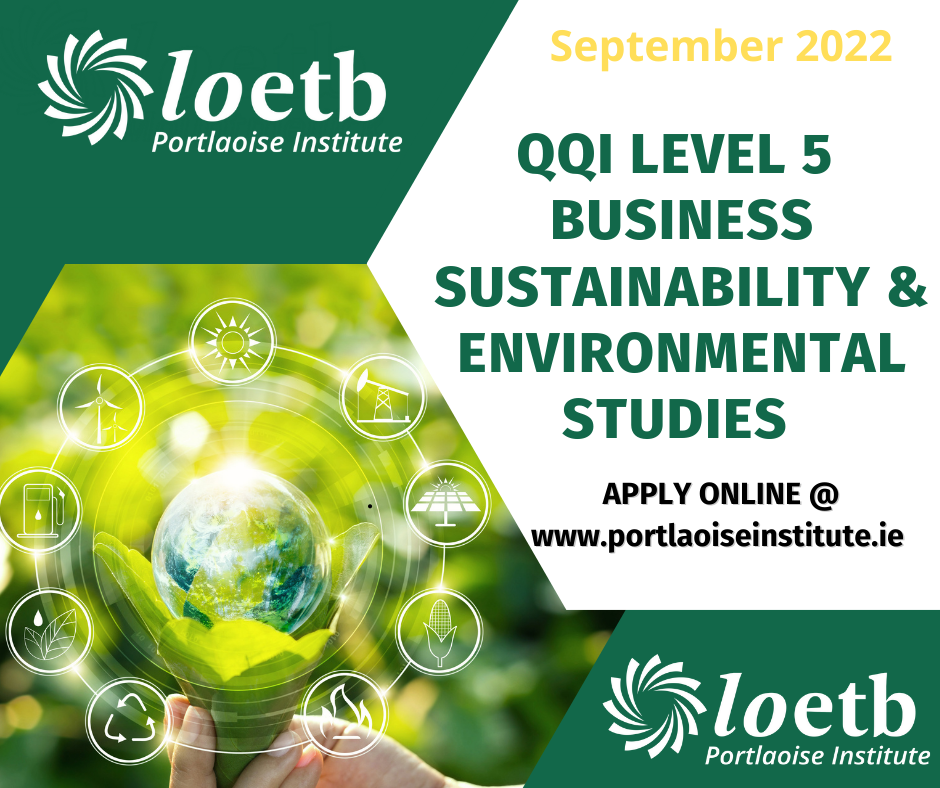 The question was asked from the floor if it was possible that next year's first years could have to stay in the building for their full second-level education.
"Can't say no to that question," he responded. "But we're putting pressure on department to source a site. Rest assured we're making every effort to move that process on."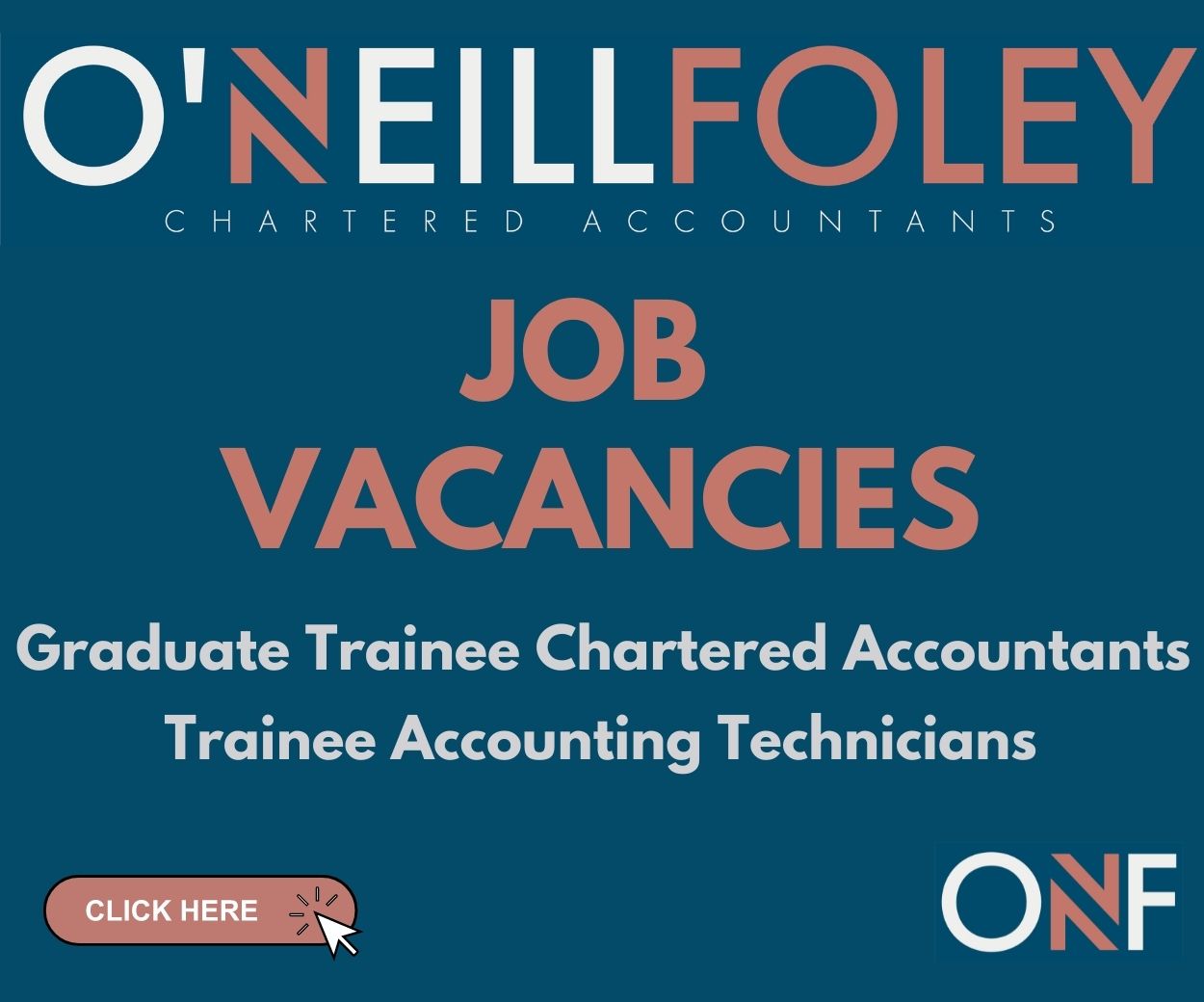 The current premises won't be suitable to cater for subsequent classes but the point was made that there was no room for prefabs, something which is considered a positive.
"This is a fine building with a long history of education," he added. "It will be fully refurbished to post primary standard. This building will be ready and open for business (by September)."
The school will use the old Portlaoise CBS pitch in Tower Hill and the facilities at the nearby Portlaoise Leisure Centre.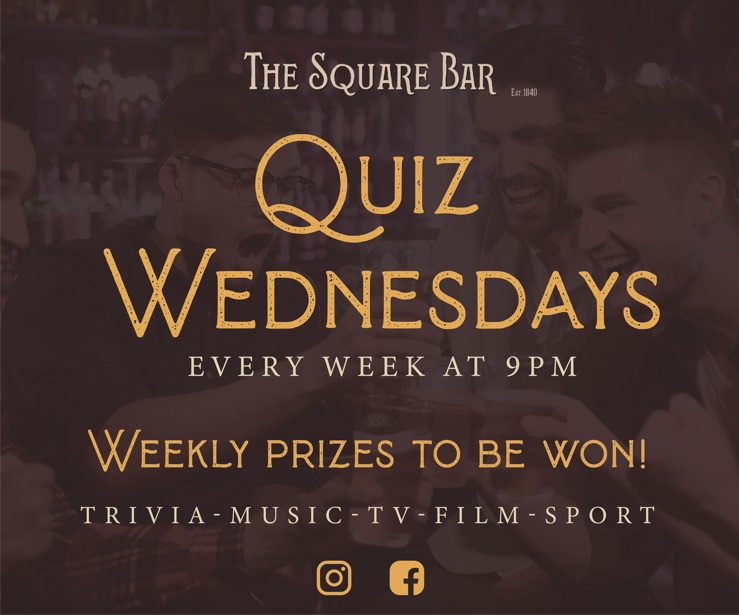 "We're here in a temporary capacity," added Aoife Elster. "Great school here but searching for a site. (Sporting) facilities are close to us – closer than some schools have on their own site."
The meeting was also told that teachers applying for positions in Dunamase College "must be fluent in Irish".
"For the first year, all teachers who apply must be fluent in Irish," said the new principal. "It is part of the teacher skill set. It is not negotiable."
Joe Cunningham added that "the recruitment process will be very rigorous" but "the teachers are out there" and a number of potential candidates have contacted the school already. "I have no doubt we will get the necessary staff and the standard we require."
"Your children are very precious," added Aoife Elster, who will take up her new role permanently in March. "Their education is very important.
"The students will be very privileged to be the first class. Everything we do is about making students happy. If they're happy they'll learn. If the spark and creativity is there, the children will love learning."
Jim Cannon, who is chairman of the board of Gaelscoil Portlaoise, was principal of the Gaelscoil in the Curragh and helped set up the Salesian College in Celbridge added that the benefits of a new school like this are far-reaching.
"In a start-up school, leadership figures will emerge," he said. "You may not think of it now but I wouldn't swap it for the world. Their leadership skills will come to the fore. The students will shape this school for the future."
Aoife Elster, who will take up the new role permanently in March, was previously involved with Gael-Choláiste Chill Dara in Naas from its inception in 2004. More recently she was founding principal of Choláiste Ghlór na Mara, a 1000-pupil second level school in Balbriggan.
From Dublin she has been living in Laois for a number of years.
A further information evening for Dunamase College will take place on April 26.
Points of interest
Six classes Monday to Thursday; four classes on a Friday

Classes will be one hour

Preference is for an 8.30am start, depending on busses

Students will not be permitted to leave the premises during breaks

Subject sampling in first year

Cloud-based computing system will be used – but so will books and copy books

A strong emphasis on arts and drama and a link up with Music Generation Group

Short courses in subjects such as coding, digital media and enterprises

Transport applications must be made on Bus Eireann site by end of April