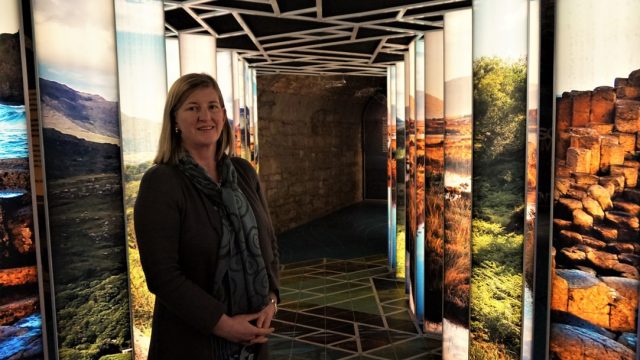 Having established what has been dubbed 'the world's best hotel' at Ballyfin Demesne, Aileesh Carew has moved on to become sales and marketing director at a major new cultural attraction in Dublin.
EPIC: The Irish Emigration Museum is a state-of-the-art interactive experience located in the beautiful vaults of the 1820 Custom House Quarter building in the Dublin docklands.
Designed by Event Communications, the multi-award winning designers of Titanic Belfast, the development of EPIC is the single largest investment in a tourist attraction in Dublin in the last 15 years. Prior to EPIC, Aileesh worked with Irish Design 2015.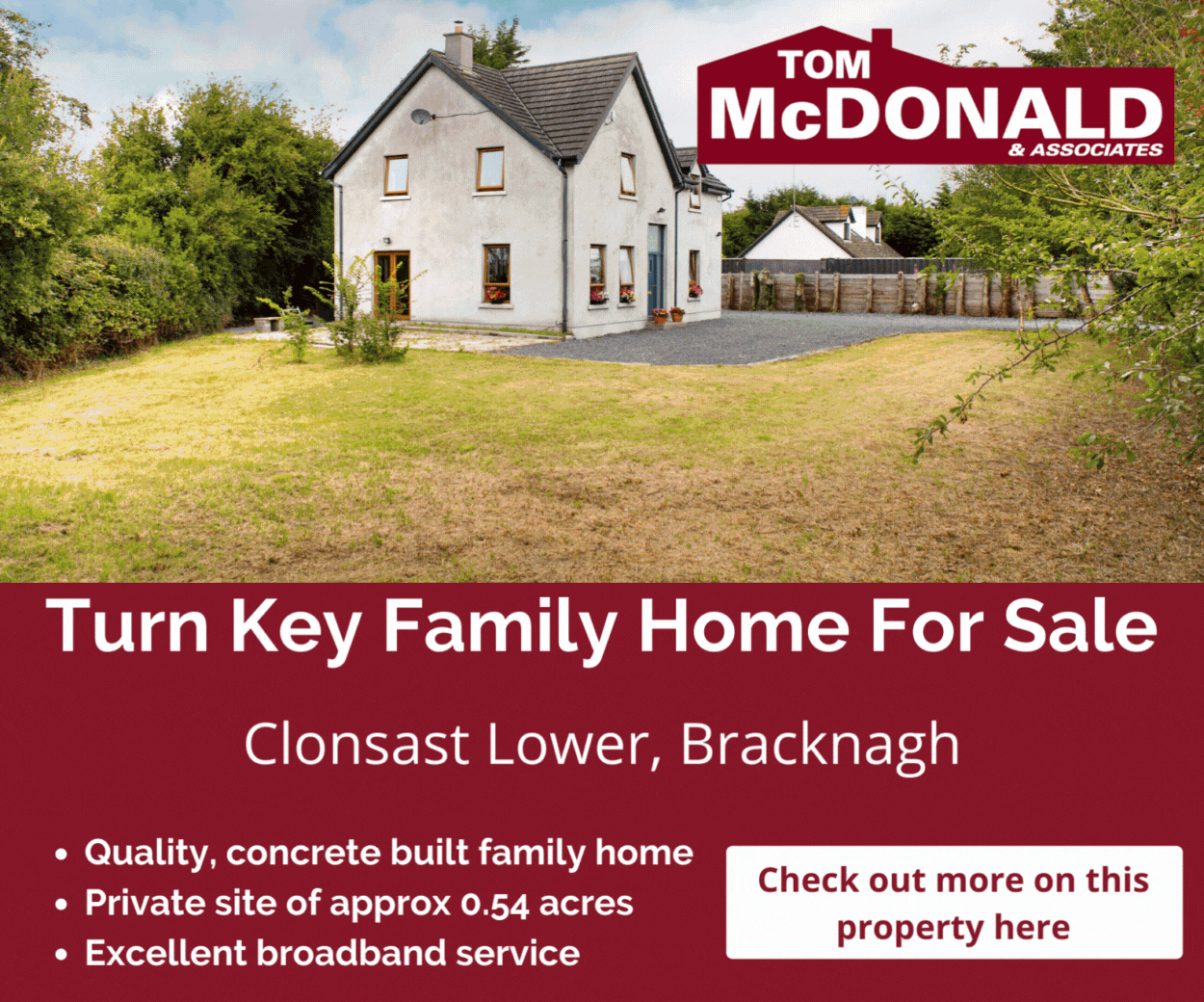 During her time as general manager at Ballyfin from September 2010 to April 2014, the property received 27 internationally recognized awards which culminated in it being voted 'best hotel in the world 2016' by Condé Naste readers.
While her years in the five-star boutique resort at Ballyfin were high profile and immensely rewarding, family commitments saw Aileesh – who is married to PJ Dempsey, a member of a well-known Laois sporting family – leave the stunning resort behind.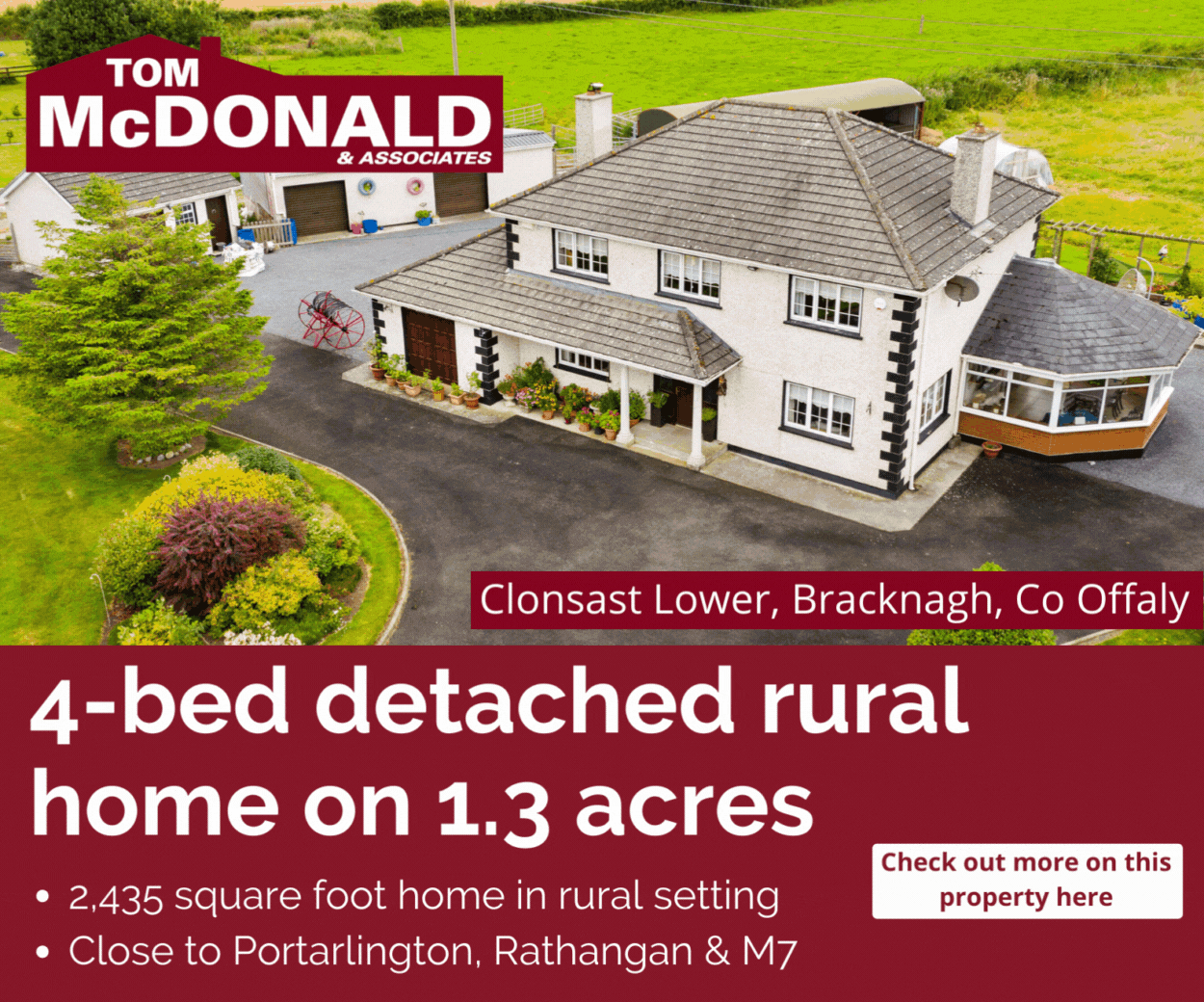 "While at Ballyfin, there was a lot of travel overseas to promote the property and a lot of late evenings and weekend work. I really enjoyed my time there, but with a young daughter, Maria, who is now six, I felt that I wanted to be around more. So I looked for a role that was more compatible with family life," she says.
"Irish Design 2015 was one of those exceptional opportunities where I got to work as tourism advisor for what was a landmark year for Irish design. With the Irish Design 2015 team, I worked on developing a tourism programme  and a series of activities that helped attract over 100,000 tourists," she recalls.
Then EPIC: The Irish Emigration Museum, which opened in May 2016, came calling. "Having lived abroad myself for many years, I was immediately drawn to the project at EPIC. I could see tremendous opportunities for its development and to tell the stories of so many Irish people," she says.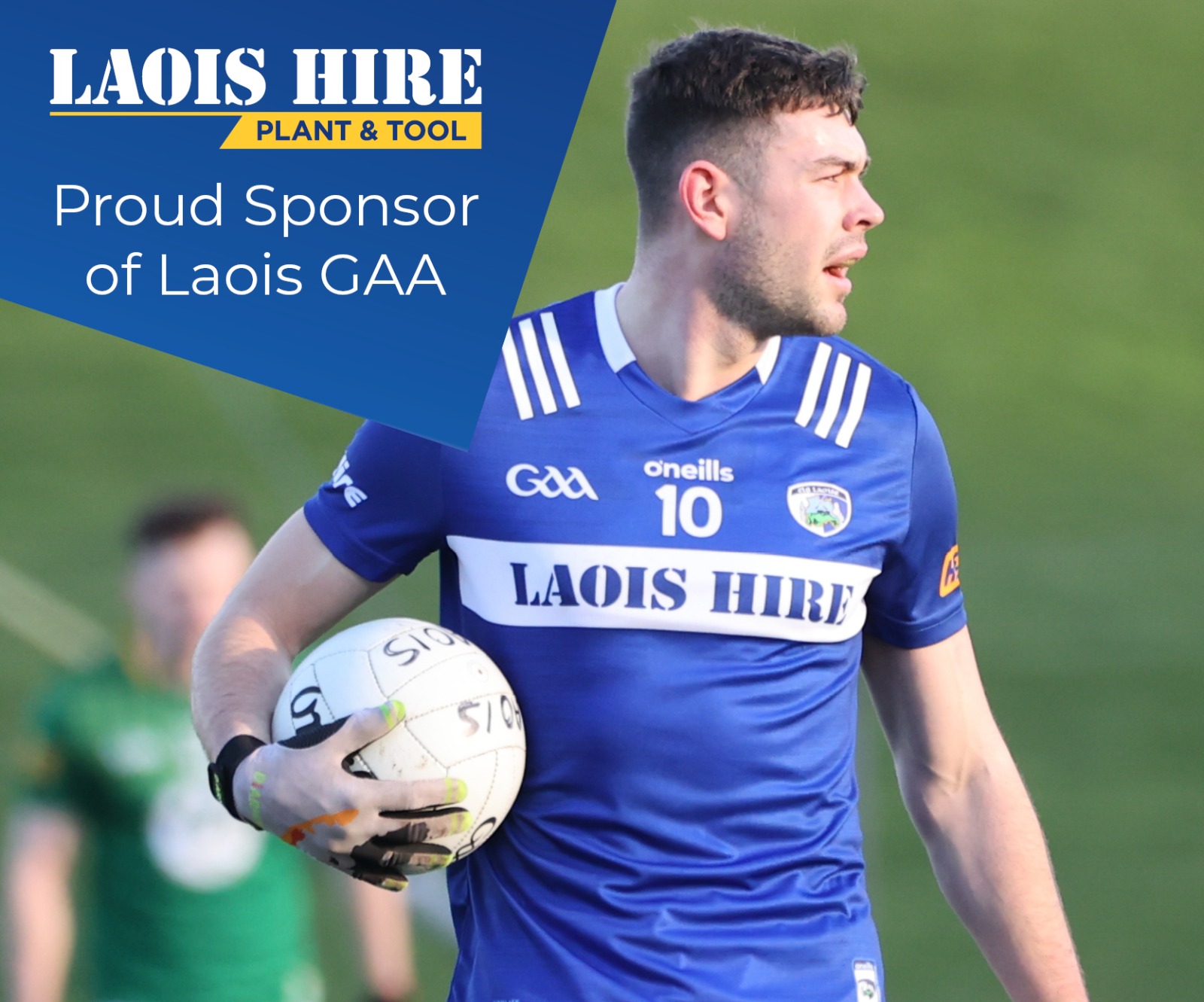 Founded by Neville Isdell, former chairman and CEO of Coca Cola, who left Ireland with his family for Northern Rhodesia in the 1950s, EPIC incorporates 20 galleries organised on four themes – migration; motivation; influence; and connection.
Laois people featured include Abbeyleix born Wellesley Bailey who is recalled for his work with leprosy sufferers; Peter Lalor who grew up near Raheen and who is remembered for his role in the Eureka Stockade, an event controversially identified with the "birth of democracy" in Australia.
Others include John Kinder Labatt who was born in Mountmellick in 1803 and made his mark as a brewer in Canada, Johnny Farrell who won the US Open in 1928 and celebrated artist Francis Bacon who had Abbeyleix connections.
Although only open a short time, EPIC, Aileesh says, has resonated with visitors from this country and abroad.
"Our five star rating on TripAdvisor has helped us reach 21 out of 485 things to do in Dublin, beating a high number of more established venues and attractions.
"Our ever-growing list of glowing press reviews is coupled with our continued run of award nominations and wins from trade and industry bodies including the SFA Awards; the Dockland Business Forum; the AV Awards; and the Irish Travel Industry Awards."
Over the years Aileesh held senior management positions in the hospitality industry in Dublin, Copenhagen, Brussels, Mallorca and throughout the UK for internationally recognised hotel groups such as the Radisson BLU, Design Hotels, Belmond Hotels and Crown Hotels. The Aherlow, Co Tipperary native has worked in tourism from an early age. Her first summer job was at the Aherlow House Hotel.
"The hospitality industry is an extremely rewarding one that I would highly recommend to young people," Aileesh says.
"There are so many areas that you can work in, there is a role for everyone. My advice is to keep yourself open to opportunities that present themselves and keep learning. For example, when we opened Ballyfin, we decided to recruit as many people as possible from the local area. Many of the team made career changes to work at Ballyfin and are extremely successful in their new roles, following a period of training and development."