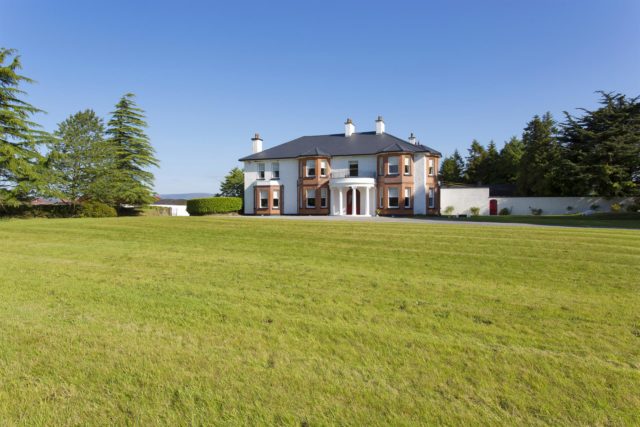 The amount of land for sale in Laois in 2016 was significantly down on the 2015 figure, according to the Irish Farmers Journal Land price report published today.
2,291 acres of land were offered for sale in Laois in 2015 but this fell to 1,647 acres in 2016, a 28% drop.
The average sale price also fell, as it dipped under €10,000 per acre to €9,769 compared to €10,350 in 2015.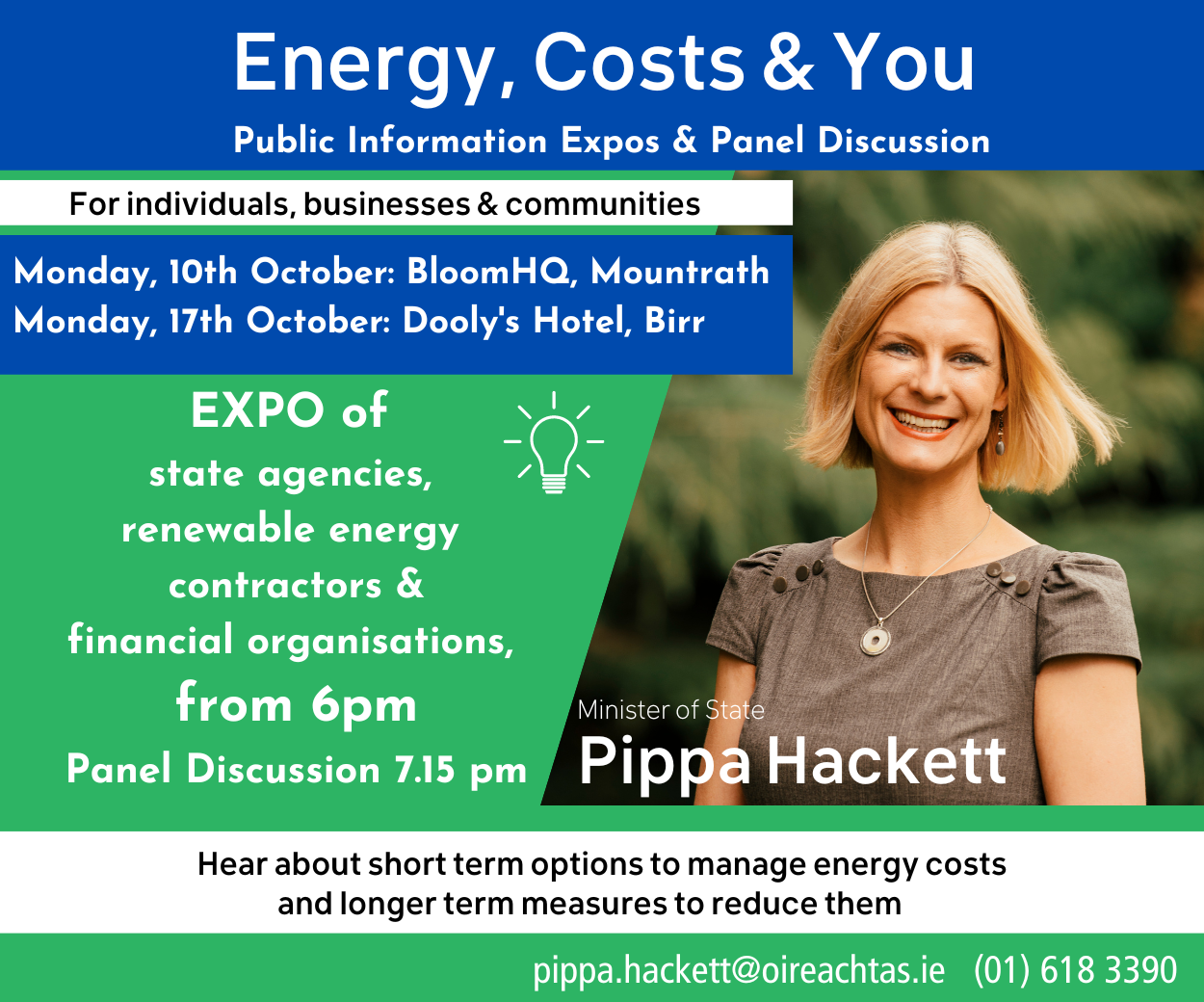 There was a big difference in the range of prices with a price of €4,700 an acre in Mountmellick compared to  €18,200 an acre for "a small parcel that had planning for a house and was close to the motorway".
In total there were 22 completed sales recorded. Over 60% of farms offered for sale were done so by private treaty while of the 16 auctions, almost 70% were sold under the hammer with the remainder withdrawn.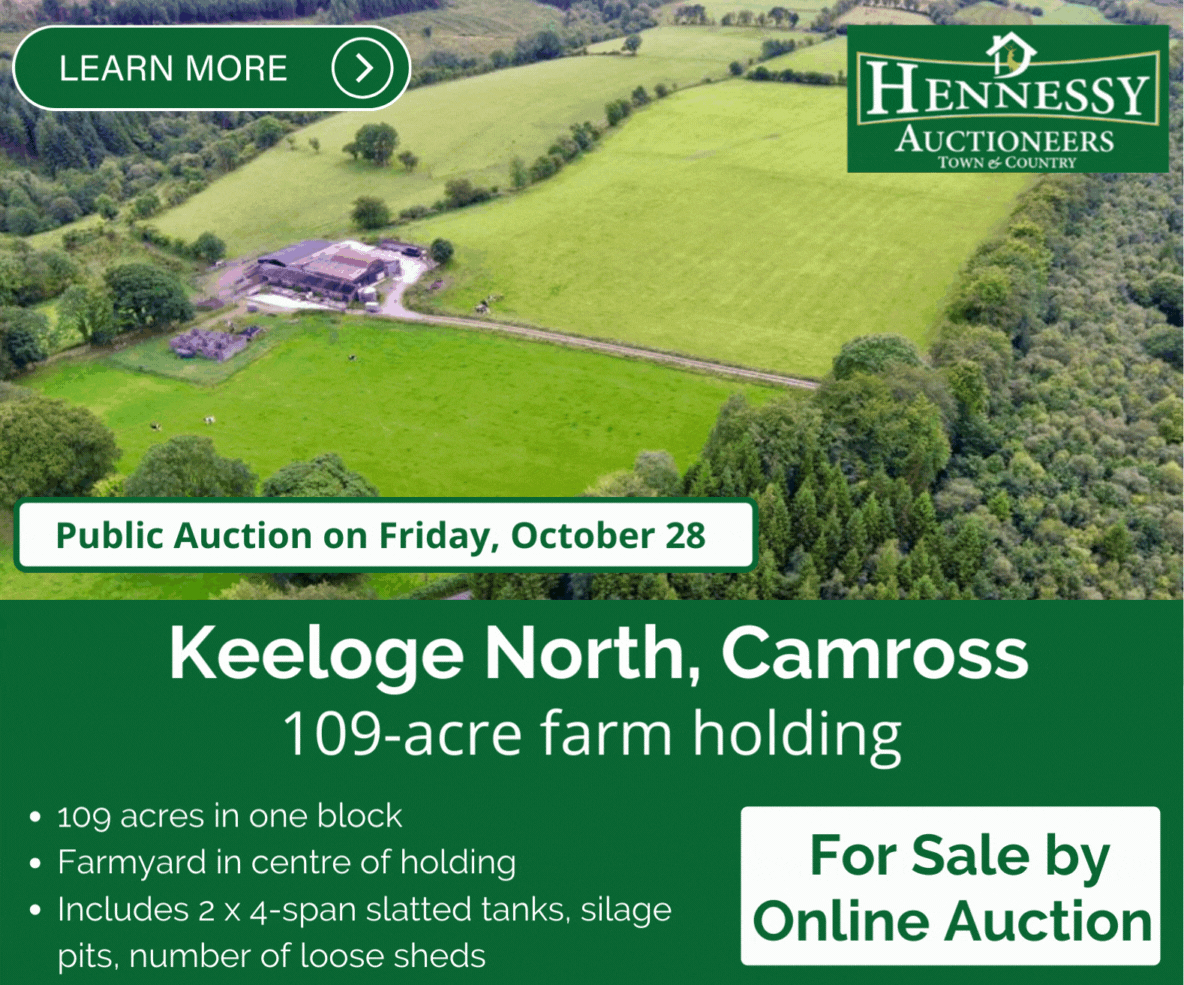 There was an almost 50-50 split in terms of residential and non-residential farms. The survey shows that the average price of land in Laois peaked at almost €25,000 per acre in 2007 but has hovered in around the €10,000 mark since 2009.
Edited by Shirley Busteed, the Land Price report in today's Irish Farmers Journal is the 10th annual publication of this report.
The glossy 80-page magazine is free in today's paper and as well as giving a county-by-county breakdown it also covers a range of other issues such as how banks are key to farm expansion, how the forestry sector is increasing and what farmers thinking of retirement must consider.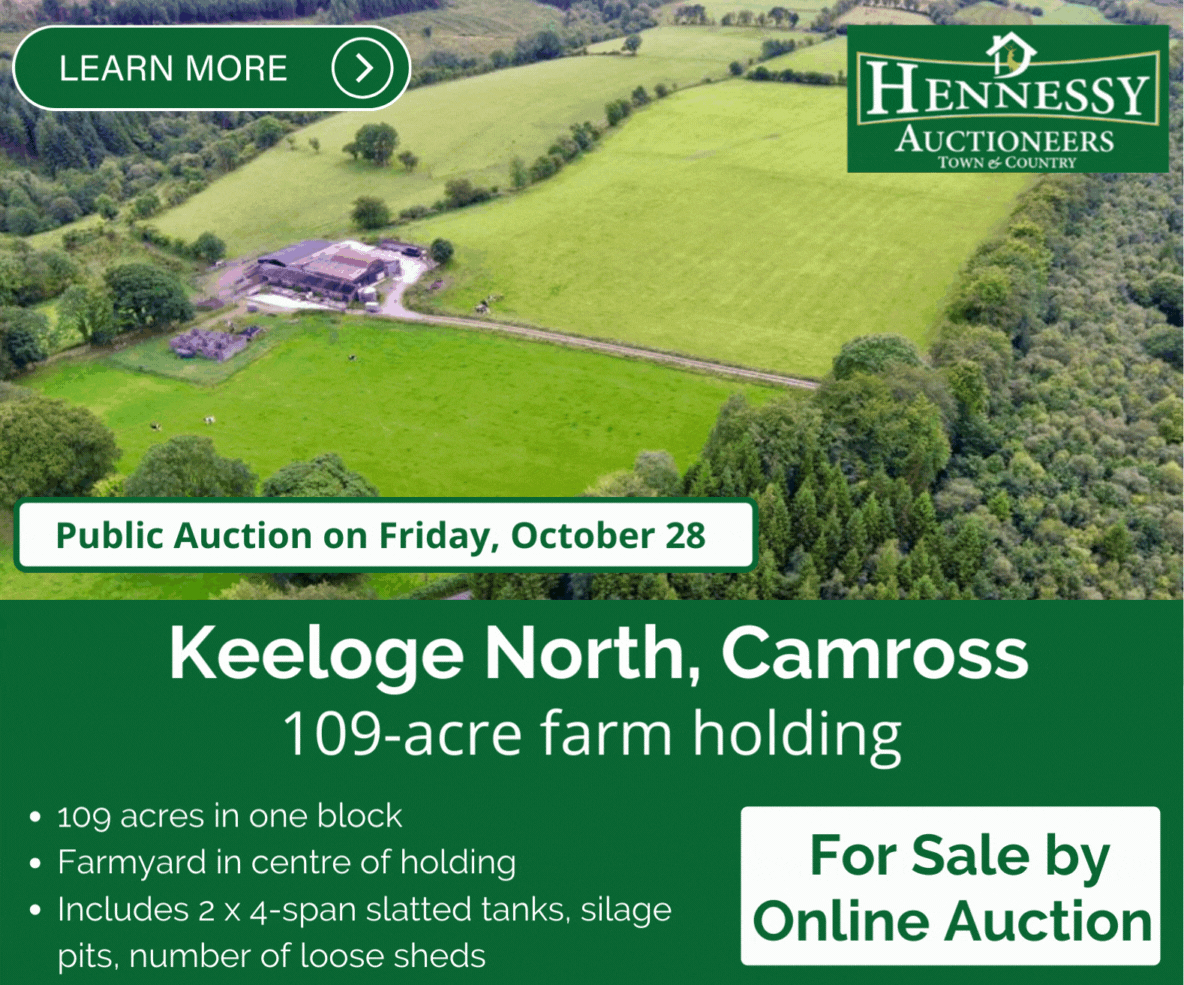 Other Laois sales included …
Tarbert, Abbeyleix
45-acre farm for €429,000/€9,500 per acre
Larkins Cross, Portlaoise
45-acre residential holding for €300,000/€6,600 per acre
Ballyouskil, Attanagh
42.7 acre farm for €610,000/€14,200
Luggacurren
25-acre farm for €325,000/€12,200 per acre
Glenfield, Portlaoise
42-acre farm for €405,000/€9,600 per acre
Treascon, Portarlington
20-acre farm for €130,000/€6,500 per acre
Stradbally
21-acre farm for €267,500/€12,700 per acre
Portlaoise
74-acre farm for €421,800/€5,700 per acre
Corrig, Portarlington
42-acre farm for €480,000/€11,400 per acre
Tulach Nore, Pike of Rushall
255-acre residential farm believed to have been sold privately
Togher, Portlaoise
109-acre farm with zoning beside Togher came to the market by private treaty