The Association of Farm and Forestry Contractors in Ireland (FCI) are urging the Minister for Transport not to introduce an 'NCT' for tractors, something which is being proposed by the Road Safety Authority (RSA).
According to today's Irish Farmers Journal, farmers using four-wheel-drive tractors for haulage will have to have to carry out regular road worthiness tests from 2018 onwards.
The tests will be required for tractors capable of 40km/h or more. And using a tractor for haulage without carrying out a test will attract five penalty points and if necessary fines and a prison sentence, report Paul Mooney and James Moloney in the Farmers Journal front page story.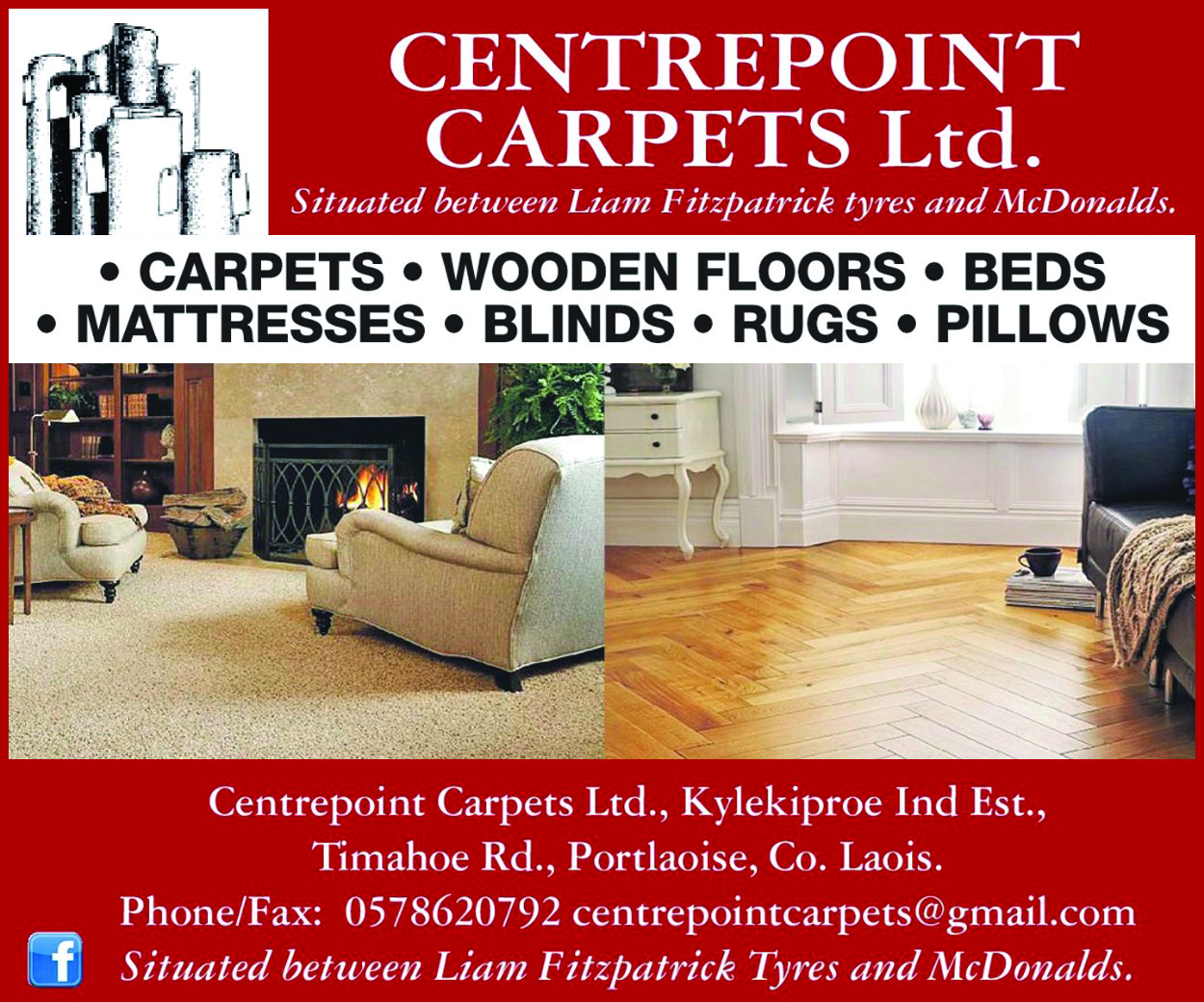 Richard White, chairman of the FCI who are based in Portlaoise, says that they are seeking a meeting with Minister for Transport Shane Ross to urgently discuss the regulations.
"There has been no discussion or consultation on the topic and it will add costs to all contractors, most of whom have tractors designed for more than 40km/h in their fleets," said Mr White.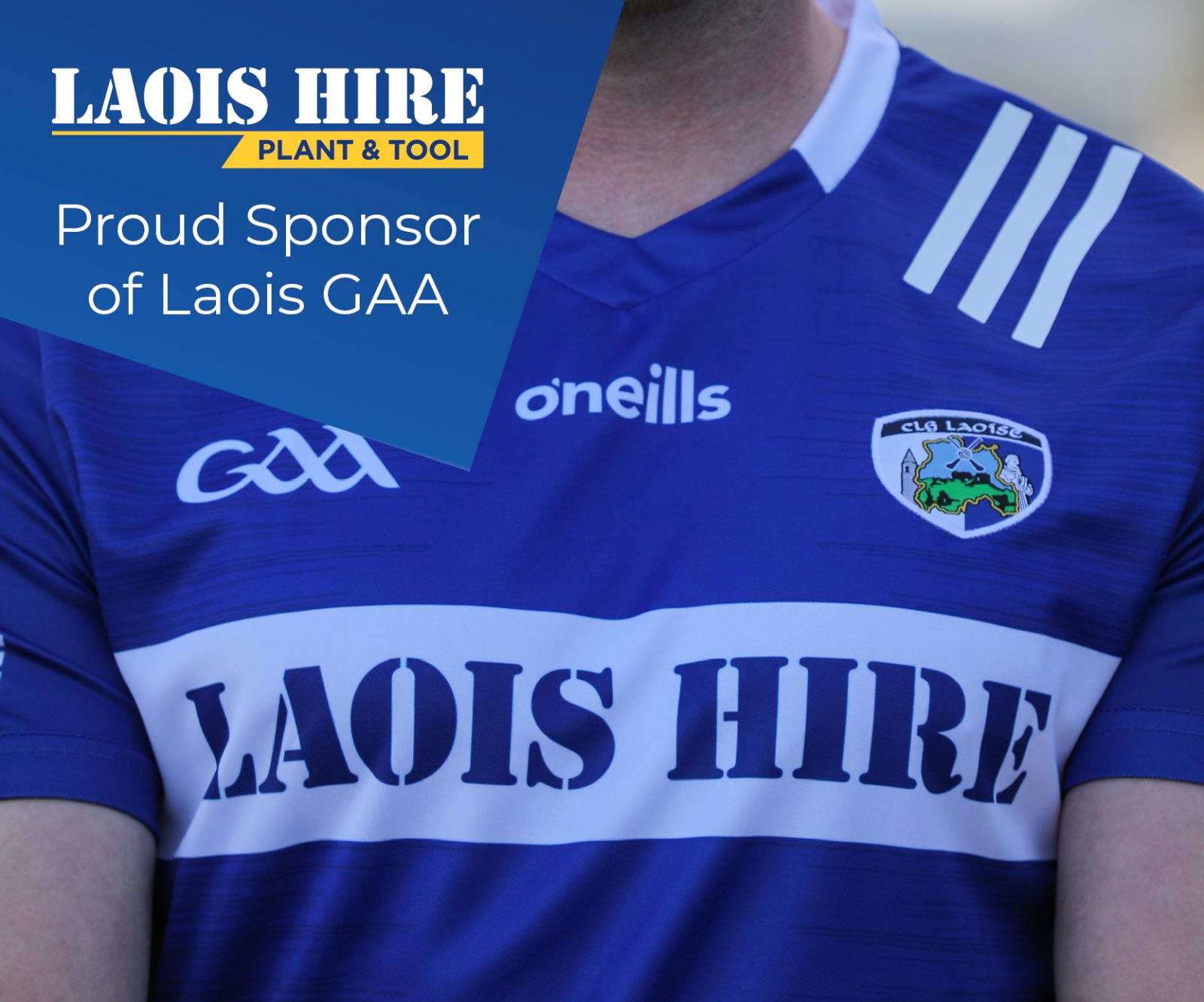 "We do not know what the test will involve, who will carry it out, how much it will cost and whether any proposed testing costs will be controlled by Government regulation," he added.
"We will be urging the Minister to use the opportunity available under the Directive to opt out of its introduction at this time."
Among the jobs included in this rule are hauling grain to co-ops, collection of animal feed and transport of bales or livestock. It is also believed that it will apply to tractors travelling on the road with sprayers, feeding equipment and ploughs etc.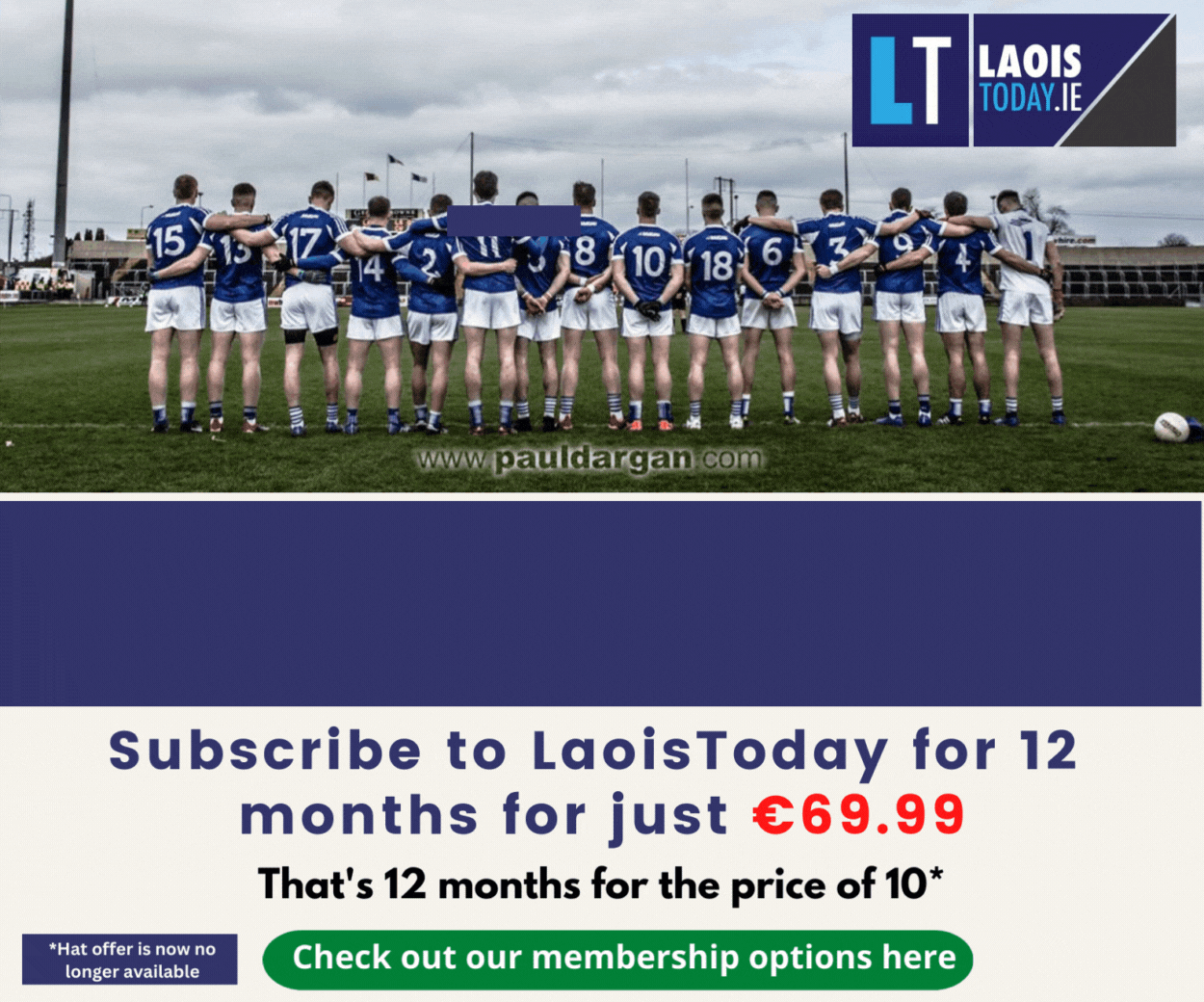 The Road Safety Authority has indicated to the Farmers Journal that it is drawing up the legislation to introduce testing and will be submitting the draft to the Department of Transport in the coming weeks.
And it is understood that that tractors will have to be tested four years after first registration and then every two years after that.
This is an issue that could have major implications for local contractors whose machinery will all meet the specifications outlined.
READ ALSO – Drop in amount of land offered for sale in Laois