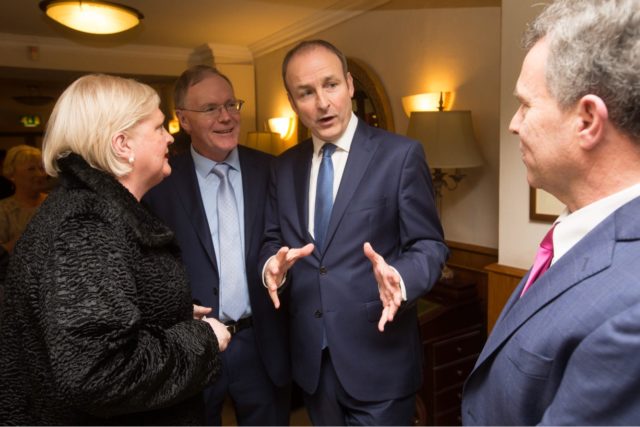 Portlaoise Hospital, the housing crisis, employment in the Laois region, a swipe at Fine Gael and a declaration that Fianna Fail are ready for a General Election and to govern again were among the topics brought up by Deputy Sean Fleming at the party's dinner dance in Durrow.
Fleming addressed the 250-strong crowd before introducing Michael Martin. And he said that while Fianna Fail would have loved to have the numbers to form a government following last year's General Election, they have "acted responsibly" by agreeing to facilitate a minority arrangement.
"We entered into an agreement for three budgets," he said. "We have honoured that agreement in full. We are a party of our word. But it is up to the other side to maintain their side. If they don't we're back to the country.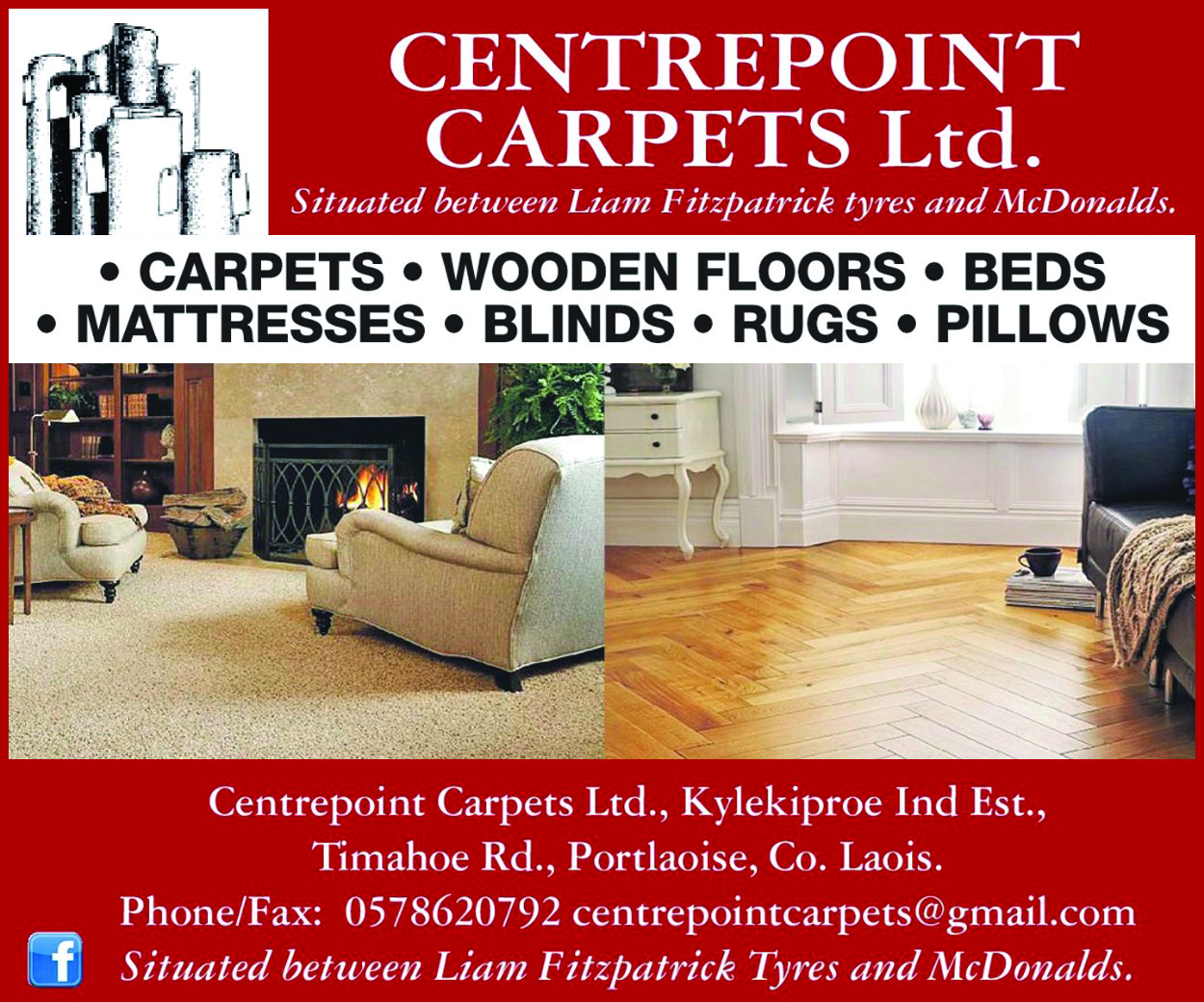 "People do respect us, there is a growing respect for us. We have been able to achieve more than any opposition party ever before and we have had achievements from the opposition side.
"But there are serious failures in this government. And yes we do often have to take a deep breath as to whether we continue to support them."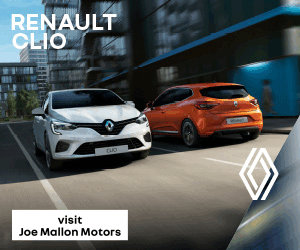 Fleming said that the biggest problem at the moment in the country is the housing issue but that "this government is incapable of solving it".
"The Minister for Housing has no plan for the people who are in severe housing crisis. We know here at local council level (what it's like) and it is getting worse because this government is not taking action."
Fleming then went on to hit out at the HSE for undermining Portlaoise Hospital.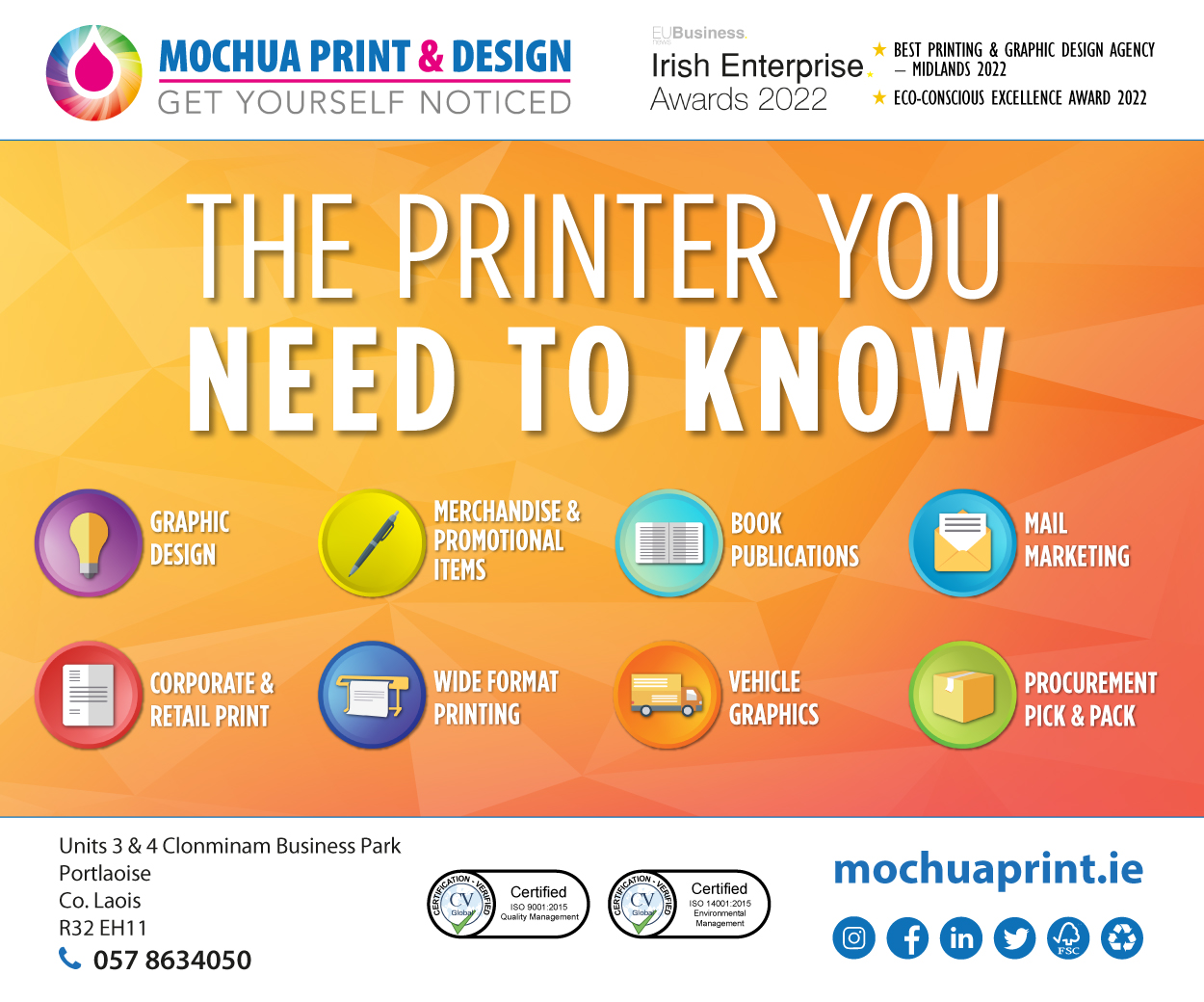 "It is one of the busiest units outside Dublin and it could be one of the best," he said. "But it has been undermined in the last number of years by senior HSE management who have been talking about curtailing the services.
"That action by the senior management has done more to undermine public confidence in the hospital, confidence of the staff and indeed damage recruitment.
"People don't want to come and work there any more because they don't know the future of the hospital. All because the HSE has unnecessarily put a cloud over it. We will be demanding them to make a clear policy statement to ensure services we have in Portlaoise continue."
Fleming also criticised the current government for not overseeing an economic recovery outside of Dublin.
"You're either inside the M50 economy or outside it. We've all seen in our local towns many premises close down. The only thing Enda Kenny has taken credit for in last couple of weeks is that people caught in traffic going to work.
"Well he's right about that when it comes to Laois people. There are many people in this room and family members who are leaving this county by car, bus and train at 5am ever morning to be in work at 7 because traffic is so heavy getting into Dublin
"We would be far better off getting some of those jobs more local instead of people spending four and five hours commuting. Yes there are jobs but they are inside the M50 and the job of Fianna Fail is to ensure every citizen and every region is treated equally.
"I'm not looking for one (election) at this stage – let's be very clear – but whenever the time comes we will be ready and the motto will be very simple. Fianna Fail believes in fairer society than we have seen in this government.
"It's in our DNA. It's not in the DNA of Fine Gael to treat everyone equally. They look after the better off and that's the way they are. But come the next election I know and I hope that Fianna Fail will be back in government and Michael Martin will be our next Taoiseach."
READ ALSO – Laois Fianna Fail stalwarts praised by Michael Martin
READ ALSO – In Pictures: Fianna Fail faithful turn out to meet Michael Martin