Martin McGuinness – one of the most influential Irish politicians of recent times – has passed away early this morning in his native Derry.
McGuinness (66) was diagnosed with a rare heart condition late last year and stepped down from his role as the North's deputy First Minister.
Sinn Féin Leader and former Deputy First Minister Martin McGuiness dies after short illness https://t.co/OvB8BMQhxZ pic.twitter.com/1xlbkFqiMt

— Sinn Féin (@sinnfeinireland) March 21, 2017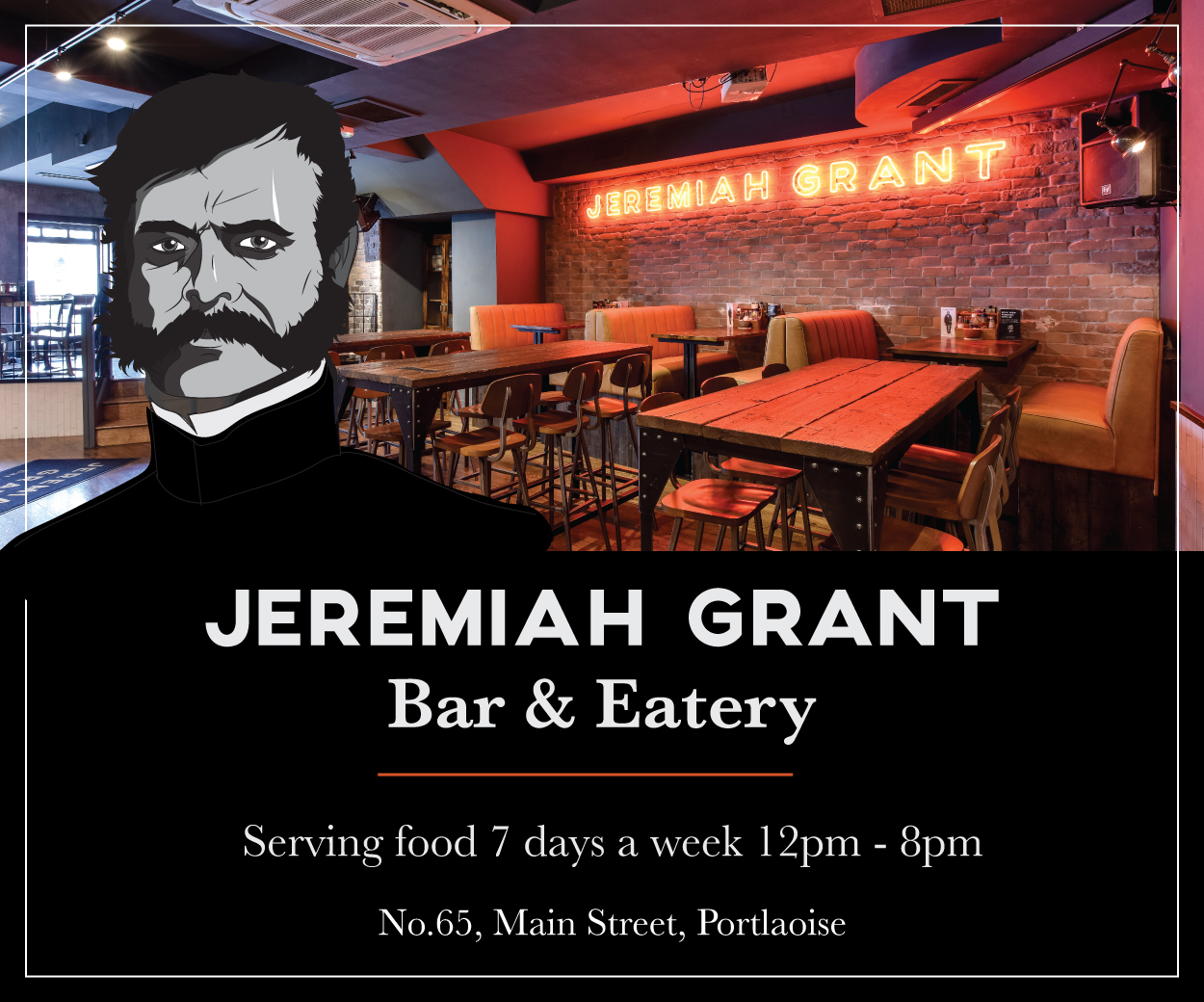 A key player in the Northern Ireland Peace Process, tributes are being paid to the Sinn Fein politician from far and wide this morning.
"The world of politics and the people across this island will miss the leadership he gave," said President Michael D Higgins. "(This was) shown most clearly during the difficult times of the peace process, and his commitment to the values of genuine democracy that he demonstrated in the development of the institutions in Northern Ireland.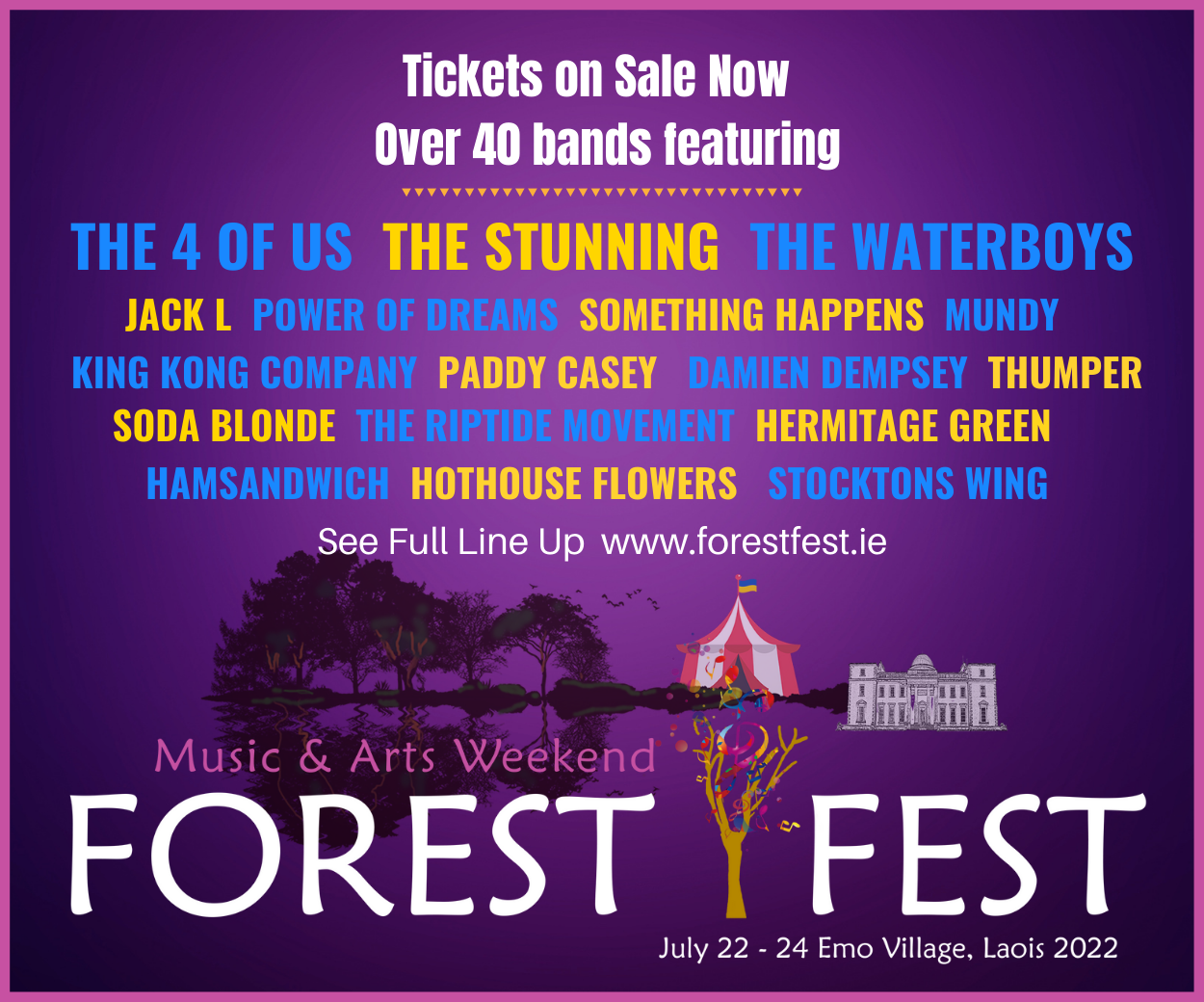 "As President of Ireland, I wish to pay tribute to his immense contribution to the advancement of peace and reconciliation in Northern Ireland, a contribution which has rightly been recognised across all shades of opinion."
Sinn Fein leader Gerry Adams said: "Throughout his life Martin showed great determination, dignity and humility and it was no different during his short illness.
"He was a passionate republican who worked tirelessly for peace and reconciliation and for the re-unification of his country."
Mr McGuinness always acknowledged he was a member of the IRA and spent time in Portlaoise Prison in the early 1970s.