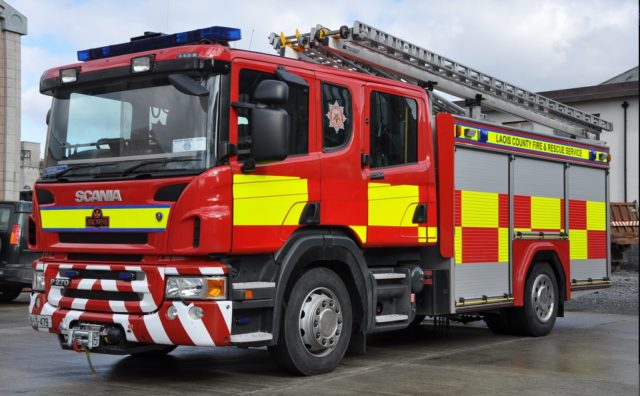 Mountrath Fire Service spent several hours last night battling to bring a heather fire under control near the Slieve Bloom mountains.
The  fire lasted for 6 to 7 hours when heather near Trumera caught fire and the fire service was on hand to deal with it until 1 am.
A local noticed smoke while on the bog around 6.30 yesterday evening and firemen were on the scene until all the fire was extinguished.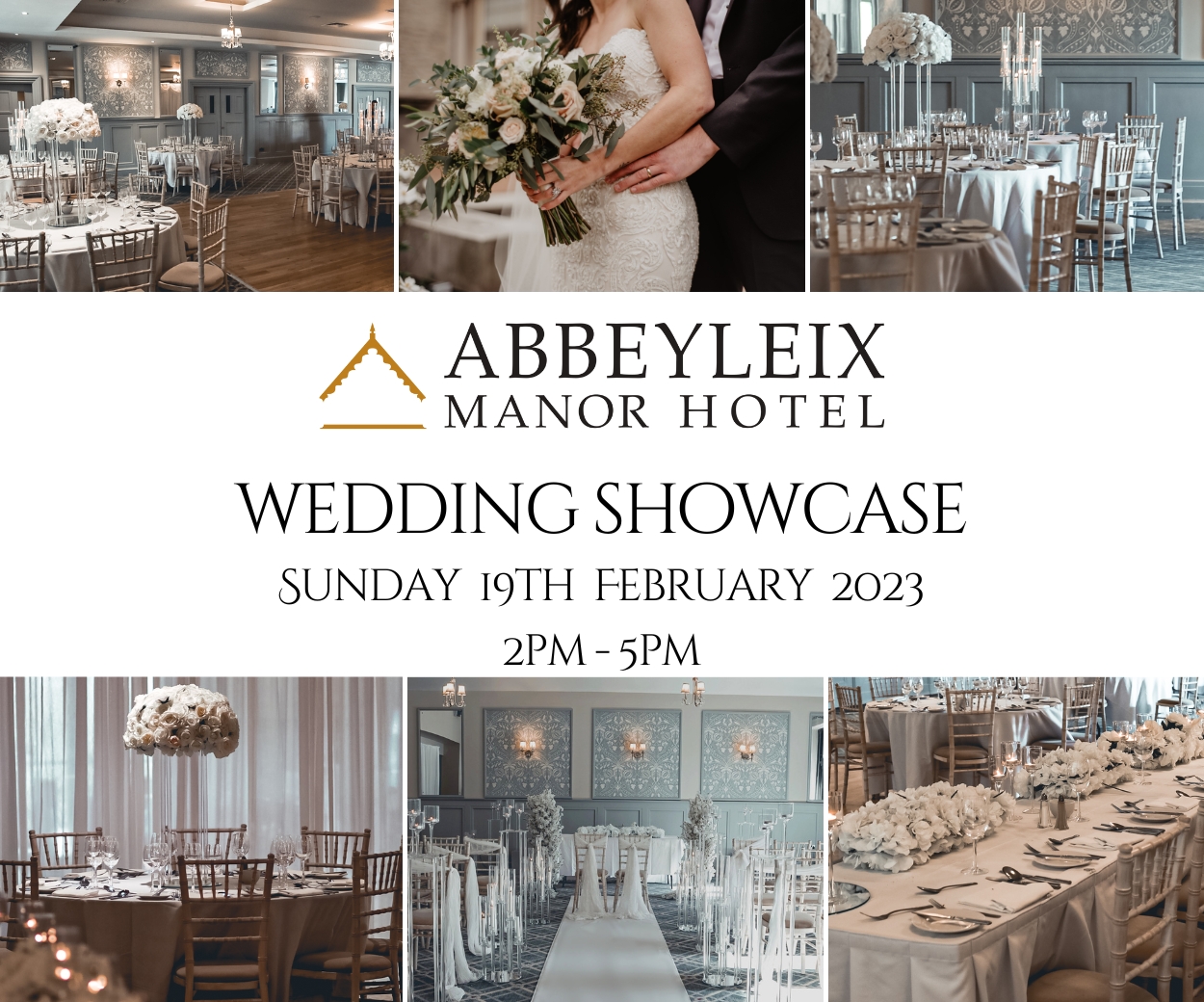 The fire spread to Coillte trees and there was concern for a time that they would catch fire.
A number of people from the area assisted the local fire service and Coillte to bring the fire under control.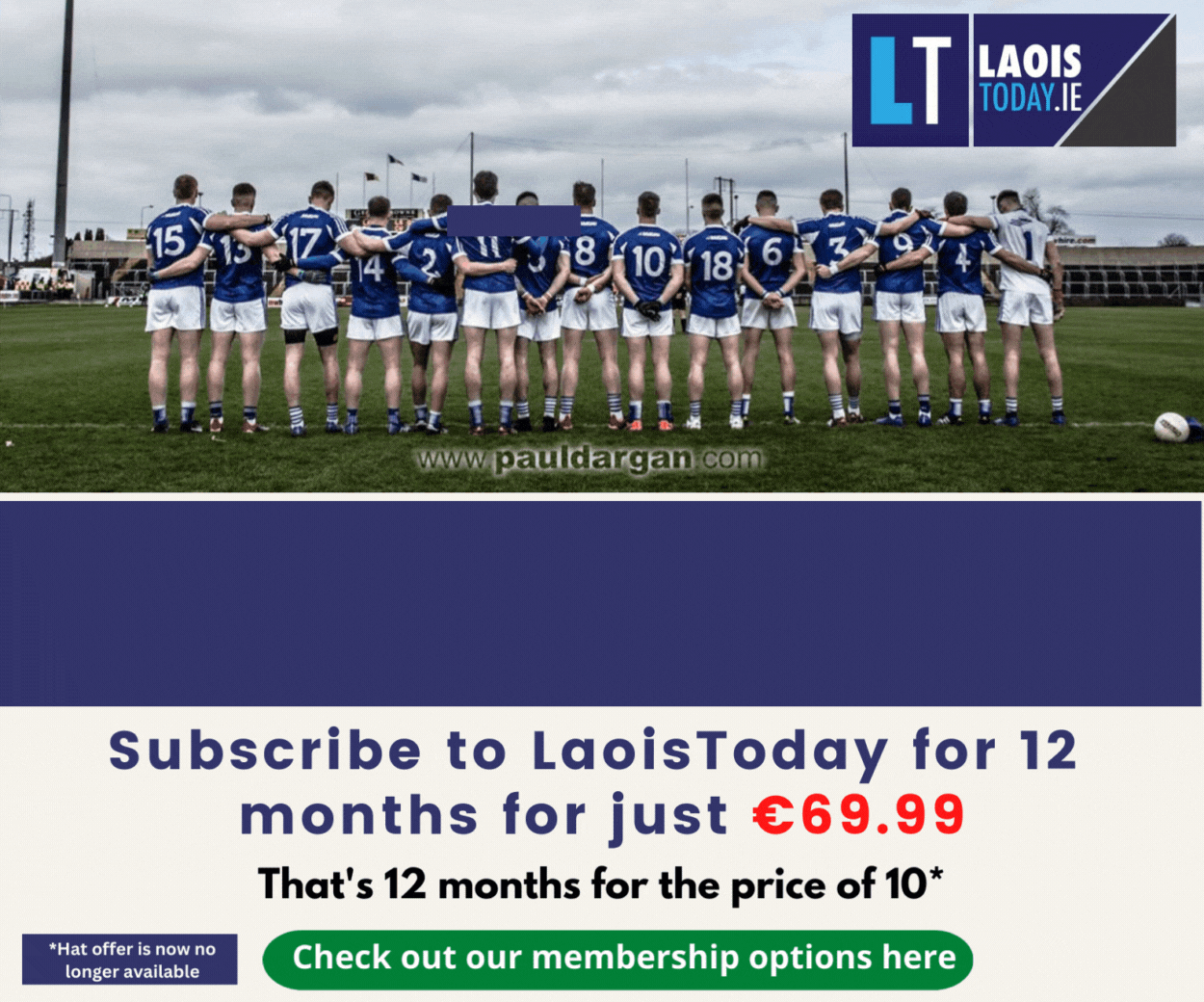 "The concern was that it would spread into heavy conditions where there is heavy gorse or young plantations. We had to make sure that didn't happen," fire officer Anthony Tynan said.
LS16 Mountrath are currently in attendance at a heather fire working with Coillte staff and locals. pic.twitter.com/COz9g0xej2

— Laois Fire & Rescue (@LaoisFireRescue) 27 March 2017
Fire fighters had to put the fires out manually, meaning they had to beat down the area as it is only possible to reach such terrain by foot.
"It had to be manually beaten down which is very hard work," Mr Tynan said.
This was an avoidable call out, Mr Tynan said. However, he urged people to be vigilant and contact then should they see any fires, so they can get them under control as soon as possible.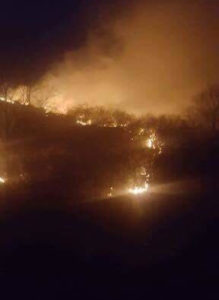 He reminded people that it is illegal to light fires during spring and summer months, since March 1.
"People should be careful and shouldn't light fires at this time of year as it is illegal. Gardai investigate any incident like this and if we can trace the person they will be facing a big bill. People can be tracked now through the use of satellite imagery," he said.
Alarm
"There was a bit of alarm for the locals," one local resident said. The smoke was not pleasant for those living in the area and the resident said there was some concern that the fire might spread to nearby woodlands.
"There were a lot of spectators looking on," the resident added.