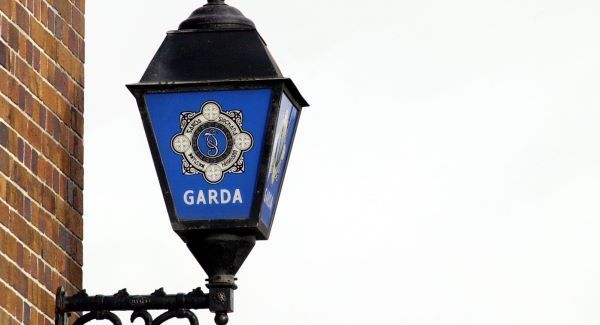 Gardaí are appealing for information following the latest crime near Ballylinan in which 500 litres of kerosene were stolen from a house in the Wolfhill area.
This burglary is believed to have taken place some time between Monday, March 20 and Wednesday, March 22, at a rural home.
Given the large amount of fuel taken, specialist equipment may have been used.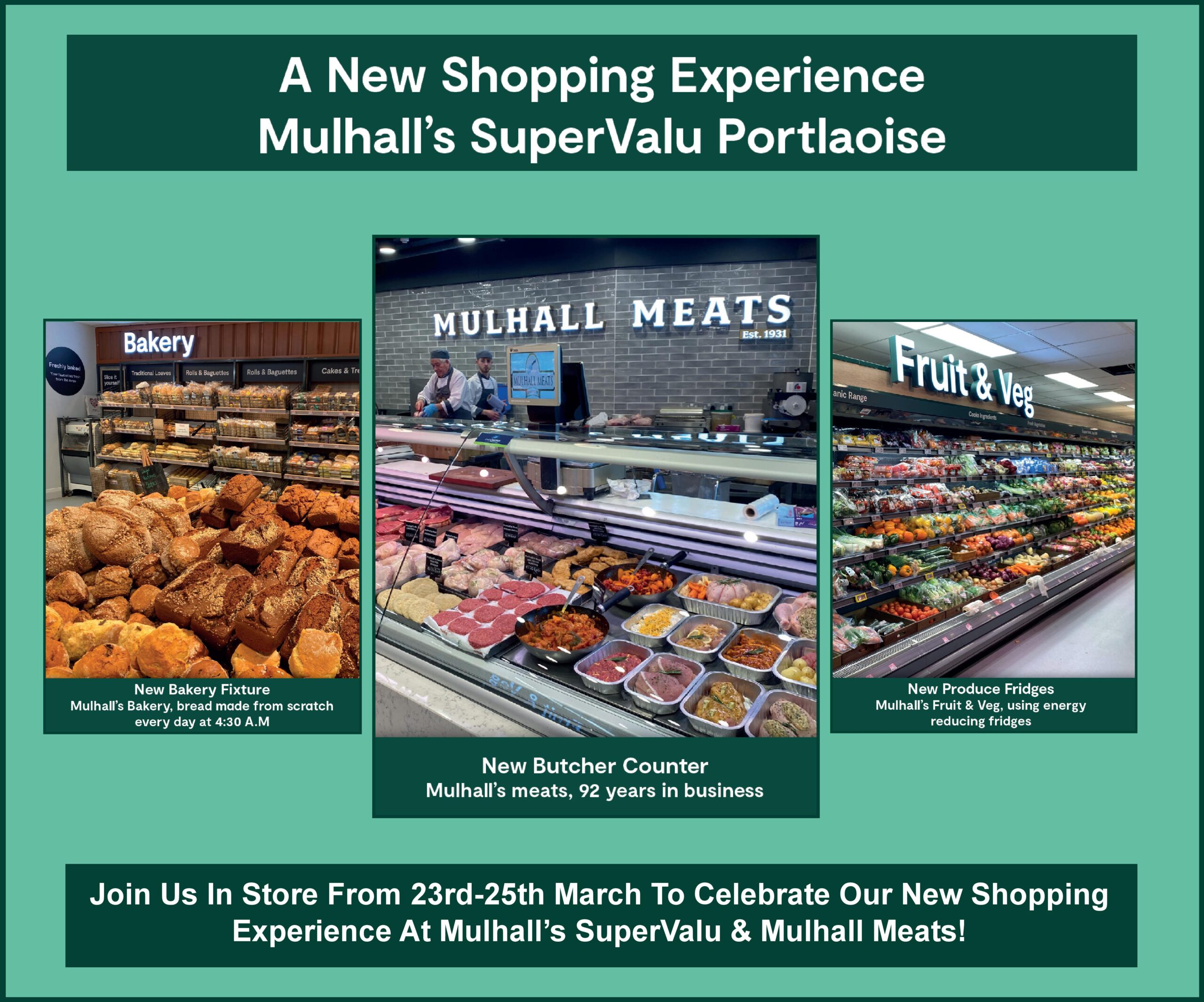 Gardaí believe that large vehicle or van must have been used during the robbery or the culprits came back to the premises a number of times.
Anyone who may have seen any suspicious vans in the area is asked to contact the gardaí.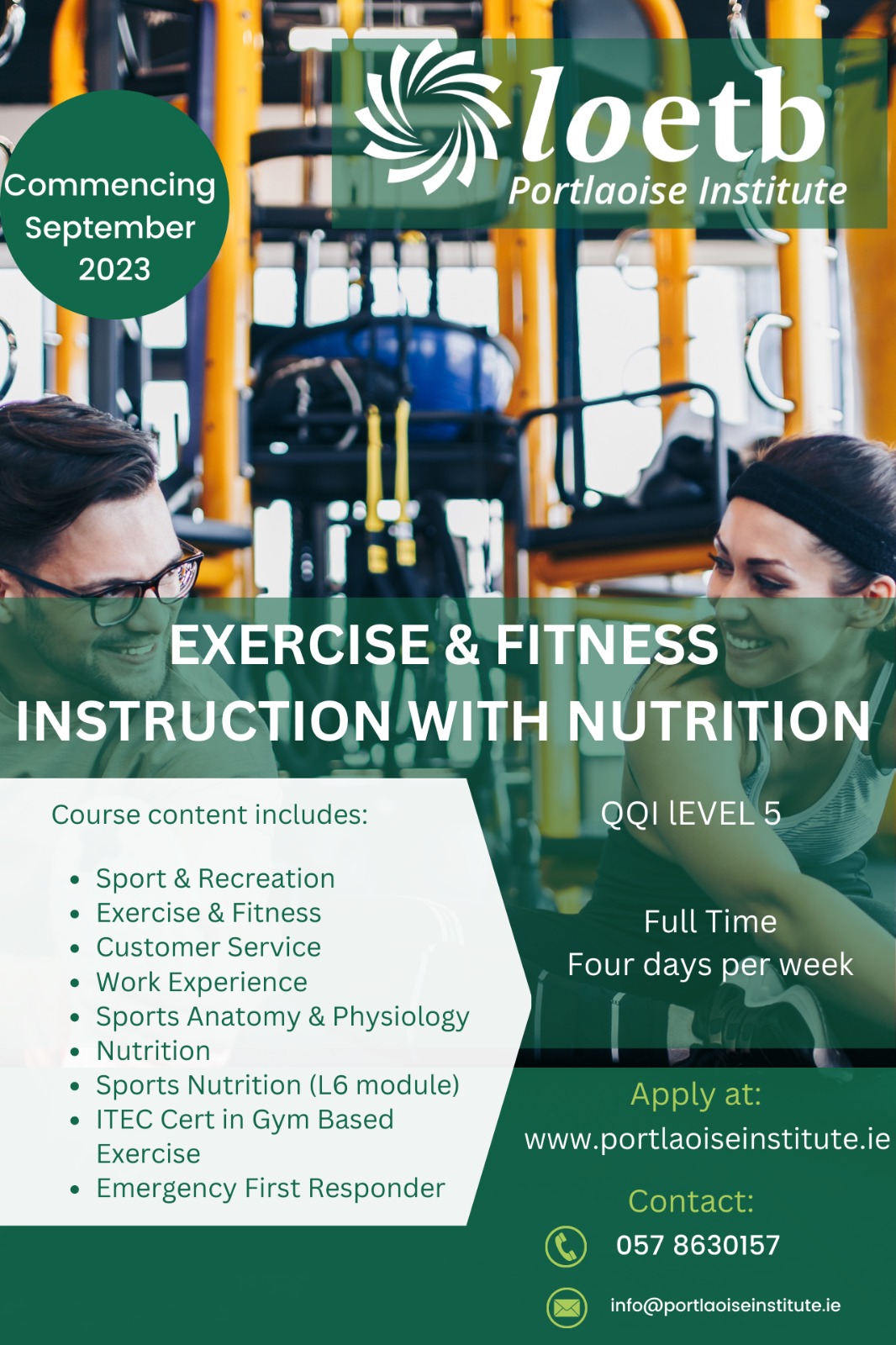 Another house was broken into in the Ballylinan area on Monday, March 20, at Milltown. The alarm was activated after thieves knocked the alarm box off the wall and the house ransacked.
A small quantity of cash was taken.
Anyone who can assist with any of these crimes should call Portlaoise Garda Station on 05786 74100.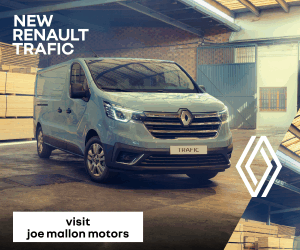 The crime is the latest one to take place in Ballylinan.
A number of homes were broken into and ransacked in Ballylinan and Maganey in the past fortnight.
During the incidents, three houses were broken into in Killeen, Ballyfoyle and Maganey. All the houses were vacant at the time.
An alarm on the side of one of the houses was broken off by the raiders.
Gardai believe the thefts are most likely linked to earlier robberies in Ballylinan over the previous weekend, during which a shotgun was stolen from one house, along with electrical items and a small amount of cash.
Alarms
The spate of break-ins in Ballylinan prompted gardai to urge home-owners to install burglar alarms on their homes and to ensure their doors and windows are secured.
A number of houses have been targeted in the wider Ballylinan area in the past number of weeks.
READ ALSO – Gardai call for people to alarm their homes