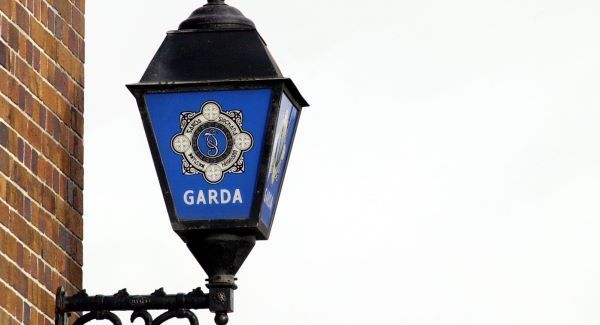 Gardaí are calling for people in Mountrath and surrounding areas to remain calm after an 'unpredictable individual' has returned to Laois following his release from custody in the UK.
The man, who cannot be named for legal reasons, had been detained in Britain but is back in Ireland now.
A local told LaoisToday that people in the area are described as being "on alert" due to a person they describe as an "convict" being at large in the area.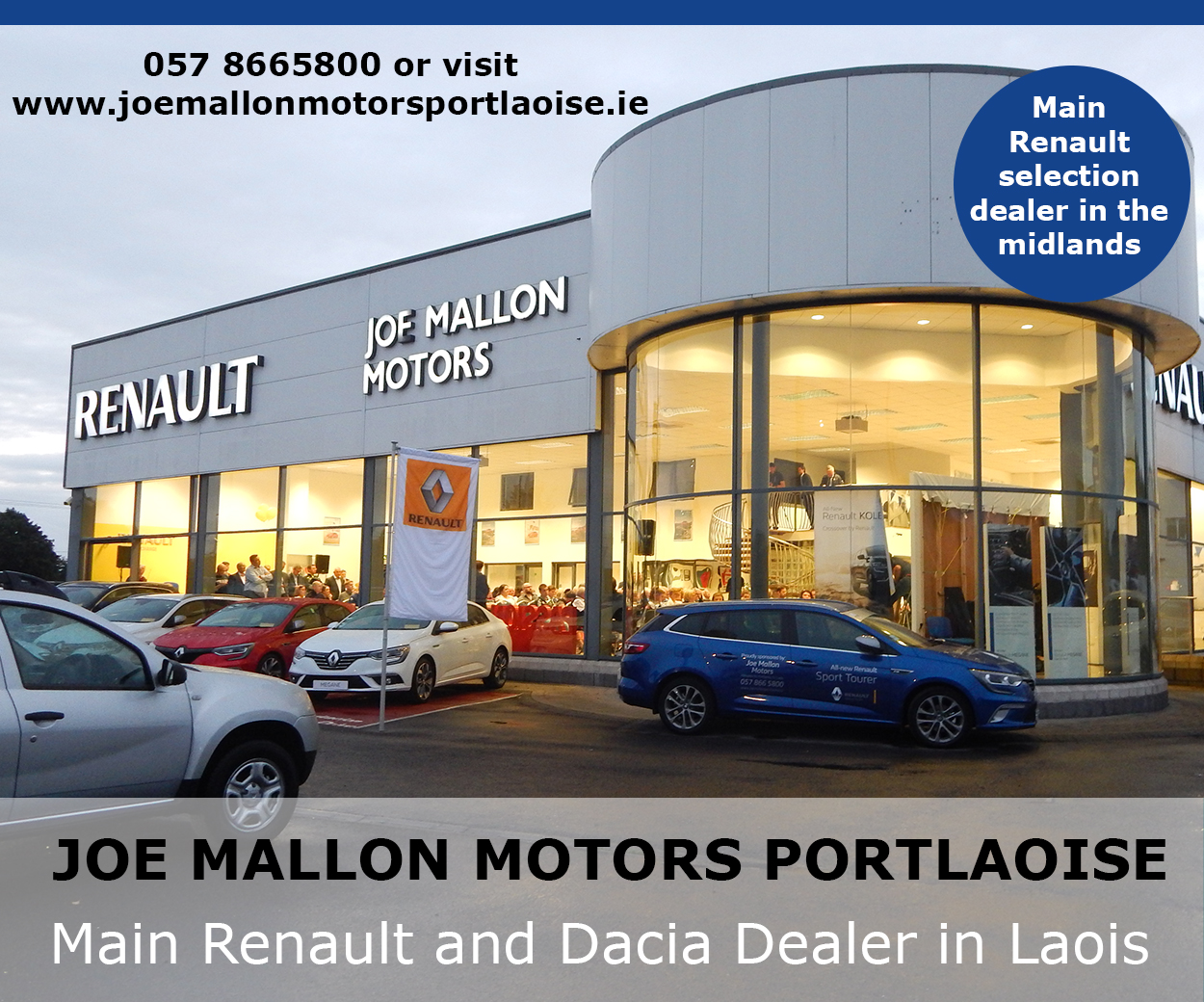 The resident also told us that the man is reported to be "dangerous".
Gardai reportedly visited the area in recent days to check if the man was in the vicinity.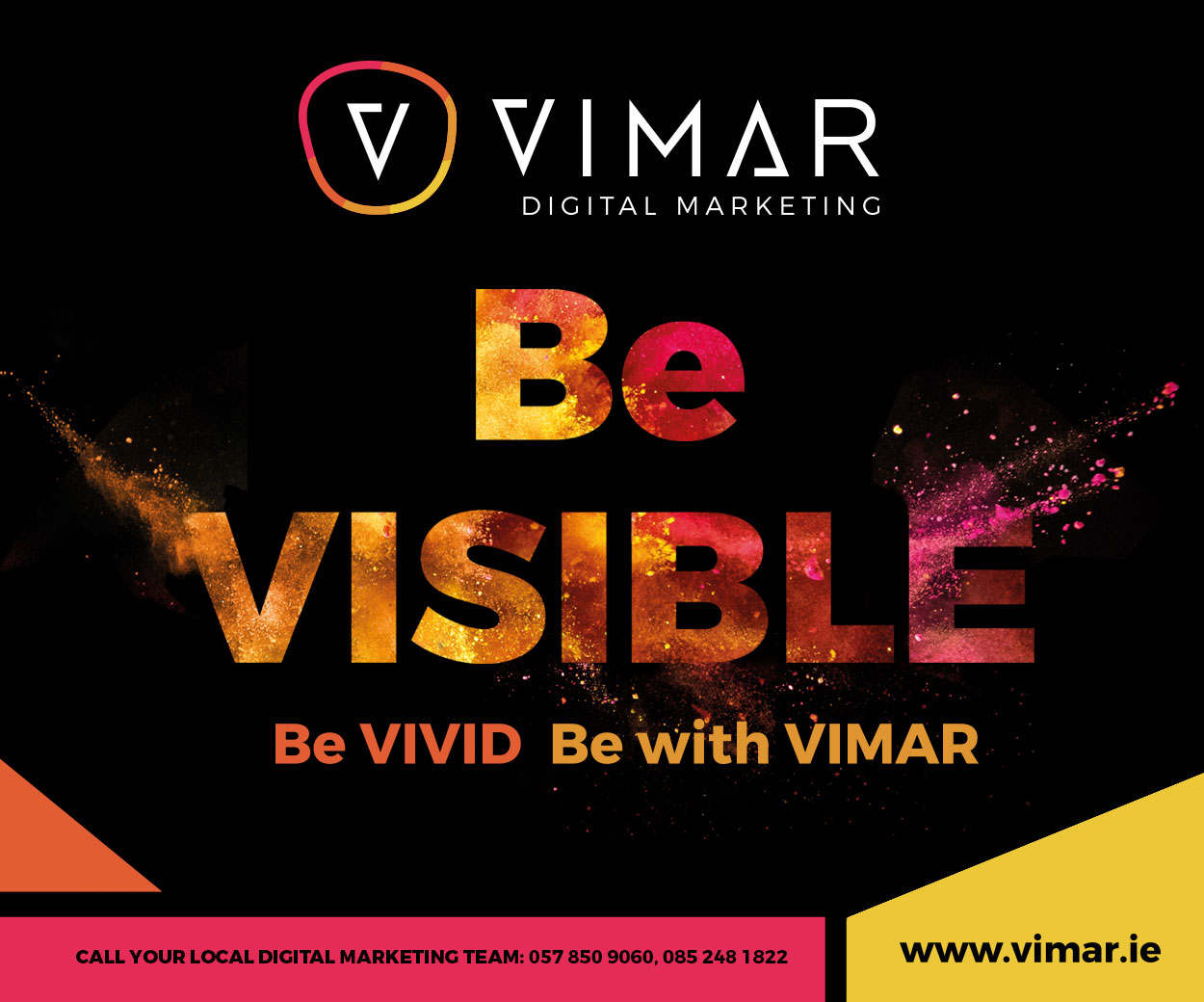 The local, who didn't wish to be named, said: "He is supposed to have escaped and is in our area. We are on alert."
However, gardaí have confirmed to LaoisToday that they are aware of this individual's return to the Mountrath area but they have urged people to remain calm.
A spokesperson said: "The individual in question was released from custody in the UK and returned here but there is nothing for people to worry about.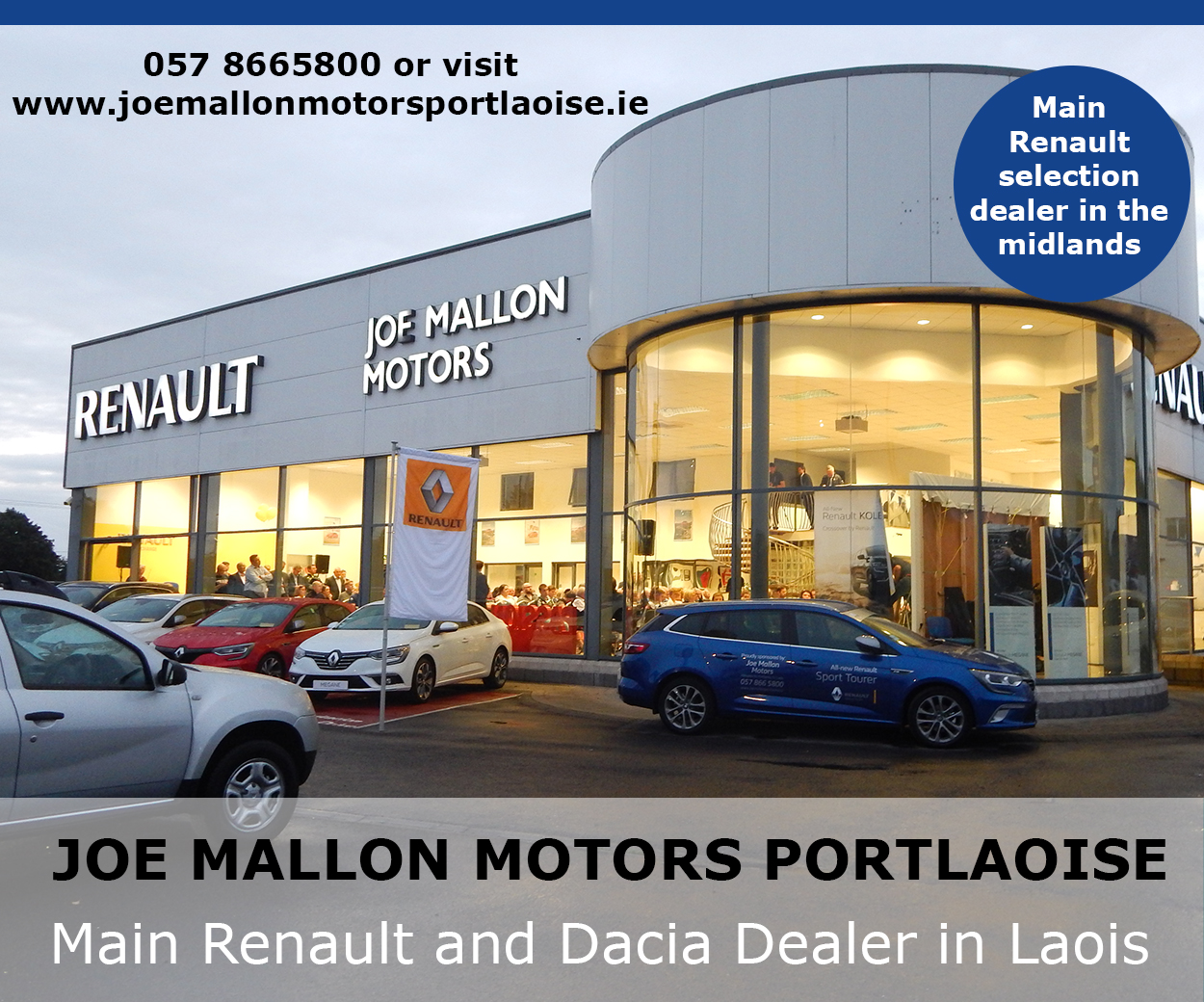 "He is an unpredictable character but we are monitoring the situation and have it well under control."
READ ALSO – Gardaí seek information after two caravans burnt out