There is growing support for a Chamber of Commerce to be re-established in Laois and it is hoped that a representative from Chambers Ireland will be in attendance at the next Regional Skills Midlands Forum in Portlaoise.
Kieran Kehoe, Director of Services at Laois County Council, gave a presentation at last week's meeting highlighting how and why the county is a good a place to do business.
And one of the key priorities he outlined was the establishment of a Chamber of Commerce.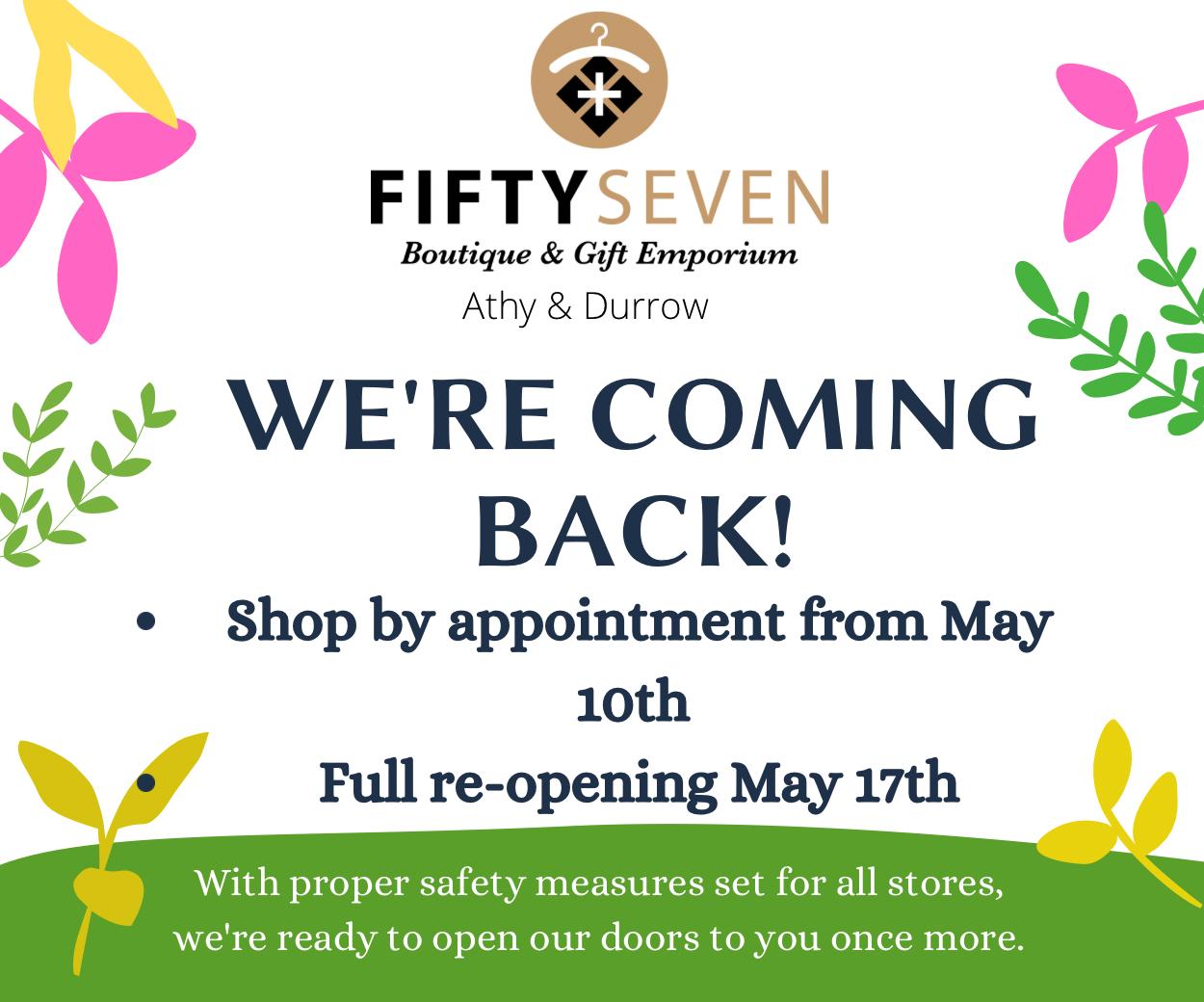 "There is an issue of a debt there," he said in relation to the previous chamber. "But we're looking to get rid of that. It can be got over."
It was pointed out that Laois business people were joining chambers in other counties and there was considerable support from the floor to take the first steps towards a forming a new, county-wide body in Laois.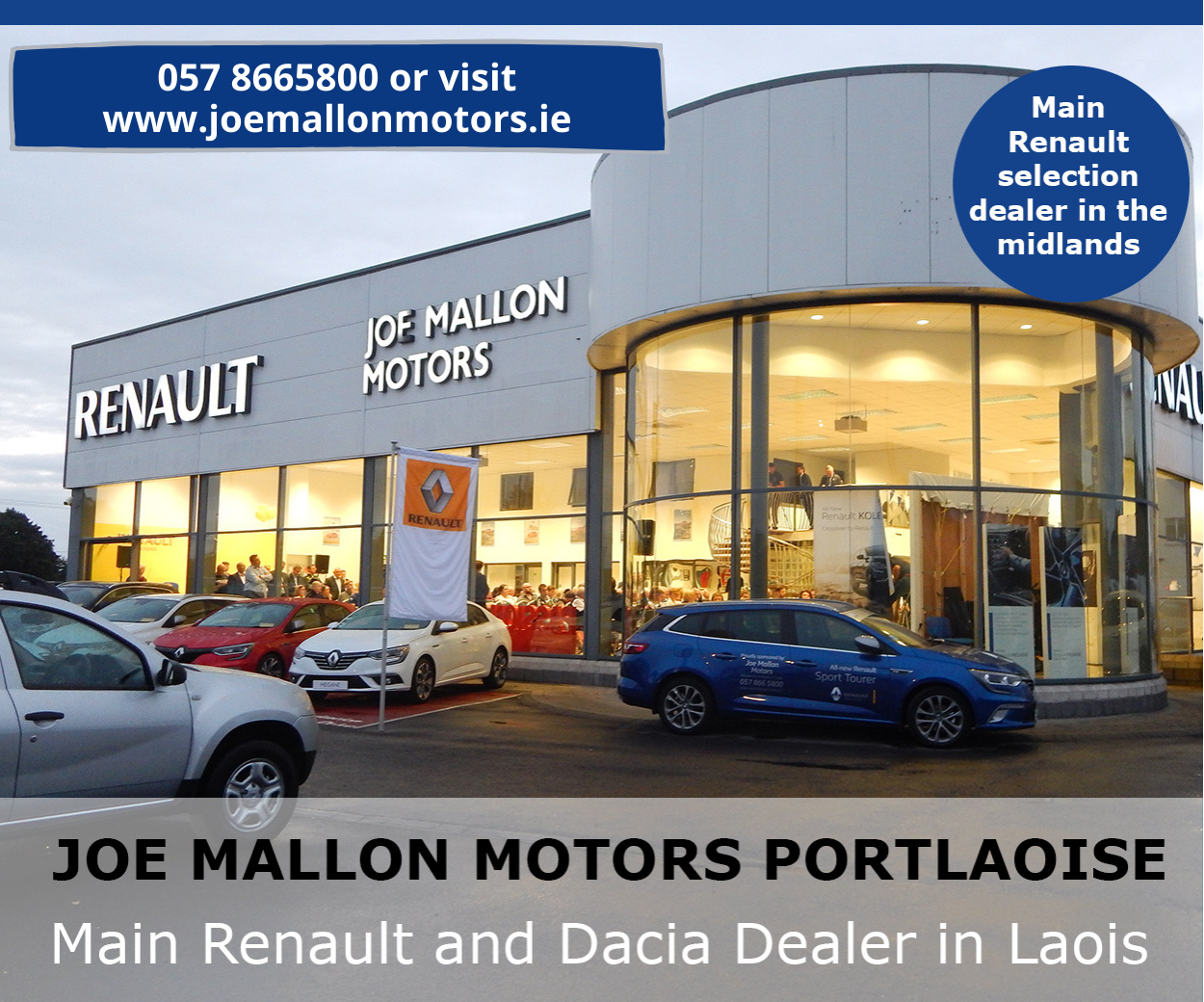 The three other areas, highlighted by Mr Kehoe, to be prioritised were a skills audit of the workforce in Laois, the establishment of champions/ambassadors of business people in the county and a big jobs announcement.
Mr Kehoe explained that:
There were ZERO IDA-supported jobs in Laois in 2016
ZERO Enterprise Ireland jobs in Laois in 2016
149 Local Enterprise Supported jobs in 2015 and 2016
10,000 commuters per day leaving to Laois to work elsewhere
However, he added that "we have a huge opportunity because of our location" and that Laois, as a county, has the highest average population growth under the age of 35.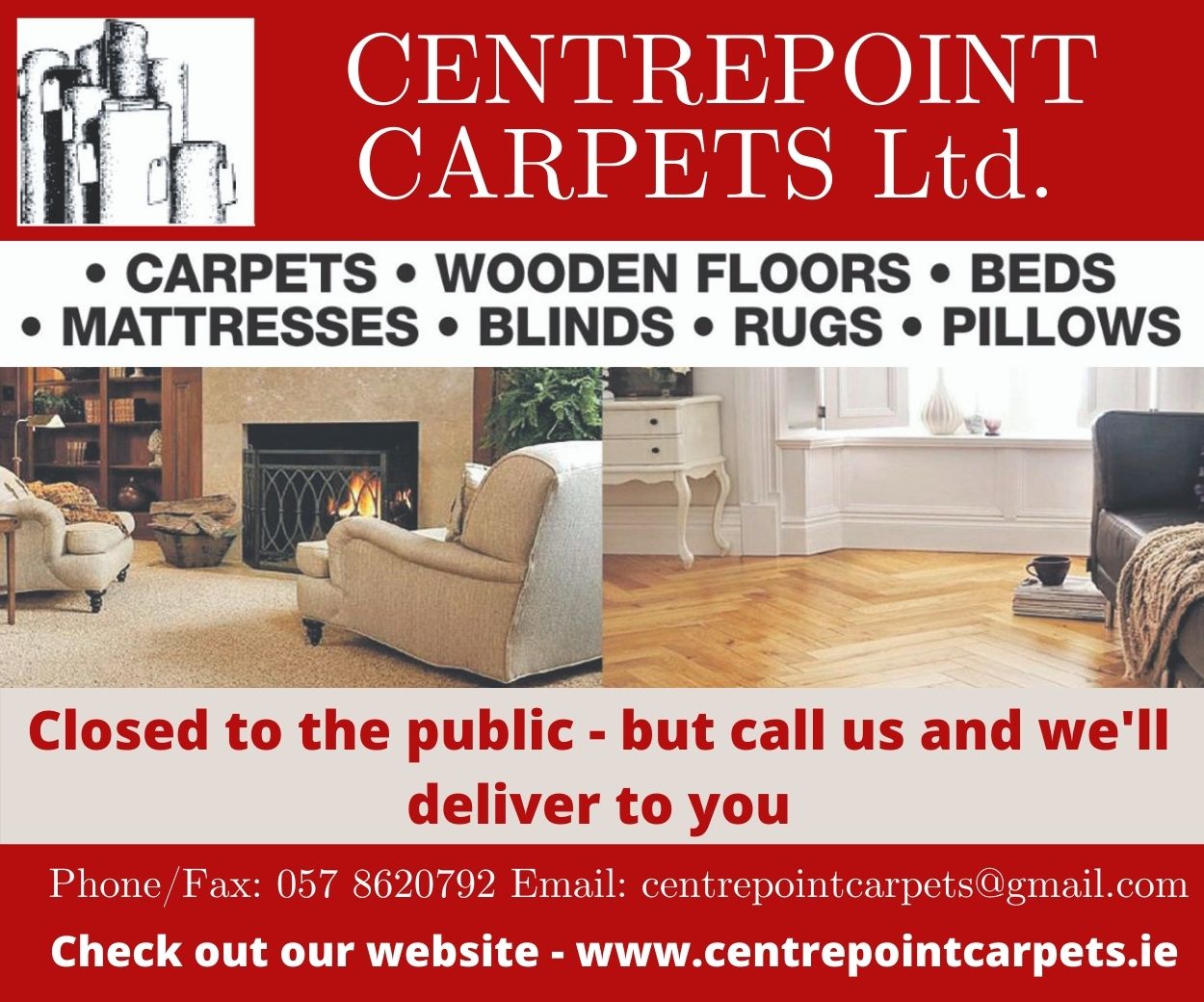 "We have excellent roads and an excellent rail network," he added. "There has been half a billion put into motorways in Laois. Fifteen years ago we didn't have these."
He also explained that SIRO 100MB broadband is currently being rolled out in Portlaoise. "That is the same speed as Tokyo – let's champion that."
Louise Phelan from Paypal, Seamus Delaney from Internal Results and Peter Stokes from Castle Durrow have been used as local champions/ambassadors in a promotional video for the Connect2Laois initiative. David Walsh-Kemmis, who has set up Ballykilcavan Brewery near Stradbally, also spoke about his business on the day and his plans to create 10-12 jobs.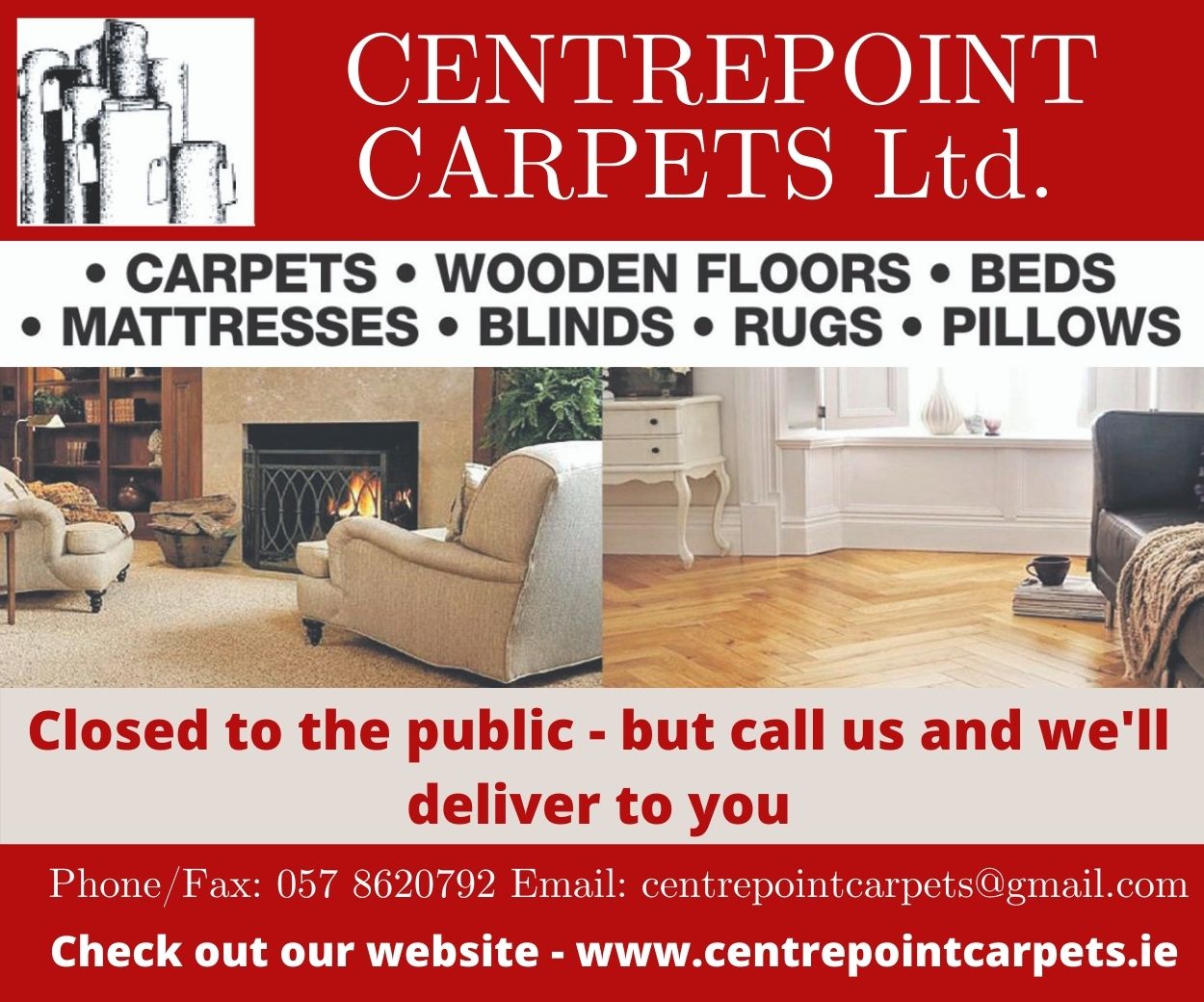 Kieran Kehoe spoke of the recent €2m deal that Laois County Council have done to buy 76 acres near the M7 motorway outside Laois and how it is hoped that that can help attract jobs and investment.
He explained how an opportunity to create 25 jobs in Portarlington was lost because they "couldn't do a land deal". "Those jobs are now in Mallow and that is hugely frustrating.
"The first one we can attract is so important. When big companies look to do business, they look to see who else is here.
"The cost of doing business in Laois is the lowest in the country," he added citing figures showing the yield from Local Property Tax and Commercial Rates from each Local Authority in Ireland.
As well as setting up a Laois Diaspora Business Network – which aims to encourage Laois business people around the world to invest in and/or promote the county – they have also appointed a marketing company to implement a strategy in relation to Connect2Laois.
SEE ALSO – WATCH: Very impressive video promoting Laois as a place to do business