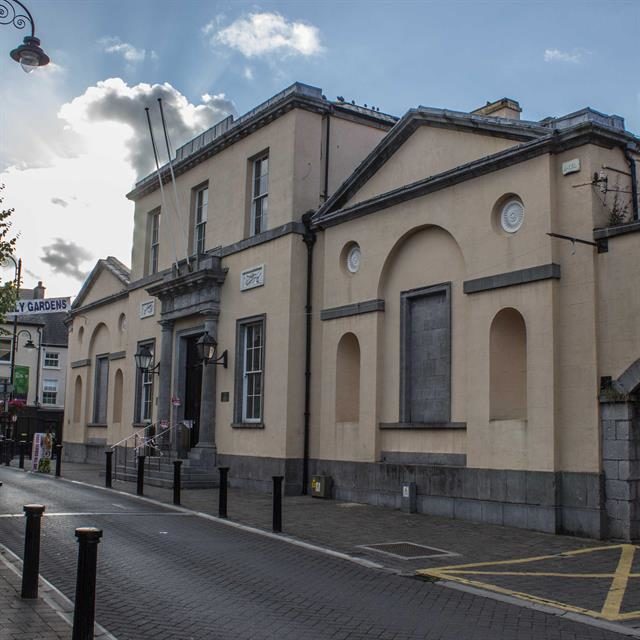 The OPW is looking at two options for a new Portlaoise courthouse, it has been confirmed.
Laois County Council chief executive John Mulholland outlined details at the council's monthly meeting earlier this week.
He said a meeting had been held recently on the potential relocation of the courthouse from its current location on Main Street.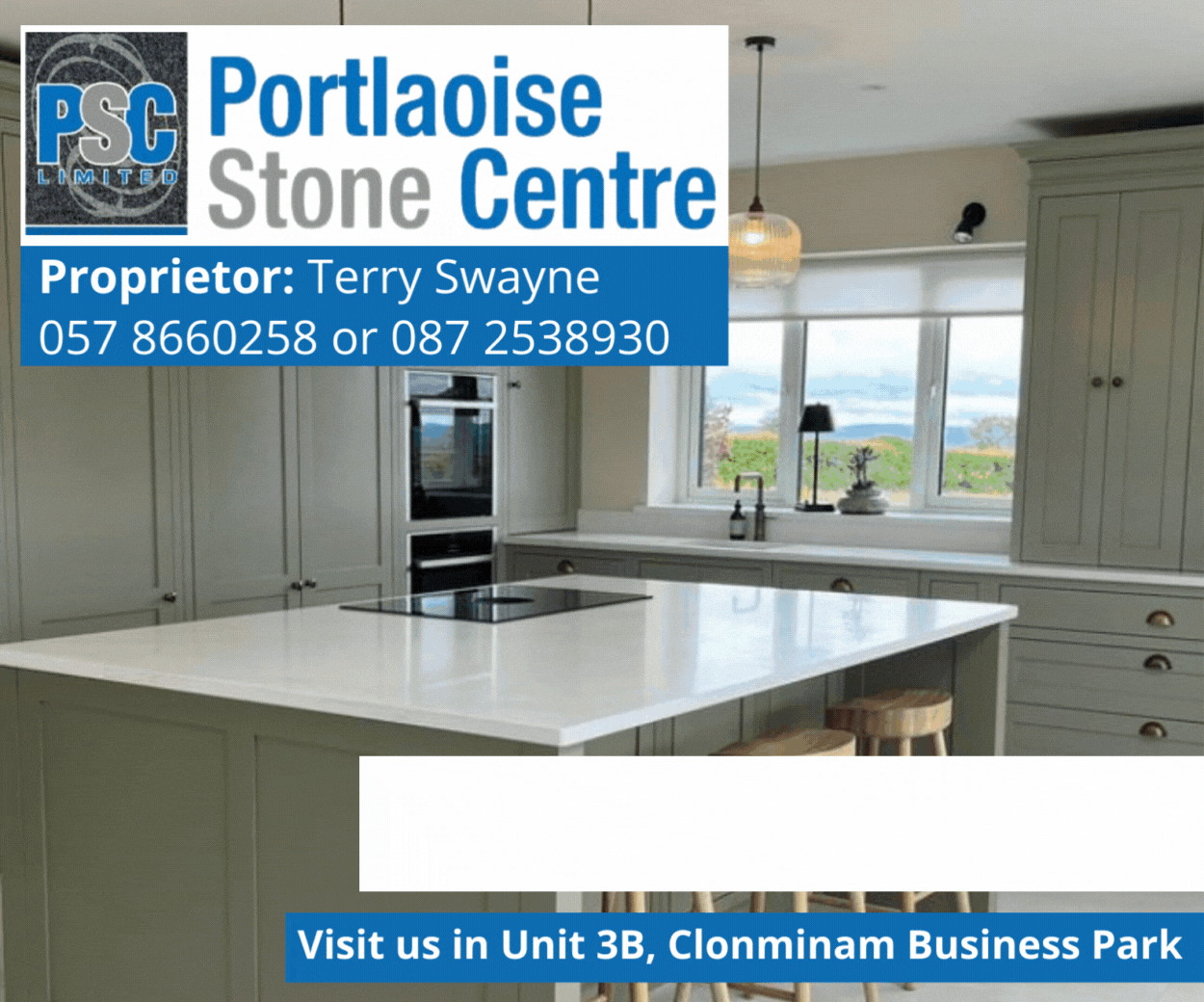 The location of the courthouse in the town centre has caused controversy in the past with trouble spilling out onto the street, on a number of occasions.
In recent years, a public order incident developed on the street after a jail sentence was handed down to an individual in the circuit court.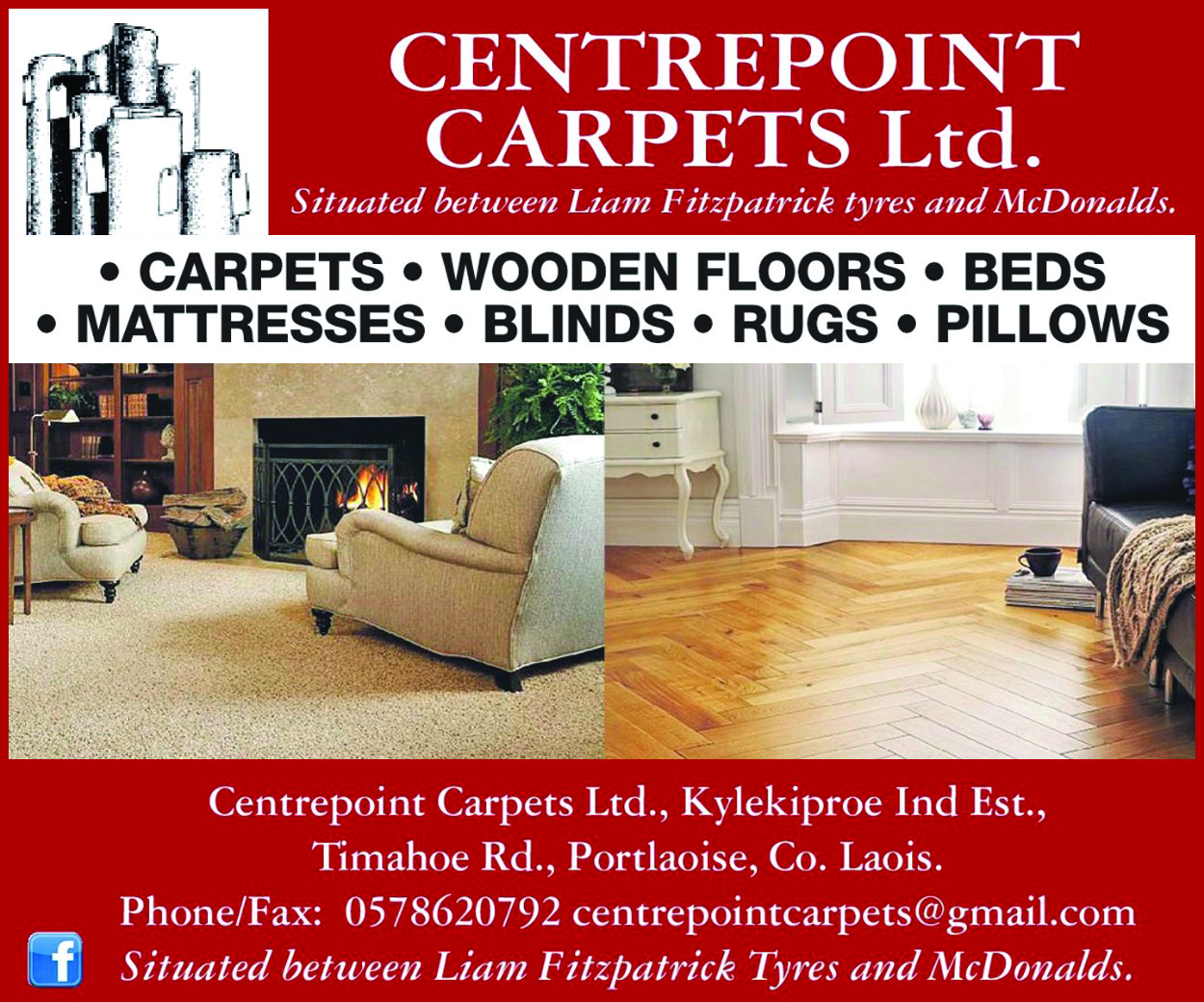 Gardai made a number of arrests when due to the public order incidents, with threats made and passerby frightened by the behaviour of some.
When court is sitting, a number of prison vans are parked outside the courthouse.
There has been much criticism about the people who hang around outside the courthouse, and their demeanour.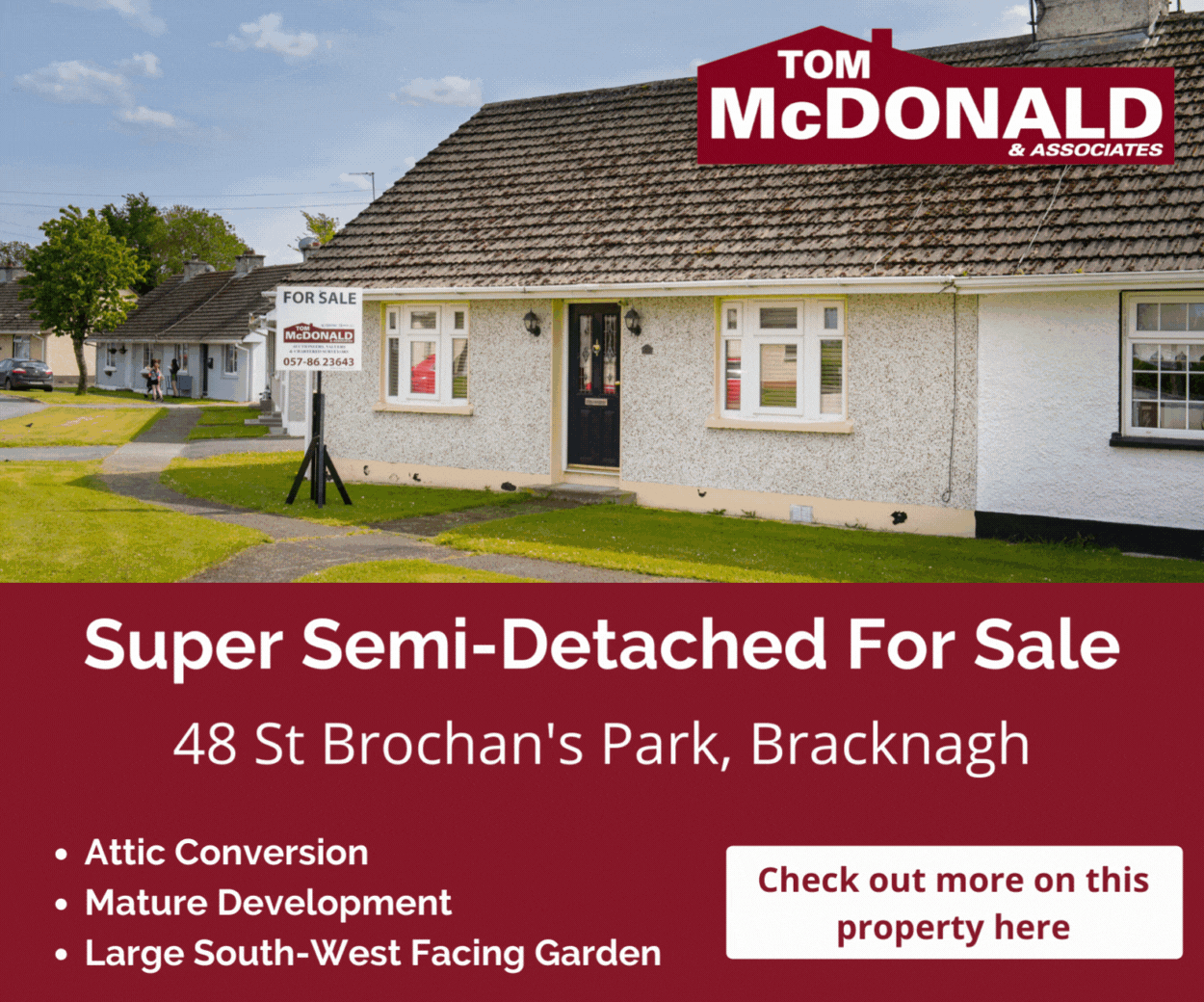 The Courts Service is looking for a building of about 5,000 sq metres, the chief executive said.
"They are looking at two sites in the town, and we are assisting them," Mr Mulholland said.
"We would like to see it progressed and it is being attended to," he added.
While the local authority is providing assistance, he said the decision will be down to the OPW and the Courts Service.
Cllr Catherine Fitzgerald said it would be very important to see the matter progressed.
"This has been a thorn in the side of Main Street," Cllr Willie Aird said.
He said he had witnessed incidents outside the courthouse, the previous week.
When he asked the chief executive how committed he felt the OPW is to the project, Mr Mulholland said he felt they are fully committed to it.
"They don't have any budget for construction," he said.
"They are very keen on purchasing the land. I do think they are fully committed. We gave an undertaking to co-operate and assist their efforts to purchase the land in Portlaoise," he said.