Some young GAA players in Laois face the prospect of playing only five competitive games this year due to structural changes.
This year, due to fixture congestion, the fixtures committee decided to make both the U-17 and minor championships straight knock out competitions.
What that means is that players who are U-17 and are ineligible to play adult football, could play as little as five competitive games in 2017.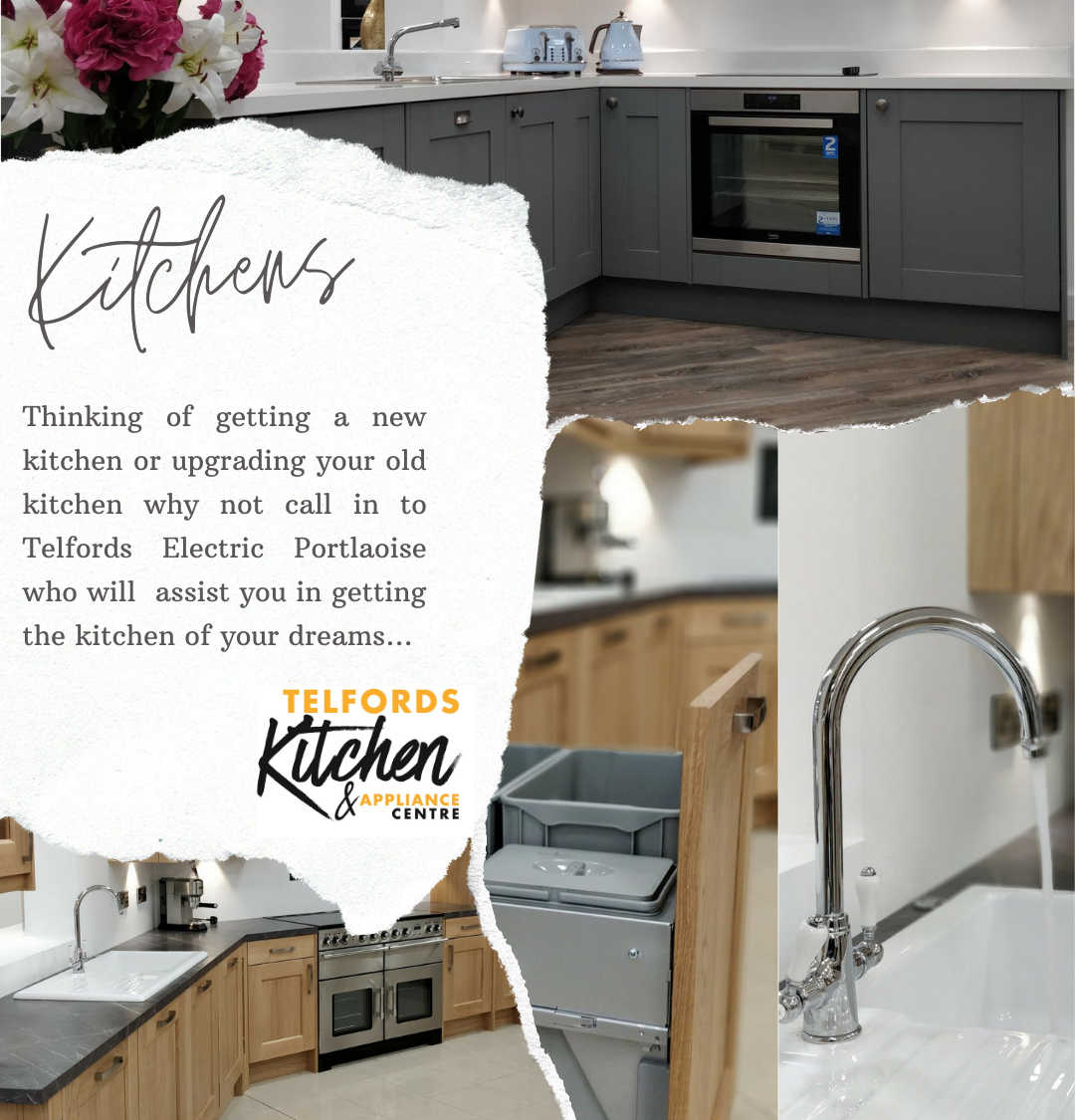 They are guaranteed three league games and then one game in each championship. However, for players who are not good enough to make their minor team, they may only play in ONE game in all of 2017.
Portarlington delegate Niall Slevin raised the issue at Monday night's Laois County Board meeting where he called for something to be done.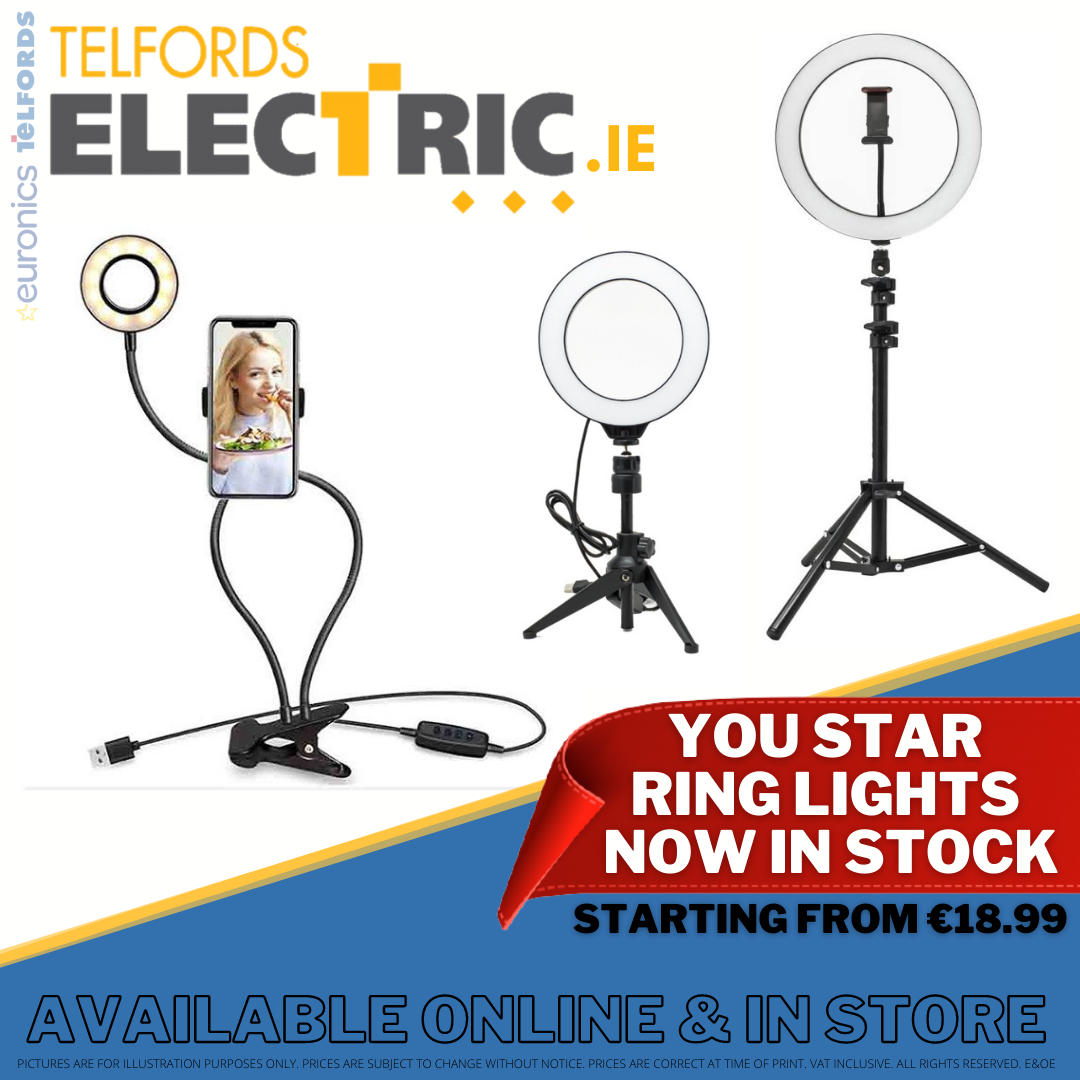 He said: "I know you are going to say that nothing can be done about it this year, but something has to be done about it next year.
"The U-17 and minor championships are straight knock-out. They say that your minor championships are supposed to be your second most important competition and yet it is the only one with no back door – as is the U-17 now.
"So if you have a young this year who is U-17 and he gets beaten in the first round of the U-17 and minor championships, there is nothing to keep him going.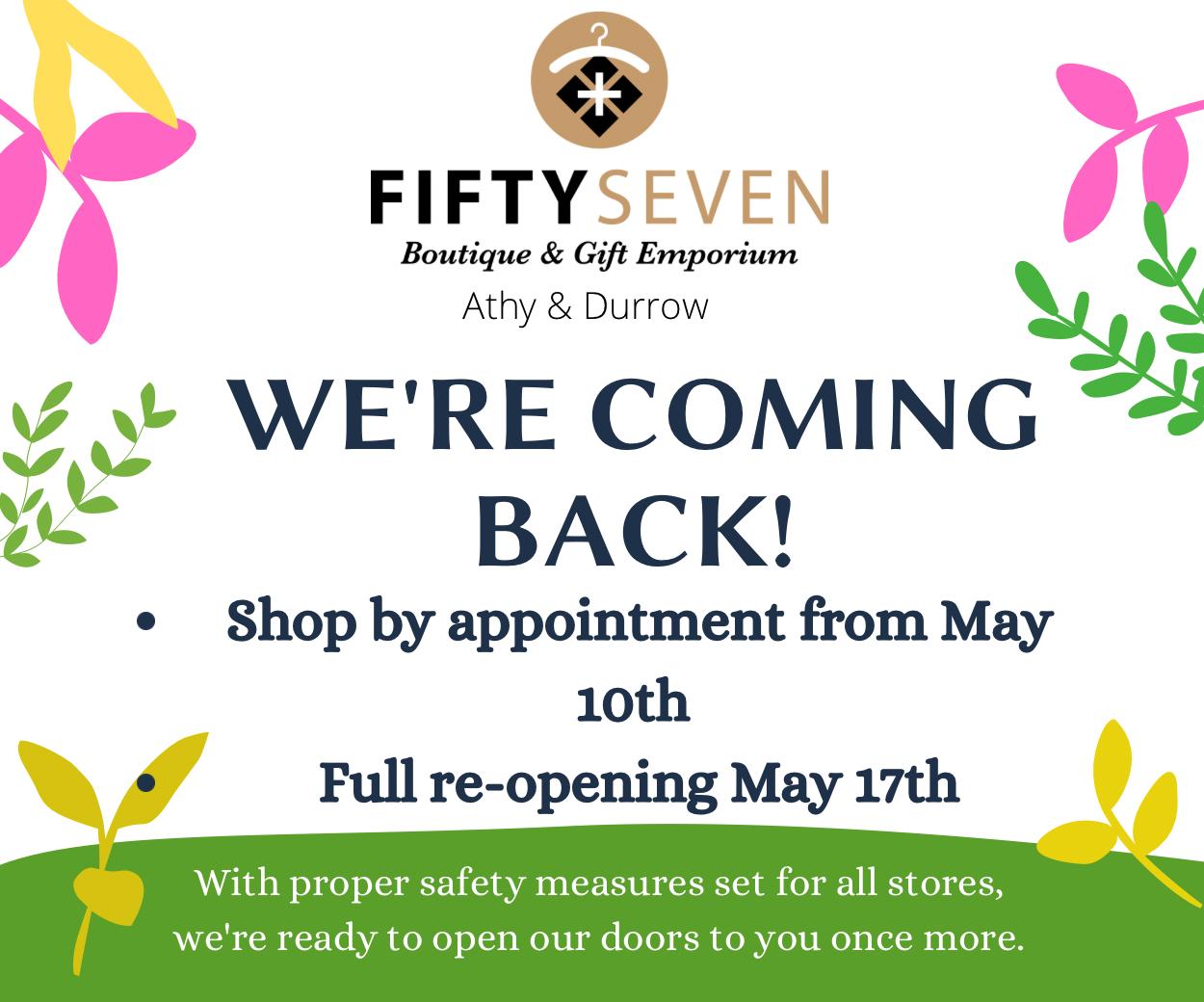 "He can't play junior football because he is only 17. There just has to be more games for these fellas.
"Running off these championships on a knock-out basis is not good enough. If a young lad picks up an injury or is suspended, he could end up playing no football whatsoever.
"Then we are wondering why we are falling down. That is when we are losing lads – from the age of 17 to 20 and a factor in that is the lack of games."
County board secretary said that he agreed with Mr Slevin's point and while there was nothing he could do about it this year, he assured him the situation would be addressed in 2018.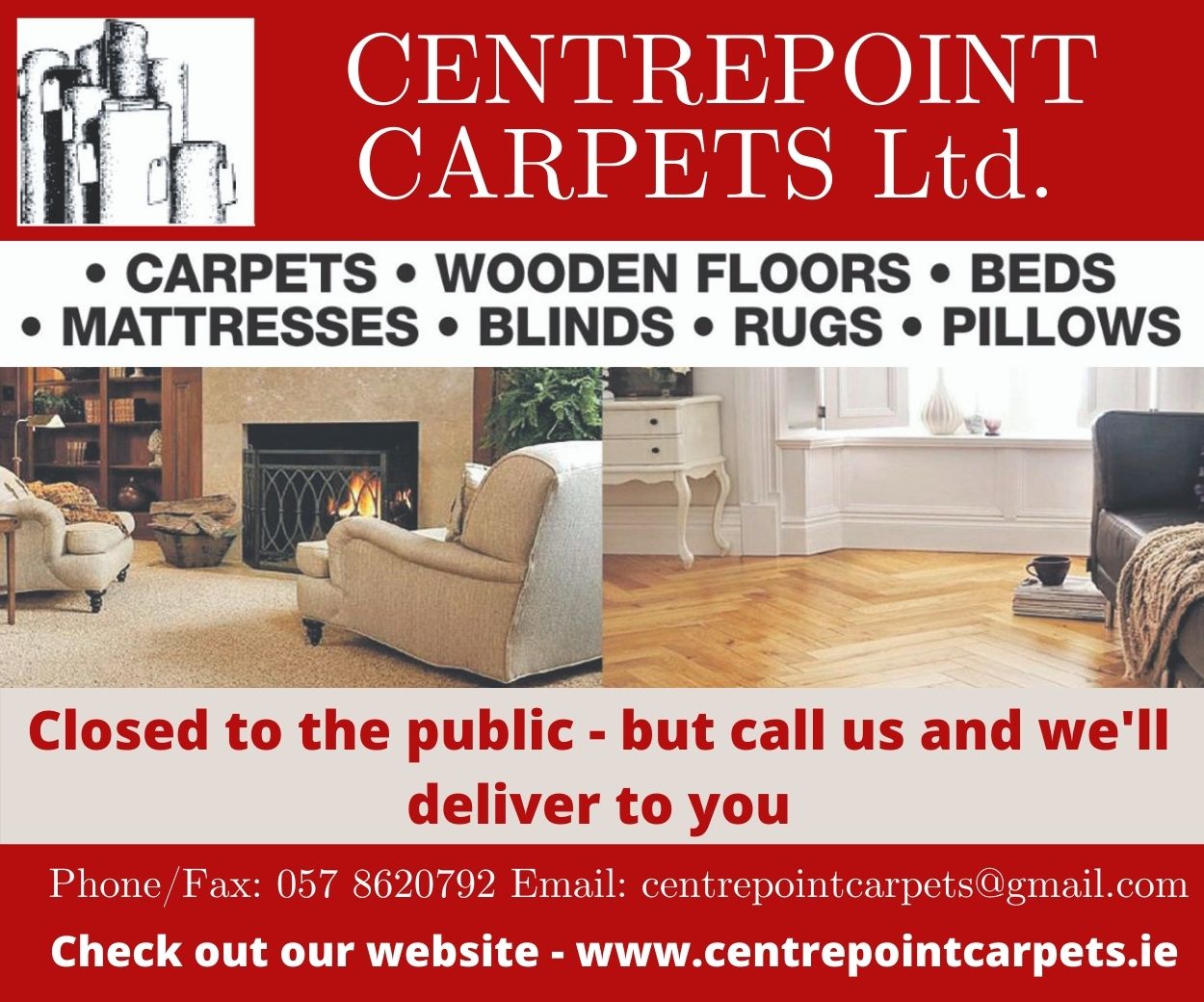 He said: "Niall I agree with you 100%. But when we want to put in an U-17 championship and a minor competition, it is very difficult to run.
"With the crossover and dual players, it is very difficult to schedule games. But in 2018, there will be a far more comprehensive U-17 league and championship put in.
"We are talking about running a Leinster cross-county league as well and I think it will be far more beneficial for that age grade.
"But it can't be done this year. We have U-16s playing U-17 and playing minor. We are trying to run three competitions involving the same players at the one time of the year.
"But I can guarantee you it will be far more comprehensive next year."
Players who are 17 are no longer allowed play at adult level with their GAA club and a motion to change the rule was defeated at Congress earlier this year.
A joint motion from Laois club Courtwood and Monasterevin in Kildare was brought to Congress and was supported by a number of counties – including Kilkenny, Tyrone and Cork.
It generated a considerable amount of debate and among those to speak out against the motion – on concerns for the welfare of players of this age – was former GAA president Liam O'Neill.
READ ALSO – Plea made for four players to be allowed play minor football