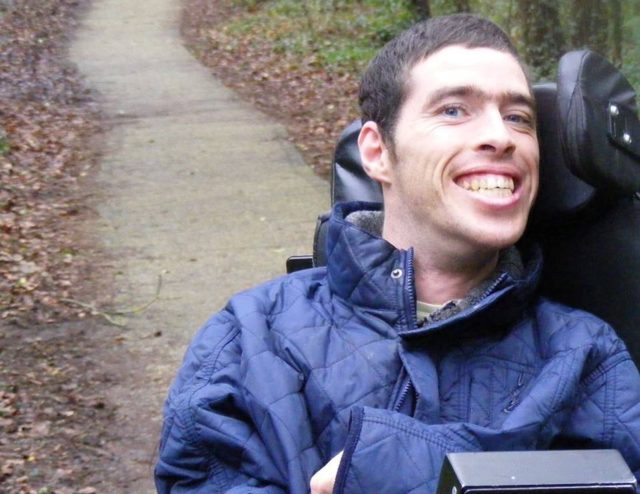 The sister of a disabled Grauguecullen man who was robbed in a park in Carlow at the weekend has launched a petition calling for full time security at the area.
Rachel Harte, sister of Eoin Harte, made the plea last night and it has already amassed over 1,800 signatures.
She said: "It's now time to stand together as a community and demand full time security for our local park to try ensure that nobody else falls victim like Eoin was last Sunday.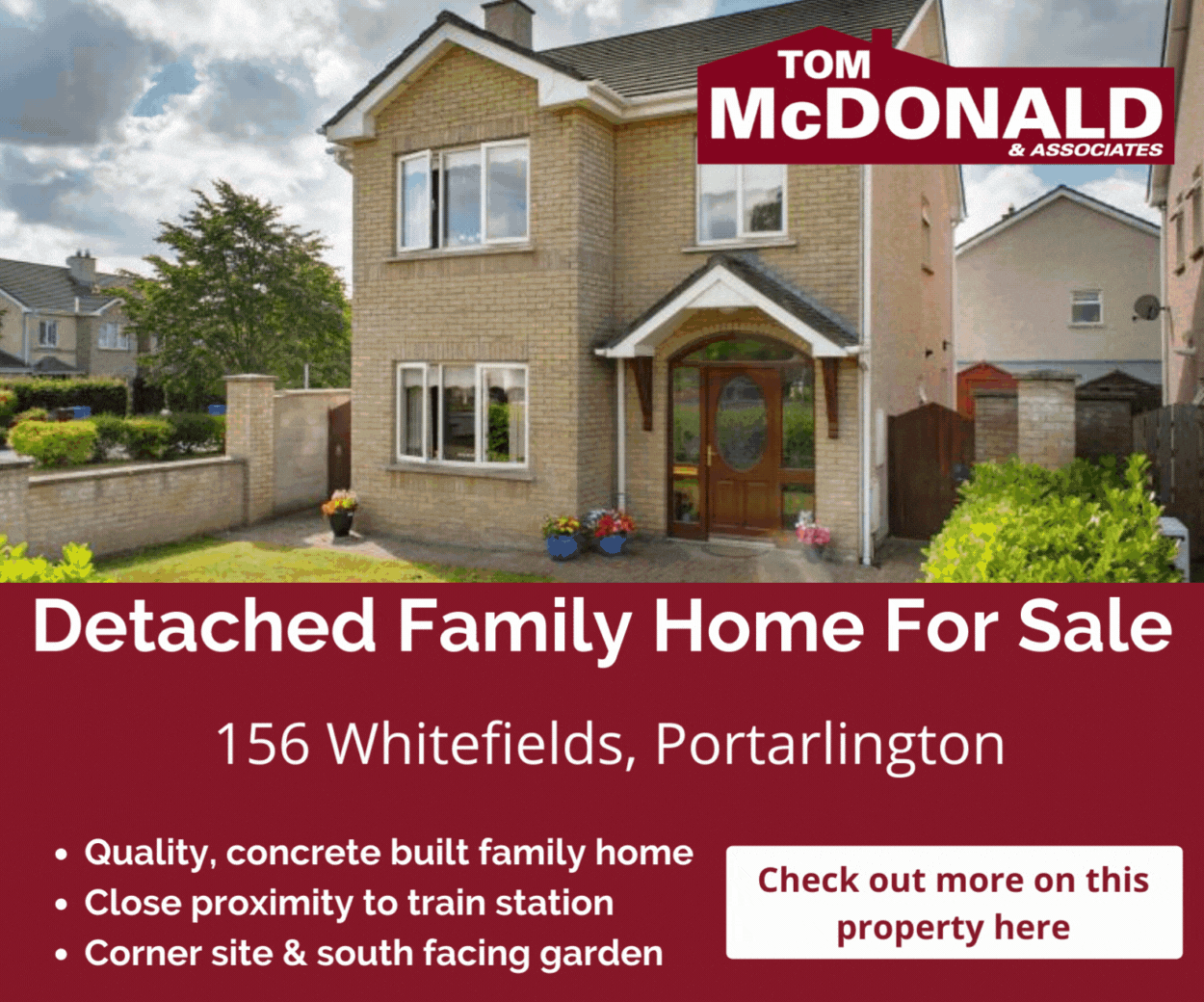 "We can only do this together, by lodging our petition signatures and presenting it to Carlow County County.
"Please sign and please share."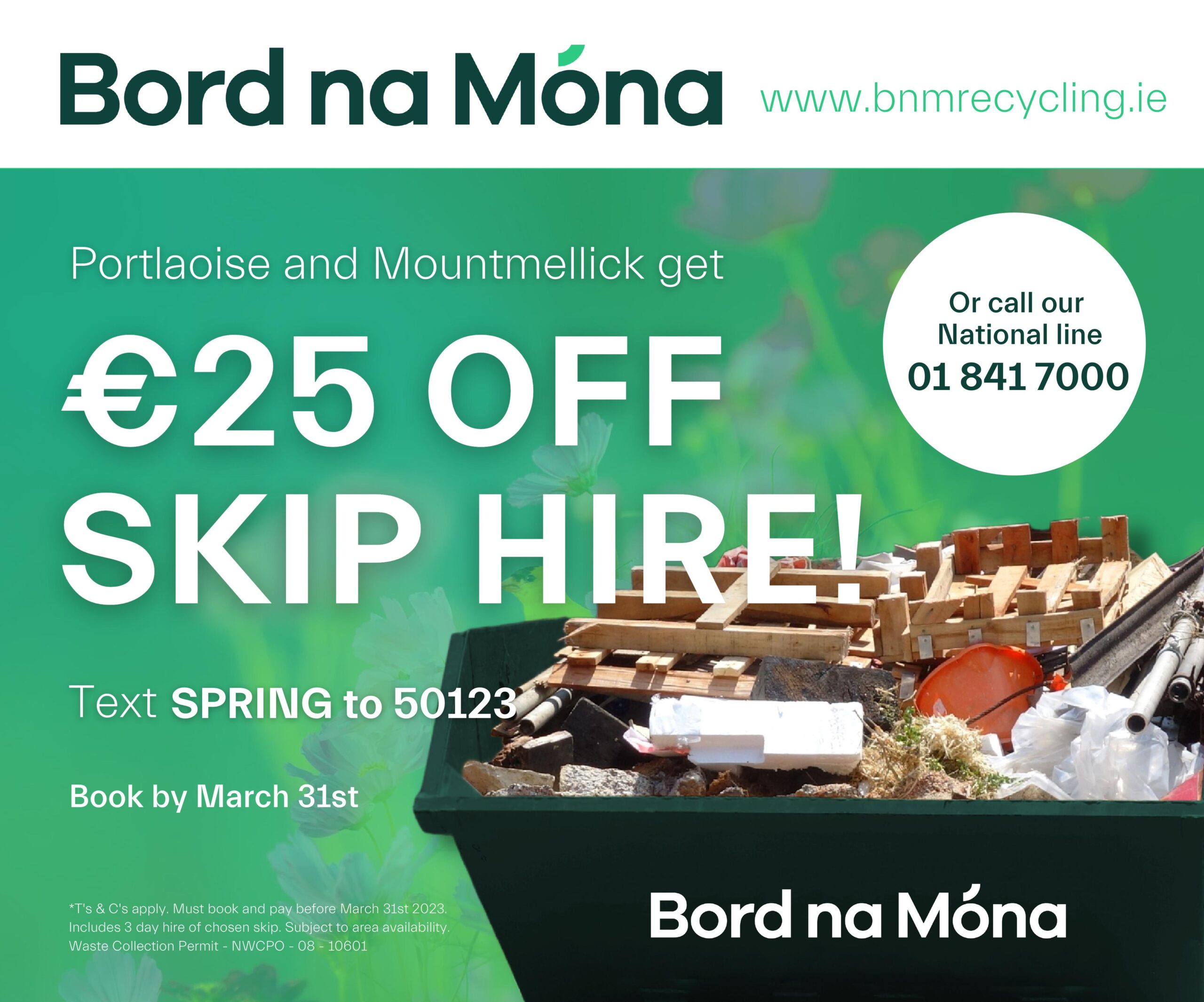 The incident
Wheelchair-bound Eoin, 31, was approached by two men at lunchtime on Sunday as he made his way through Carlow Town park.
They disabled his wheelchair and stole his wallet before taking off on a bike.
Speaking to KCLR FM after the incident, Rachel described the assailants as cowards.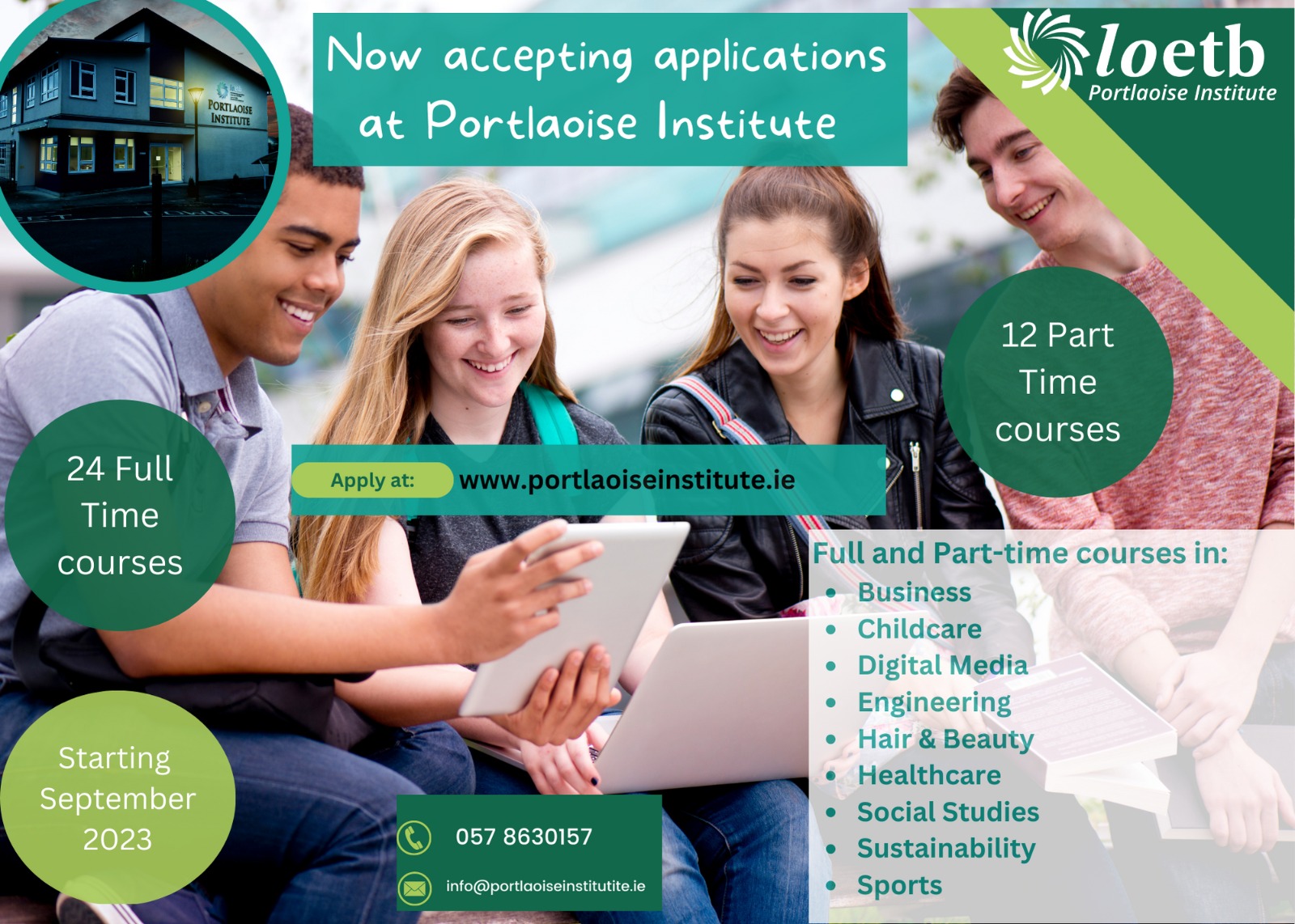 She said: "
"It was Sunday at about 1:30, he was doing his usual thing in the fine weather going around the park before making his way home for dinner.
"He was coming out of the park at the entrance where the boardwalk is.
"He did see two boys sitting up on the wall but he didn't take any notice because he was minding his own business.
"But they jumped down behind and switched his power chair to manual so left him powerless so immediately he got a a fright because he didn't know what was going on.
"It then registered with him because they started rummaging through his bag and located his wallet and took it and then turned his power chair back on so he could use it.
"They left on a bike that they were sharing.
"Somebody did see it but they were too far away to get to Eoin in time."
Rachel's petition has received support from a number of bodies in the Garaiguecullen and Carlow early.
Petition
St Fiaccs FC in Graiguecullen were on of those who took to Facebook to urge their supporters to get behind Rachel's movement.
They said: "As you all know we have a fabulous park in Graiguecullen.
"We have had lots of incidents the most recent being Graiguecullen's iconic figure Eoin Harte being mugged.
"There is just no words for this behaviour. As a community it is up to us the residents to fight for security and protect the people and the wonderful park.
"This could have been avoided had there been security. We would ask all our followers to sign and share this petition."
Anyone wishing to sign the petition can do so here.
READ ALSO – Gardaí appeal for witnesses after disabled Graiguecullen man mugged