Deputy Seán Fleming was involved in a thunderous outburst at Minister for Finance Michael Noonan in a Dáil exchange this week.
Minister  Noonan had accused the Public Accounts Committee of conjuring up unfounded criticisms of him in its report on the sale of NAMA's Northern Ireland loan book.
Speaking about the chair of the Committee, Seán Fleming, Noonan said: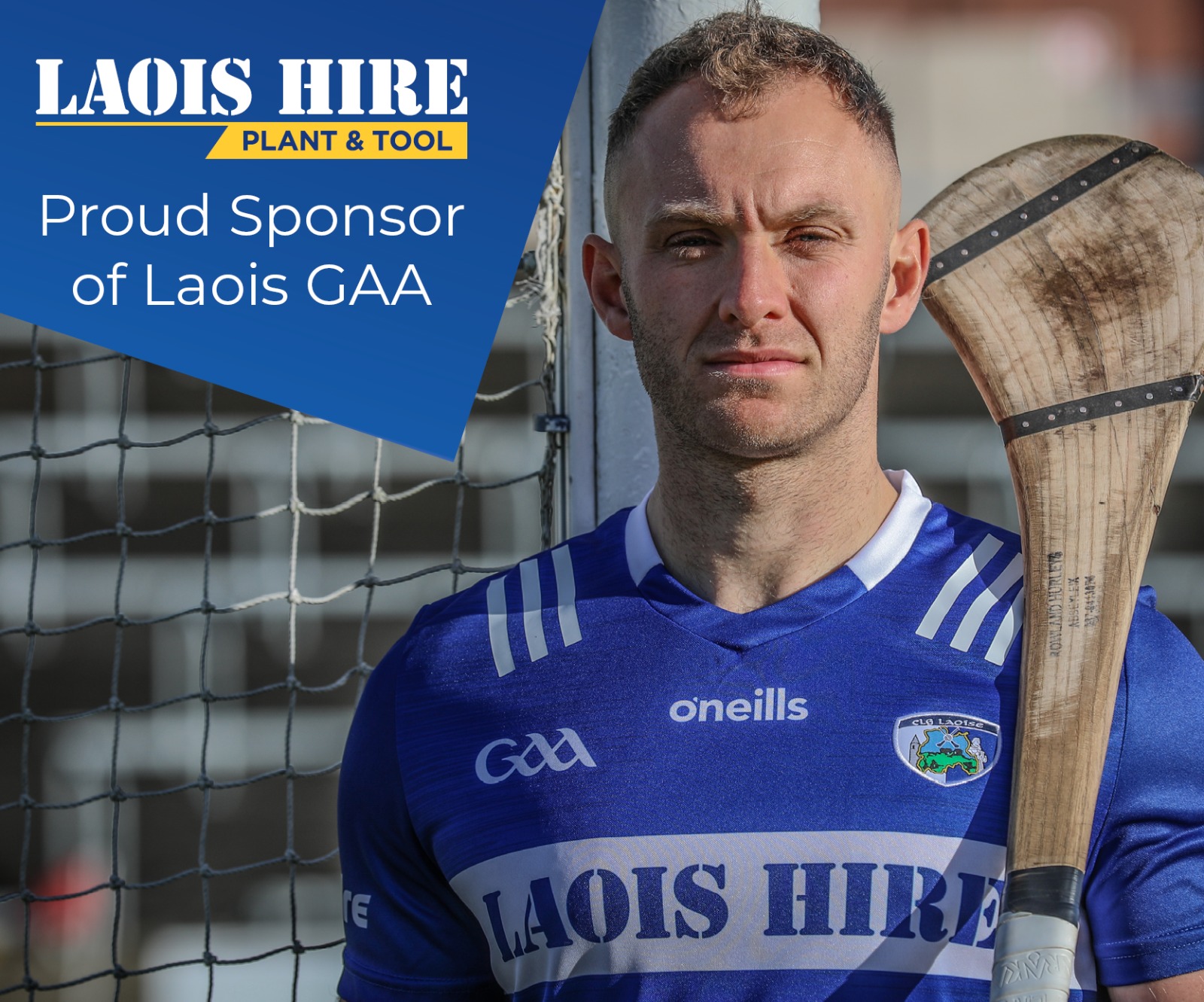 "He gave the impression that I had deliberately concealed the fact that I had met Mister John Snow of Cerberus and this is why the PAC did not ask me about the meeting during the five hours of evidence I gave before them.
"In light of the false allegations made by Deputy Fleming on the day the report was published, I am formally requesting that he clarify his position at the next date of the PAC."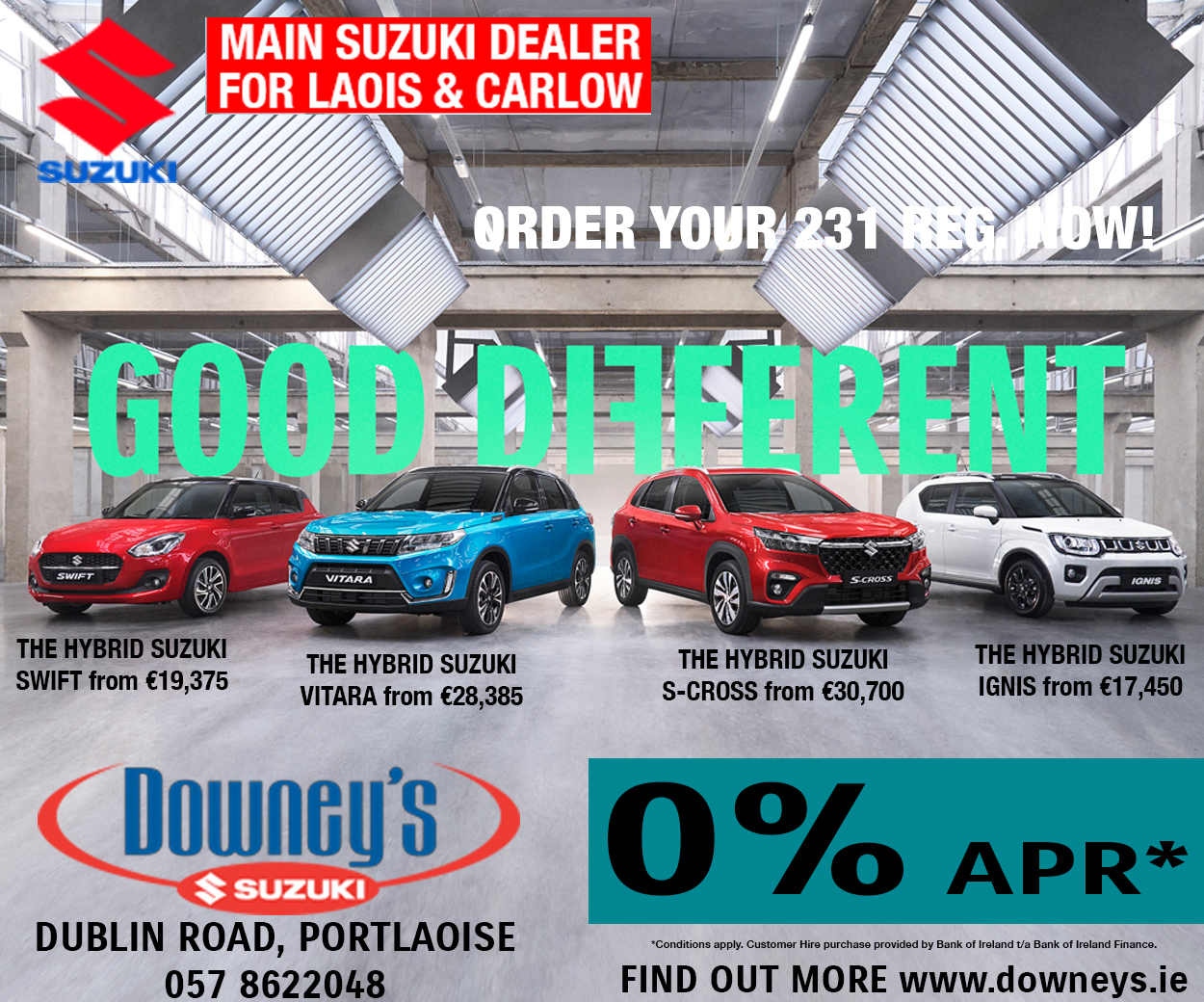 However, Seán Fleming hit back saying such a threat was inappropriate.
"When you threaten the chair of the Public Accounts Committee with injuncting him for doing his job, when you threaten the 13 members of the PAC for doing their work and that's your response.
"You've come in here today with more of the same bluster trying to threaten the Public Accounts Committee. Well I'll tell you this,  we'll be here long after you're gone," he said.
He also said that Michael Noonan had threatened him with an injunction over the report.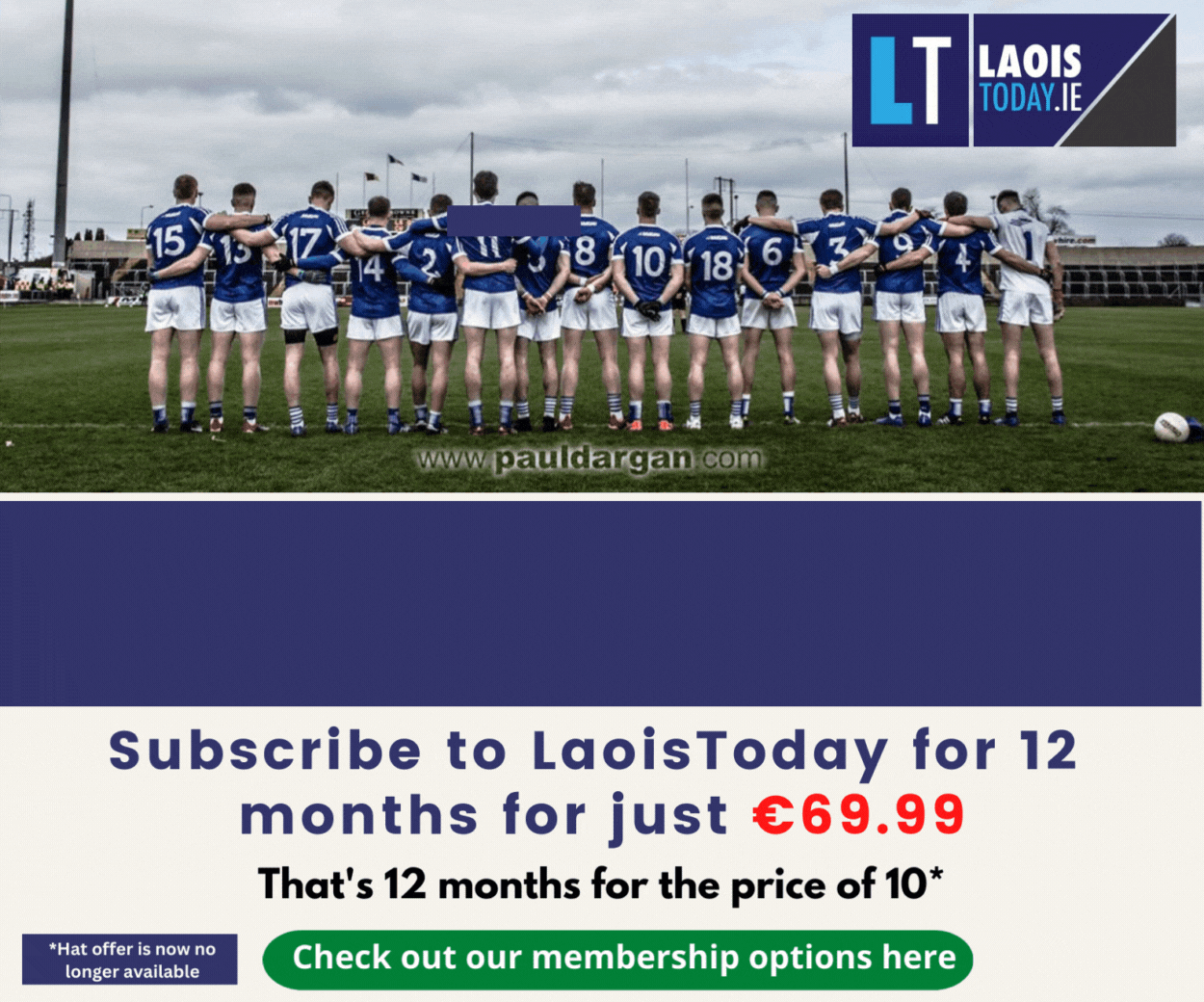 Deputy Fleming said he would question whether Minister Noonan is "fit for office".
The Laois TD said he had a conversation with the Minister for Finance in a restaurant which ended with Minister Noonan saying he could injunct the committee.
Shame
"Shame on the Minister for Finance for wanting to injunct the Public Accounts Committee for doing its function," Deputy Fleming said.
"That is the most inappropriate thing any Minister for Finance has done in my lifetime," he said.

SEE ALSO – Fianna Fáil ready for election – and for power again