Tom Phelan was born and raised on a small farm in Mountmellick, Co Laois.
He joined the priesthood as a young man and spent time in the South of England before moving to New York.
However, he left the vocation after a few years in the US and has since established a successful career as an author.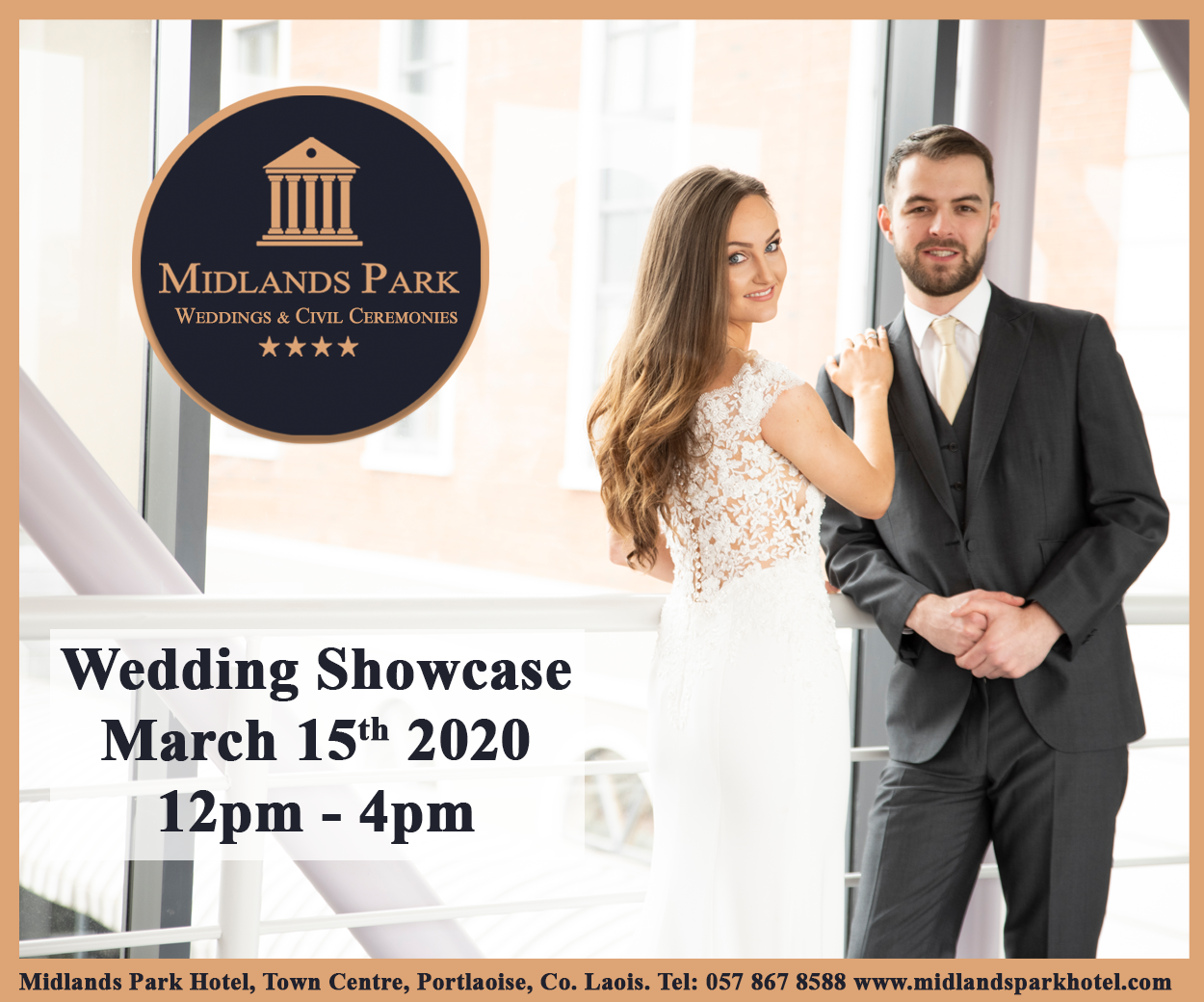 It's now almost 50 years since he first left Ireland but Laois still holds a very fond place in his heart and he returns almost every year to visit.
Tom had just turned 50 when his first novel, In the Season of the Daisies, was accepted for publication by the Lilliput Press in Dublin. Books Ireland's reviewer wrote, "The most obvious question posed by a novelistic debut with as much resounding vigour as this is: Where has Mr. Phelan been?"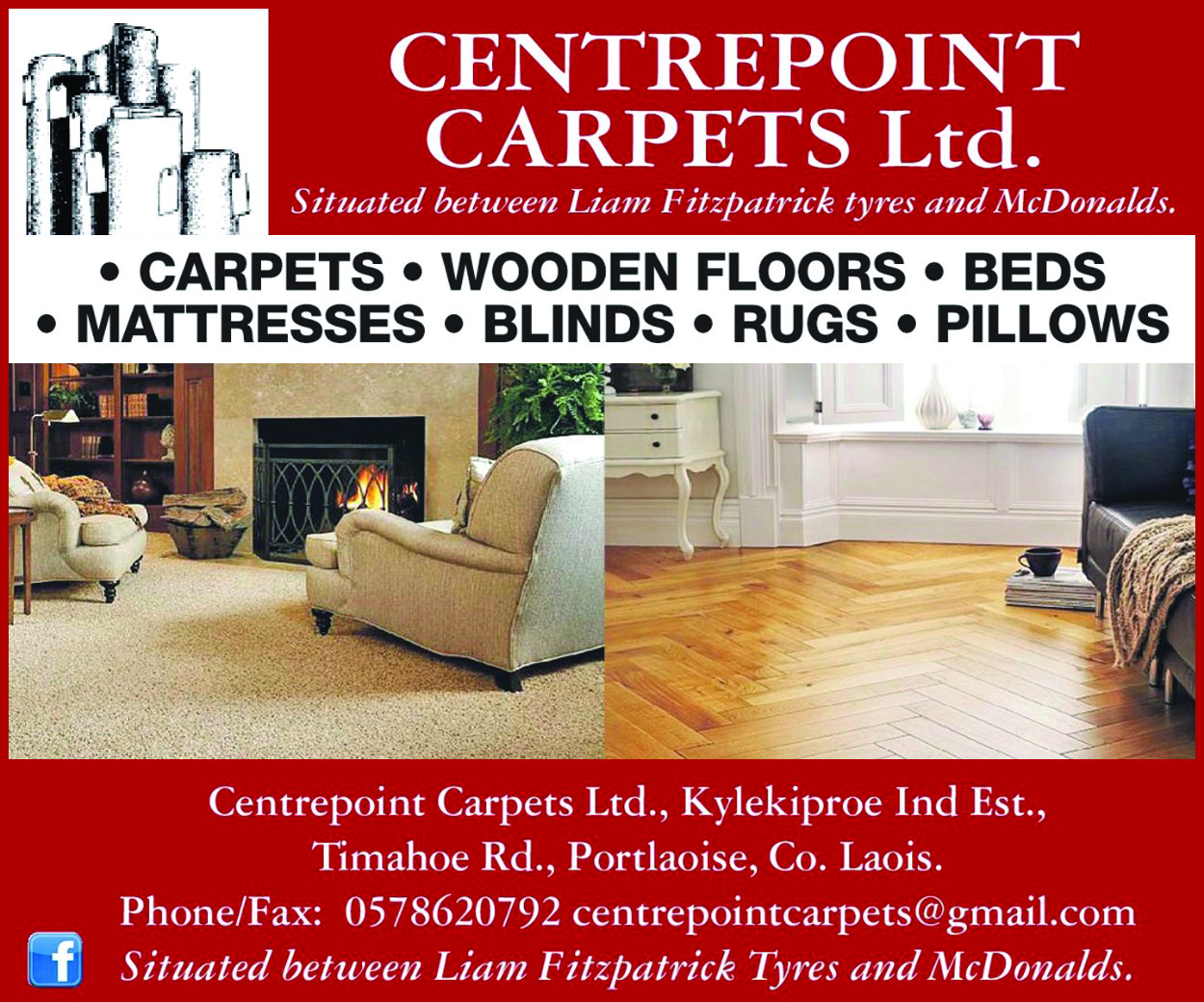 Since then, Tom has penned five other novels: Nailer, The Canal Bridge, Iscariot, Derrycloney, and Lies the Mushroom Pickers Told, and he has seen his works published in four countries and three languages.
He has also written for Newsday, the Irish Echo, Laois Voice, independent.ie, and the Recorder, the journal of the American Irish Historical Society. Tom's memoir pieces about his boyhood in Laois run from time to time in the Irish Echo.
When did you move away?
In June 1970 when I was 30.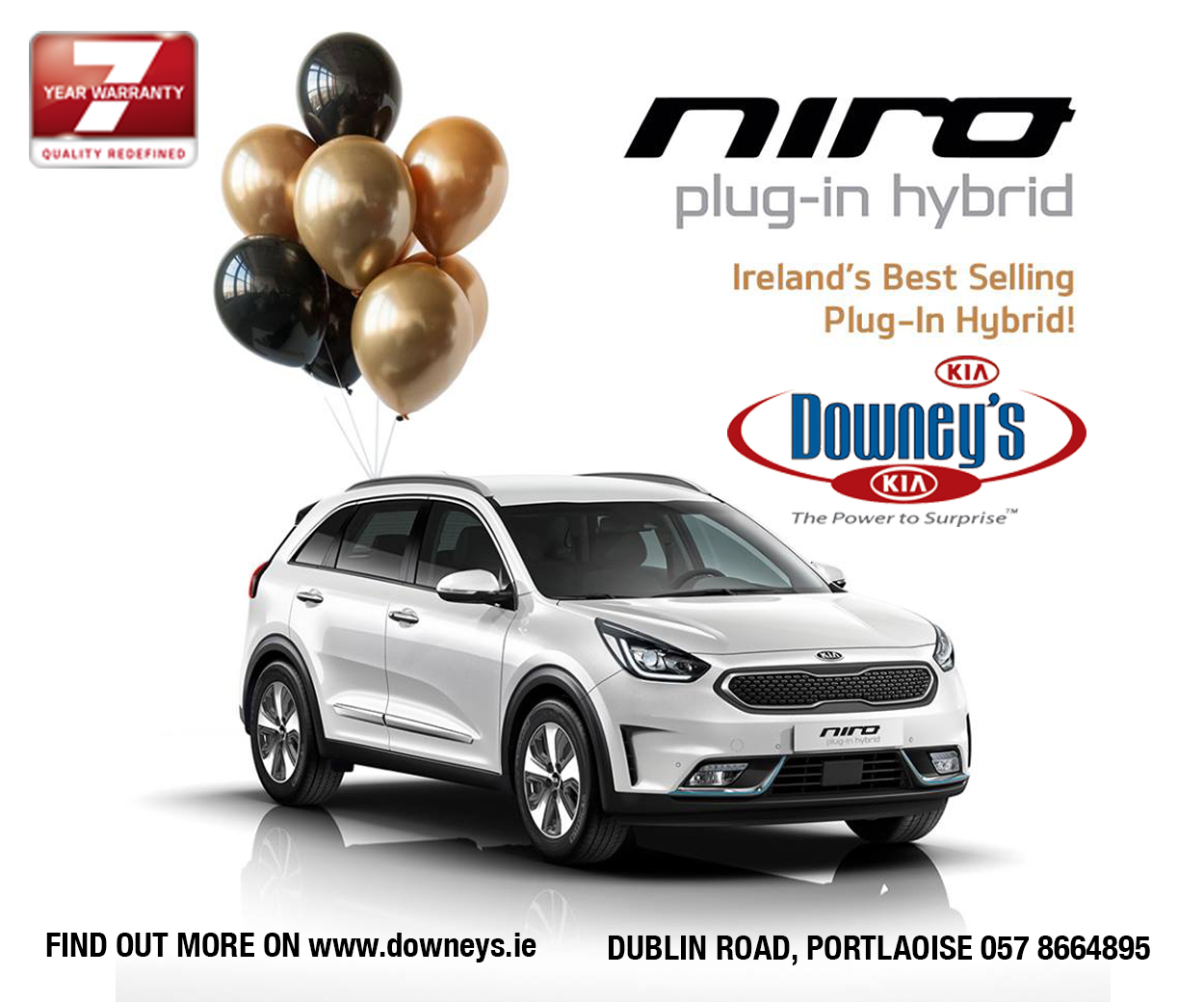 How did you end up in New York?
I had spent five years as a Catholic priest in the south of England. I quickly became disillusioned and decided to leave the priesthood. But an Irish friend who was a priest in the New York Archdiocese suggested I move to the States to give it a try over here.
I stayed in for seven more years before I finally got the strength to leave.
What's the best thing about living in New York?
My wife, Patricia, and I live on Long Island, about 30 miles from Manhattan, exactly thirteen miles from the Aer Lingus terminal in Kennedy Airport, and six miles from Jones Beach.
We are fortunate to be so close to – and yet far enough away from – a city brimming with museums and theater and music.
Have you visited Laois much since you left?
Yes, almost every year. My sister and brother live in Mountmellick, and I have 12 nieces and nephews and many grandnieces and nephews scattered around the country.
Besides visiting family we always spend time seeing other parts of Ireland, and we usually undertake a writer's residency for a few weeks at the Tyrone Guthrie Centre in C. Monaghan.
Have you noticed any changes since you left Ireland?
Enormous changes have occurred for the good since I was growing up in Mountmellick. To me, the most important change is the availability of higher education to everyone.
None of my 12 nieces or nephews has had to emigrate for work – that alone speaks of enormous changes since I left Ireland in 1965.
At one point I was in Brighton, one of my sisters was in Dunfermline, another was in Oxfordshire and a brother was in Wolverhampton.
What have you learned most since leaving Ireland?
How wonderful it is to be free of the Church, especially the Irish version.
And, while in no way denigrating Ireland's history, I have discovered that we were not the only country in the world to have suffered the yoke of an invader, nor to have endured starvation and death from hunger and its attendant diseases. Those conditions still exist for many people today.
What's the strangest thing that has happened to you on your travels?
A number of years ago, while my wife and I were in Manchester Airport on November 11, an announcement came over the public address system that it was eleven o'clock.  World War I ended at the 11th hour of the 11th day of the 11th month.
For two minutes the airport and everyone in it came to a standstill to remember all the people who had died while wearing the uniform of Britain's armed services.
These minutes of remembrance were happening all over England, Scotland, and Wales. While standing there in the silence I thought of all the WWI veterans I had known as a child in Mountmellick. Like most Irishmen who had fought against Germany in the trenches of Europe, they had not been welcomed home with open arms – they were accused of having fought on the wrong side. The ones who died in the war were largely forgotten.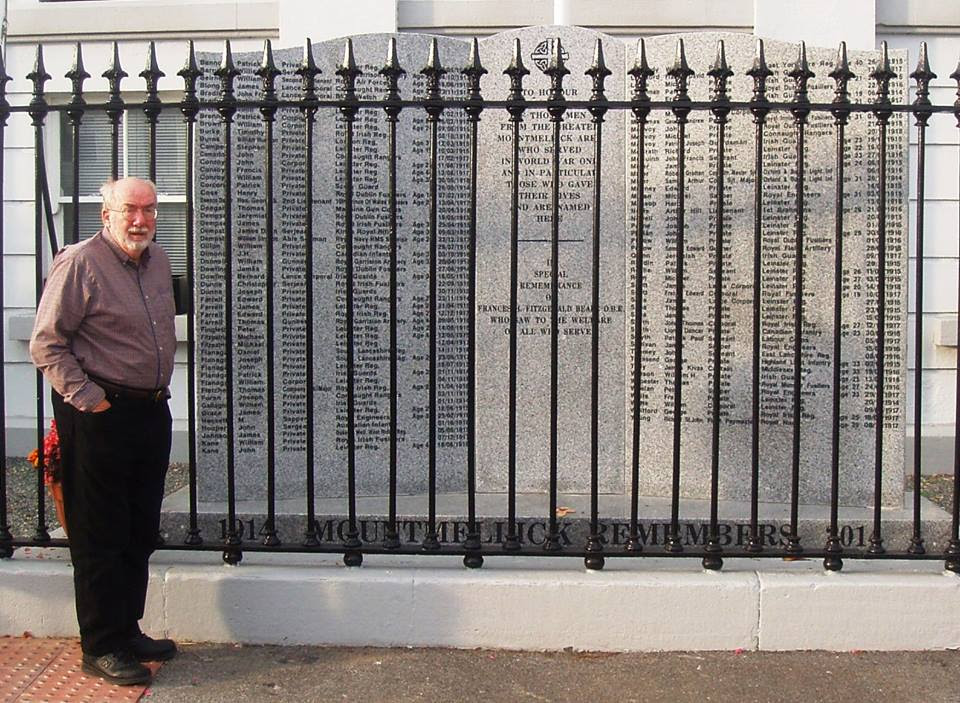 Those minutes in Manchester inspired me to research the history of Ireland's involvement in WWI and to visit the battlefields of the Somme and Belgium twice.
I wrote a novel about the Irish in the war, The Canal Bridge, which inspired some people in Mountmellick to erect a monument to the men and women of the town and surrounds who died in the war.
Another travel experience: In 2006 my wife and I were standing on top of Diamond Hill in Connemara National Park when a woman asked us if we had seen the cemetery.
It was only than that we realized we were in the grounds of the notorious Letterfrack Industrial School, which had been run by the Irish Christian Brothers. We eventually found the cemetery in which over seventy boys were buried.
Some concerned people had restored the once-neglected graveyard and placed heart-shaped headstones in neat rows.  Standing in that very sad and lonely field amidst those abandoned boys inspired me to research Ireland's industrial schools and to write the novel Nailer.
And finally, my first novel, In the Season of the Daisies, was inspired by the discovery of a tiny headstone in a hedge near the Ivy Chapel cemetery near Mountmellick.
Do you meet many people from Ireland or Laois where you're living now?
There is not a huge Laois presence where I live. But we have a friend who still has cousins in Clonaslee. Until a few years ago Richard Dornan, from around the Crettyard area, was the chief of police in neighboring Suffolk County.
His achievement stirred my Laois blood. In my 47 years here I may have met 40 people who were born in Laois or who had Laois ancestors.
What do you miss most about Ireland?
It is now 47 years since I left Ireland. I will always be Irish in my brain and in my heart. The Ireland I knew was the country of my childhood and youth.
That Ireland is gone forever and I can never go back to it. But! There have been many times in the past when I longed for the peace and quiet of the Irish countryside.
Whenever we feel overwhelmed with the noise and pace of life, my Brooklyn-born wife, Patricia, a descendant of Irish emigrants, will say to me, 'It's time for the farm in Ireland.'
What I miss most about Ireland is being in places like the Slieve Bloom Mountains, where it is so quiet that only the wind and birdsong are heard.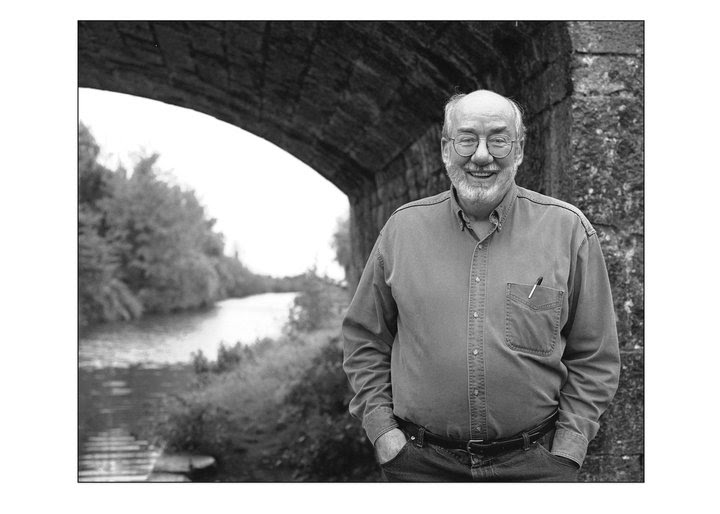 Will you return to live in Laois in the future?
Even though I feel a heaviness in my heart every time I leave Ireland, I know there's no going home again.
I know of some people, not necessarily Irish, who moved back to their place of origin after many years and were sorry they did. They discovered they were strangers looking for the land and time of their youth.
So while I likely won't return to Laois to live, I will continue to visit home frequently.
SEE ALSO – Laois Abroad: Living in Canada but keeping Abbeyleix close to his heart
A Laois Abroad shout out!
Are you from Laois and living abroad? Would you like to tell your story? Or do you know someone who would make a good feature? Let us know – email info@laoistoday.ie or call 057 8670722