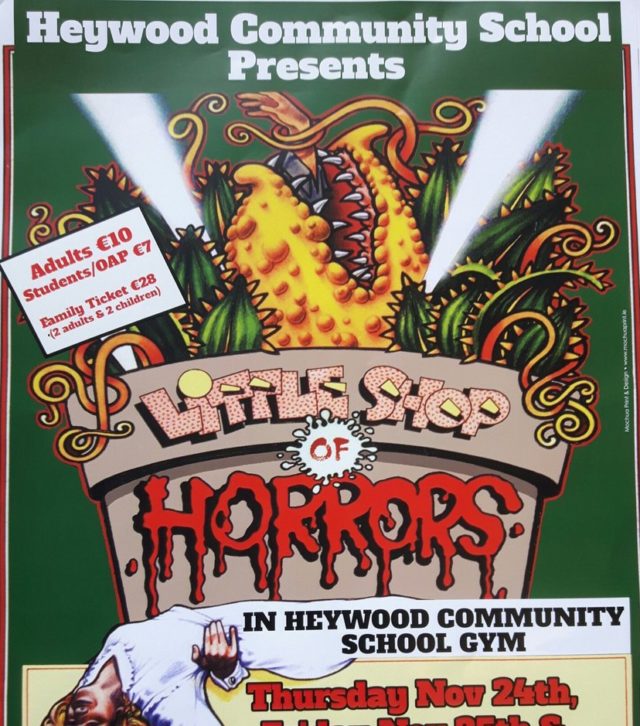 The reaction of the young Heywood Community College students to the news that they have been shortlisted for Bord Gáis Energy Student Theatre Awards is priceless.
The moment they were told that they are to tread the famous boards was captured on camera, and it is fair to say that the students are ecstatic.
The shool produced the Little Shop of Horrors in the school last November.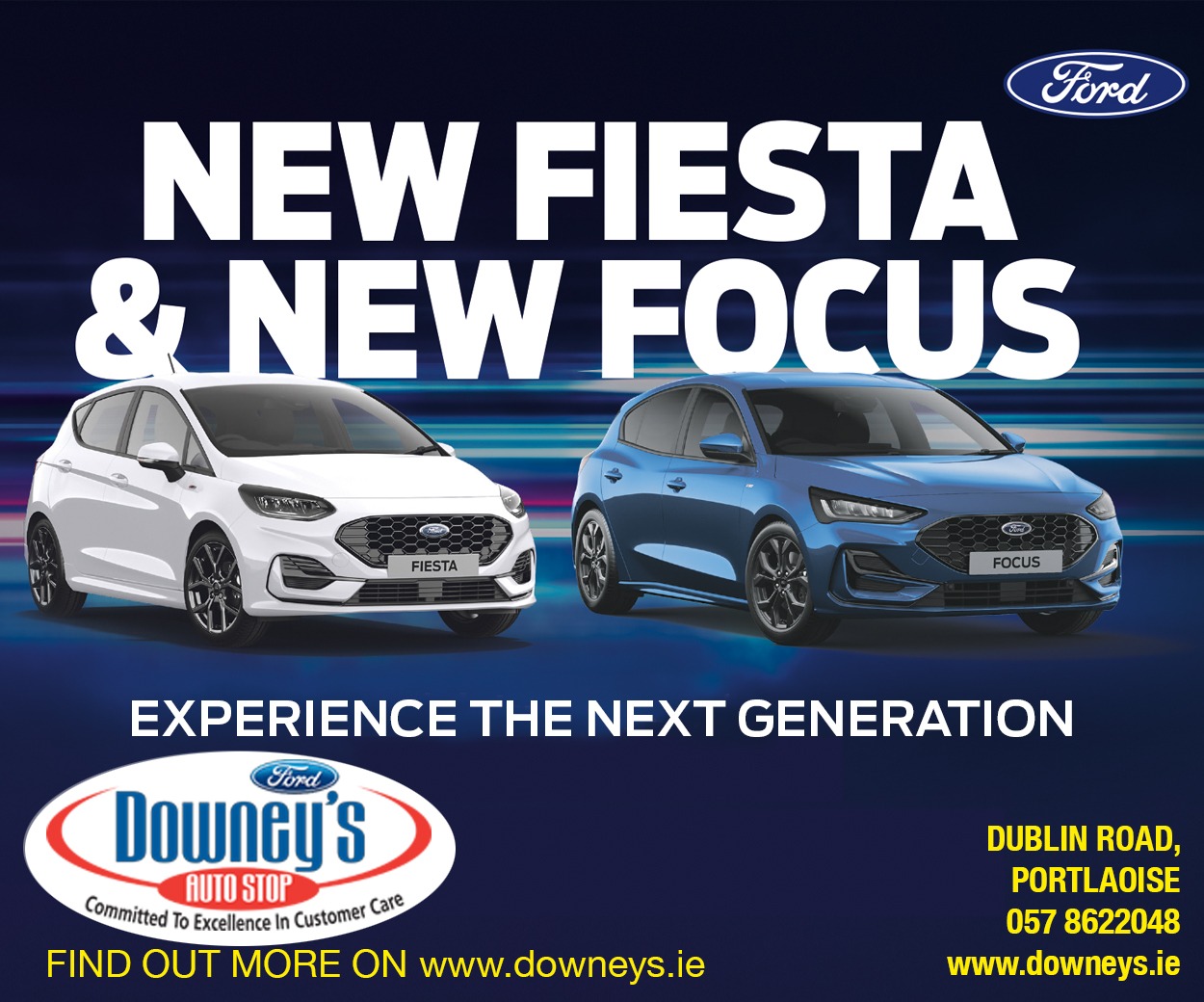 Niall Mulpeter was the musical director of the show and he had the honour of breaking the news to the students that they had made it down to the last four schools in the country.
One student said: "I am so shocked. I am speechless – I'm shaking".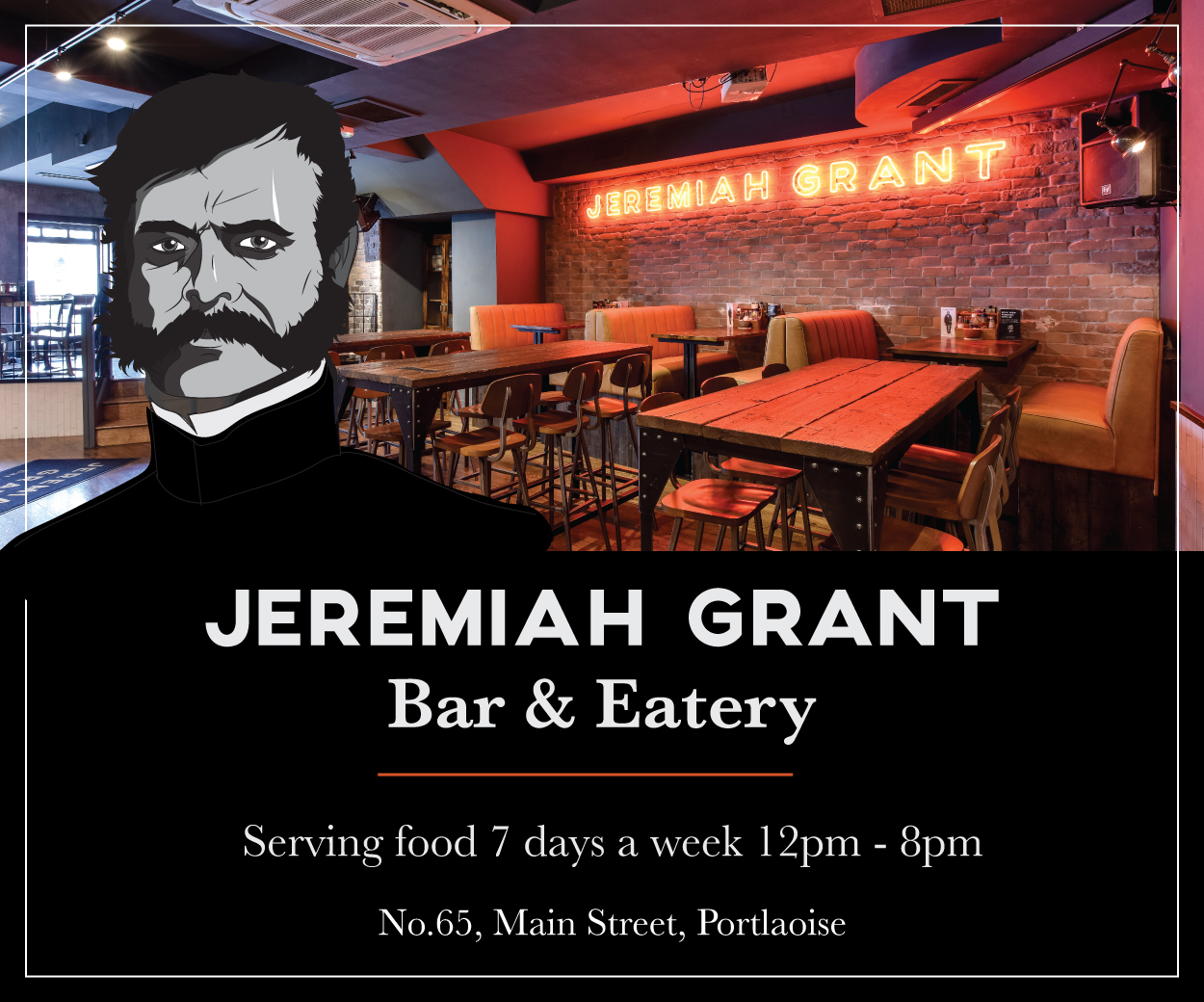 Another student summed it up: "This is the best experience of our lives".