A Rosenallis cystic fibrosis patient says he "anxiously awaits" the outcome of this week's negotiations on a life-changing drug.
The HSE and manufacturers Vertex have been engaged in long drawn-out negotiations on the purchase of Orkambi, with the initial price put at €160,000 per patient per year.
Talks are entering their final stages this week, although the HSE says it still has "significant challenges" with the deal after nine months of negotiations.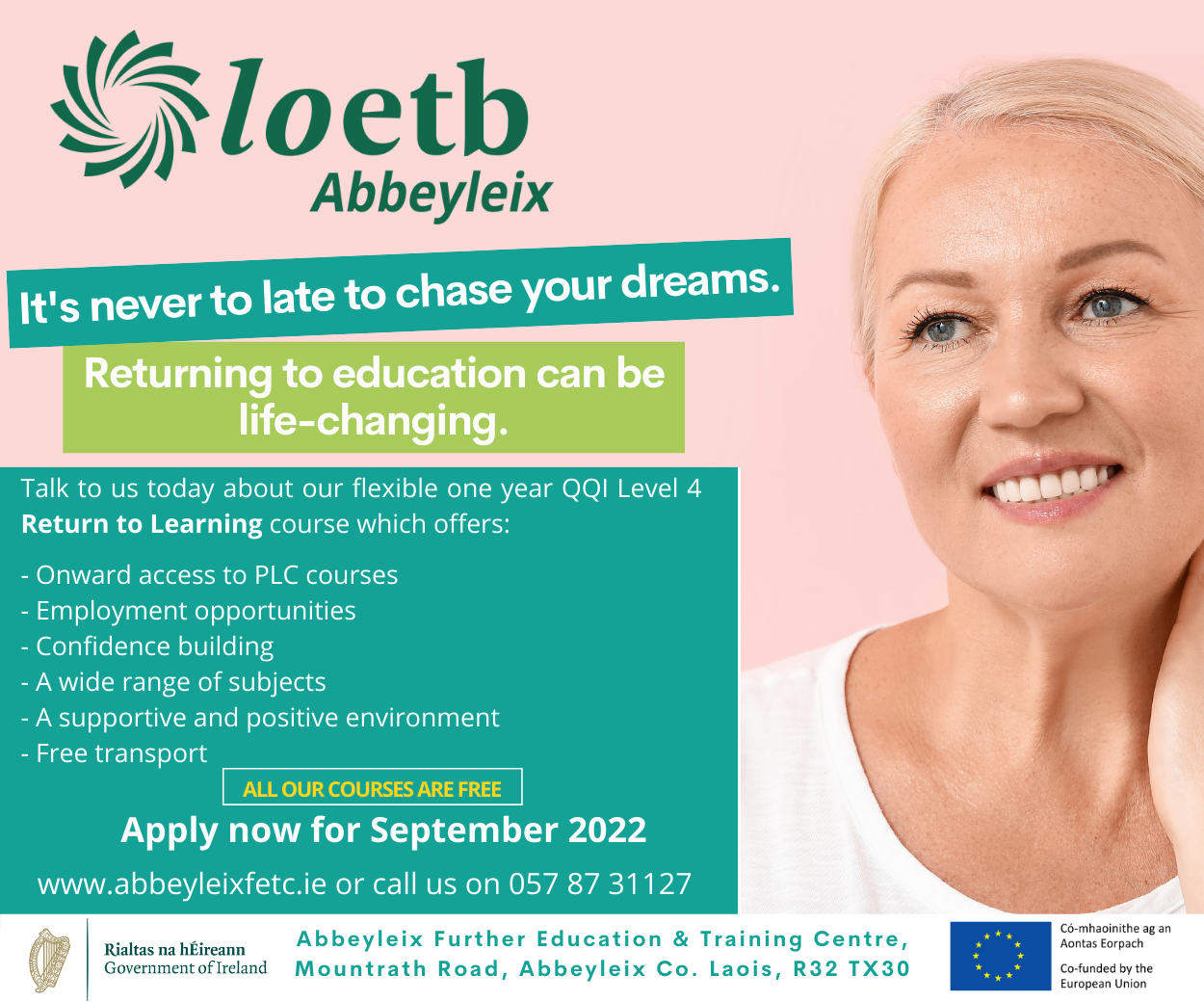 Rosenallis native Daniel McDonald believes the drug will give patients a "fair chance at life".
Speaking on local radio, Midlands 103, he said: "We really need to change the narrative in the Cystic Fibrosis story, which currently stands for debilitating illness and short life expectancy.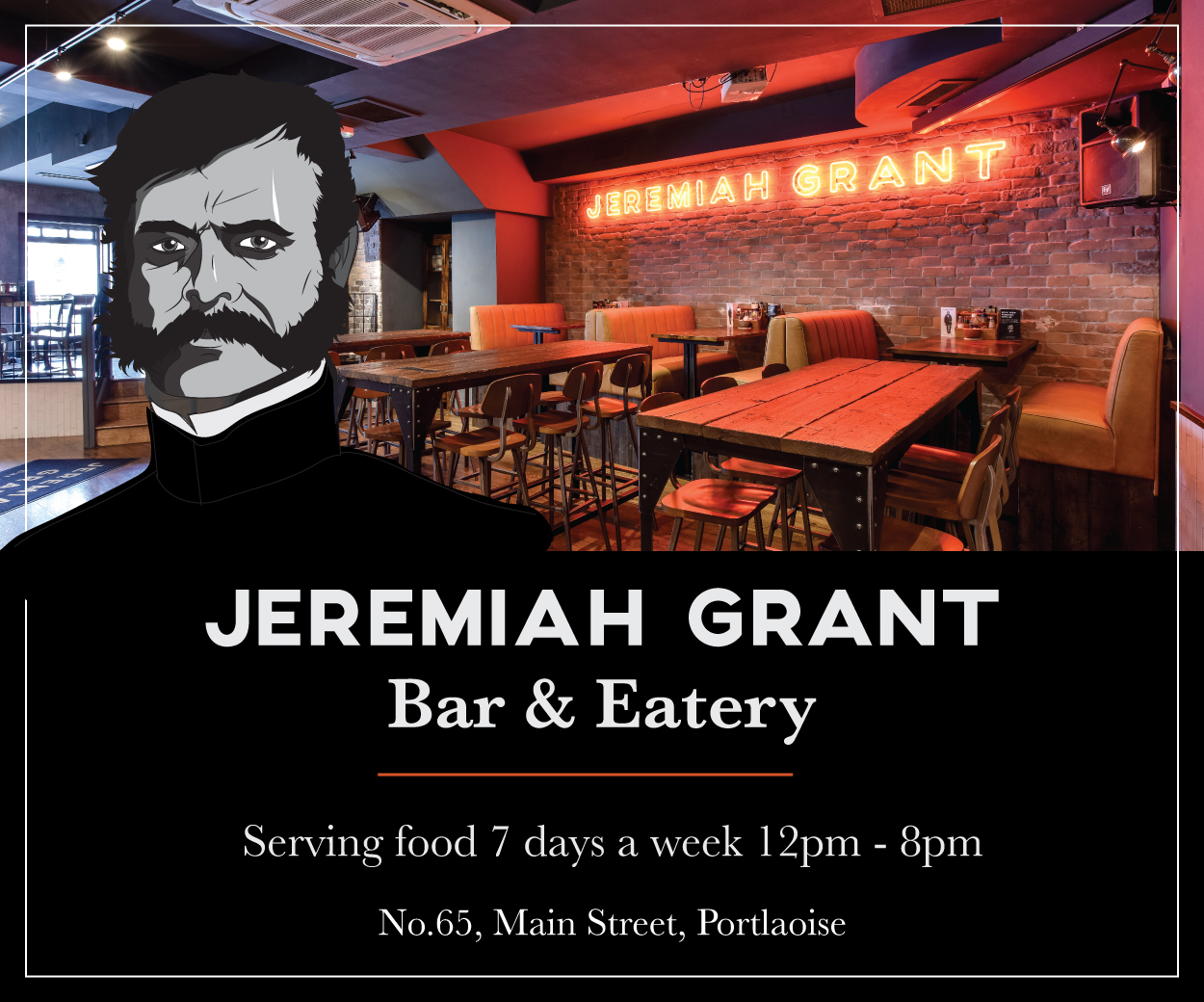 "We want to alter that to having a decent and healthy lifespan with a chance, a fair chance at life, and this drug has the chance to do that for some people with Cystic Fibrosis," he said.
All 19 elected members of Laois County Council recently agreed to sign a letter requesting that the government provide funding for the 'life saving Cystic Fibrosis drug Orkambi'.
Cllr Catherine Fitzgerald, who brought the motion before the January meeting of Laois County Council, noted that Ireland has the highest incidence of cystic fibrosis per capita in the world. "It is heartbreaking for people to think that there is a drug out there that could help people and it is not available," she said. She appealed to Minister for Health Simon Harris to provide funding to make the drug available to people.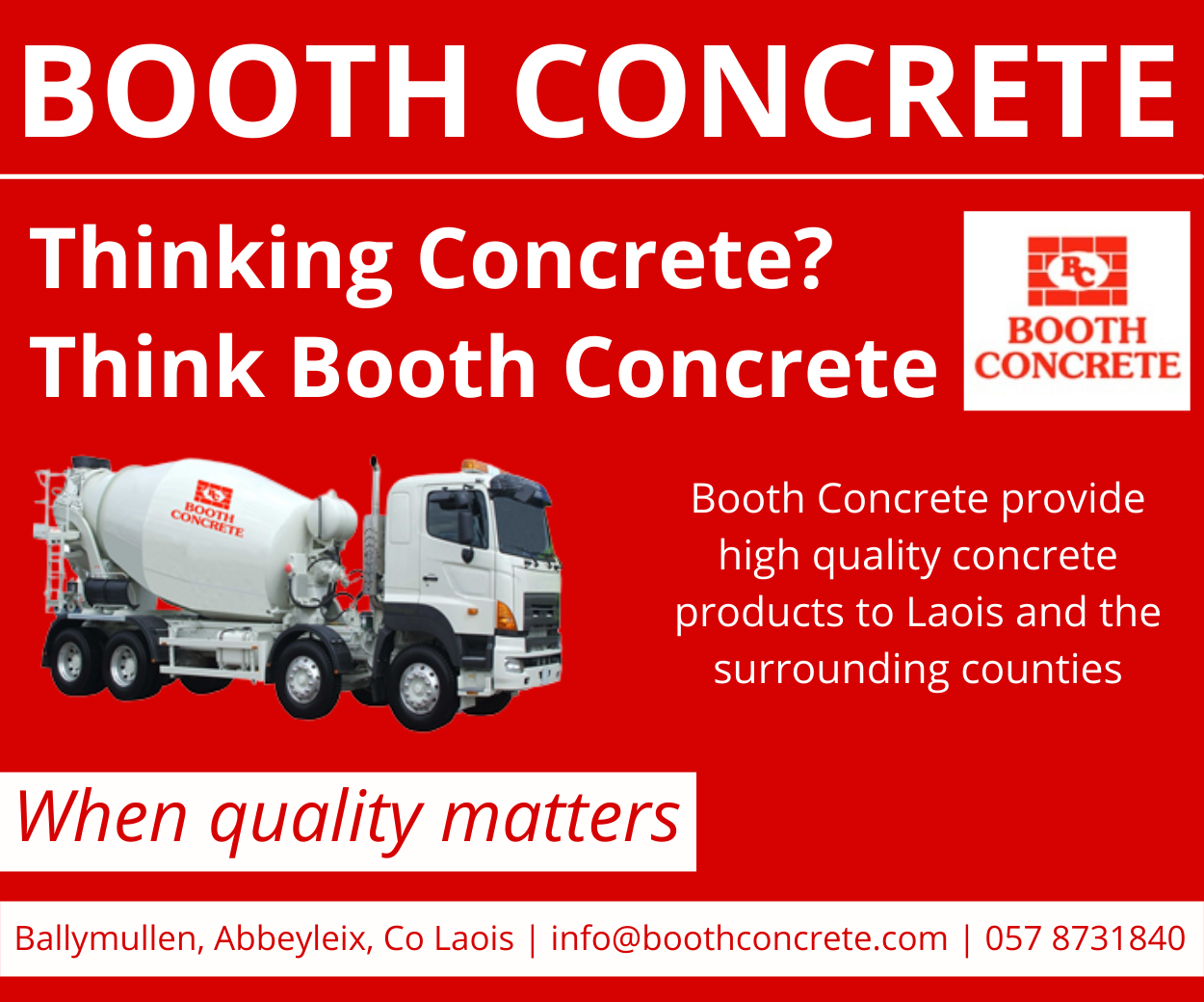 Seconding the motion, Cllr Seamus McDonald, Daniel's father, added "we need to put pressure on the HSE to support a deal. It will make a difference to sufferers of cystic fibrosis".
It was unacceptable, Cllr Noel Tuohy said, "when you have a sick child but they can't be helped because it costs too much".
Funding
Criticising the lack of funding for healthcare Cllr Tuohy added: "It drives me mad to see people out collecting for Crumlin Children's Hospital". He added that the council members should do all they can to support the campaign.
Cllr Mary Sweeney agreed that all support should be provided.
Having seen a programme on cystic fibrosis recently, Cllr John King said Cllr McDonald's son had made a very impressive contribution to the programme. He questioned the cost of drugs which he said was frustrating for cystic fibrosis patients, many of whom he knows are very determined to take part in sport.
"Every councillor is fully supportive of this," cathaoirleach Cllr Tom Mulhall said.
SEE ALSO – Portlaoise girl fronts Cystic Fibrosis campaign