Tears of joy were shed in the house of young cystic fibrosis patient Niamh Doyle at the news that a miracle drug is to be made available.
Her mother Adrienne says the deal reached between the drug company and the HSE could now give her daughter the chance of a normal life.
The HSE has reached agreement, in principle, with the drug company Vertex Pharmaceuticals for the drugs Orkambi and Kalydeco to be provided to people with cystic fibrosis from the beginning of next month, the Dáil was told yesterday.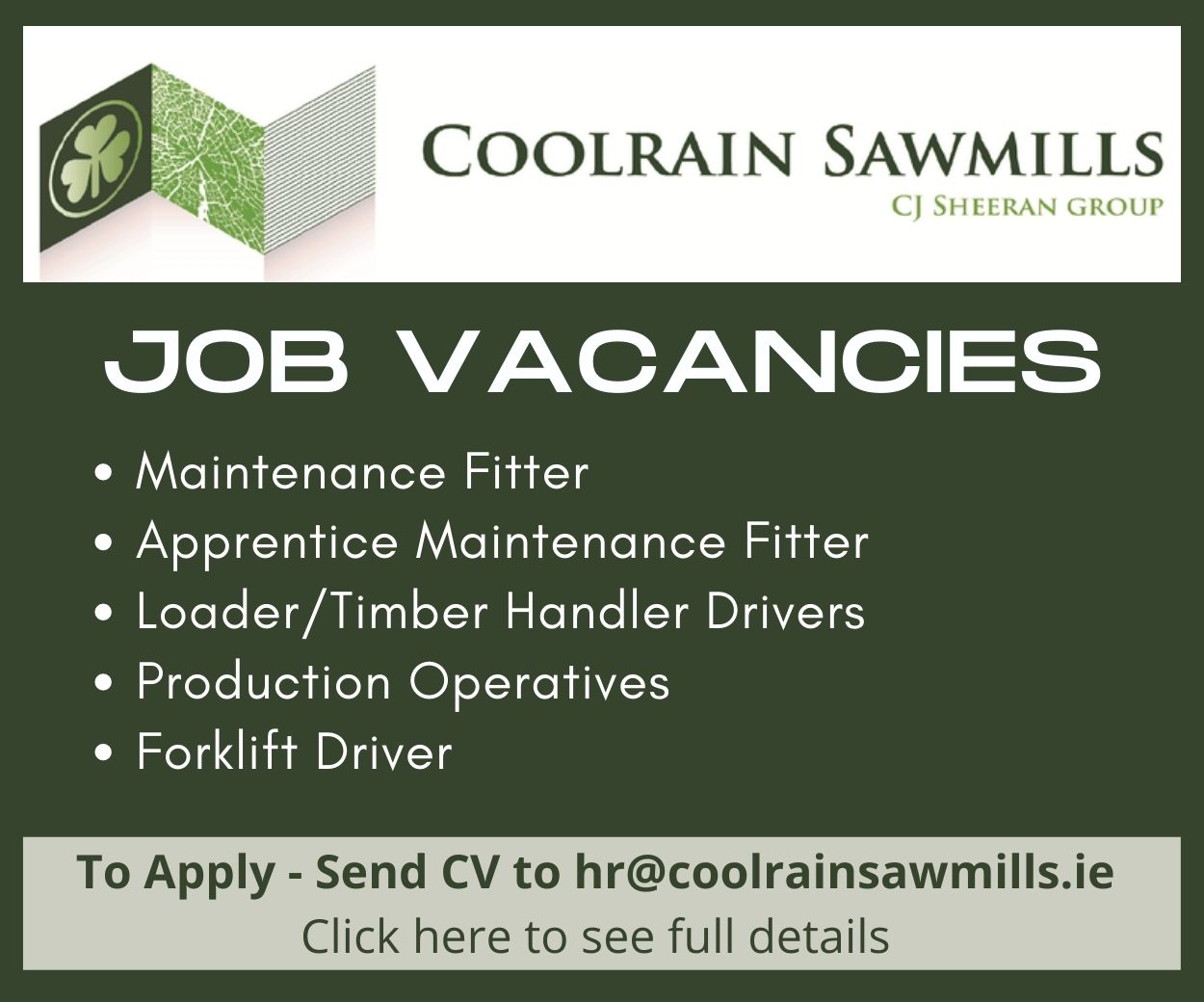 Orkambi will be provided for patients aged 12 years and older and Kalydeco for patients aged 2-5 years.
"There were tears when we heard yesterday," Adrienne said. "Obviously it's great news and hopefully it does work," she said.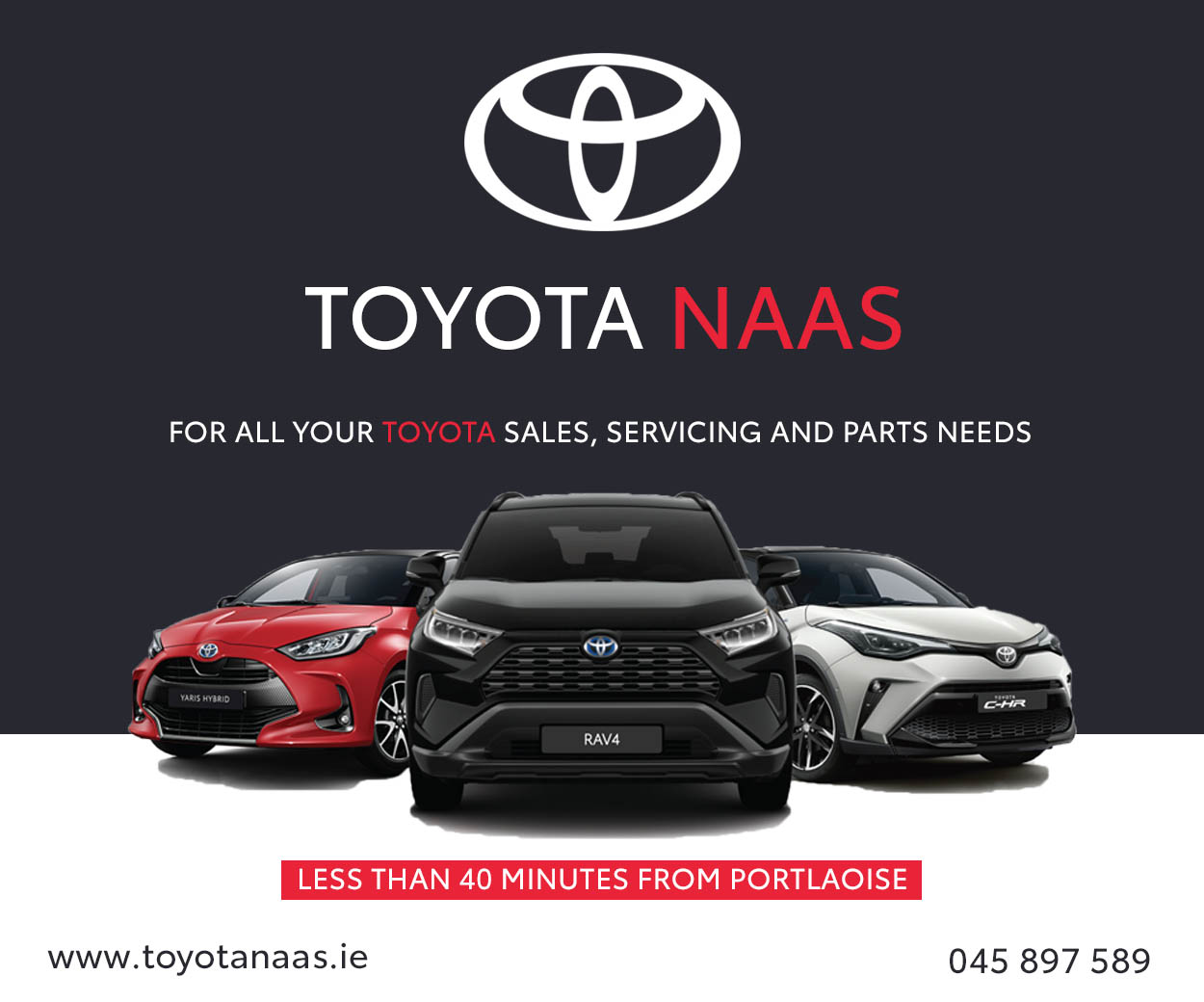 The drugs can reverse damage done to lungs of CF patients, and prevent further deterioration, leading to the term 'miracle drug'.
"Niamh is an excellent candidate. She has very little lung damage. If it works for her it will dramatically reduce her hospital time. It will stop her being drained during puberty and other times and will slow the effects of CF after that," Niamh's mother said.
If the drug proves successful, then Niamh will have the opportunity like any other child to look forward to going to college and participating in  school events etc.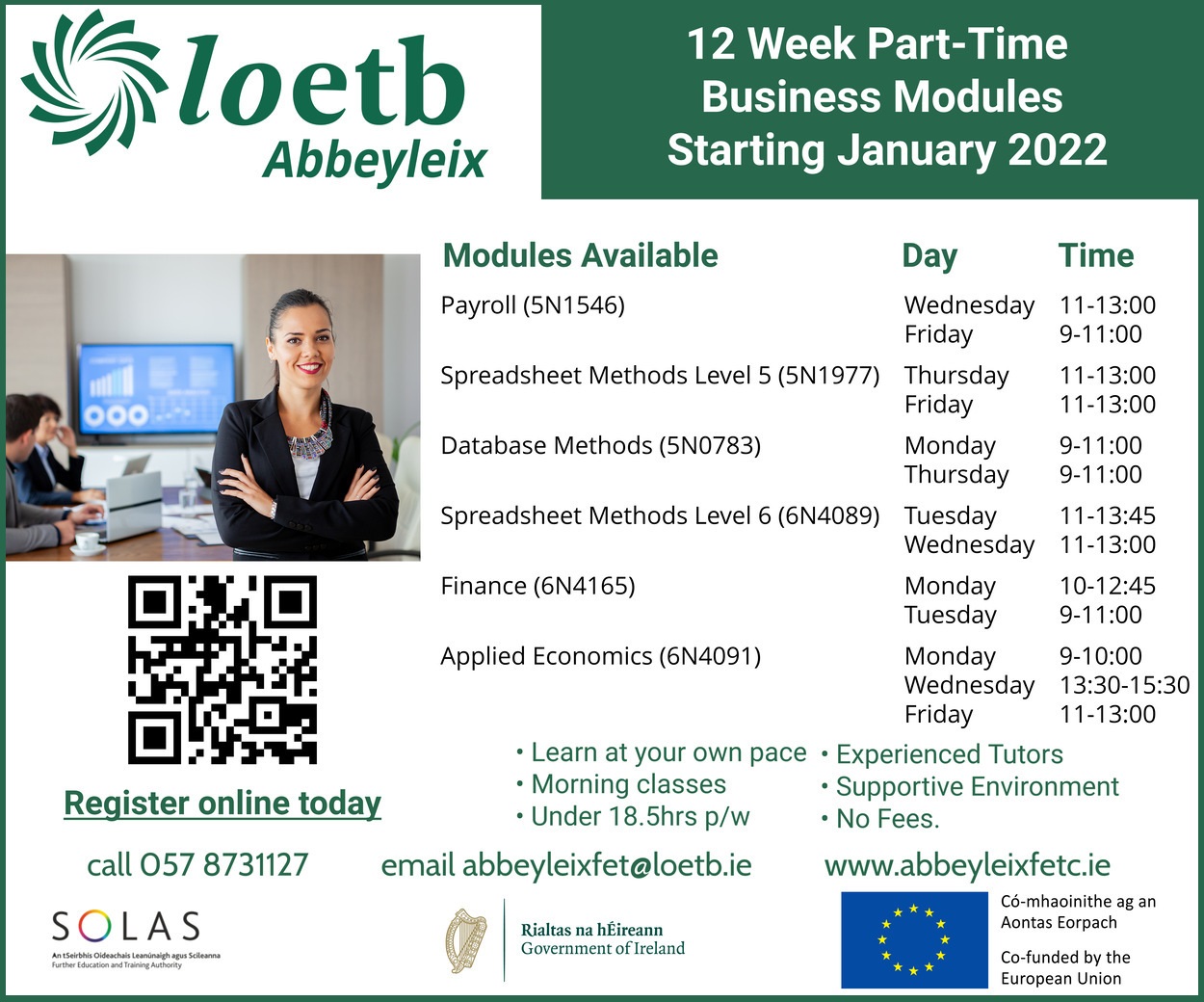 The young girl, who goes to Timahoe NS, is a keen sports person and does gymnastics and swimming.
"We often ask ourselves will she be able to go to college or will she be able to get married. When you have a child with a condition you mourn the parts of life that they may miss out on," she said.
"But this could now give her the chance to live a normal life," she added.
The Minister for Health told the Dáil house yesterday that he expects the medicines to be available from 1 May.
Commenting on the news, Minister Charlie Flanagan said: "This is great news for CF patients here in Laois and the surrounding areas.
"I have been contacted by  a number of  Cystic fibrosis  sufferers and I know that this has been a particularly difficult time for all patients and their families. Hopefully this announcement gives them some degree of relief and certainty".
Announcement
Simon Harris made the announcement during Topical Issues in response to questions from TDs Joan Collins and Gino Kenny.
The contractual arrangements are still being finalised and the Minister will bring these to Cabinet, when they are concluded.
As a result, no details of the cost of the deal have been given at this point but Orkambi is likely to be the most expensive drug ever bought by the State.
The long-term agreement is likely to run for about ten years.
Around 600 people with cystic fibrosis have been waiting for news on Orkambi being made available by the HSE.