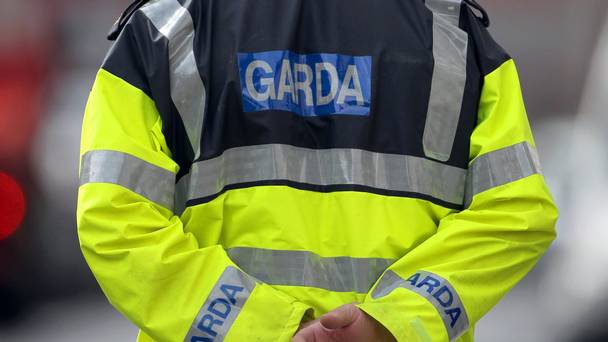 Gardaí in Athy are investigating a robbery and false imprisonment incident carried out by armed raiders who forced a staff member to leave with them in a car.
At approximately 9pm on the 14th of April as staff were locking up a service station on the Kilkenny Road, Athy when they were approached by two males wearing balaclavas and holding knives.  According to gardai, they threatened the staff, forced them into a back room and demanded money.
The males, who were unsuccessful in gaining access to the safe, took one the staff members and placed him in a car and left the scene.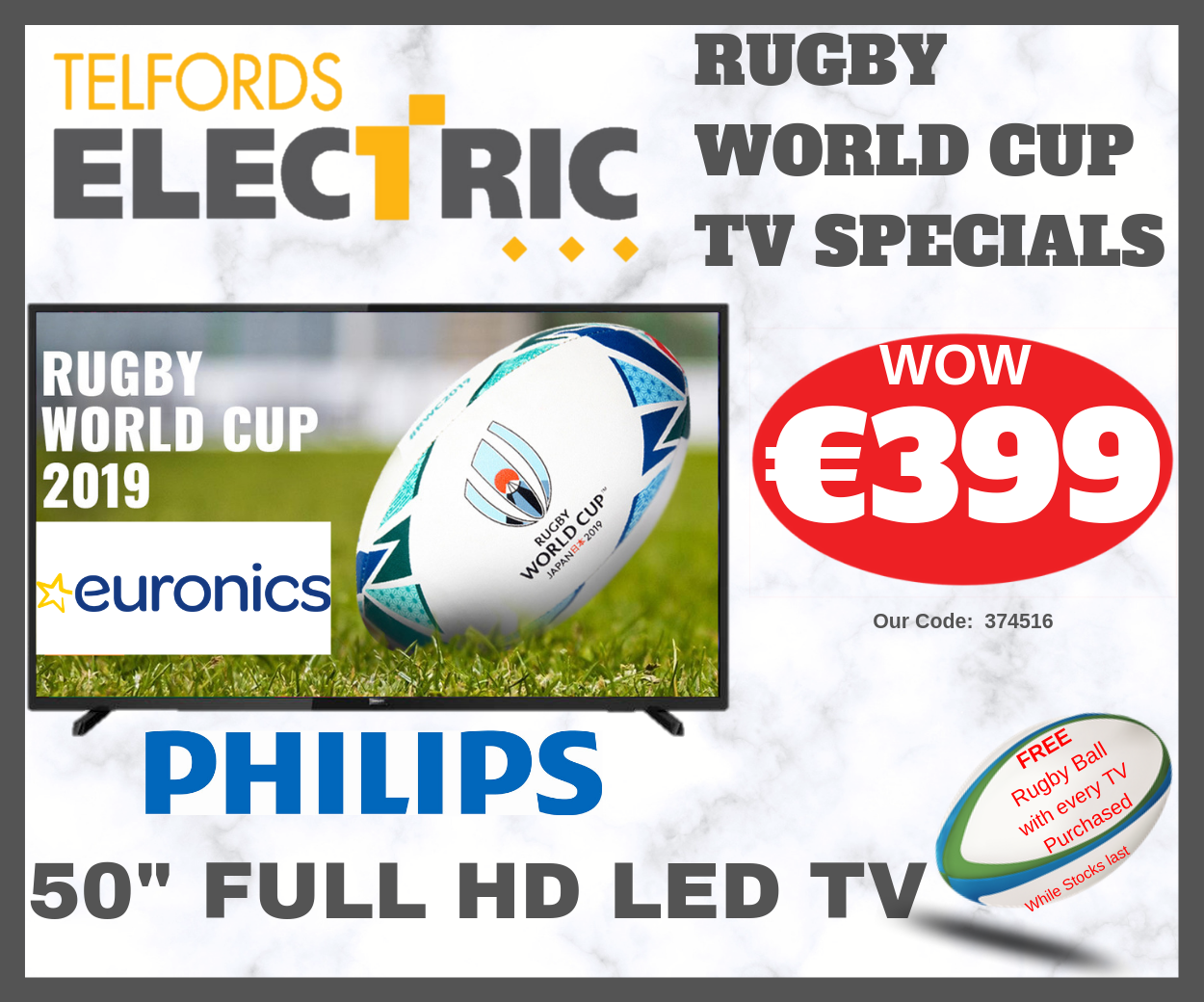 The raiders then told the 2nd staff member to bring them the cash from the safe and meet them a short distance away.
The second staff member brought the contents of the safe to the raiders where they met on the Kilkenny Road Athy between the Top Garage and Loughman's Garage where they were handed over the money.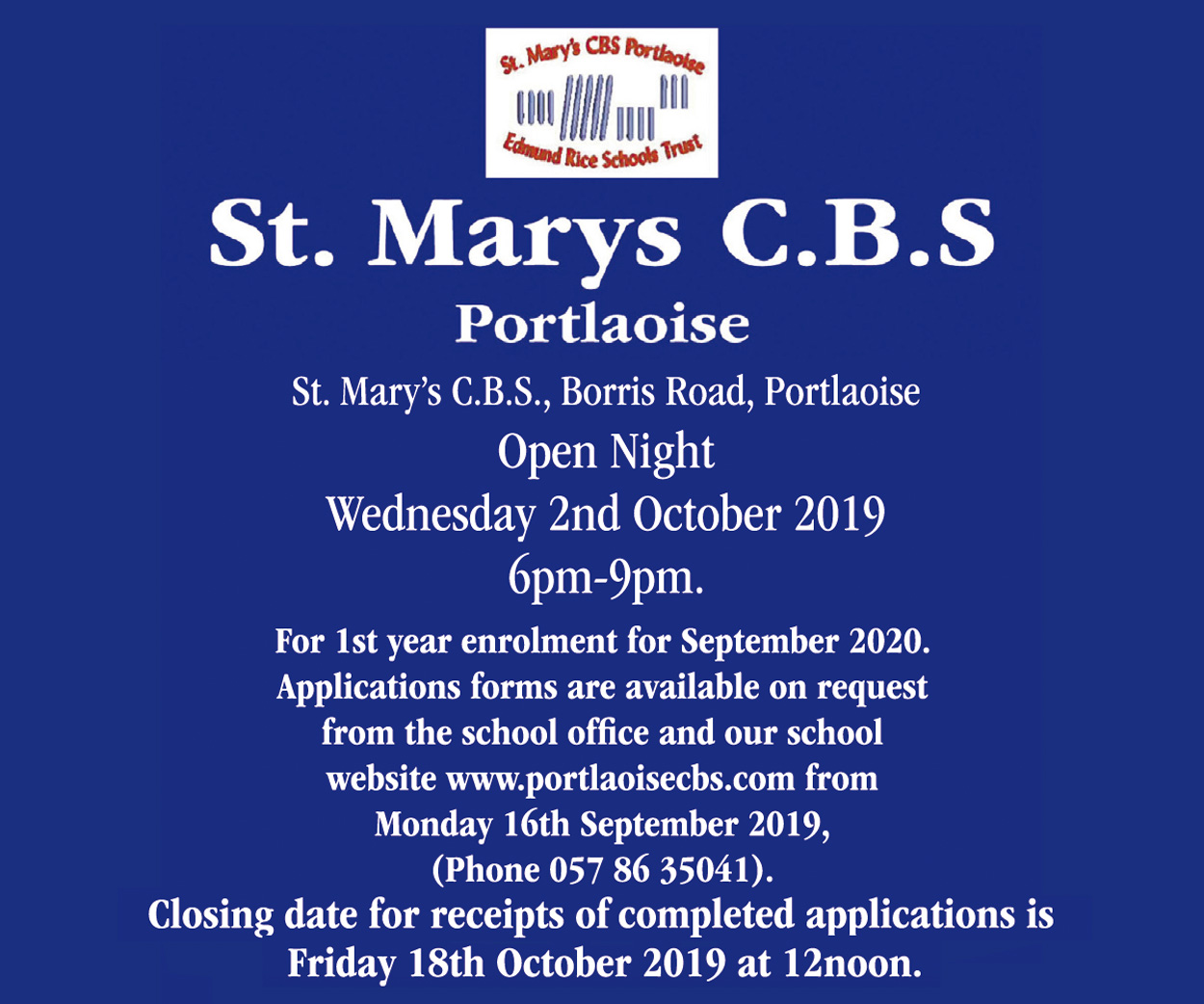 The first staff member was released unharmed. Gardaí were then   contacted.
Gardaí are appealing for witnesses who may have seen a car acting suspiciously around the service station on the evening of the 14th around 9pm.
They would also like to speek to anyone who may have seen suspicious activity on the Kilkenny Road, Athy between the Top Garage and Loughman's Garage  around 9pm.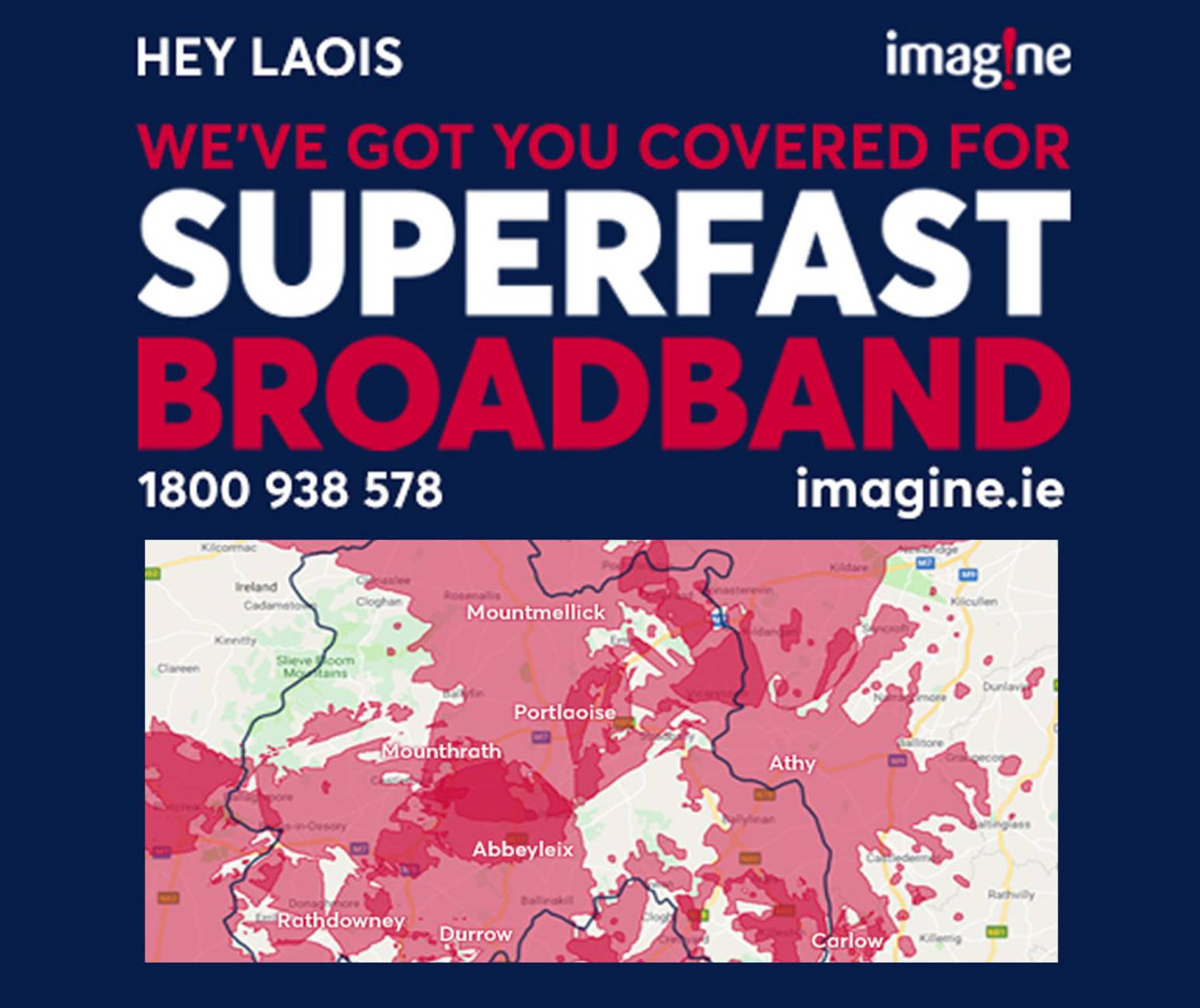 Suspects
Gardaí believe that the suspects were driving a Mazda 323F.
If anybody observed this car in the area, either before or after the incident, they are asked to come forward to gardai to assist them with their enquiries.
Anyone with  information that may assist in this investigation is asked to contact the Gardaí in Athy on  059 8634210, the Garda Confidential Line on 1800 666 111 or Garda station.
SEE ALSO – Gardai appeal for witnesses following attempted robbery of Carry Out off licence