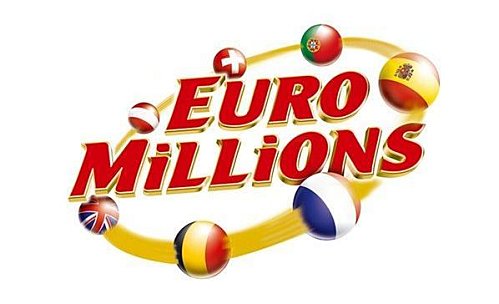 The winning Euromillions lotto ticket – worth €500,000 – sold in the Daybreak shop at the Gandon Inn in Emo was a €3.50 one-line quick pick, according to owner Tommy Treacy.
"I got a phone call at last night at 20 past 11 from the agent – John Williams from Mountmellick – to say that we had sold it and that it was a €3.50 quick pick.
"They don't tell you the time it was sold and we've no idea who it was. The shop was very busy all day yesterday and there could have been 50 or 60 of those same quick picks sold throughout the day.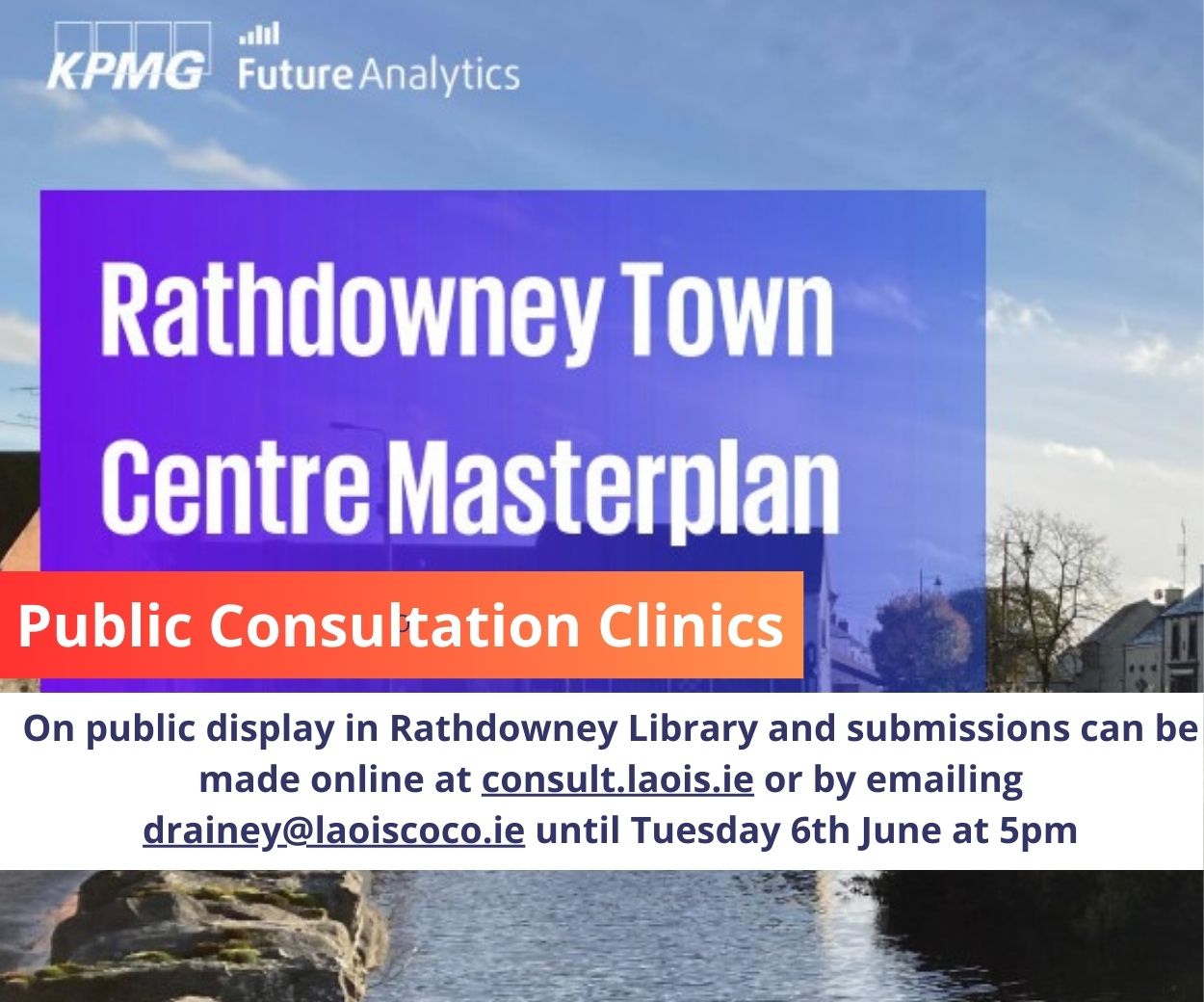 "We get a lot of passing traffic but hopefully it's a local – there'd be great craic if it was."
Tommy said it is the biggest lotto win they have had in the shop although they did have €350,000 winner in the Irish lotto a couple of years ago and have Telly Bingo and Winning Streak winners before too.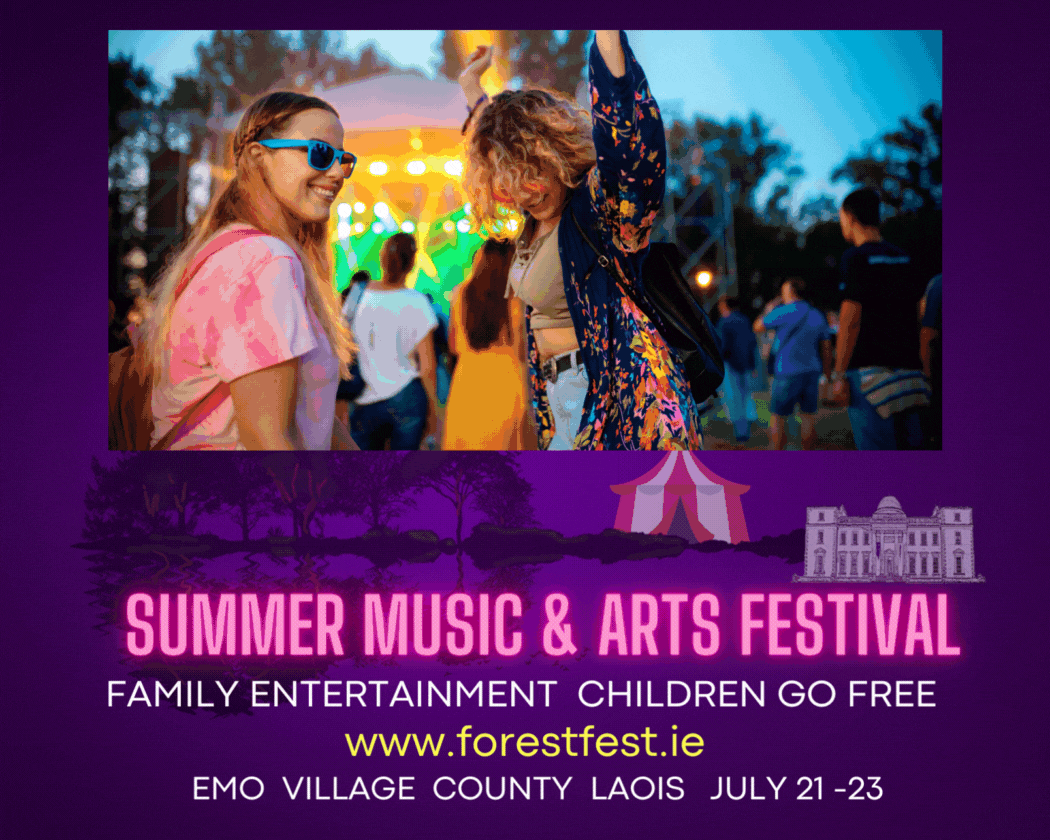 The Daybreak shop at the Gandon Inn is a well-known and very busy premises on the old main Dublin Road and just off Junction 15 on the M7 motorway. As well as the shop and ATM, there's also a busy hotel, restaurant and bar. The Treacy family also own the nearby Treacy's Bar and Restaurant in The Heath.
The identity of the winner is not yet known and it comes just days after Clelands in Abbeyleix sold a winning ticket for the €250,000 Lotto Plus 2.