It could cost €20,000 to remove four disused petrol pumps from Market Square in Portlaoise.
A motion before today's Portlaoise Municipal Authority meeting from Cllr Catherine Fitzgerald questioned when the pumps would be removed from the area known locally as Top Square.
Acting senior executive engineer Wes Wilkinson replied that the condition of the pumps was assessed in late 2016.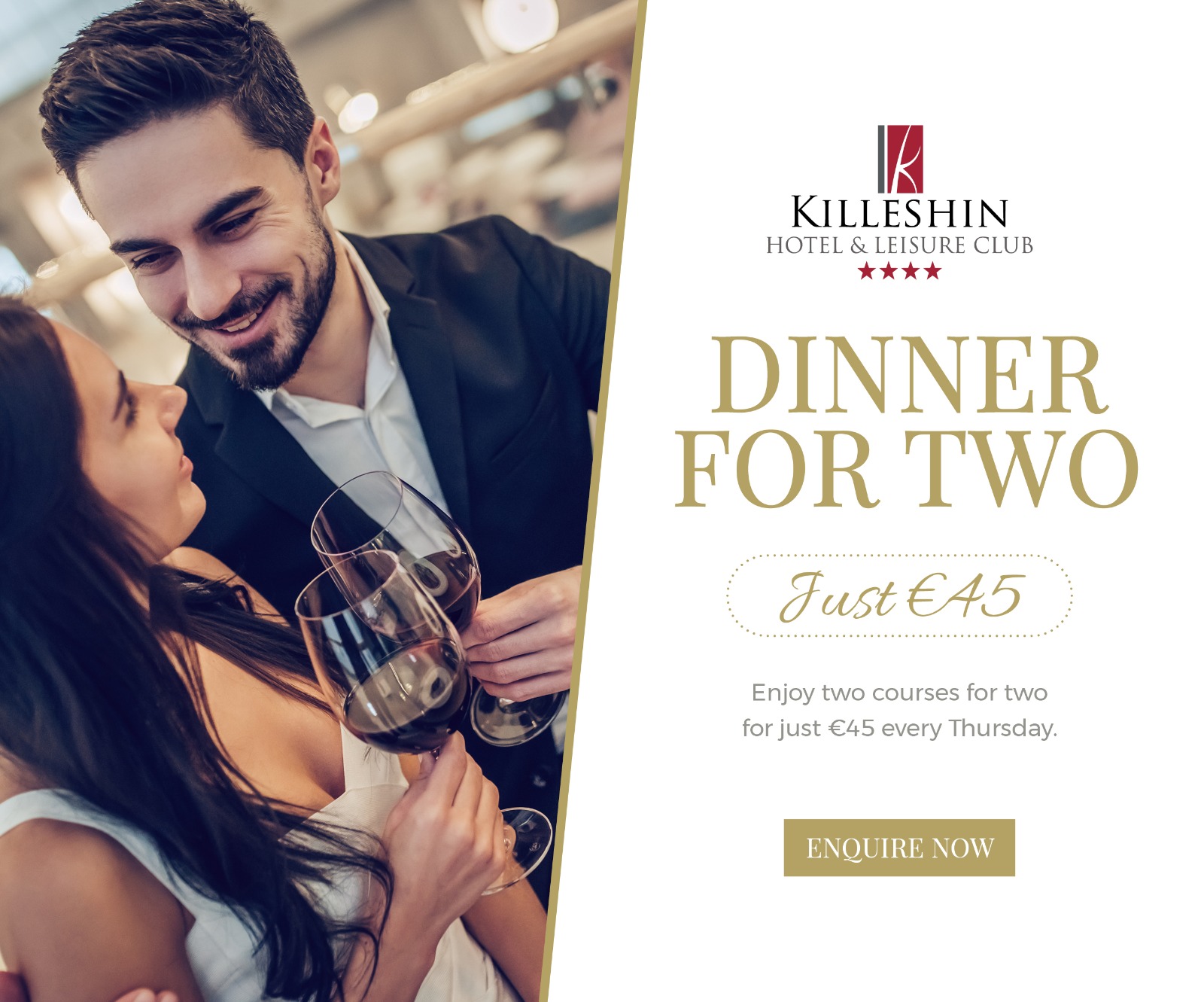 "It was found that they were not decommissioned," he said.
"It is estimated that the cost of decommissioning the fuel tanks, removing the four fuel pumps and reinstating the footpath may cost in the region of €15-20,000," he said.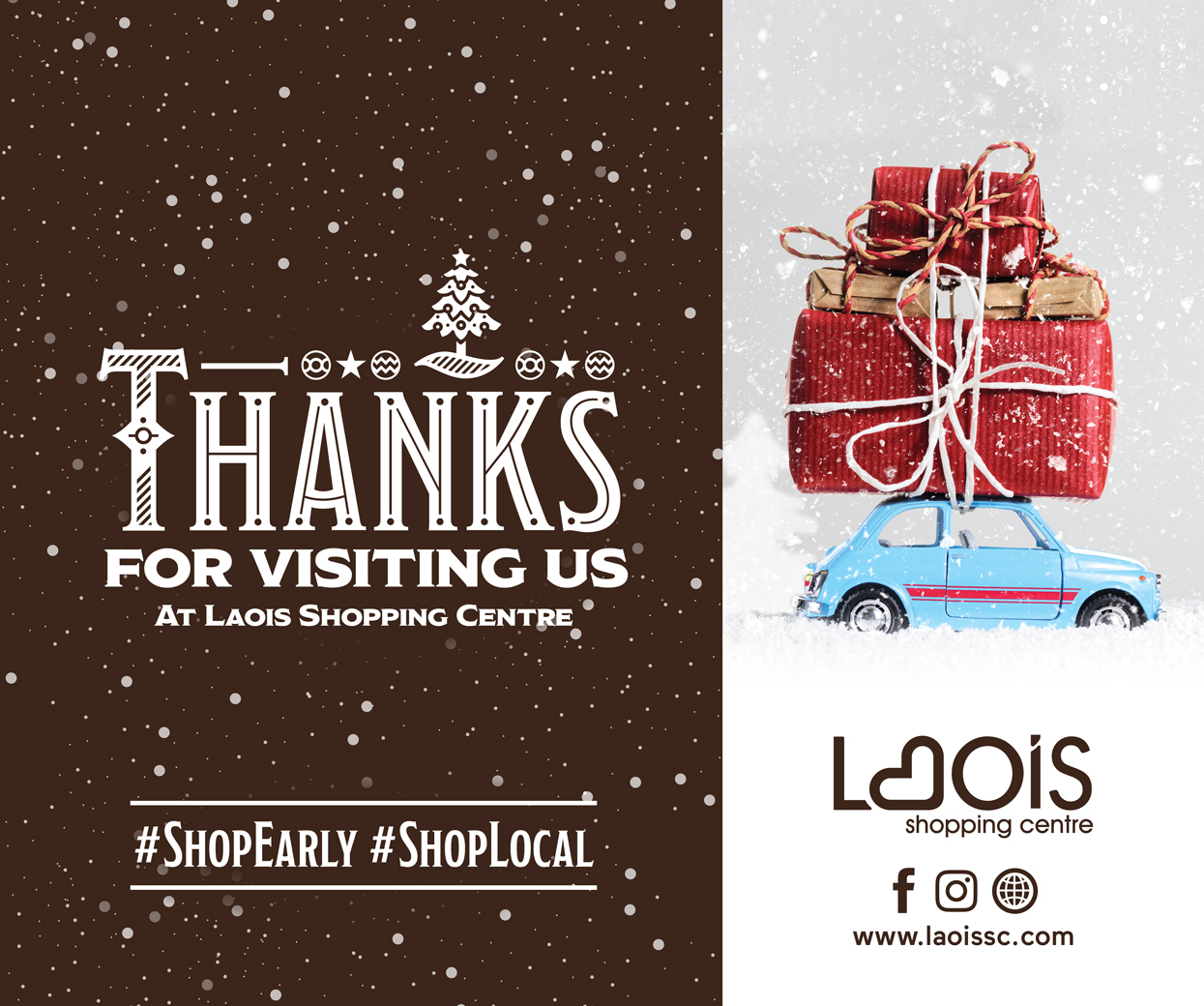 He said a request for quotations to carry out these works will be issued in mid 2017.
The progress on the issue was welcomed by Cllr Catherine Fitzgerald.
"This is very, very important," she said. "Apart from the pumps looking so ugly, it is also very dangerous. You see young children going up and lifting the pumps and they're very dangerous," she said.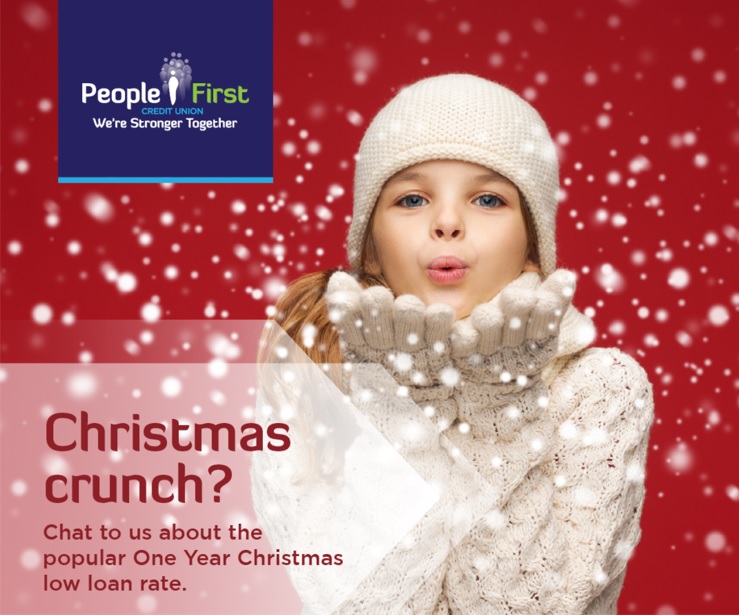 "Market Square is looking very well, but for this," she said.
At one stage that location was the only place in town to pump your bike, Cllr Willie Aird said.
Cllr Jerry Lodge said Portlaoise Tidy Towns, of which he is an active member, had looked at the possibility of retaining the pumps as part of the heritage of the town.
"I contacted Texaco but they weren't interested in doing anything," he said. He said their only option now appears to remove them.
"We cannot leave them the way the are as they are an eyesore," he said.
Cllr Willie Aird questioned whether the council should be responsible for the works. "Laois County Council didn't put them there but they have to be taken out now," he said.
Landowner
In a similar situation in Abbeyleix, a landowner had to remove the pumps themselves, the municipal cathaoirleach Cllr John Joe Fennelly said.
Cllr Noel Tuohy asked as a relatively new member of the council, whether decommissioning had previously been discussed in the chamber.
SEE ALSO – Appeal for information after Borris-in-Ossory clubhouse burgled