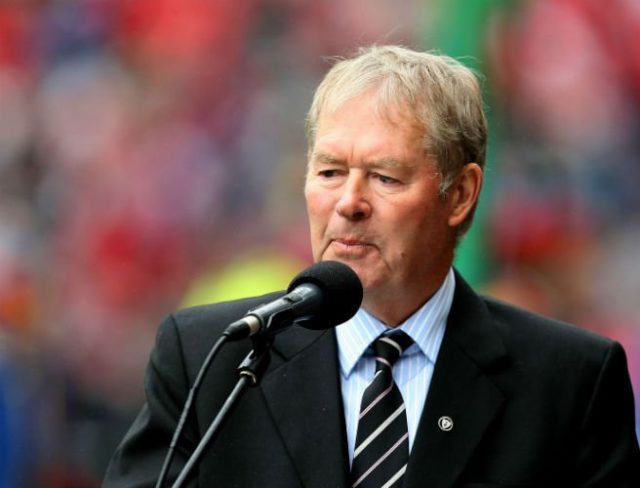 The Bank of Ireland Enterprise Town event takes place this Saturday – and there has been a change in the guest speaker.
Tyrone manager Mickey Harte was due to attend but has pulled out due to personal reasons. He has been replaced by GAA commentator Michael o Muircheartaigh.
"We are very excited to announce Michael o Muircheartaigh, a legendary Gaelic games commentator, a man whose career has spanned more than six decades.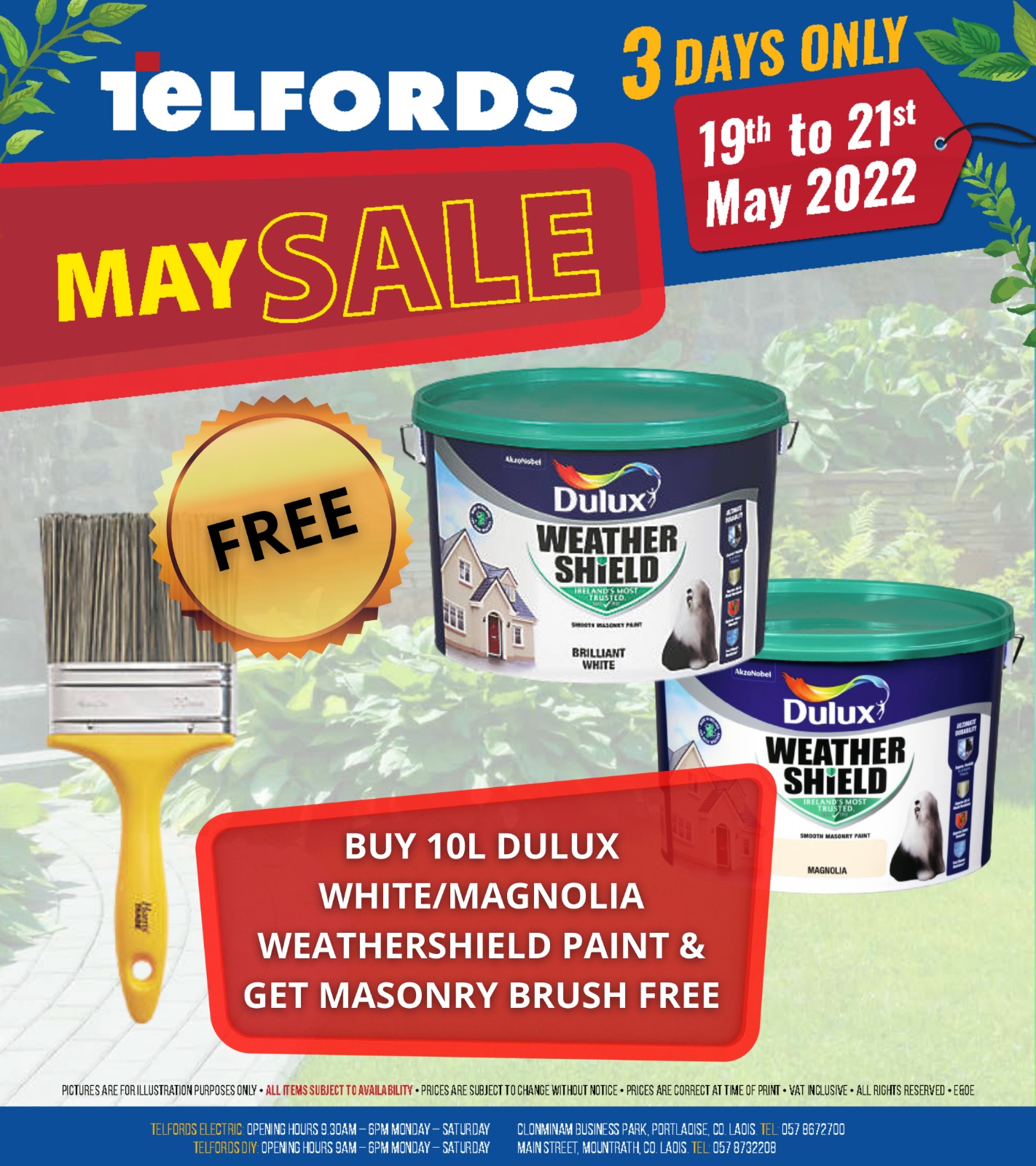 A range of local businesses and community groups will be at the all-day event in the Community Centre in Portarlington and Michael o Muircheartaigh will be speaking from 11am.