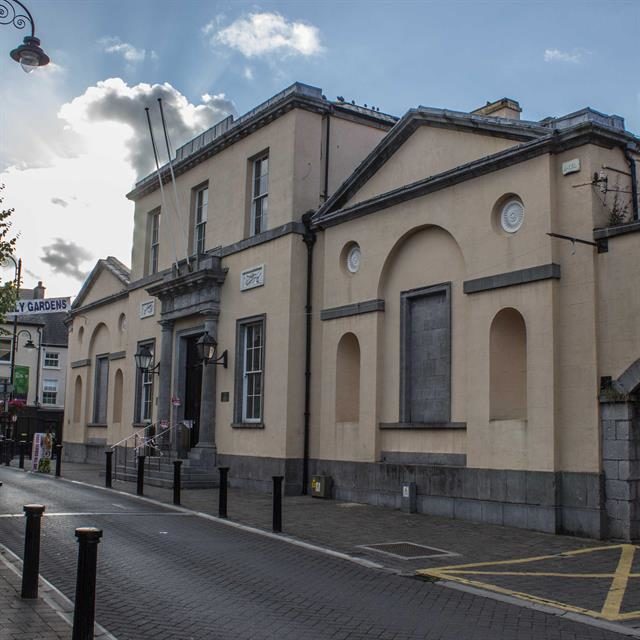 Laois County Council is willing to buy land to allow the relocation of the Portlaoise courthouse from the town centre, if they are later refunded.
Tuesday's Portlaoise Municipal Authority meeting heard that people are intimidated by people spitting at them, and throwing cigarette butts in their direction.
A motion before the meeting from Cllr Caroline Dwane Stanley requested that the council contact the Minister for Justice and the OPW regarding the urgent need to relocate the courthouse.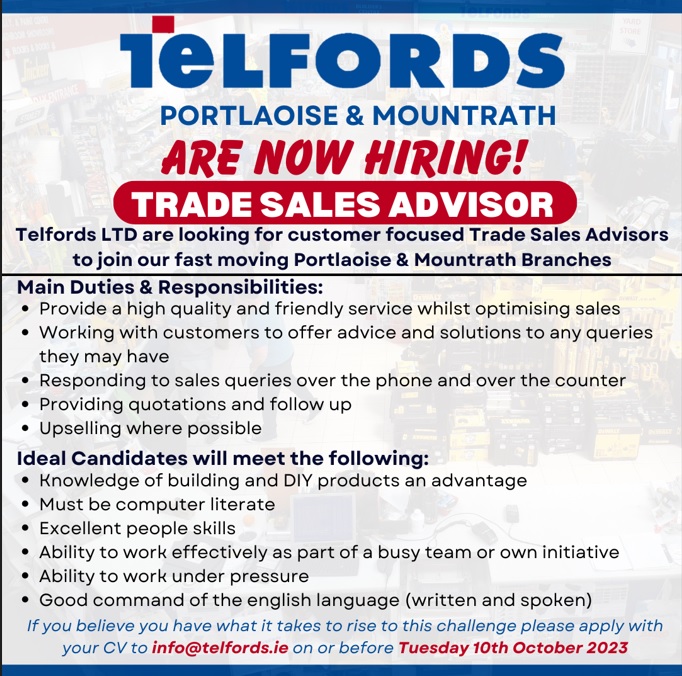 "The location for the new courthouse is under discussion with the Courts Service," director of services Kieran Kehoe said. He said they had recently met with Mr Paul Burns, assistant secretary on March 9 in Smithfield.
Cllr Dwane Stanley said there was a stabbing incident in the town last week on Church Street "which was connected to the courthouse".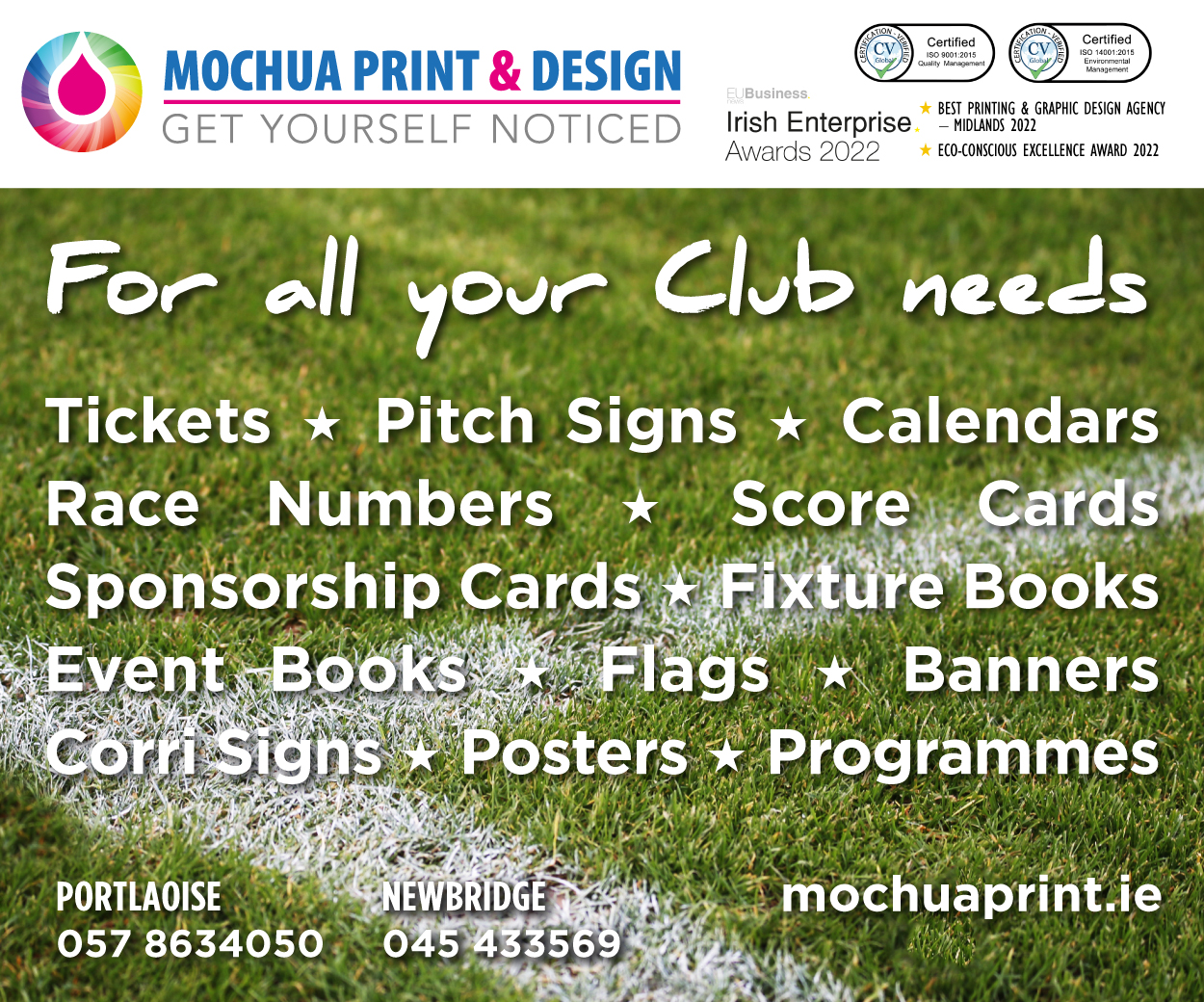 Difficulties are encountered with the people connected with the courthouse every week, she said.
Business people in the town hire extra staff and security on the day of court sittings to prevent shoplifting, she said.
"People are terrified coming down the town on a Thursday," she said of the day when the court sits.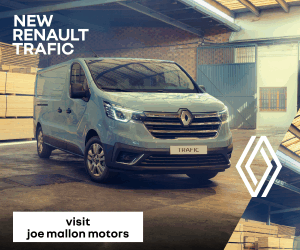 "The stabbing incident happened at around 11 in the morning when women with pushchairs and children were in the town," she said.
"We need to put pressure on this to fast-track it," she said of the proposed new courthouse, as it has already gone on five or six years.
Mr Kehoe said two sites have been identified. However, he did not want to give further information as it would be unfair on the land-owners.
"There has to be a certain element of discretion," he said.
Plans
The council has drawn up plans to show how a courthouse could work on either of these sites. "We are willing to go and buy the lands, if we are refunded," he said.
The courthouse is in a completely unsuitable location, Cllr Noel Tuohy said. The building could also be put to much better uses in the town.
"You have people standing outside the courthouse spitting at people and throwing cigarettes at people," he said.
SEE ALSO – OPW looking at two sites for Portlaoise courthouse