A grandmother from Abbeyleix has come forward to claim the €250,000 Lotto Plus prize that she won last Saturday.
The woman, who wishes to remain anonymous, bought the ticket as a quickpick from Clelands Supermarket in Abbeyleix.
She only found out about the big win after her son read about the sum being won by a Laois person on Facebook.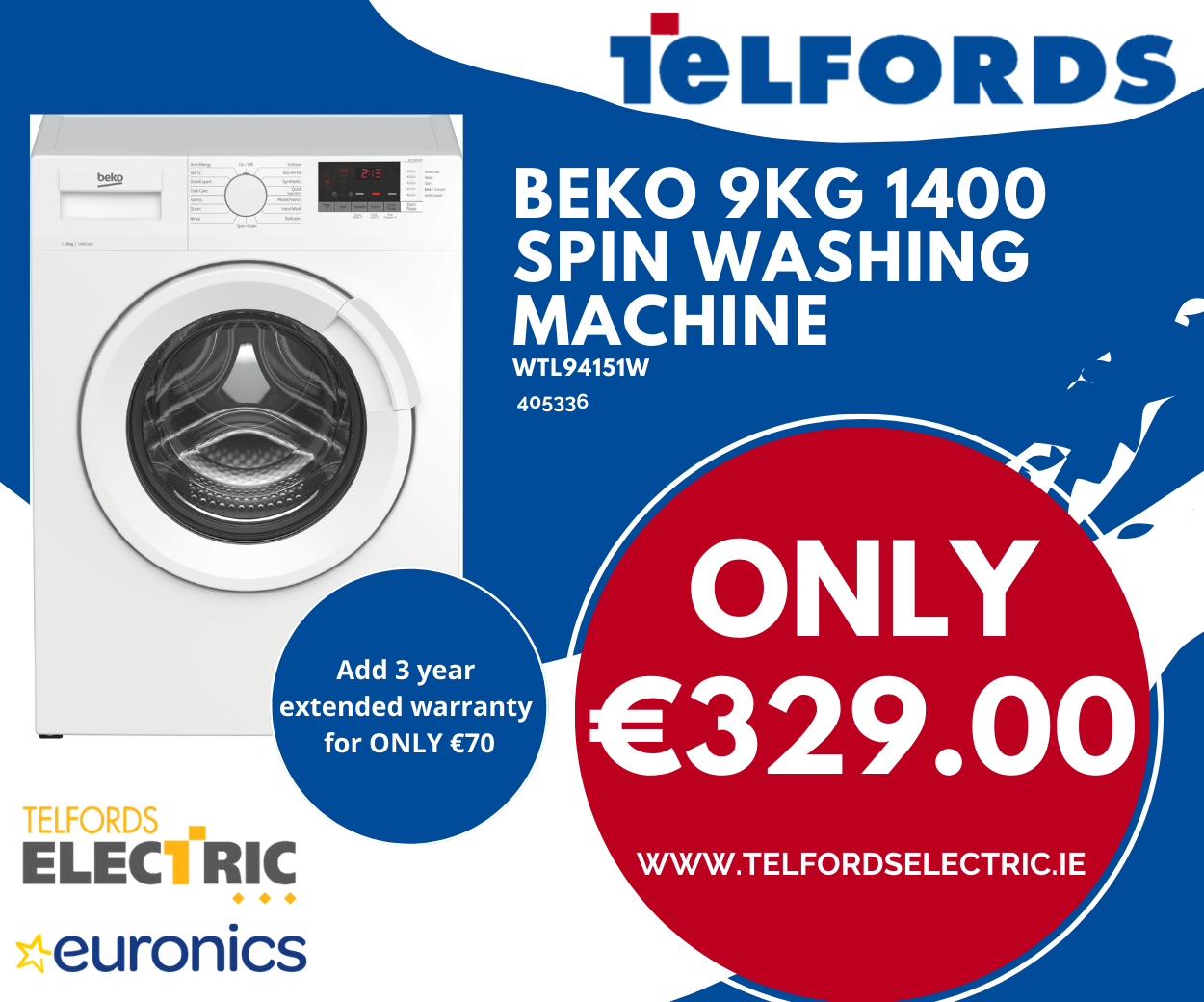 Speaking at Lotto HQ in Dublin, she said: "I had gone in there the day before to buy a ticket for the Saturday night draw.
"We checked the numbers together and discovered I won. The excitement was something else, I went into pure shock.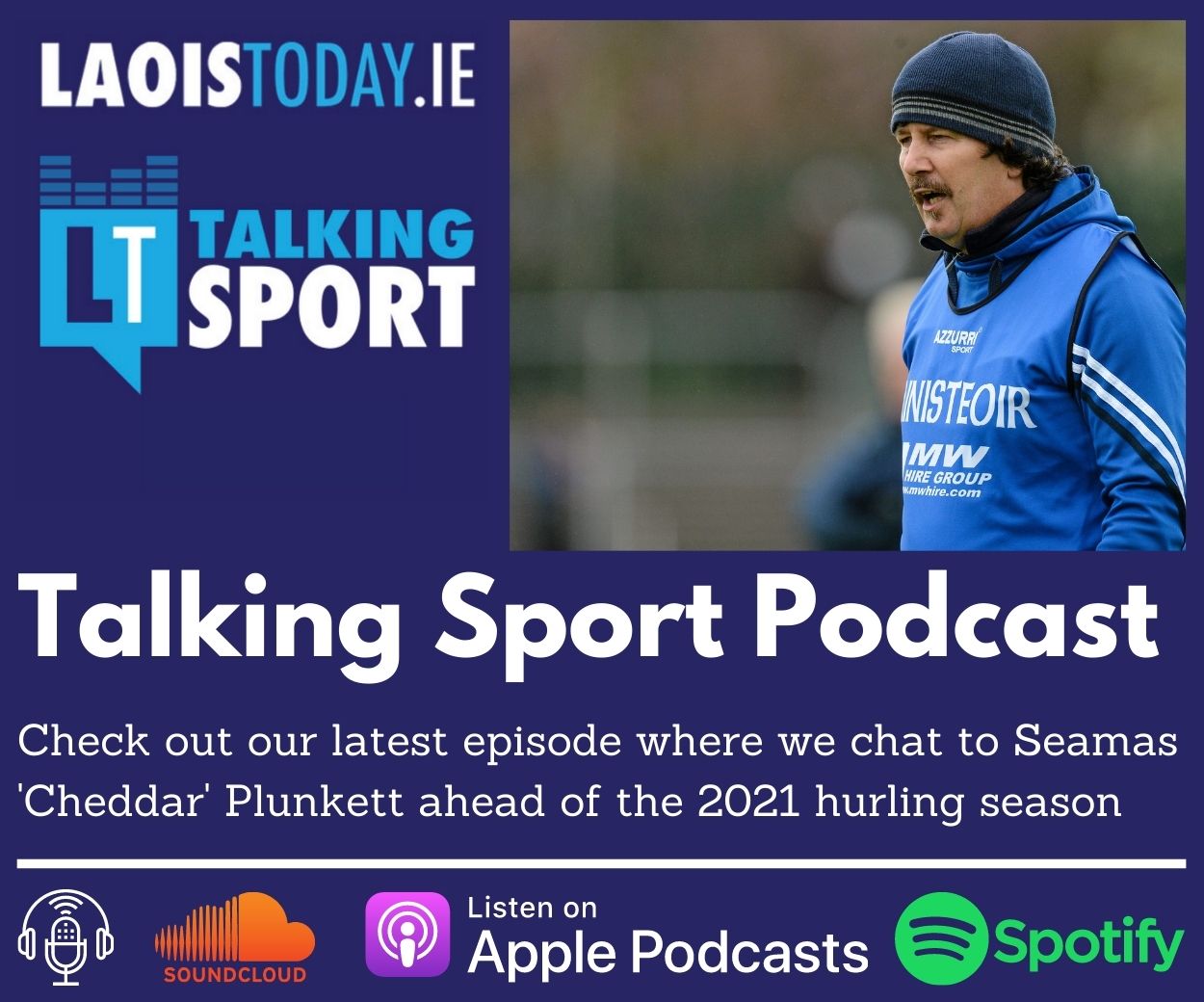 "I rang my husband straight away, but he didn't believe me at all, and just asked what time dinner was at.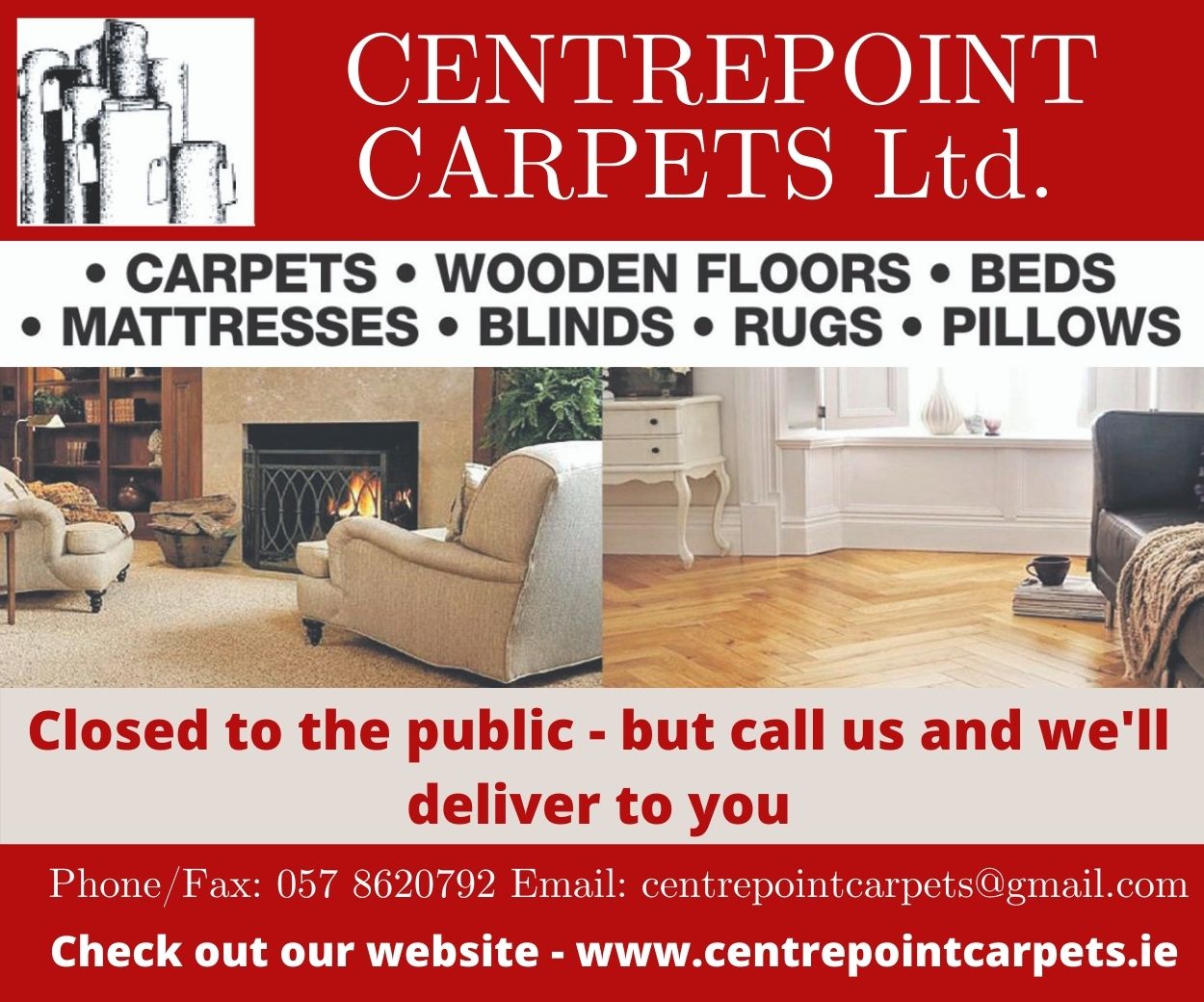 "I had the whole family over for Easter dinner that day, all the kids and grandchildren and it was just fantastic.
"We are all looking forward to enjoying the prize as a family, and putting it to go use in the coming weeks."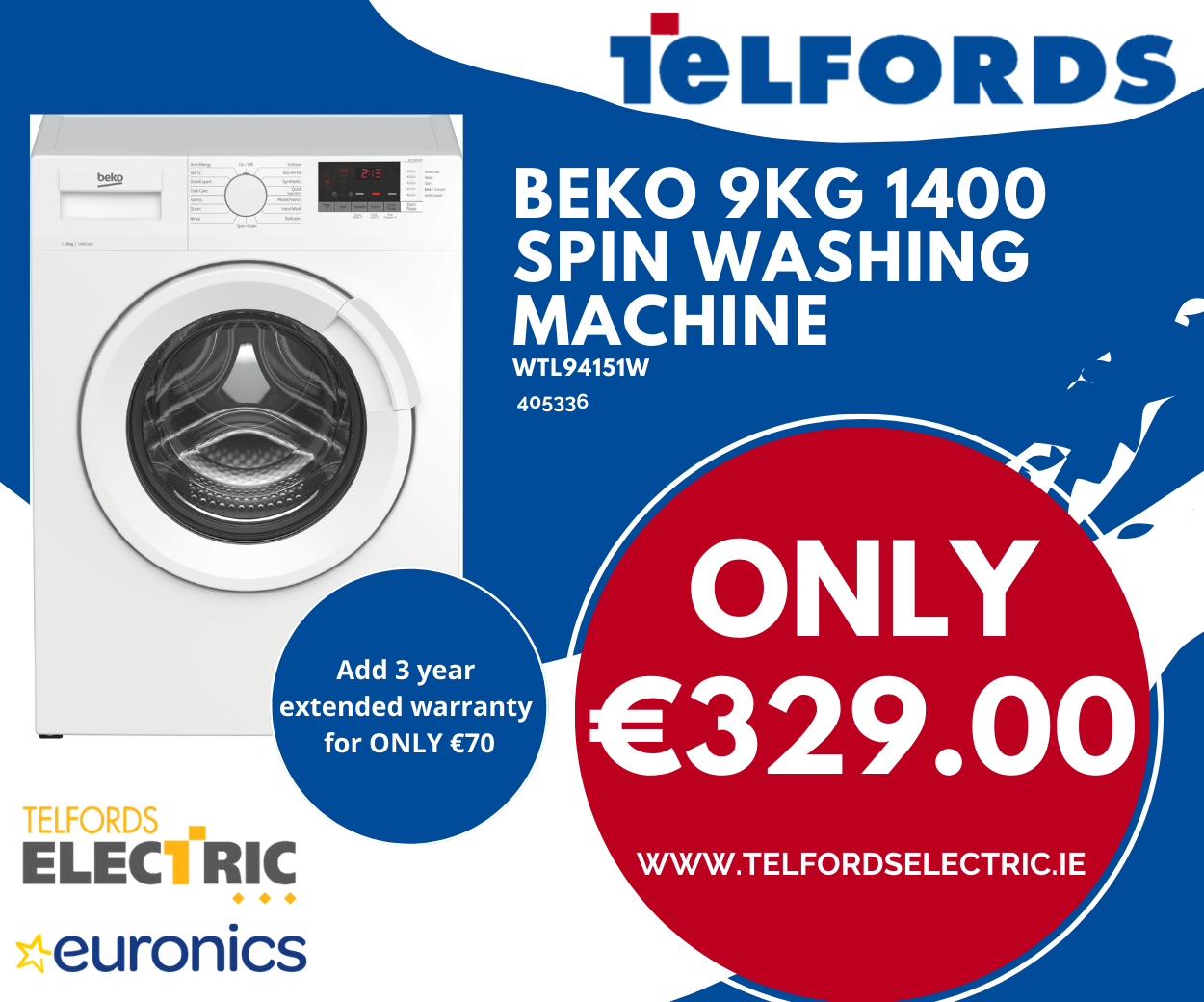 The grandmother from Abbeyleix is the winner of one of two big Lotto wins to come to the O'Moore County in the last few days.
One person won €500,000 in the Euromillions after buying another quick pick at the Daybreak shop at the Gandon Inn in Emo on Tuesday.
READ ALSO – Gandon Inn Lotto win was a €3.50 one-line quick pick