From Castletown and surrounded by Laois hurling has many benefits. The life lessons learned from hurling in Laois are as good an education as you'll get anywhere.
1. Wearing a helmet wasn't always mandatory but was always recommended.
2. There was always one guy walked into the dressing room with his gear in a Clelands plastic bag even if he'd just been given a gear bag.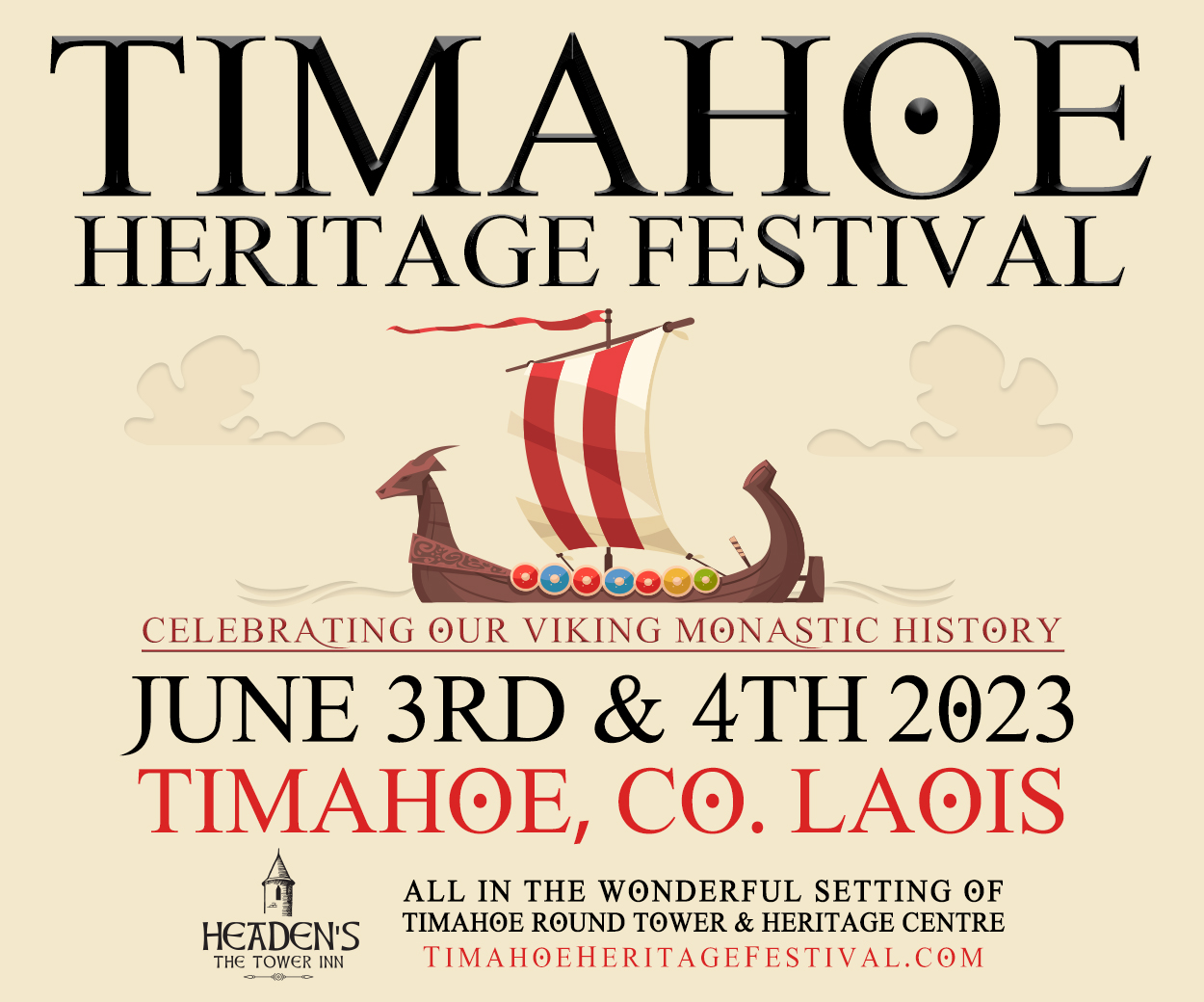 3. Corner backs were either slow, mental or both.
4. On the sideline if you were ever in doubt as to what to say, always roar "pull hard".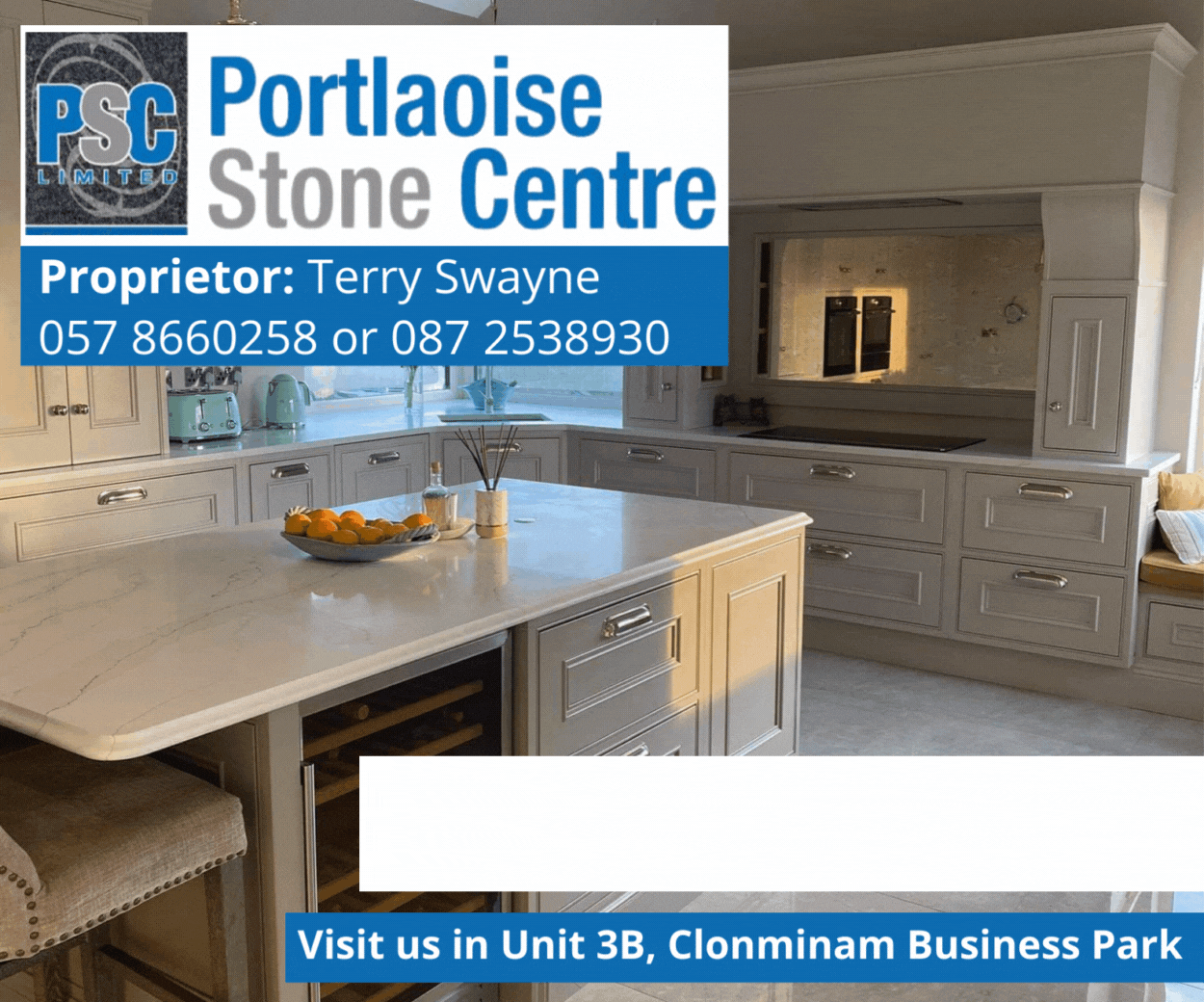 5. On the pitch if you were ever in doubt as to what to do just pull hard.
6. Some lads with a hurl were dangerous. Some aul ones with an umbrella were even worse.
7. If you even thought about hitting anybody from Camross assume he'll have at least three brothers on the team and think again. The same was the case with Clonaslee.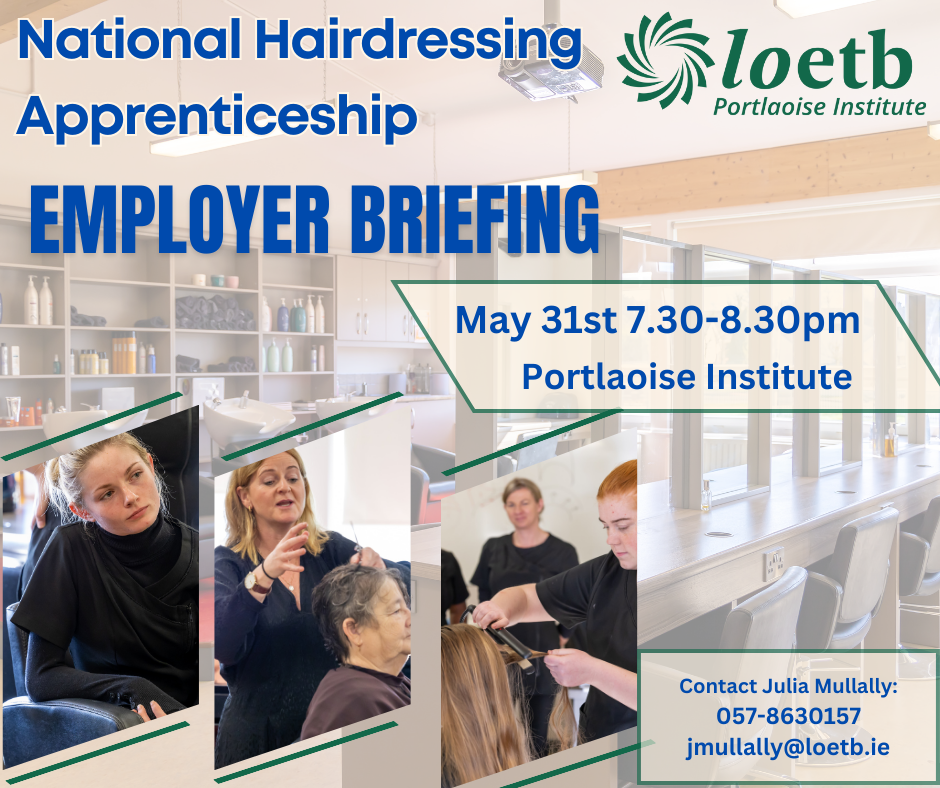 8. JJ Bailey reffed from the middle of the field but wasn't the worst.
9. Ballypickas may be a funny name but they are serious men.
10. Peadar Cleary hurled for Errill until he was 60 and was always to be avoided on the pitch.
11. You could hear every word of abuse said about you on the bank in Rathdowney from the pitch.
12. For teams playing Castletown anyone that passed Tom Phelan wouldn't get past Martin.
13. Several juvenile teams were lost trying to find the pitch in Trumera.
14. If you accidentally started a melee in a minor practice match against Roscrea you will hear about it for 20 years.
15. Portlaoise were the team everyone wanted to beat. Not because they were the best but because half of them were footballers and it was good to see them beat at something.
16. There was nothing more dangerous than playing hurling against a football club. They could legitimately take the head off you without even meaning to.
17. Camross are never easy beaten at any age or grade but it's great when they are!
SEE ALSO – Mark Doheny: 15 things you'll remember if you went clubbing in Borris-in-Ossory