A new six-year lease will not be granted to the Stradbally Community Allotment Association after the current one expires, it has been revealed.
The committee were informed of the decision by Laois County Council in March that the six-year lease, due to expire in May 2018, would not be renewed for a further six years as it would restrict the Council's future use of the lands for housing purposes/
Speaking at a recent meeting of the Graiguecullen-Portarlington Municipal District, Fine Gael Councillor Tom Mulhall asked that the Council change its original decision.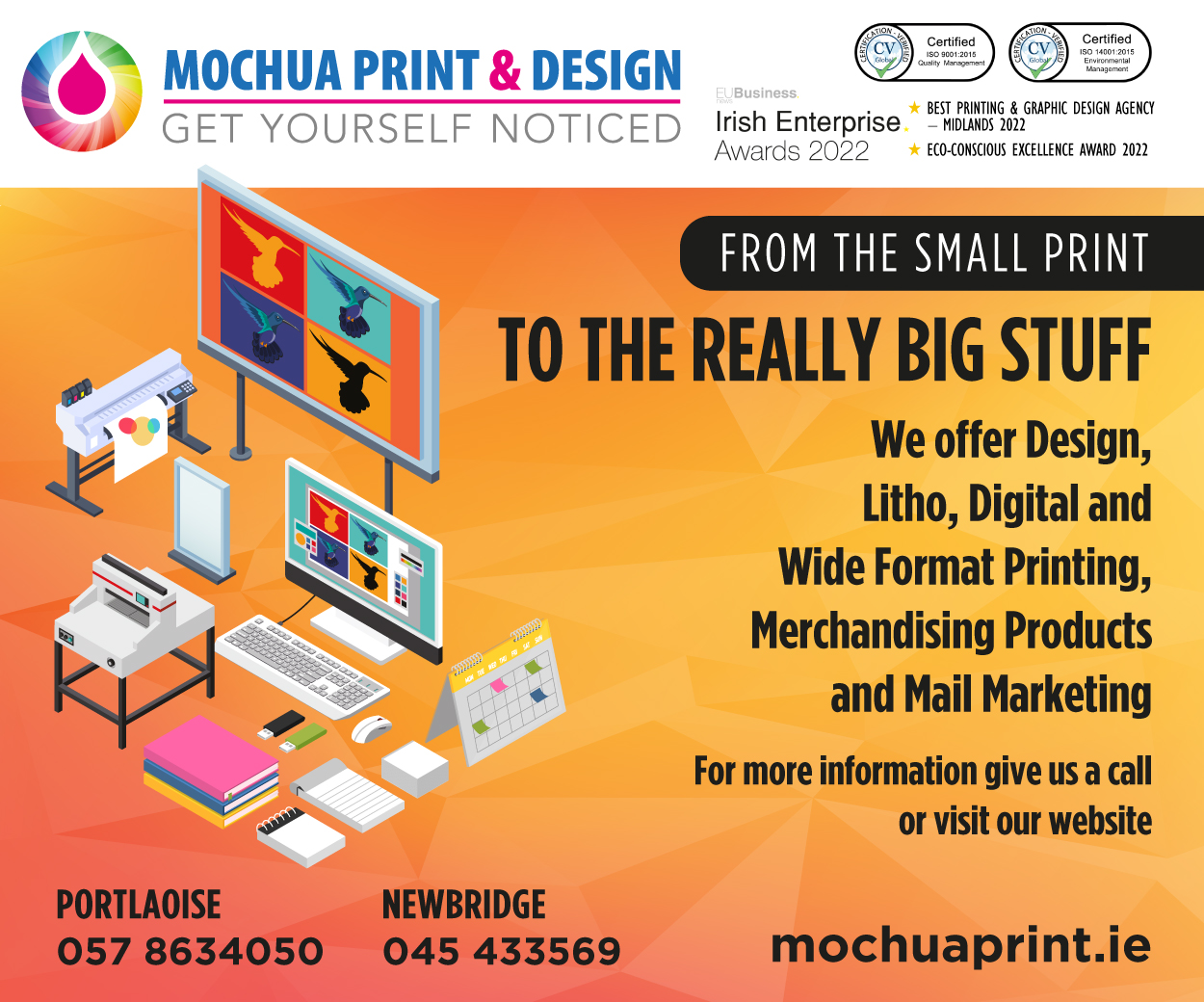 He said: "Stradbally Allotments did wonderful work there and the lease is going to expire shortly.
"When they came in there, that land was completely overgrown with tress and bushes. They've spent a lot of money on it and it is a huge benefit to the town.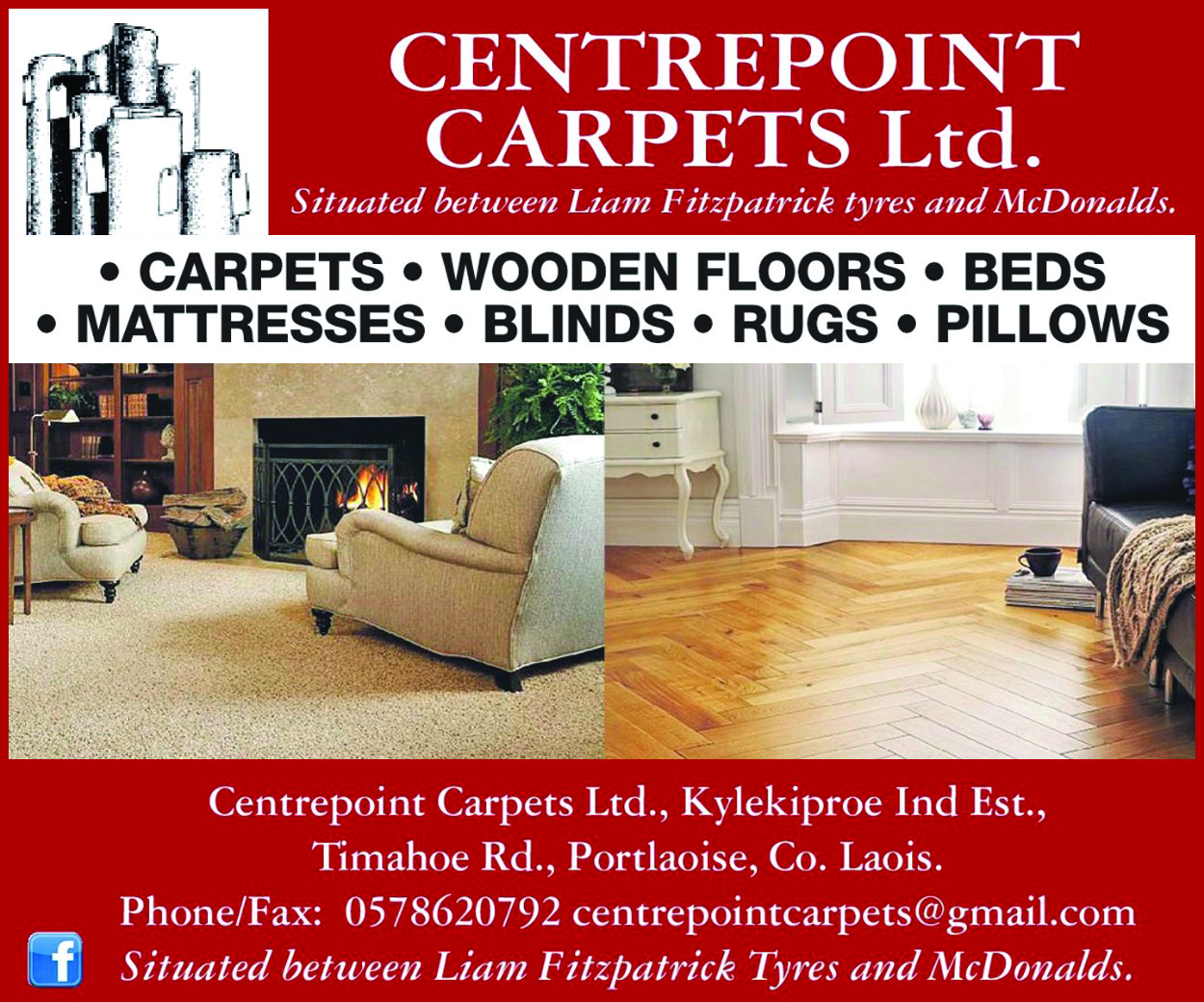 "I know it is housing land but I would like to see a six year lease granted again with a two year review or a one year review in order for them to be able to secure funding to develop it further."
However, chairman Paschal McEvoy confirmed that he supported the Council's stance because he viewed the need to provide housing as the most important issue.
He said: "This is a five acre site in Stradbally and it is the biggest land bank that Laois County Council have in the county.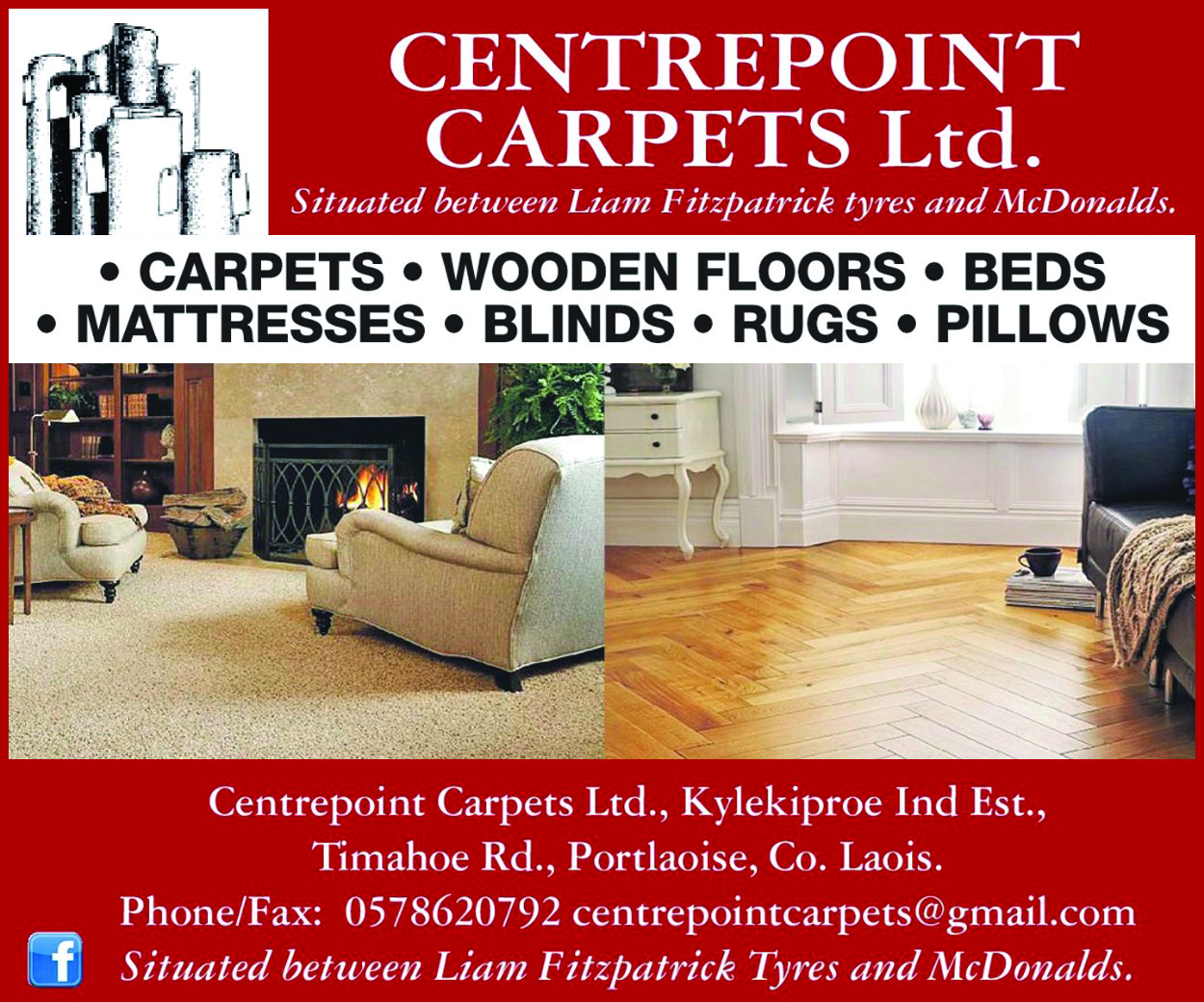 "There's 220 on the housing list in Stradbally at the moment. While I agree in principle that the allotments should be allowed to stay, I would insist the lease was reviewed on an annual basis.
"Housing comes first in my book anyway and I think that this land should be built on.
"I am getting phone calls on a daily basis from people in Stradbally who are looking to get a house.
"I know that funding is being sought from the department to get houses in there and we need to be in a position to act if and when that becomes available."
Laois County Council Head of Finance Gerry Murphy said that he couldn't sign a six year lease and leave himself restricted in the future.
He said: "We submitted an application to the department for 30 houses in the area but they have sent us back to the drawing board on it.
"But I can't sign a six year lease and leave my hands tied behind my back if funding became available because there was a previous agreement there.
"It's not up until May 2018 and we will review it before then. Perhaps we could offer them an 11 month lease but we will look at it closer to the time."