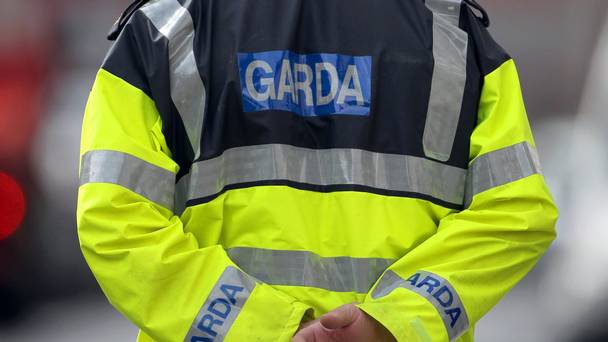 A man has been released without charge following his arrest and detention in Portlaoise Garda Station in the aftermath of last night's serious road crash just outside Portartlington.
The crash occurred on the road between Bracknagh and Portarlington.
The crash, which involved three cars, happened on the R419 at around 5pm on Thursday (April 20), and left a mother, the driver of one of the vehicles, and her two young daughters needing hospital treatment.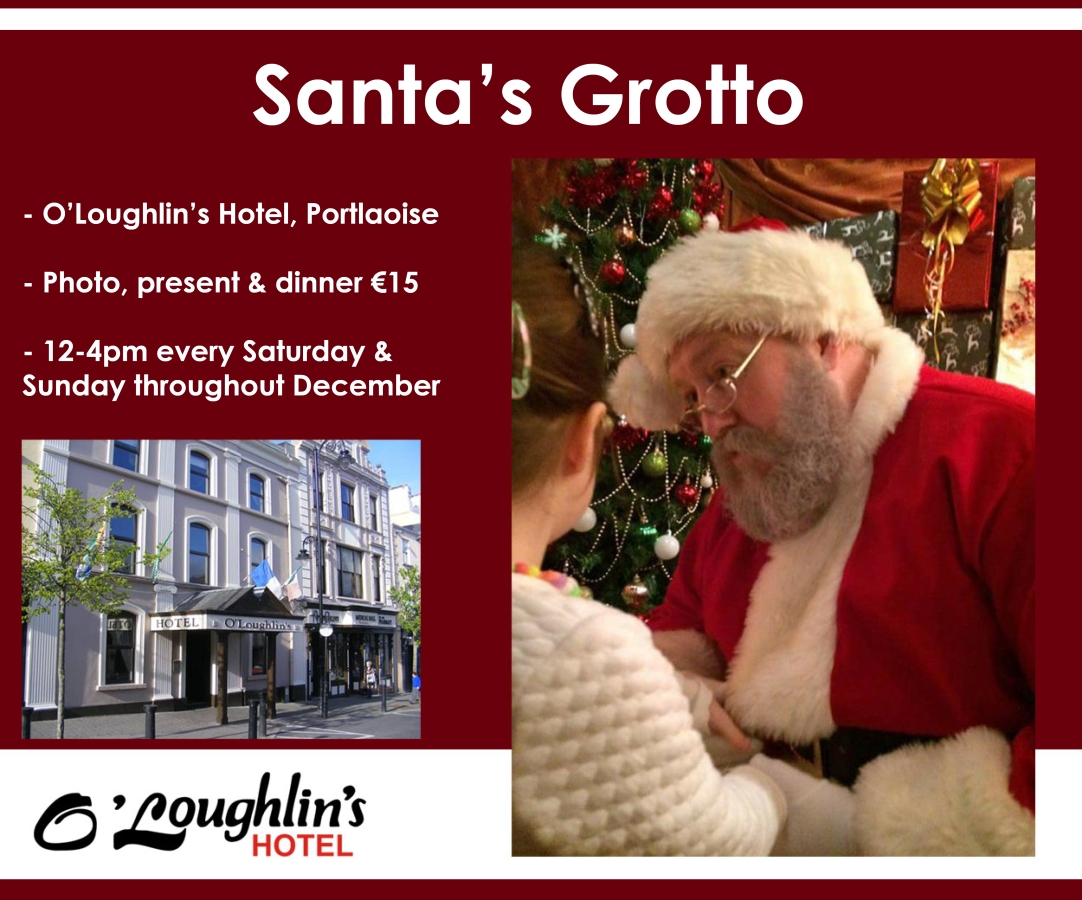 One of the girls, a seven-year-old, sustained injuries that were initially thought to be critical. However, these injuries now appear to be serious but non-life threatening.
The man arrested was the driver of another car involved.
It is understood the crash happened when one of the vehicles attempted to overtake another.
The road was closed for a period of time afterwards but has now reopened following a forensic examination and investigations are ongoing.