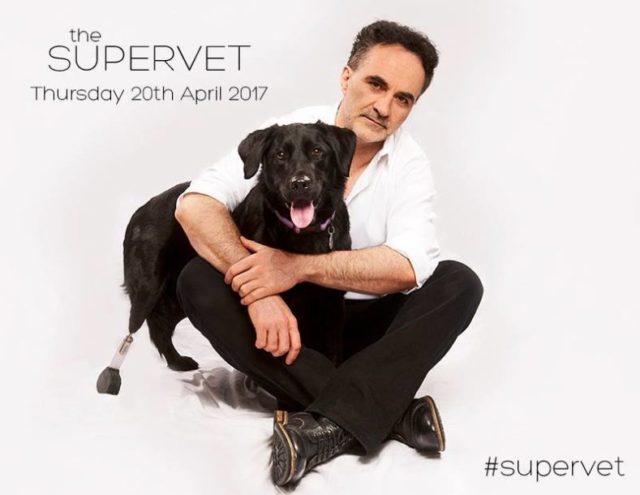 Ballyfin's 'Supervet' Noel Fitzpatrick, renowned for his veterinary practice on Channel 4's hit show, will be a guest on the Late Late Show tonight.
Noel will be talking to host Ryan Tubridy about the new series of his hit show, 'The Supervet'.
The world-renownved vet will chat about the highs of helping animals become well again but also the terrible lows experienced when those efforts fail.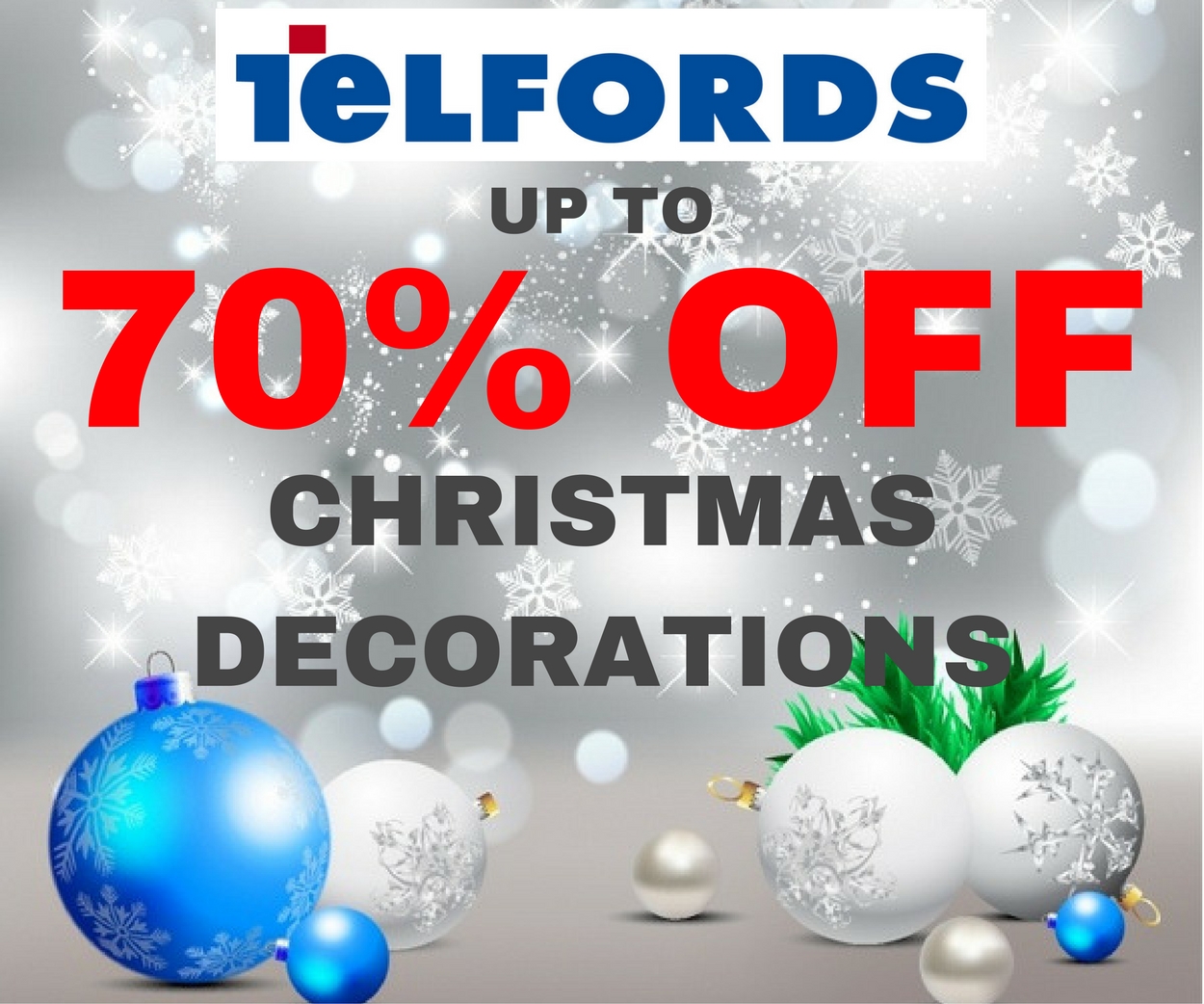 He'll also be telling viewers about his plans to enter the pioneering era of cutting edge stem cell research for animals and why he believes human and animal medicine need to be more closely linked.
Noel grew up on the family farm in Ballyfin with his parents and sisters, and went to school in the Patrician College.
He is a world-class orthopaedic-neuro veterinary surgeon and managing director of one of the largest veterinary referral centres in the UK, Fitzpatrick Referrals.
Noel obtained his Bachelor of veterinary medicine from University College Dublin in 1990. Following scholarships at The University of Pennsylvania and The University of Ghent, he went on to complete the RCVS certificates in small animal orthopaedics and radiology.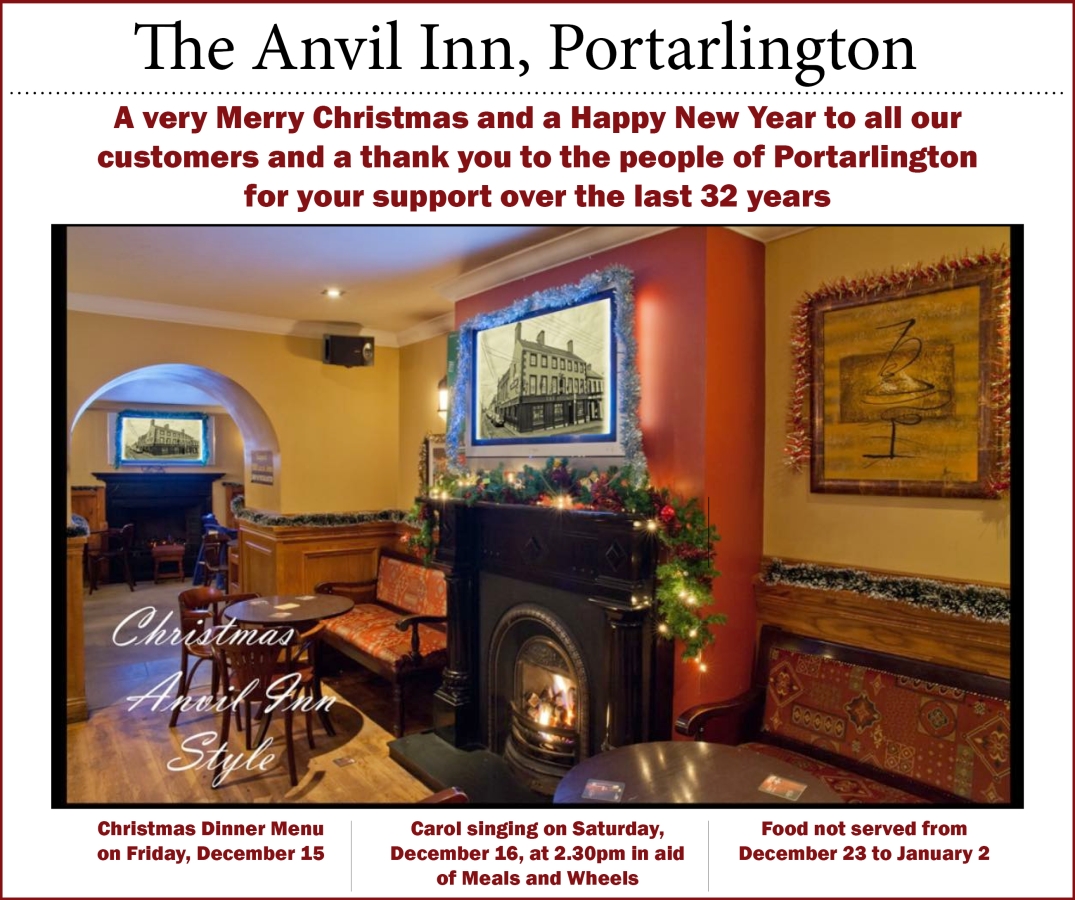 The Supervet returned to TV screens on Thursday 20th April 2017 at 8pm on Channel 4 and will run for 8 weeks.
SEE ALSO – 'Portlaoise will become a city, whether we like it or not' – planner