There are currently no funds available for Laois County Council to build a playground in Borris-In-Ossory, a recent meeting has heard.
Cllr Brendan Phelan tabled a motion calling on the council to provide funding for a playground in the village but he was informed that no such money was available.
Donal Brennan, Director of Services for Laois County Council, said: "Currently, there is no direct funding available to Laois County Council to provide a playground in Borris-In-Ossory.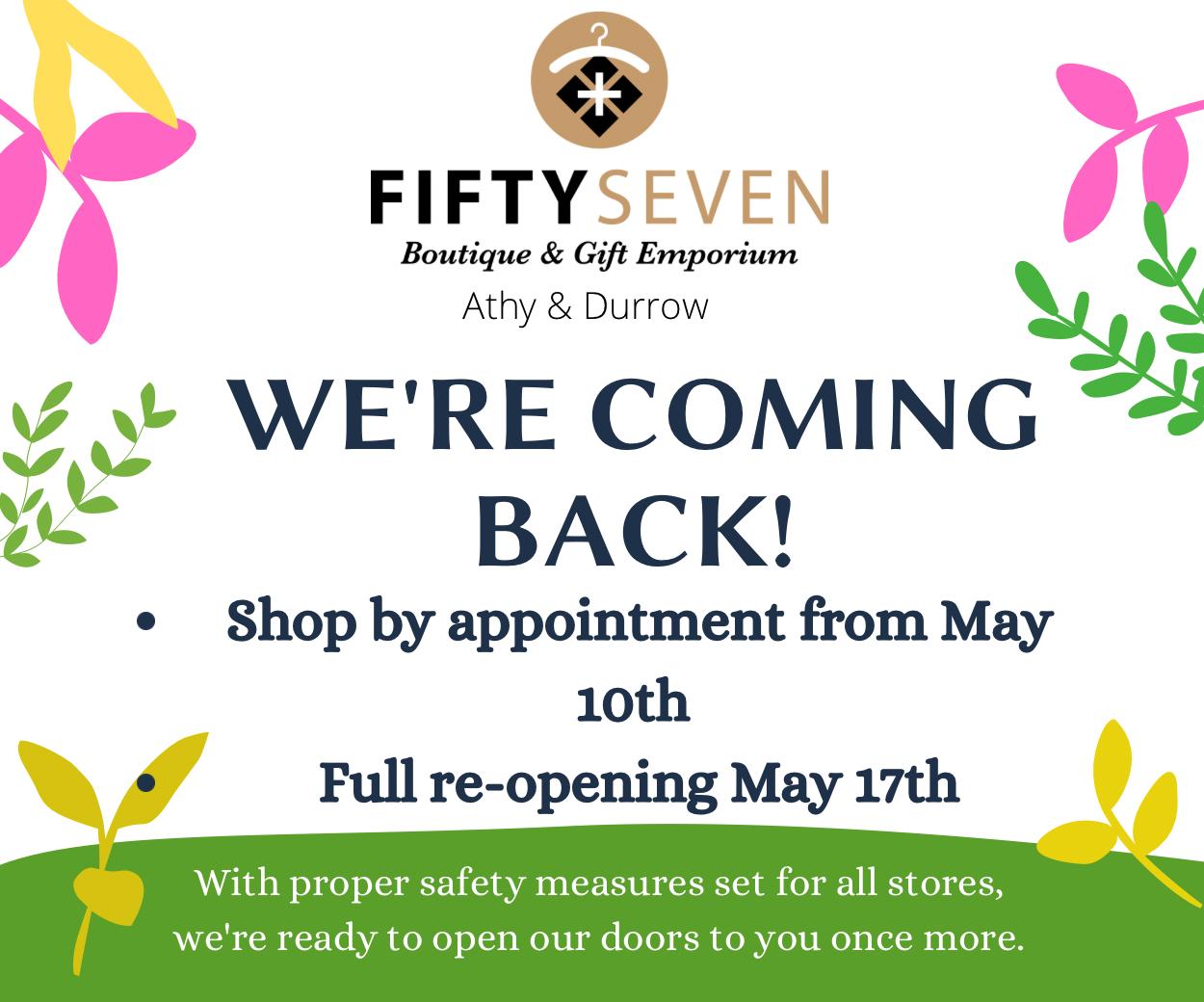 "The Council have been providing assistance and advice to the local community on the site selection and potential community funding opportunities.
"A potential site has been identified by the community and currently the community are endeavouring to resolve some legal issues with this site."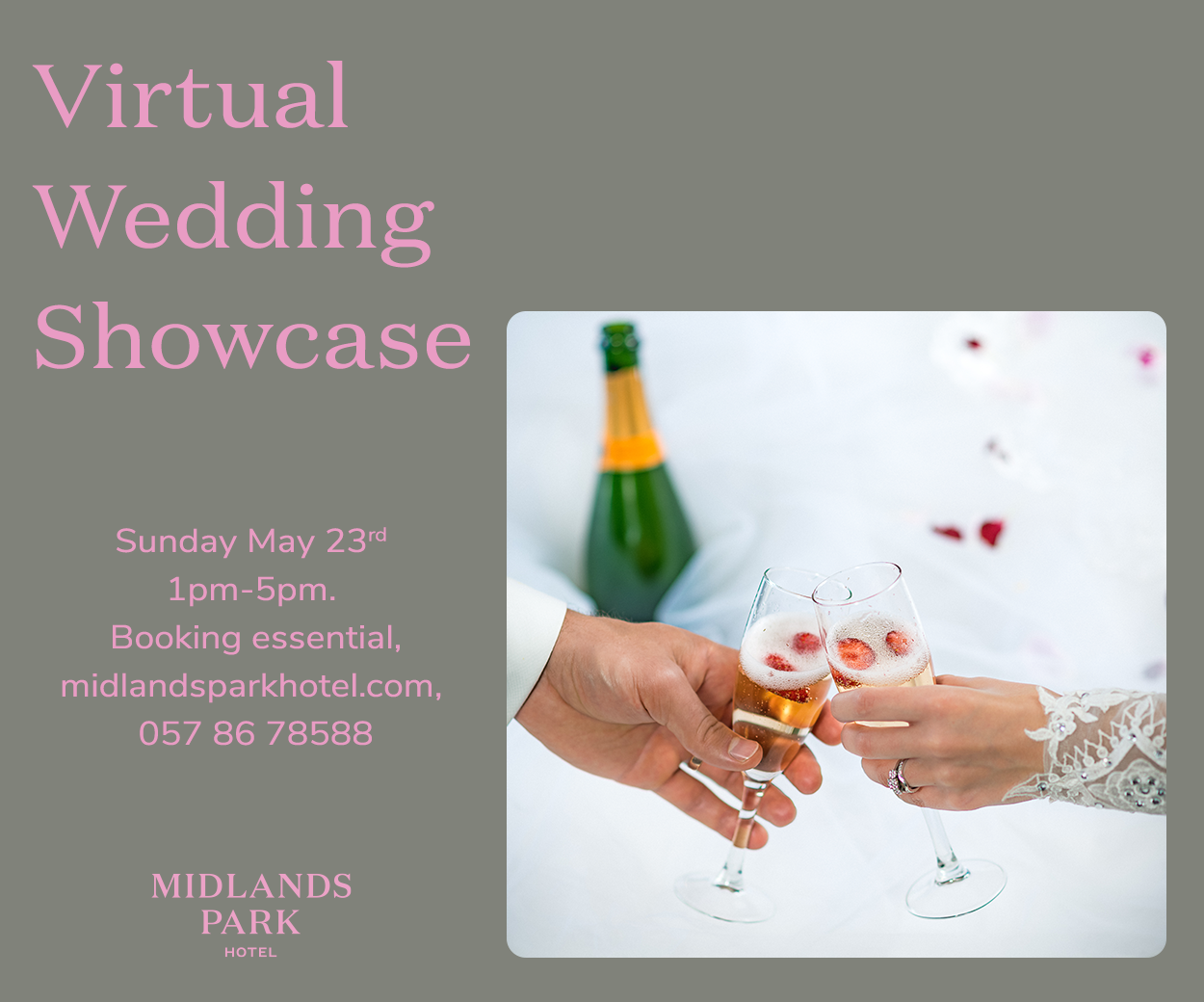 Brendan Phelan was absent from the meeting so Cllr John King spoke about his involvement with the project.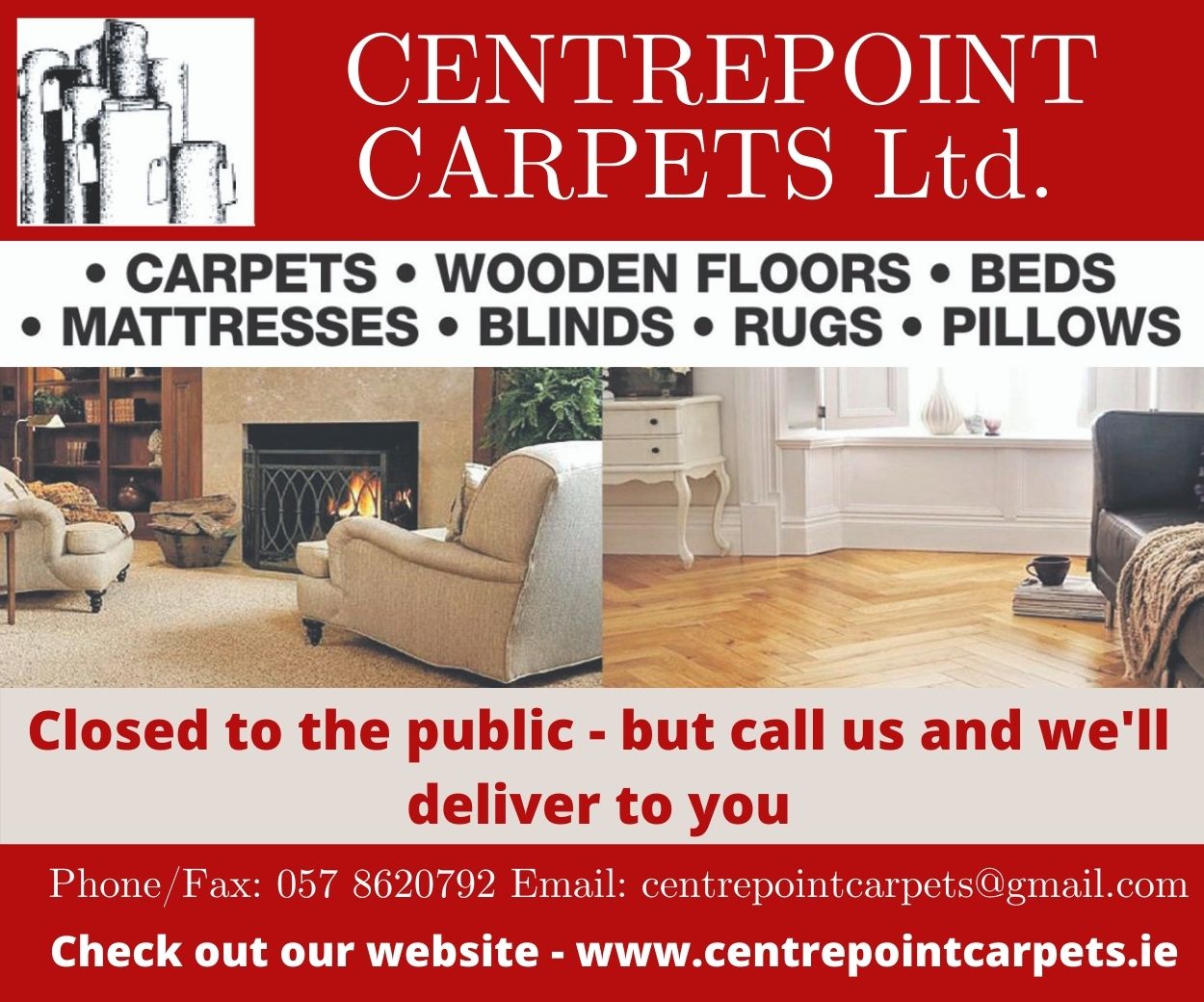 He said: "Before you request funding from anybody, you have to have a site available and you have to confirm ownership as well.
"You can't just go look for funding without having those things.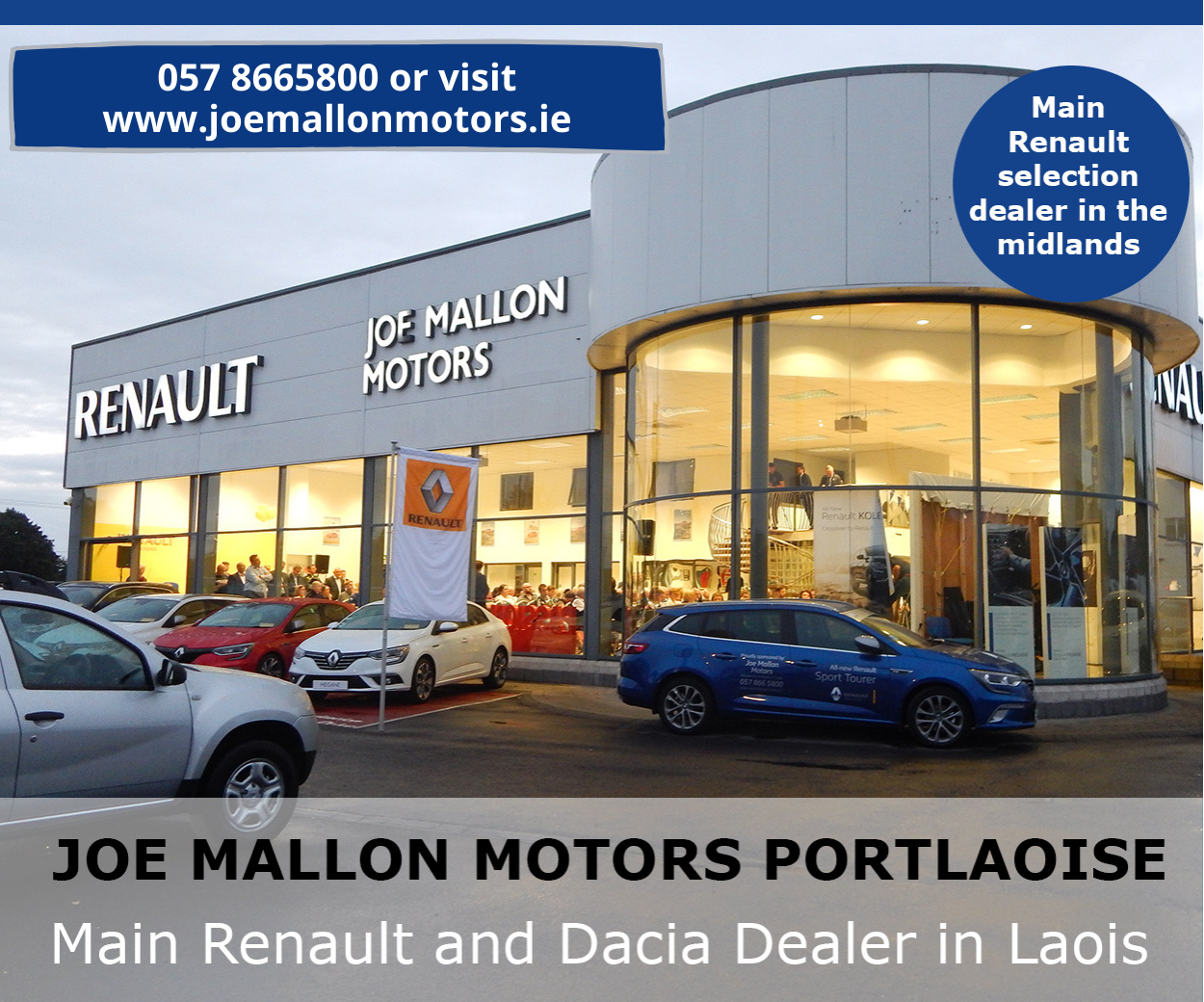 "They need to get a declaration of ownership and after that they can hopefully proceed."
READ ALSO – Parts of Portarlington like 'a third world country'