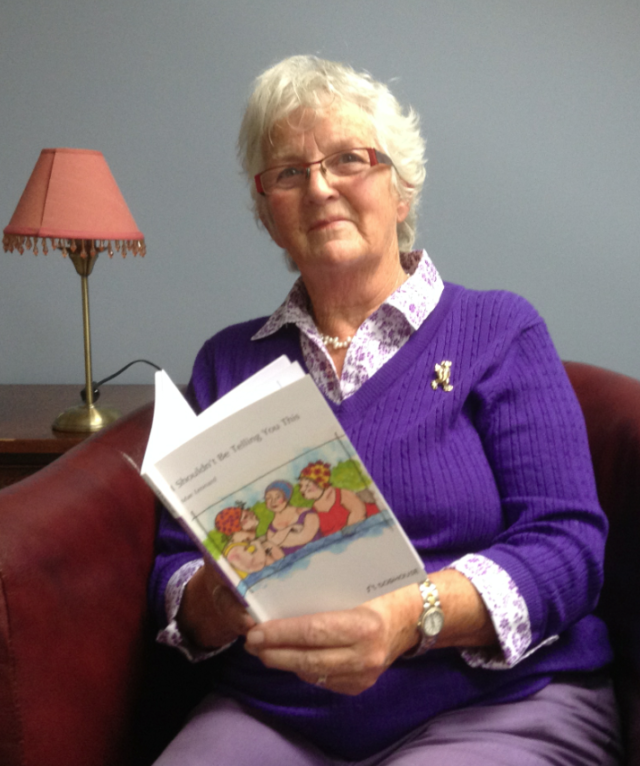 An award-winner writer of  poetry and prose will be the special guest at the Laois Writers Group's next poetry and creative writing workshop.
The Laois Writers' Group is holding a poetry and creative writing workshop in The Maldron Hotel, Portlaoise on May 6 from 10.30am to 4.30pm .
The fee is €60 per person which covers the workshop, lunch and afternoon tea/coffee.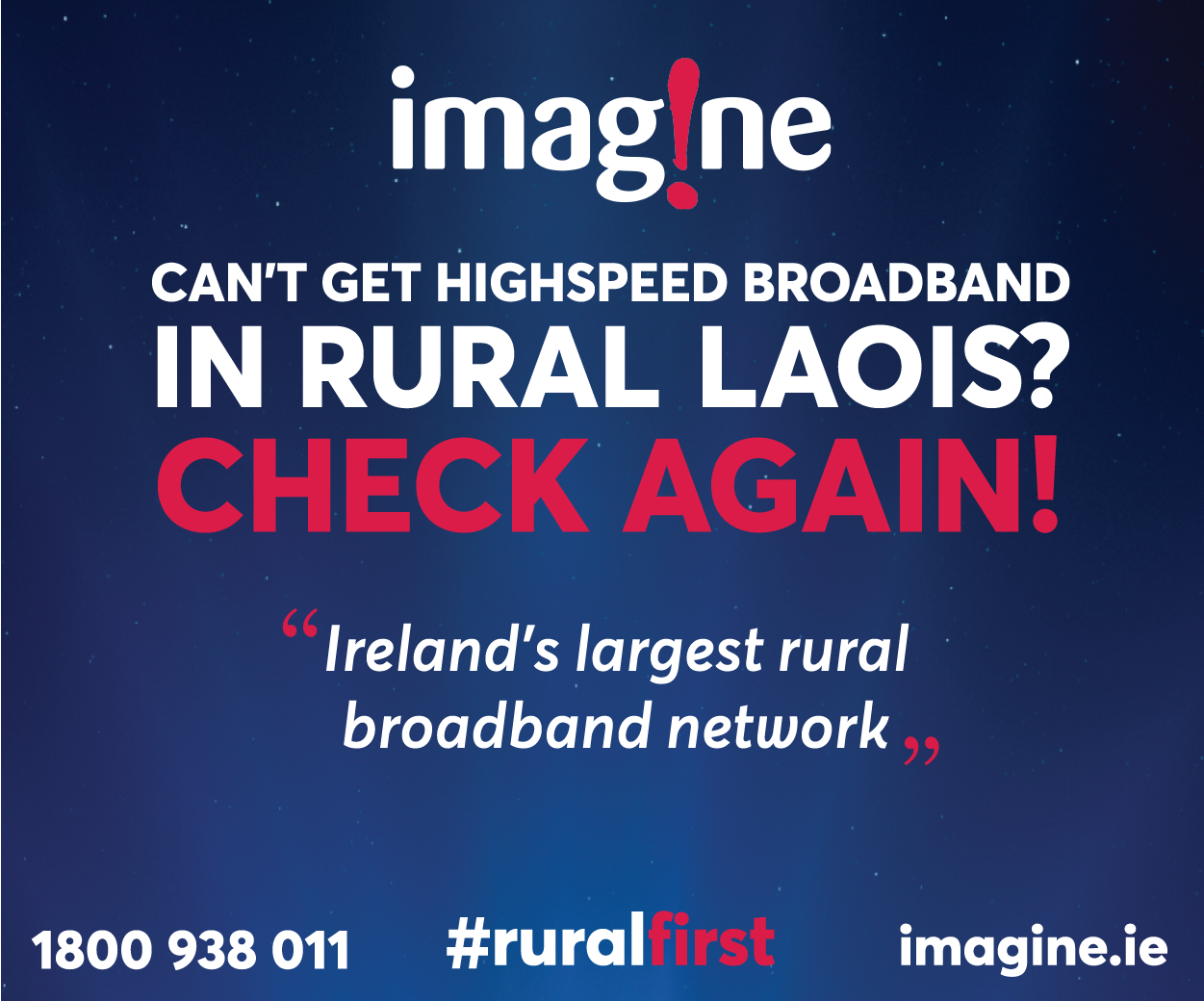 Writer, poet and broadcaster, Mae Leonard, from Kildare, will conduct the workshop, which will be open to non-members.
Mae is an award winning writer of both poetry and prose. She has written for children and the radio and her work is broadcast regularly on the RTE 1 Sunday Miscellany Programme.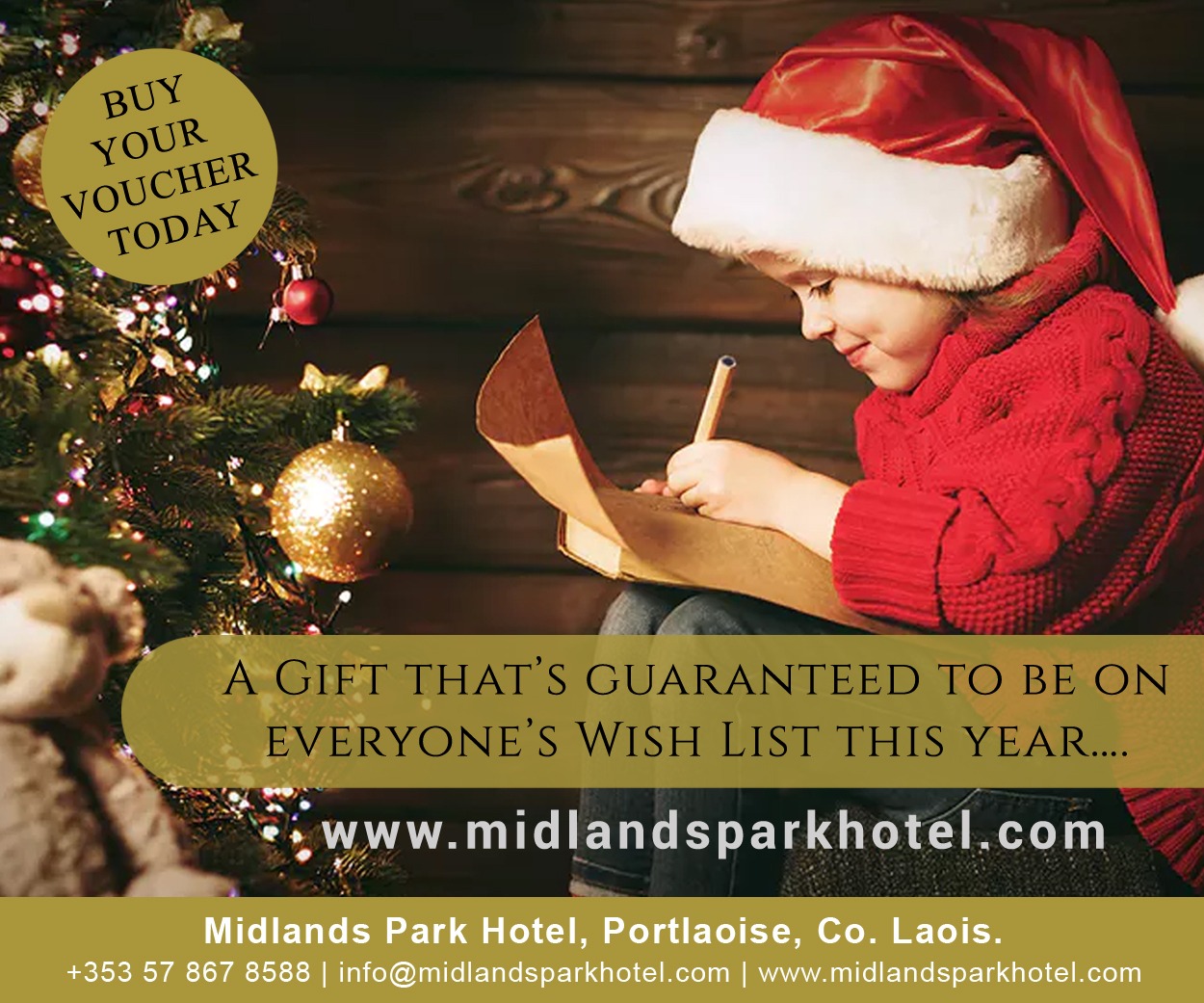 The group successfully launched two books in recent times. The first was "Pulse Of Life", the proceeds of which were donated to the Cuisle Centre, a cancer support centre in Portlaoise.
Their second book "Words Unlaoised" was published in 2015 and proved to be an outstanding success and sold out within a short time.
Chairperson of the Laois Writers Group, Margaret Day said that Mae Leonard would add a new dynamic to the group through the workshop.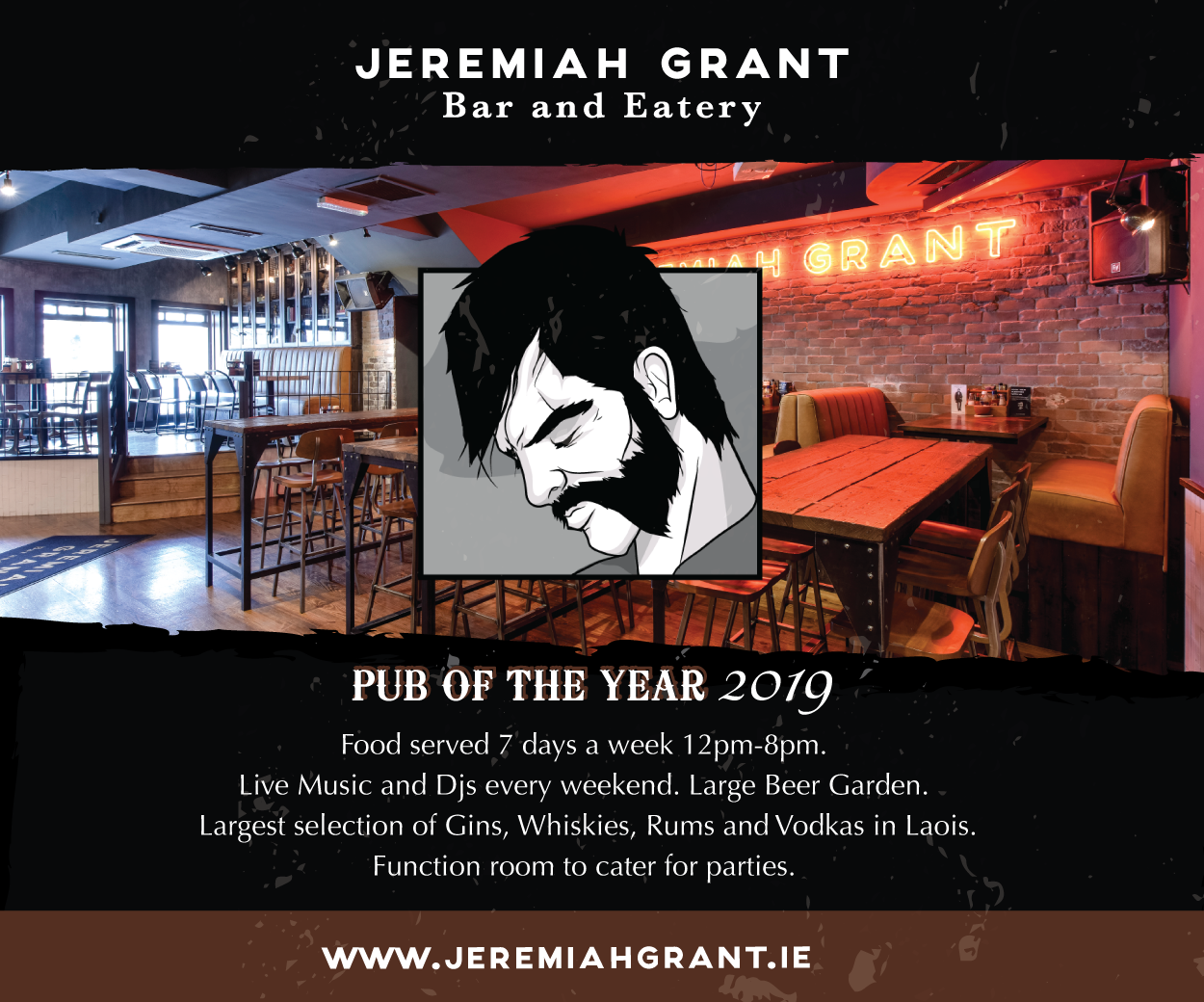 "We are very appreciative of the Maldron Hotel for coming on board and hosting The Laois Writers' Group at our weekly Thursday night meetings from 8 p.m. – 10 p.m. The group is always open to new members and anyone interested in writing is welcome to join us."
SEE ALSO –