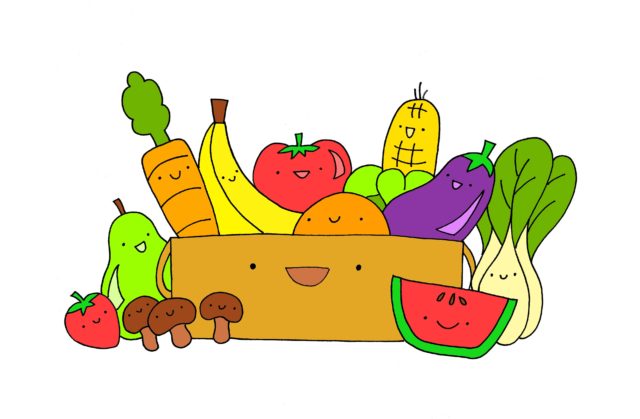 Recently there's been a bit of a backlash against the "clean eating" trend that became popular over the last few years and I for one am pretty happy about that.
While I'm a big promoter of eating fresh, wholesome food that has come from as close to the natural source as possible I have always taken issue with encouraging people who don't have food intolerances to completely stop eating gluten, dairy, sugar, grains or any other ingredient or food group.
Ditto encouraging them to live on "superfoods". Exclusion of certain ingredients or certain food groups can be detrimental to a person's health as they can result in them lacking certain nutrients. Most people need to be consuming these things and once eaten in moderation they are perfectly healthy.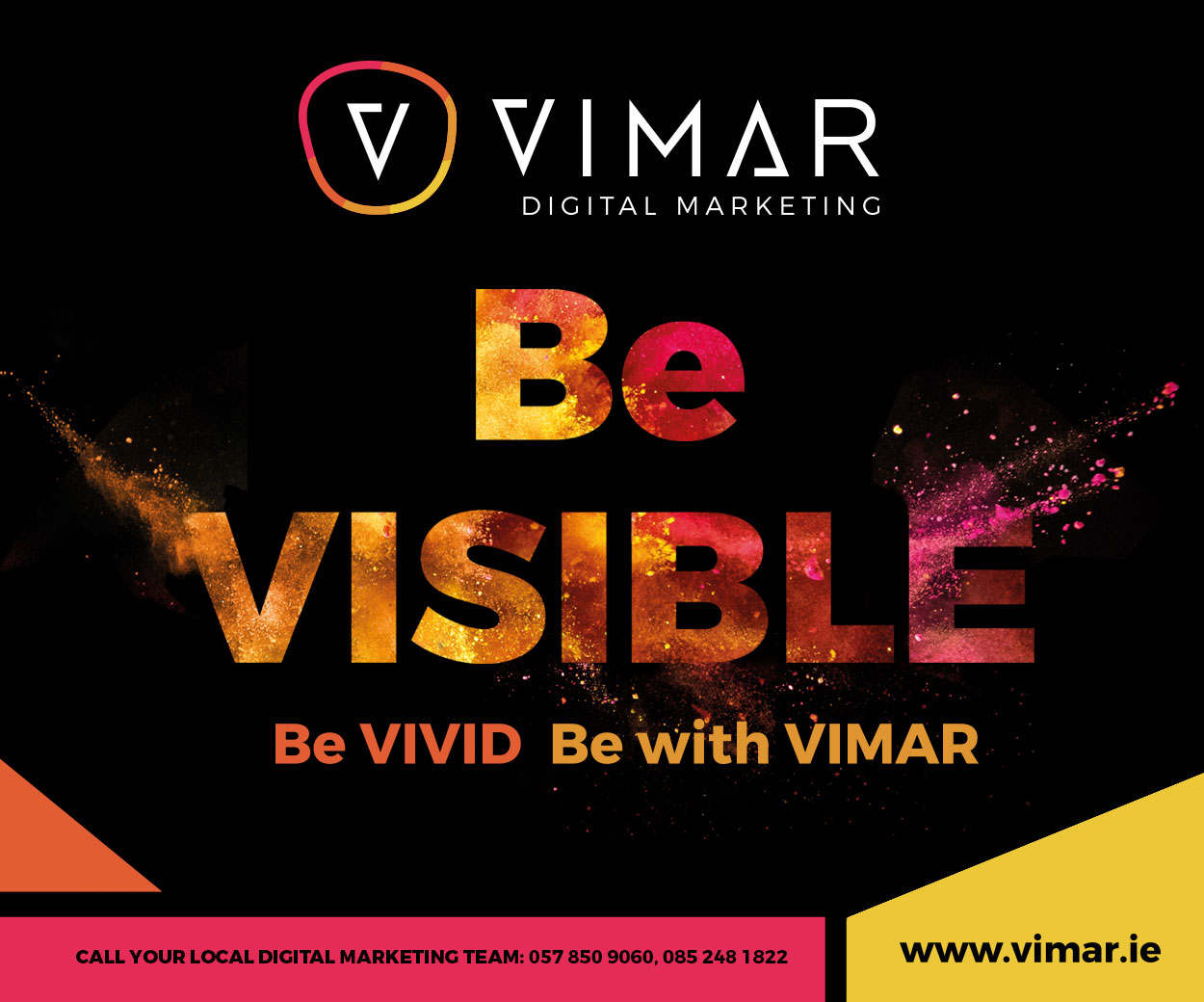 Putting pressure on yourself to make everything from scratch using expensive ingredients that aren't available to buy in the mainstream shops isn't sustainable. It's also very time consuming to follow this way of eating hence why it is finally being exposed as a passing fad. In addition to this it's not healthy to obsess about everything that you're eating which is what often happens with this type of restriction.
Whether working online or face to face I constantly remind my clients not to overthink their nutrition and exercise. Real life won't always allow for perfection so all we can do is our best.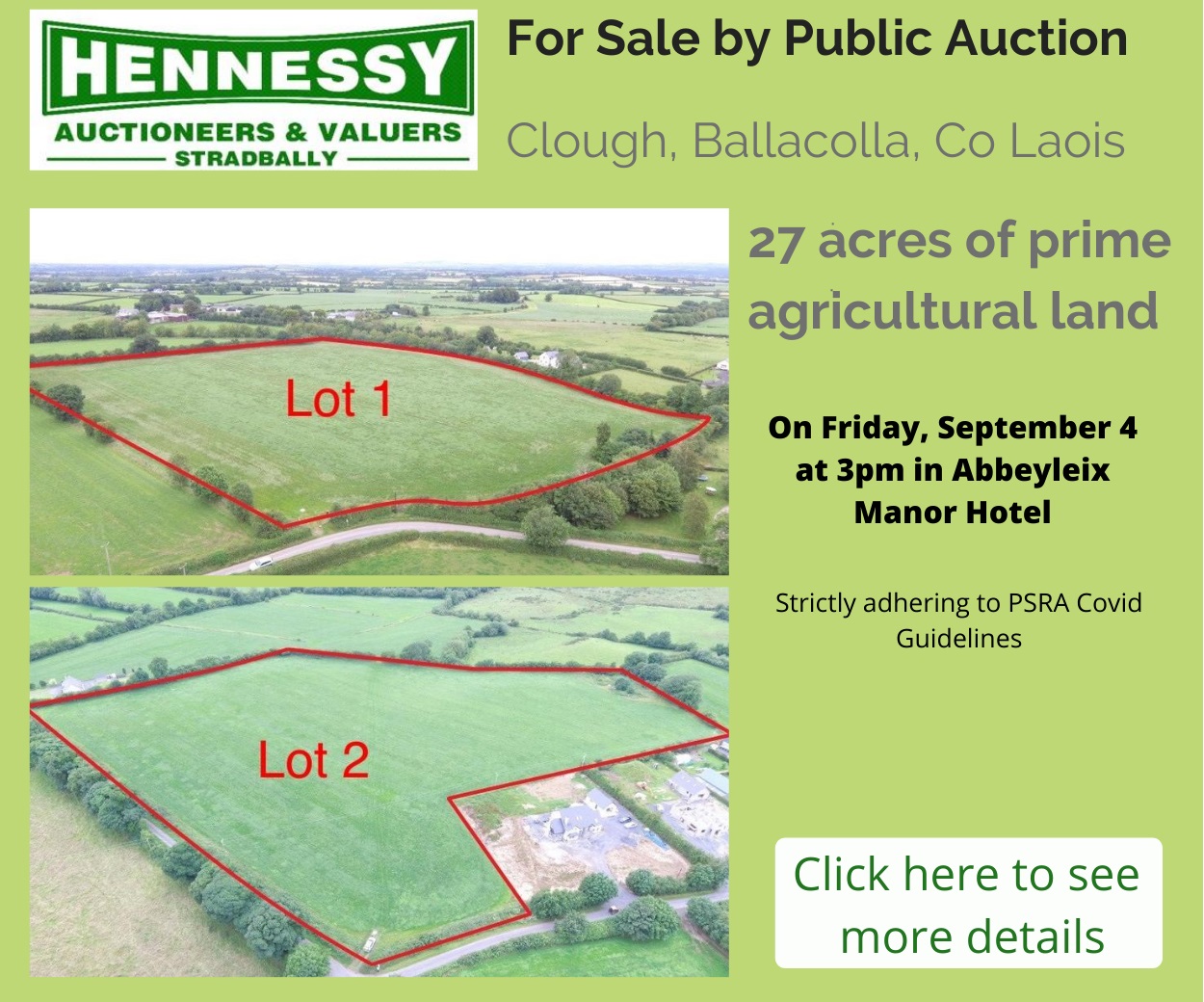 One of the most helpful ways to go about eating healthily and getting to exercise regularly is to prepare. So many people head blindly into each week without first taking stock of what their week entails.
Healthy meals don't just land on the kitchen table. I encourage my clients to roughly plan what meals they will have for the week ahead. Preparing freezable meals over the weekend to have for the week ahead can also free up time so that it can be spent with family instead and can mean less stress each evening.
Exercise also doesn't just happen of its own accord. If you can earmark times when you can exercise during the week ahead you'll also have more chance of success because you can also look at potential obstacles like having the right clothing or having childcare if needed.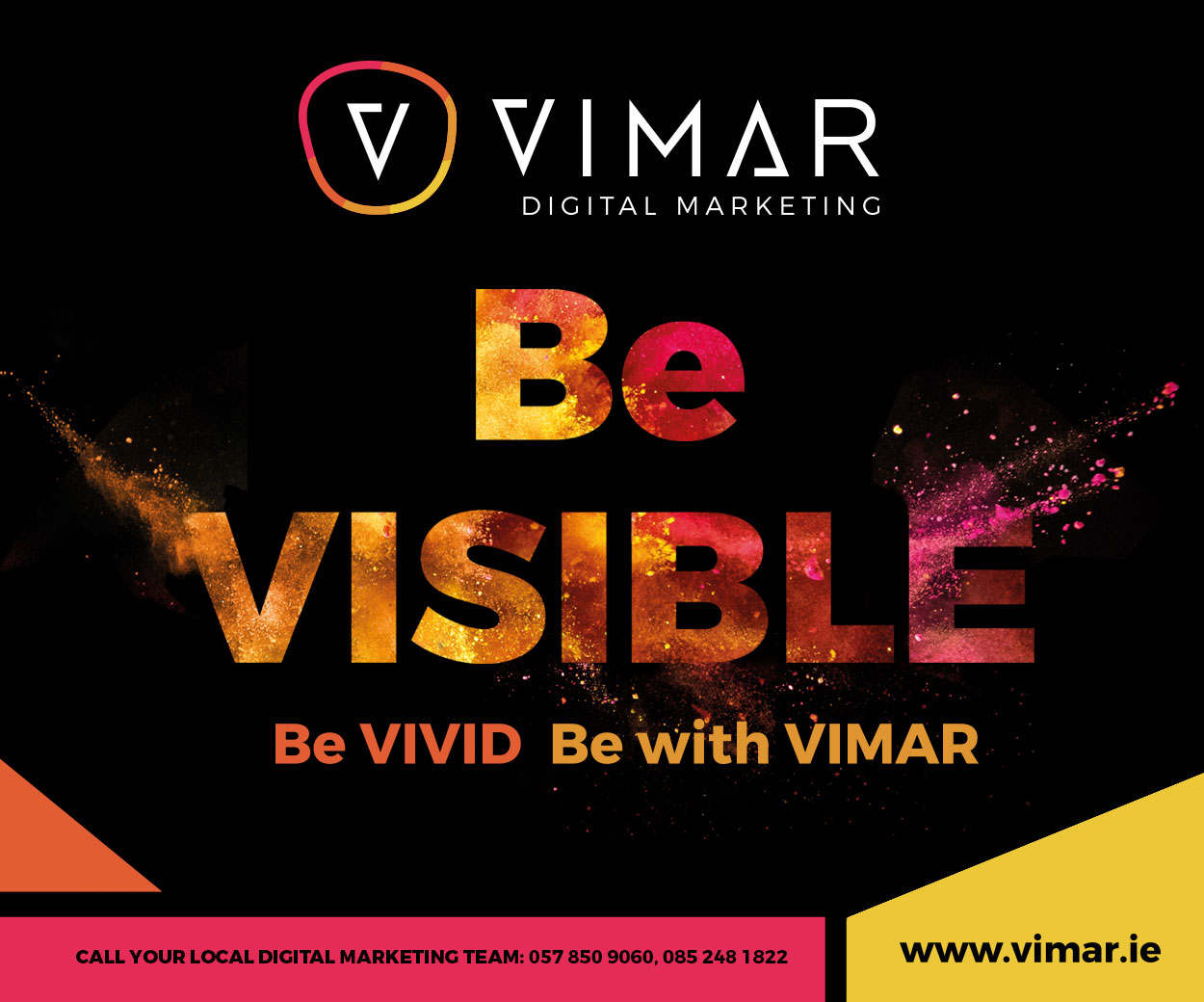 One of the most popular recipes that features on my online plans is my Shepherd's Pie which I'm sharing today. It's a a really easy recipe to make, is generally popular with the whole family and freezes well too.
Hopefully we'll be seeing a lot less #cleaneating posts in the near future and bring a little bit more reality back to our tables and our lives.
Shepherd's Pie
Servings: 4
Prep Time: 10 minutes
Total Time: 30 minutes
Ingredients
2 tbsp olive oil
1 onion diced
2 garlic cloves minced
450g minced beef
1 carrot diced
100g peas
150g button mushrooms
2 tbsp mixed herbs
2 tbsp tomato purée
2 tbsp Worcestershire sauce
250ml beef stock
2 medium sweet potatoes peeled & diced
50ml milk
25g cheddar grated
25g butter
Instructions
– Preheat fan oven to 180 deg C.
– Cover sweet potato with water and boil at medium until soft (but take care not to overcook as sweet potato cooks faster than normal potato)
– While sweet potato is cooking fry onion at medium until soft
– Add garlic and cook for 2 mins
– Add minced beef and cook until browned
– Add carrot, peas & mushrooms and cook for 2 mins
– Add mixed herbs, tomato purée, Worcestershire sauce and beef stock
– Bring to the boil then reduce heat and simmer for 5 mins
– Drain the sweet potato and add the milk, cheddar and butter, putting the lid back on for 1 min to allow them to melt then remove lid and mash until creamy
– Pour mince into a large ovenproof dish and top with the sweet potato
– Bake for 20 mins then allow to cool and serve
SEE ALSO – Fit with Brid: My tips for summer brides