A crumbling bridge that was struck by a vehicle in Camross cannot be repaired because no funding is currently available.
Part of the structure at Ballinrally has fallen into the river and it needs two new parapet walls, according to a Laois County Council engineer.
At a recent meeting of the Borris-In-Ossory-Mountmellick Municipal District, Paul McLoughlin said: "The damage was caused when the bridge was struck by a vehicle.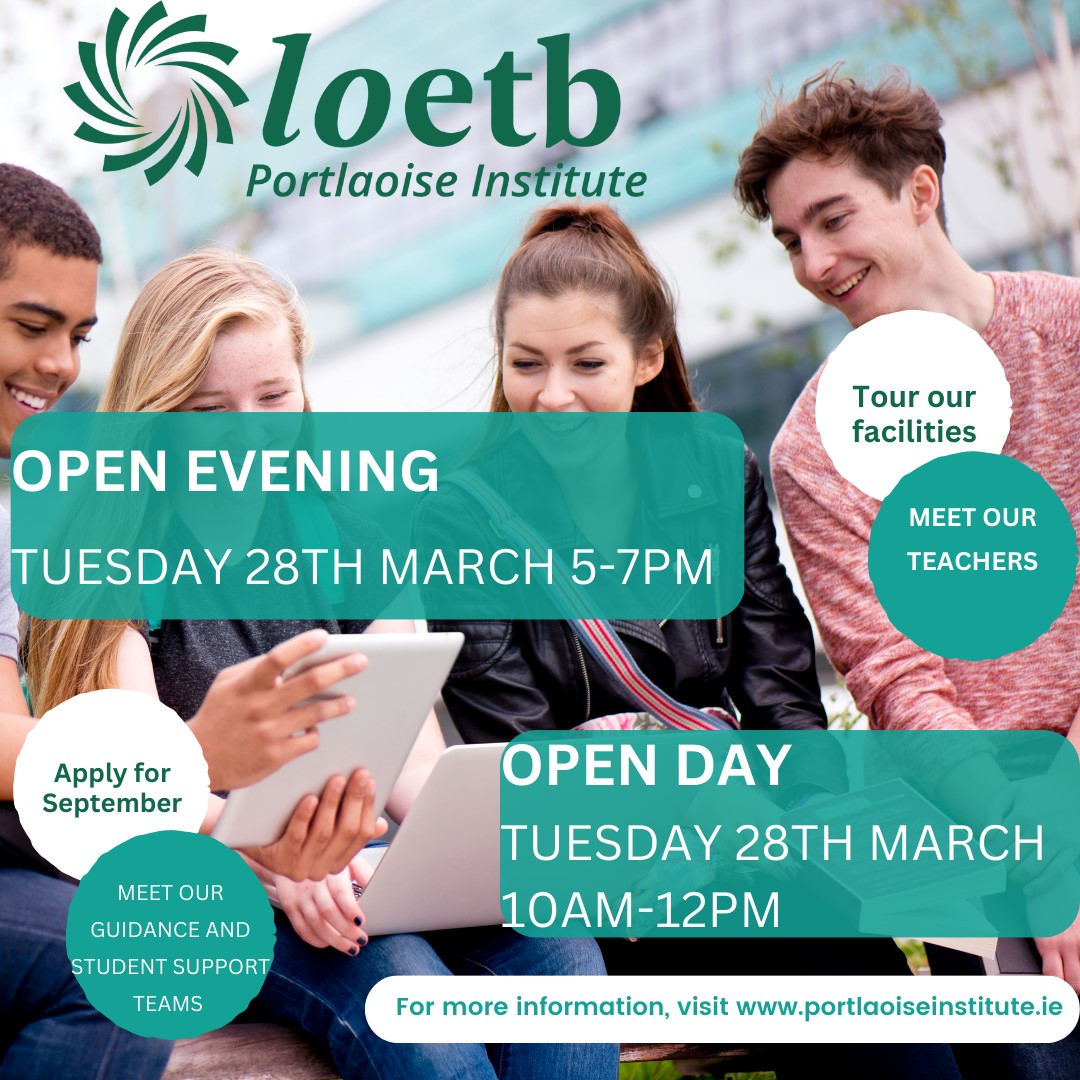 "We don't know by whom but it was hit."
The issue was highlighted by Cllr Brendan Phelan who said that he was worried the bridge would collapse and asked that it be repaired immediately.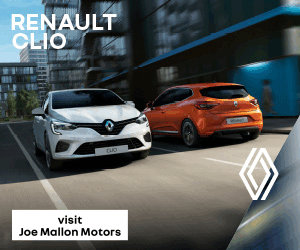 He said: "People who use the bridge tell me that a portion of it has fallen into the river. Is it possible that it could collapse altogether?"
Mr McLoughlin replied that part of the bridge was struck and it feel into the water but the bridge structure under appears to be intact.
The County Council carried out an initial inspection which indicated that the bridge needed two new parapet walls.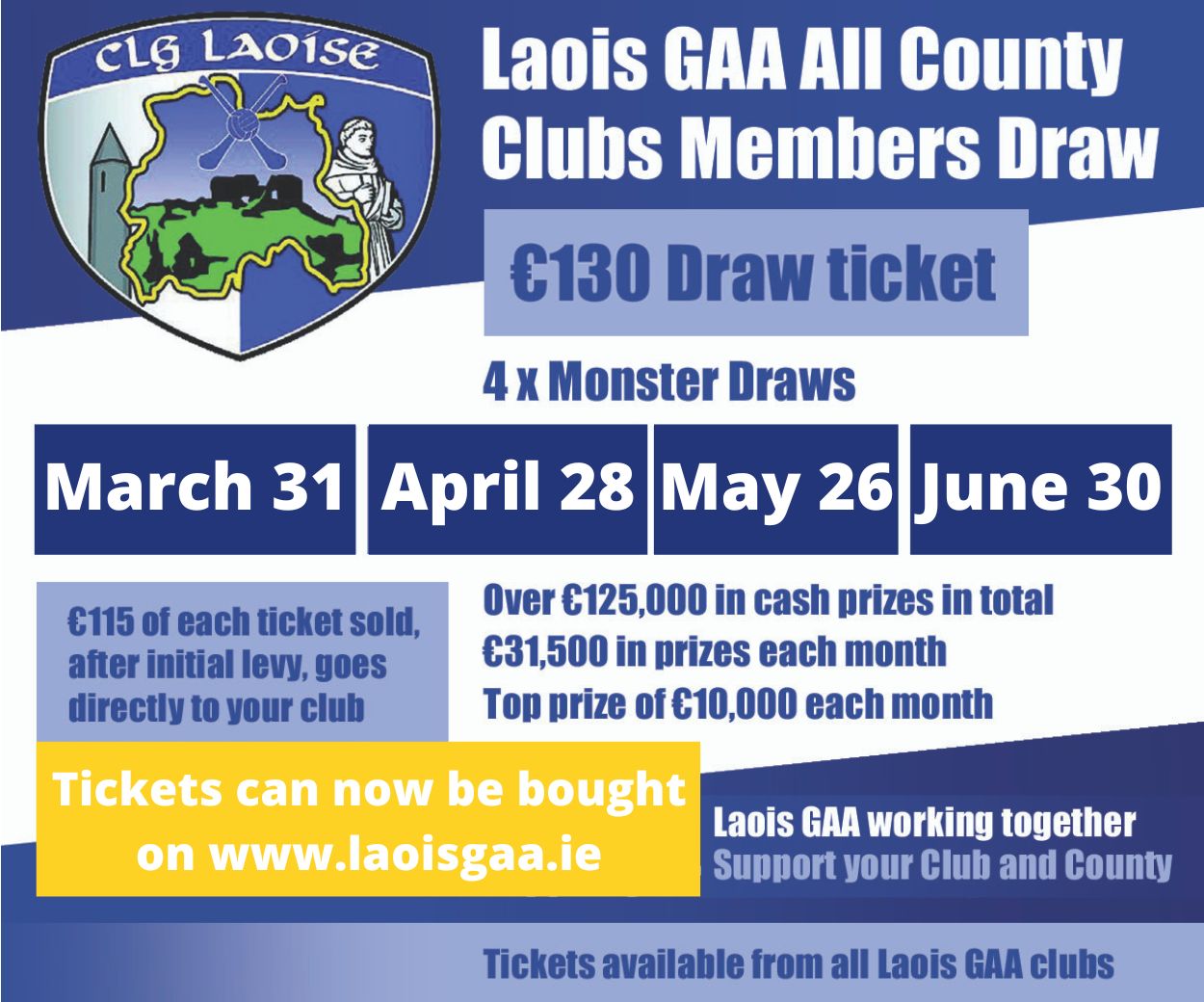 An estimate has been prepared for the cost of such works but no funding is available at present.
Mayo
A similar issue, got to do with a bridge in Mayo, was raised by Cllr Ben Brennan at a recent meeting of the Graiguecullen-Portarlington Municipal District.
He informed the meeting that the bridge in Mayo had suffered a similar fate and he requested an update from engineer Mr John Ormond.
Mr Ormond said: "An inspection of the scouring of the floor under the bridge was completed.
"There is currently no funding allocated to bridge repairs at this location for 2017.
"Funding will be requested for this location in 2018. The bridge will be monitored by the area staff until the works can be completed."
Cllr Brennan was not happy with this response. He said: "This is a serious issue.
"What are we waiting for? Are we waiting for the bridge to fall and the road to become a cul de sac? Are we waiting for someone to fall into the river.
"Something has to be done anyway because this isn't good enough."
READ ALSO – A by-pass of Mountmellick could be on the cards