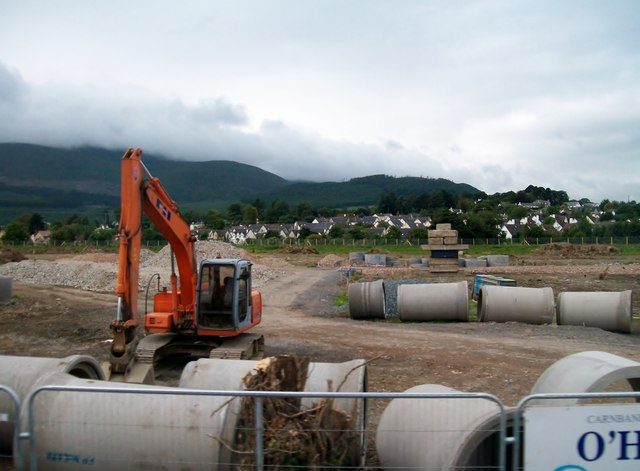 Charges at the construction and demolition (C&D) waste facility in Portlaoise are harming local jobs, Laois County Council has heard.
At the council's monthly meeting, a motion from Cllr Willie Aird asked what is the capacity of the new C&D waste facility at the landfill and what charge per tonne will it be for the public.
The meeting heard there is a capacity at the C&D site for 50,000 tonnes. Charges are €5.50 per tonne, with a minimum charge of 15 per load.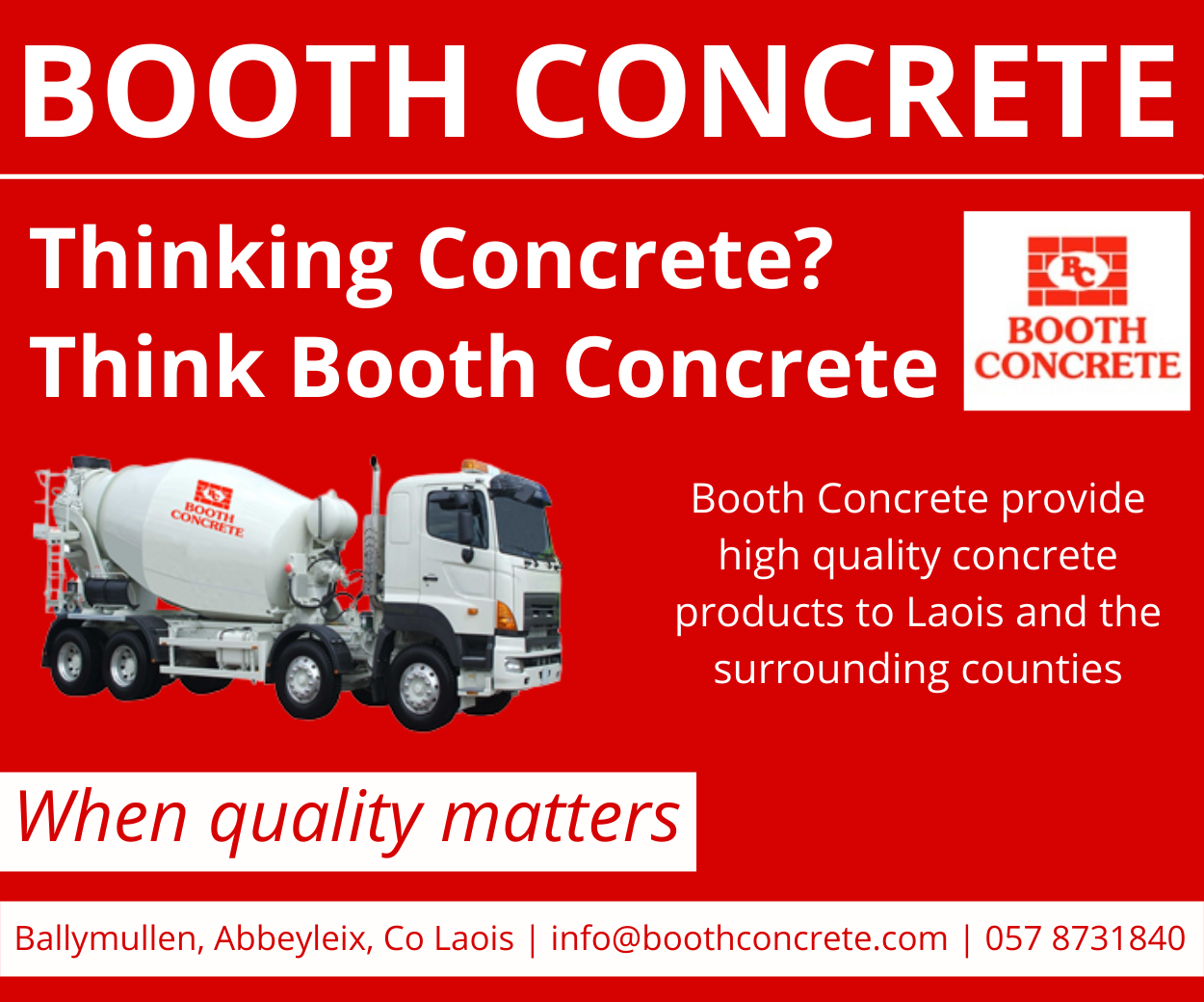 Difficulties had been encountered for people doing small home renovations as they didn't know where to go with waste from foundations etc Cllr Aird said.
"People were dumping it in areas they should have been dumping it," he said.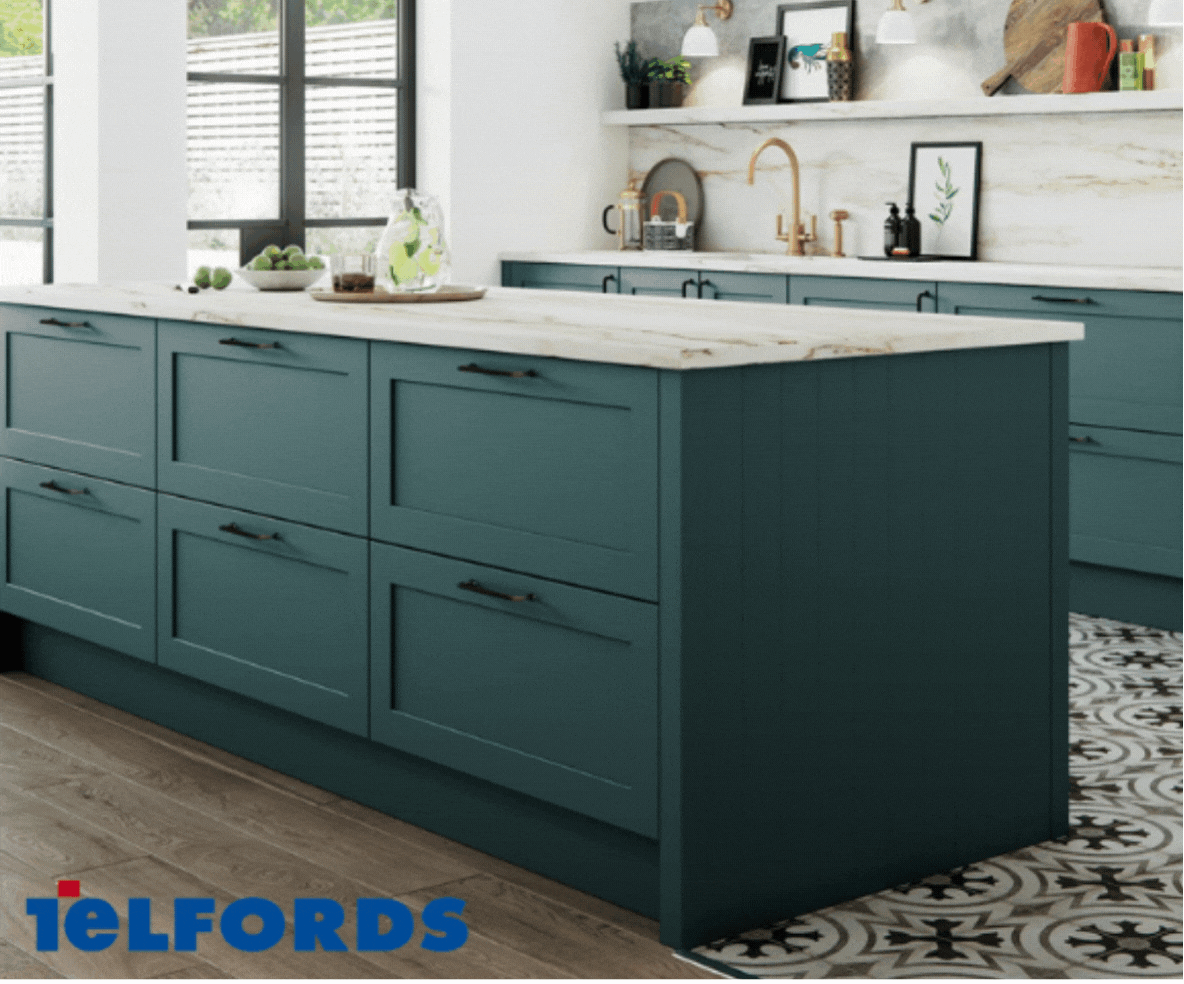 A concern that waste could be brought in from outside the county and use up the quota was expressed by Cllr Aird.
"The charges at the landfill are totally prohibitive and are very expensive," Cllr Catherine Fitzgerald said.
She said she knew of one local business which was going to undertake a development locally and employ 100 local people who was put off by the charges.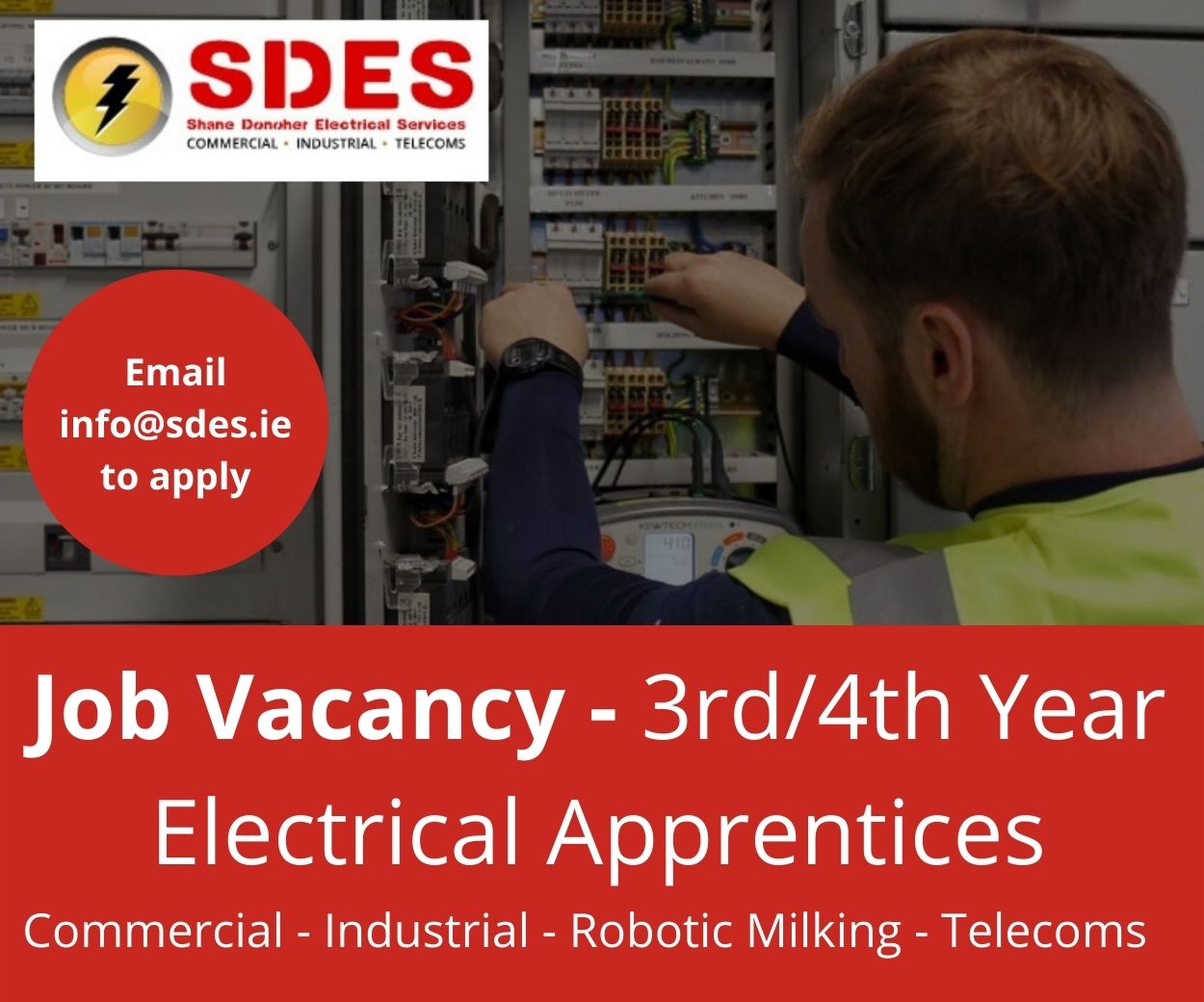 She said the charges are "anti-business".
"They were going to bring huge investment into Laois… We should have made some allowance for local people who are providing local jobs and local employment," she said.
Council chief executive John Mulholland said the whole area of waste is highly regulated and governed by EU Directives.
"There is an acute shortage of C&D facilities, nationally," he said.
The charges in Laois are set at €5.50 per tonne. He said if the prices were set too low, then an operation in Dublin could decide to send significant volumes to Laois and use up its entire capacity.
"We have not been in this market before for construction and development waste," he said.
"We have to abide by the polluter pays principle," he said.
"The tariff of €5.50 per tonne is about right," he said, adding that they had taken into account charges at other facilities.
"I know that the eastern counties are cheaper than we are," Cllr Fitzgerald said.
"We should be able to tell them 'don't bring your waste into our county'. Can we not just keep it for waste in our county?" asked Cllr Ben Brennan.
Outsiders
"We should be able to keep it for the locals and not let outsiders in," Cllr Brennan said.
It was doubtful that it would be economically viable for business to transport their waste from Dublin to Laois, Cllr James Kelly said. "The cost of diesel would make it too prohibitive," he said.
"We should be able to positively discriminate for people from Laois," Cllr Jerry Lodge said.
"If it is a development within Laois, then we should be able to give a 25 per cent discount," he said.
SEE ALSO – No money to repair damaged bridge in Camross