Transition Year students in Laois and right across Ireland are being encouraged to enter the new Guaranteed Irish film competition launched by Minister for Education and Skills, Richard Bruton.
Guaranteed Irish has issued a final call for Transition Year students to enter their film before the closing date on May 5.
Speaking today, CEO of Guaranteed Irish, Brid O'Connell said: "We are calling on all Laois Transition Year students to get involved and make a short sixty to ninety second video about a local business in their community.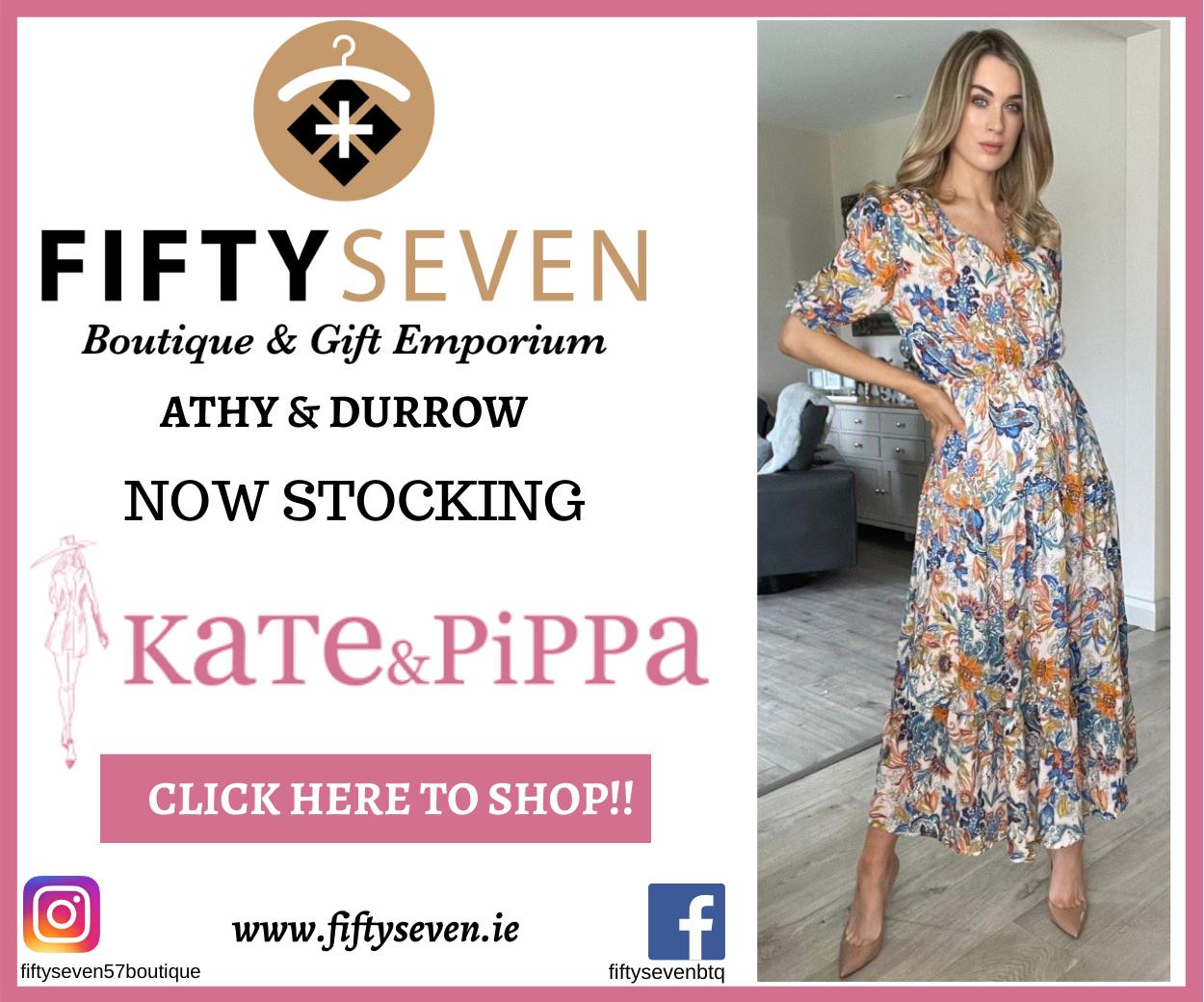 "This is a great opportunity for Transition Year students to experience filmmaking and also to connect with local businesses in Laois who share the same values as Guaranteed Irish.
"There are some terrific prizes for the winning school with a brand-new website and film training up for grabs – so we encourage schools in Laois and right across Ireland to get involved.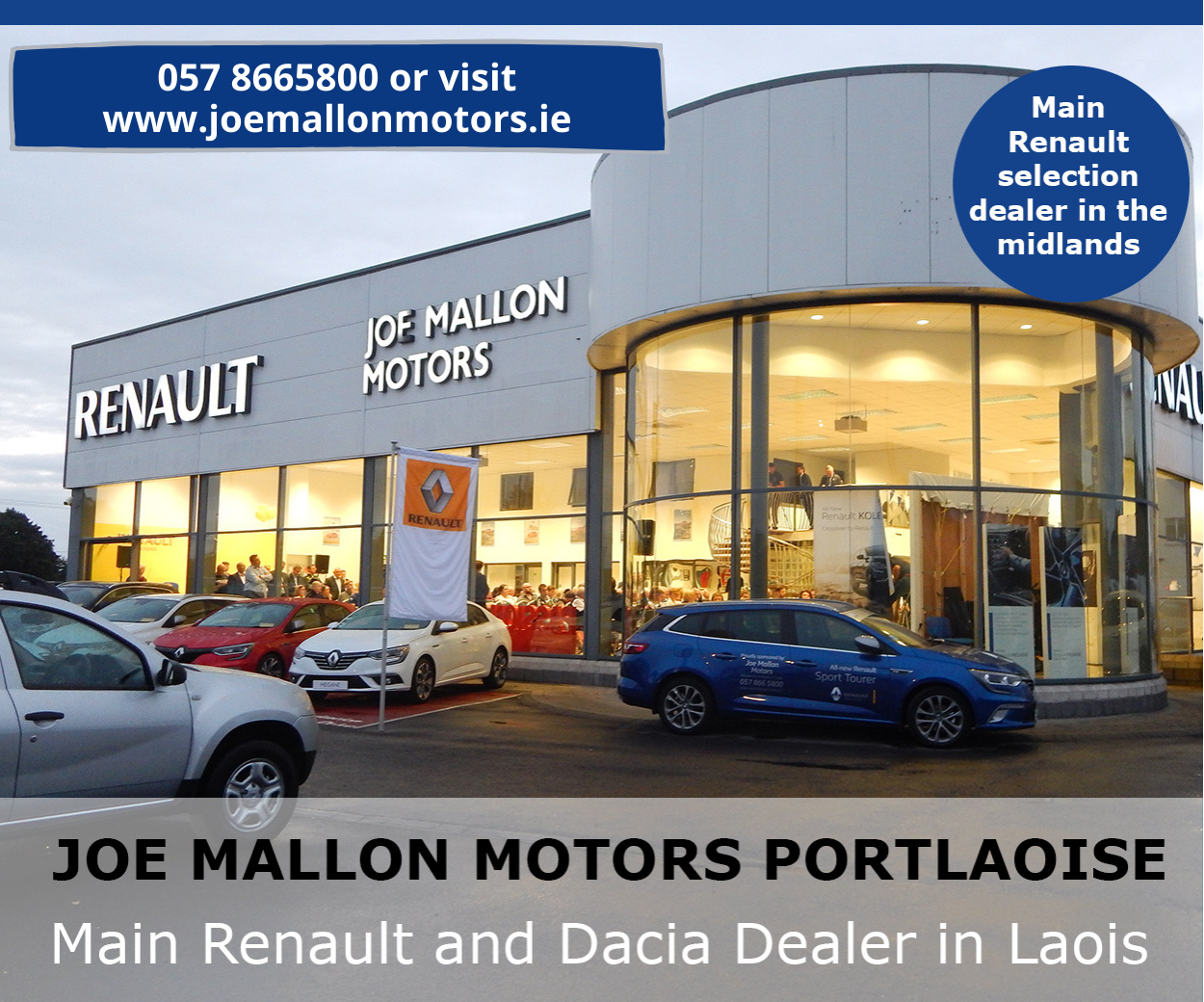 "The winning school's film will be announced at an award ceremony following a special screening of the finalists' films in Dublin in September."
The initiative is part of a programme of Guaranteed Irish public engagement activities aimed at attracting new members, raising the profile of existing members, and encouraging the wider public to support companies that contribute positively to Ireland's economy and society.
Minister Bruton
Speaking at the competition's launch last month Minister Bruton TD said: "I am delighted to launch this Guaranteed Irish video competition.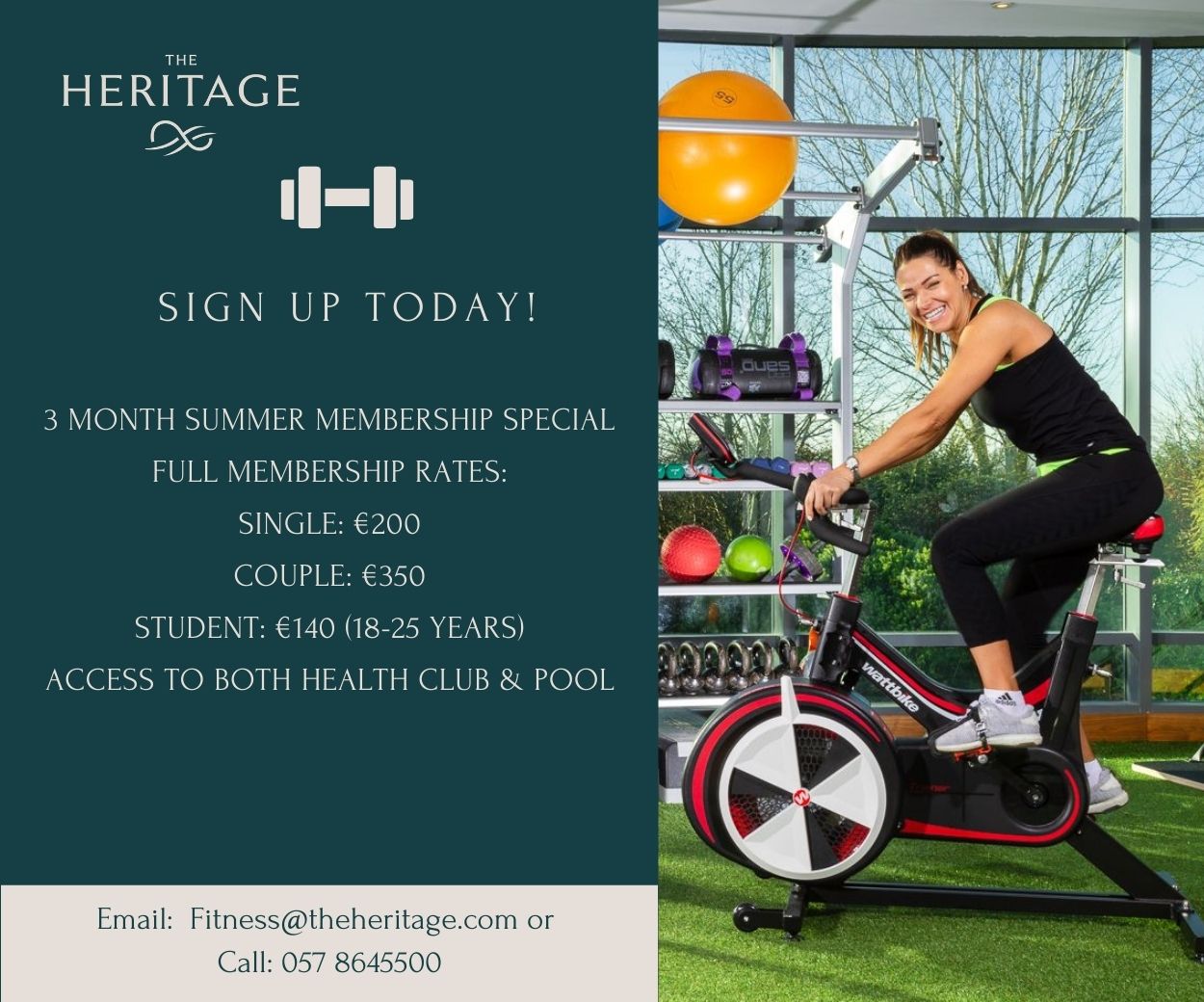 "This is an excellent opportunity for Transition Year students to learn both about business and enterprise in their local communities and also to enhance their education in film studies.
"I wish the very best of luck to all students involved in the competition and I hope that students will feel engaged with the businesses in their communities." 
How to get involved
Transition Year students in Laois and across the country are invited to create a short video of a business in their community.
Entries will be judged on: originality, creativity, plot, pacing, structure, direction, writing (where applicable), entertainment value and overall quality of production.
Entries can be submitted between May 2 and May 5 via a Dropbox account to Guaranteed Irish.
A shortlist of eight videos will be selected for the judging panel with the winning school announced at the award ceremony in September.
Schools looking to get involved should download the resources at: http://www.guaranteedirish.ie/calling-all-transition-year-students/
Competition Prizes
The winning school will receive a website designed and developed by Showoff and a three day film making workshop from Young Irish Film Makers.
READ ALSO – New Portlaoise secondary schools to start advertising for teachers next month