A memorial 4km run in honour of Ned Buggy – who died by suicide last year – took place in St Abban's on Sunday and drew a massive crowd.
Despite the driving rain and harsh conditions, hundreds turned out to honour the great man and raise funds for Pieta House in the process.
The founder of the charity Joan Freeman was one of the spectators in attendance and organiser Shane Buggy, who is Ned's son, said he was thrilled with the event.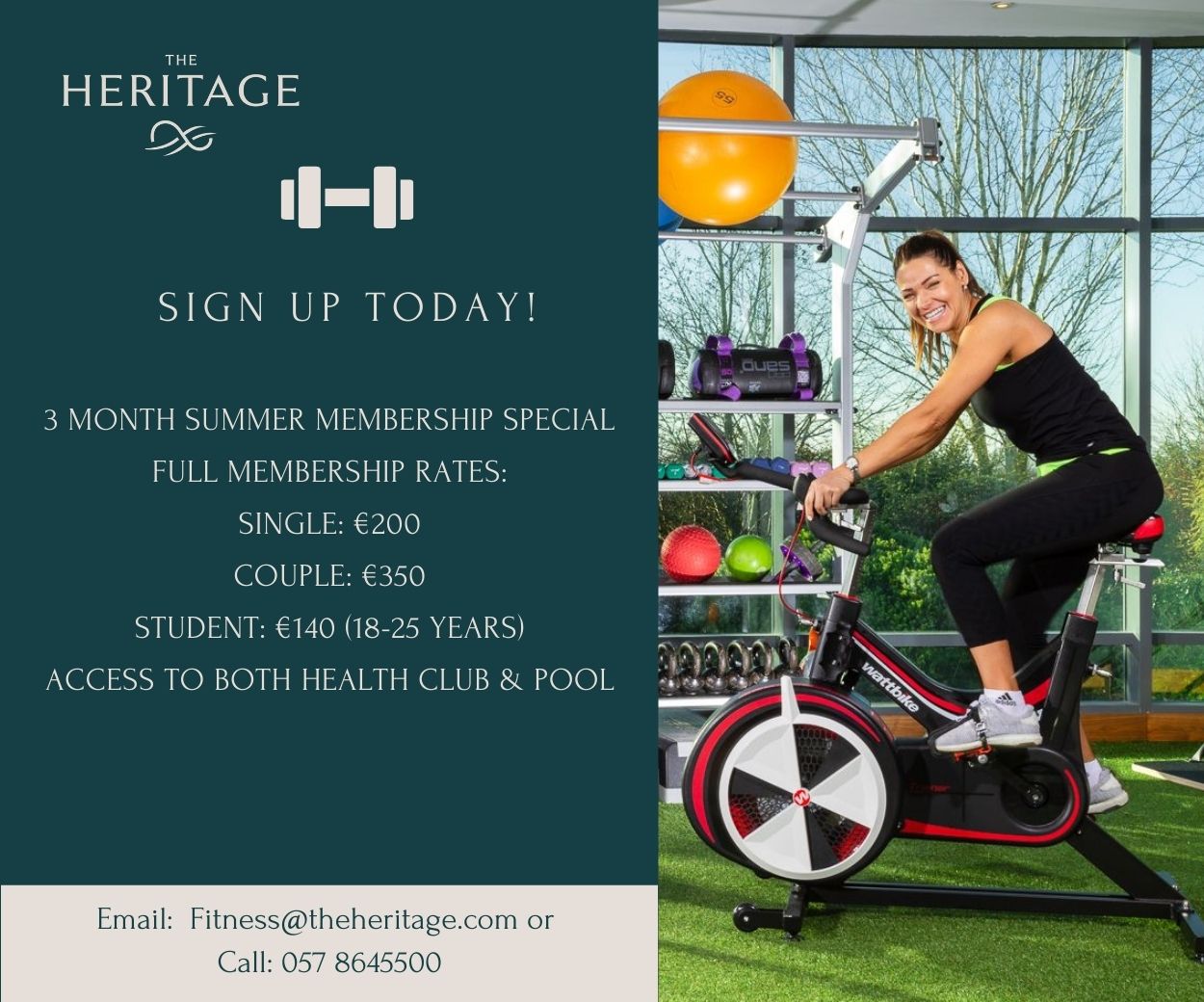 He said: "To say we are overwhelmed by the support we got is an understatement.
"Even with the rain that fell this morning we had a turn out that we could have only dreamt about.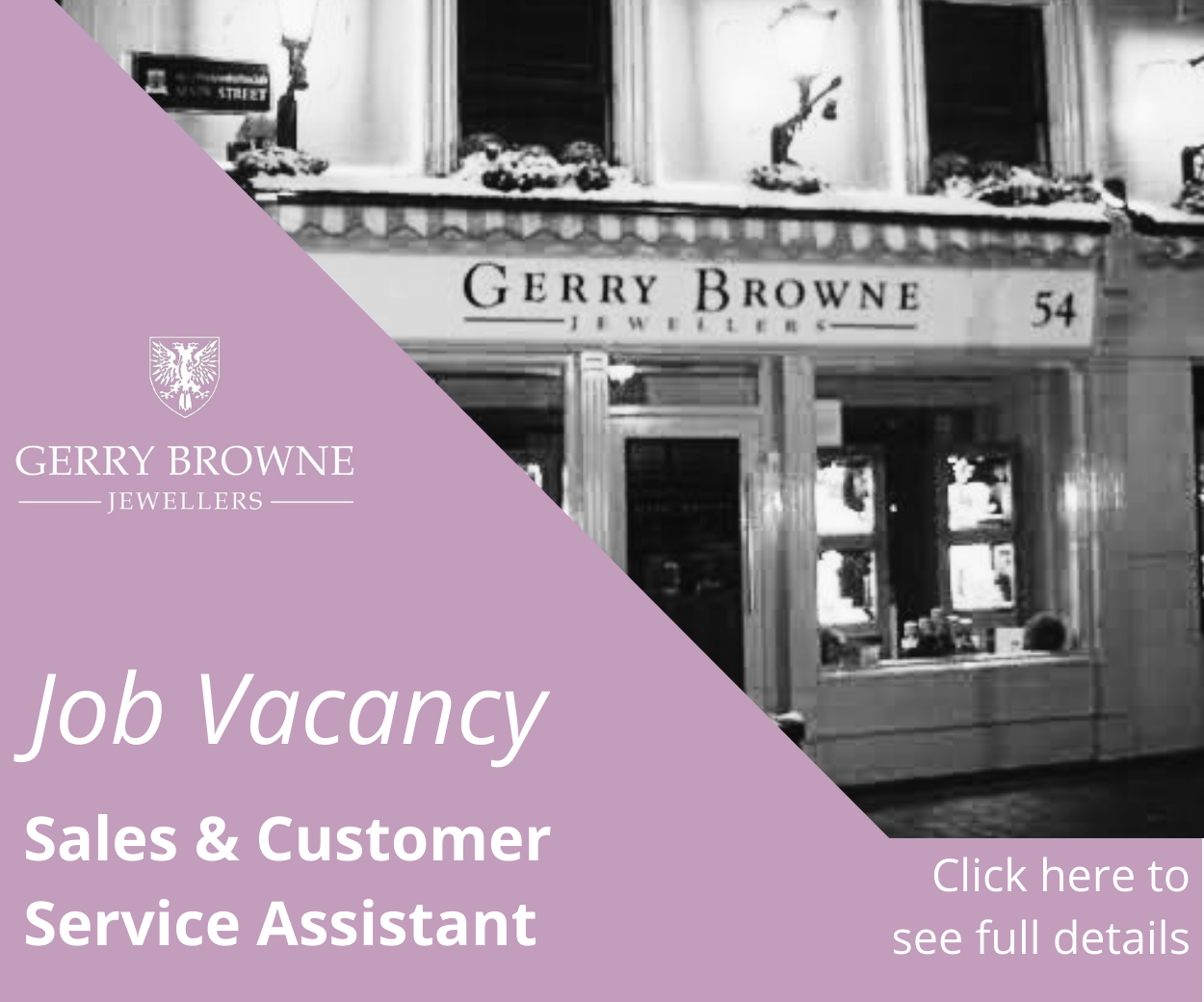 "We would like to thank everyone that came and ran or walked in the rain. As we stood at the start line you could almost see Ned there with a smile and glint in his eye – ready to go.
"He would have been so proud of everyone today that took part. It was wonderful to see that so many went back once finished to run or walk the last bit with someone else.
"Again Thank You all. Seeing you there means the world to us and just goes to should how much Ned was loved in our small community and a far.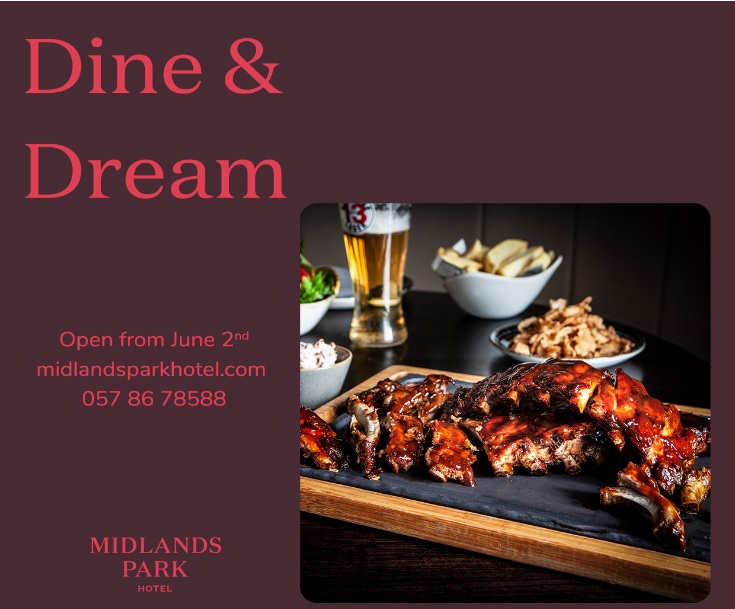 "A big thank you to St Abban AC and Bernard for all your help, with out your help we would not be able to do it. Thank you also to all our sponsors."
A Manchester Utd jersey from the 1968 European Cup final and signed by Bobby Charlton, who scored two goals in that game, has been on auction since the race concluded – along with a signed Irish rugby jersey.
The current bids on the pair stand at €160 for the Sir Bobby Charlton jersey and €300 for the Irish jersey – all funds from these will also go to Pieta House.