The Finline Furniture Sponsored Cuisle Cancer Support Centre Golf Classic took place on April 28 in The Heritage Golf Club.
Over €20,000 was raised on the day by generous donations from participating teams and a host of sponsors.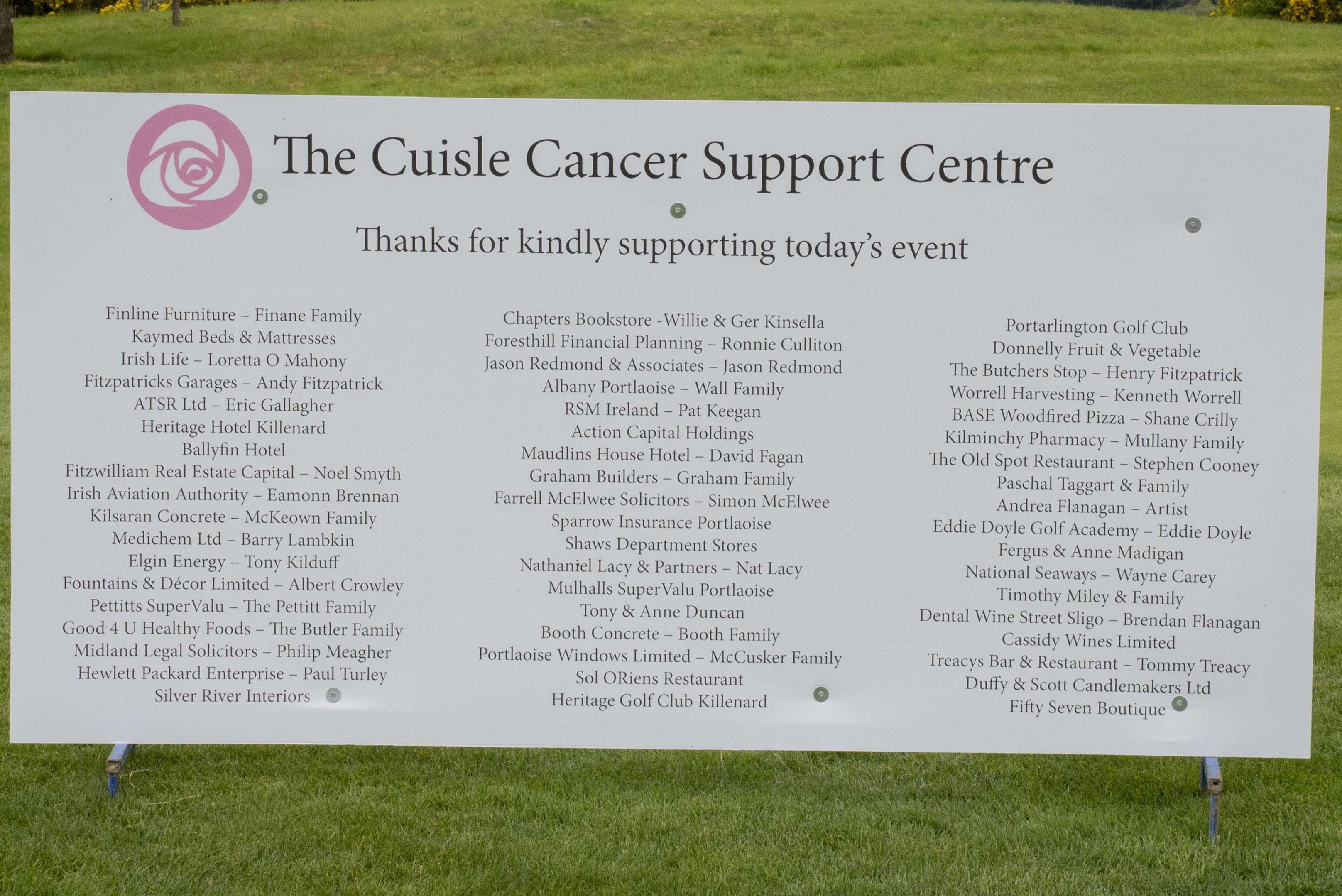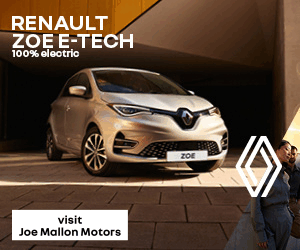 More than 150 golfers took part in the team event played in near perfect conditions.
Following golf, dinner in Sol Oriens restaurant was packed to the rafters and a raffle with prizes of over €3,000 was very enthusiastically supported.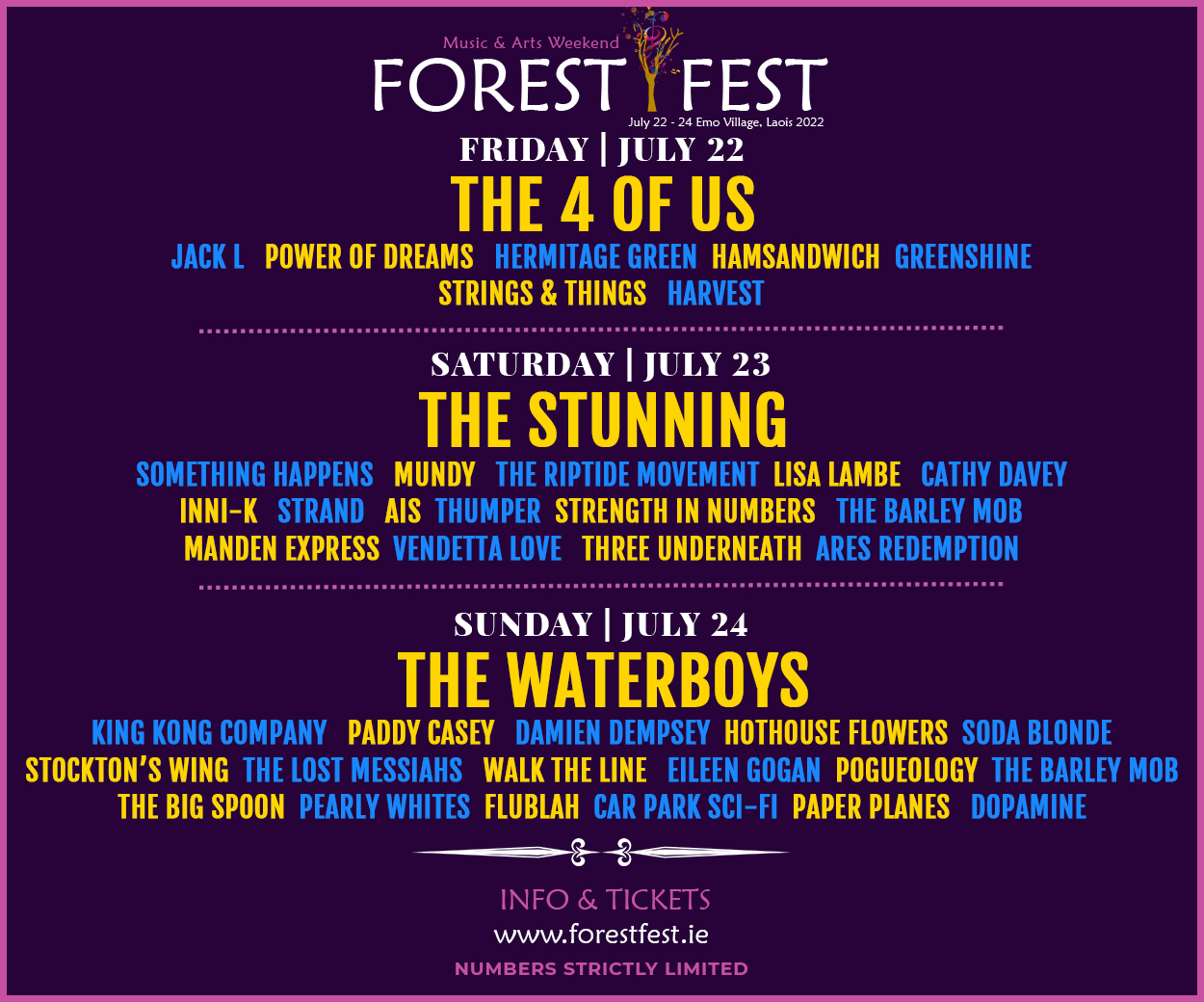 Mr Peter Naughton Medical Director of the Centre said a few words explaining the services offered by The Cuisle Centre and how it is completely dependent on donations to stay in operation.
The winners of the event and the Cuisle Golf Classic Flame Trophy were John Duffy, Mick Geraghty, Anna Byrne and Damian Turley.
Mick and Anna are 2017 male and female captains of the Heritage Golf Club so their win was very popularly received.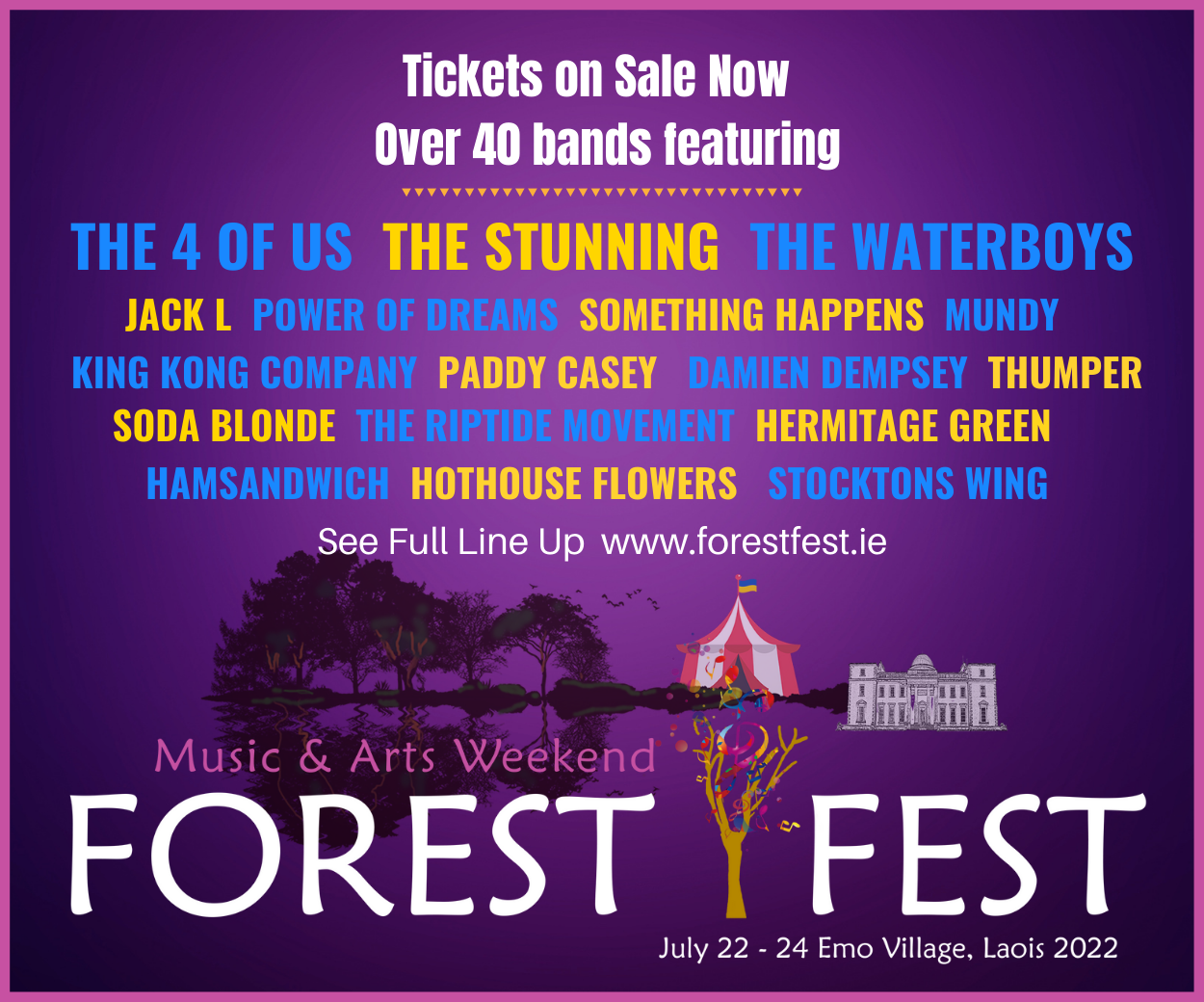 READ ALSO – Laois bottom of list for IDA jobs once again, says Sinn Fein TD