Children in Laois have been told that they could face a wait of over 100 weeks to have their tonsils removed, it has emerged.
Sinn Féin TD Brian Stanley said that the long wait for children to have a tonsillectomy is unacceptable and is causing unnecessary school absences and ill health for the children concerned.
"I'm dealing with a case where a 14 year old is now waiting 56 weeks just to see a consultant in Tullamore Hospital. After that she will be put on another waiting list for treatment," he said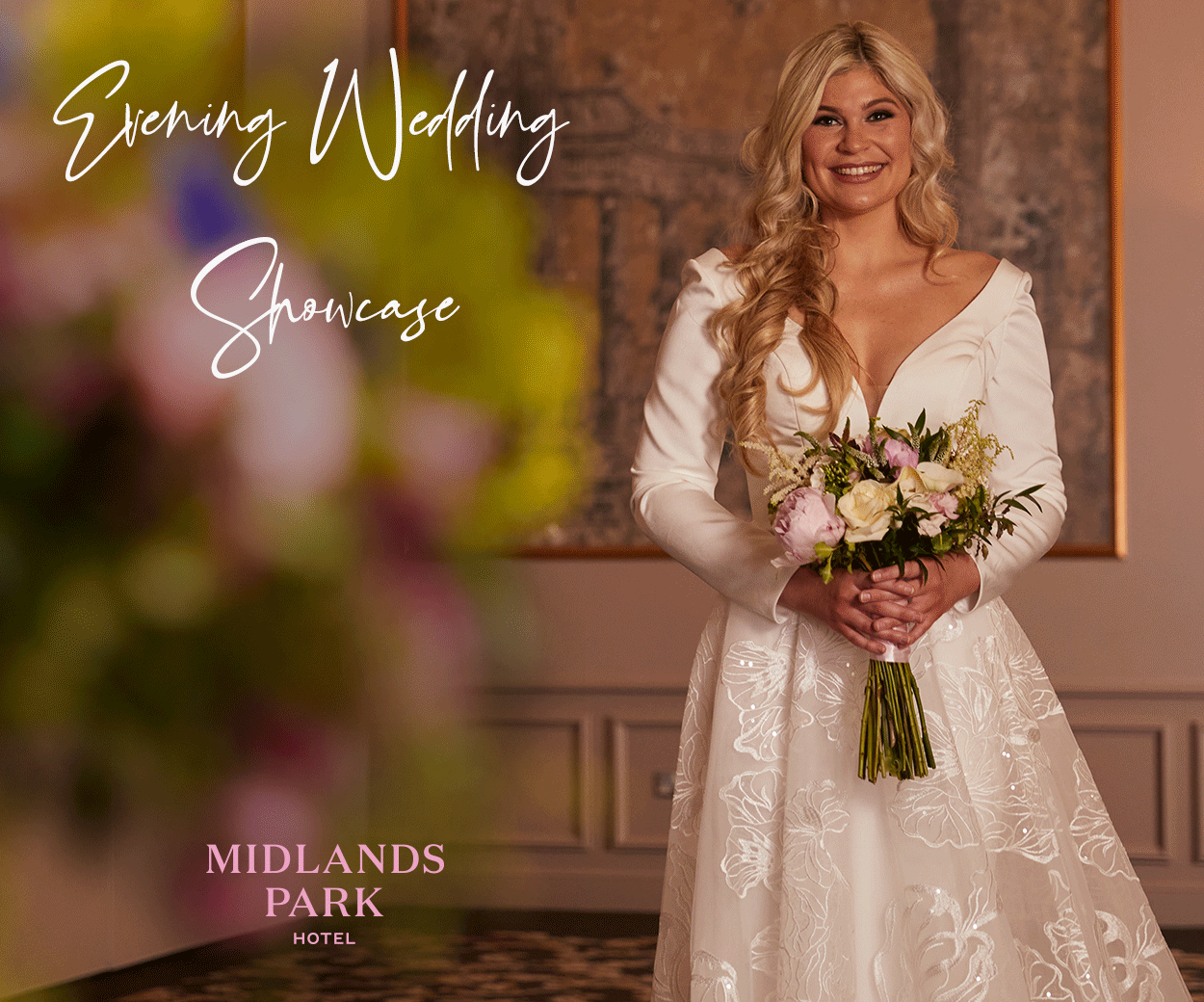 "In another case the parents of a young child waiting to have tonsils removed have been informed in writing by Tullamore Hospital that the waiting time is 102 weeks," Deputy Stanley said.
The Sinn Féin TD said these children are urgent cases and the 14 year old has had many school absences which impacts on the child's education.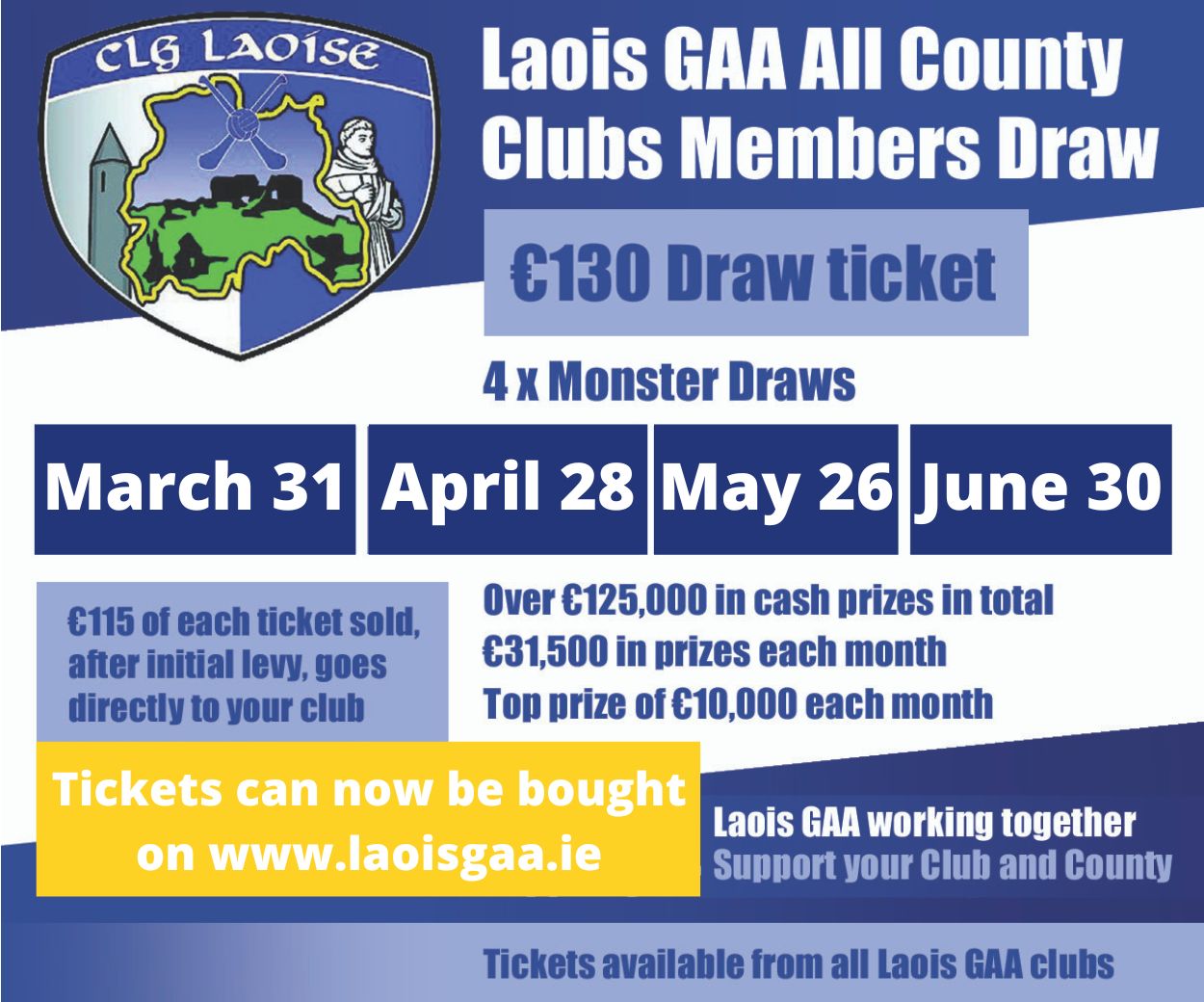 "Both children are on regular antibiotics which can affect their immune systems and they are frequently very ill with tonsillitis," he said.
Children who undergo a tonsillectomy generally recover very quickly and their health improves dramatically after such surgery.
"These long delays are further evidence of the chaos in the health services. With now over 660,000 on Hospital Waiting Lists, an increase of 90,000 since the end of 2016, this is like a third world health service where citizens can't get access," he said.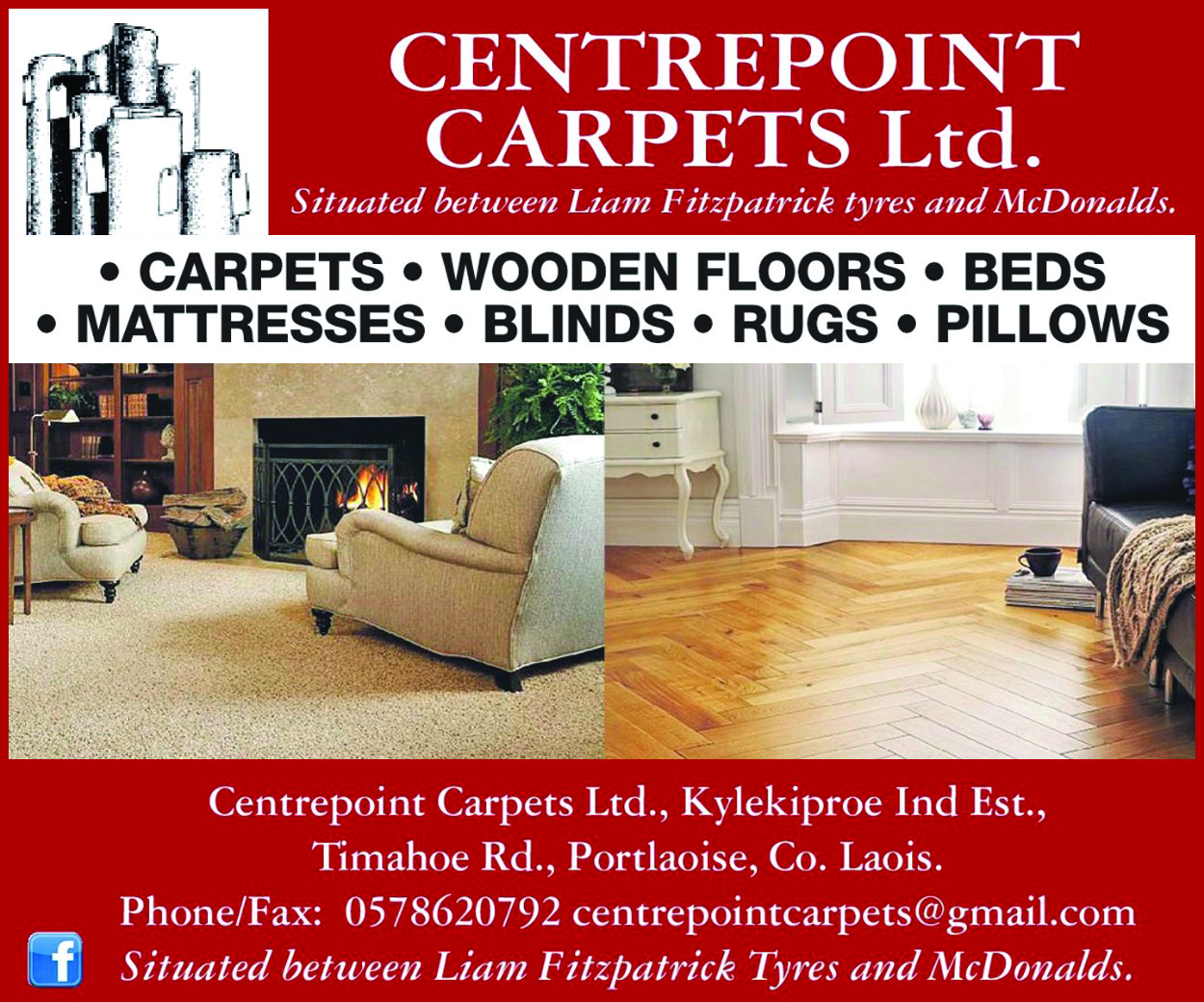 "Meanwhile the Minister for Health makes the same sound bites as his predecessors and it is still a case of all talk and no action," he said.
SEE ALSO – Emo Playschool to get new home