Stradbally GAA are holding an event which is a fun twist on a popular game.
You've heard of drive-in movies and drive-through fast food outlets, but you've probably never heard of drive-in bingo. Until now, that is.
Drive-in Bingo will come to the Little Town for the very first this Sunday at 3pm.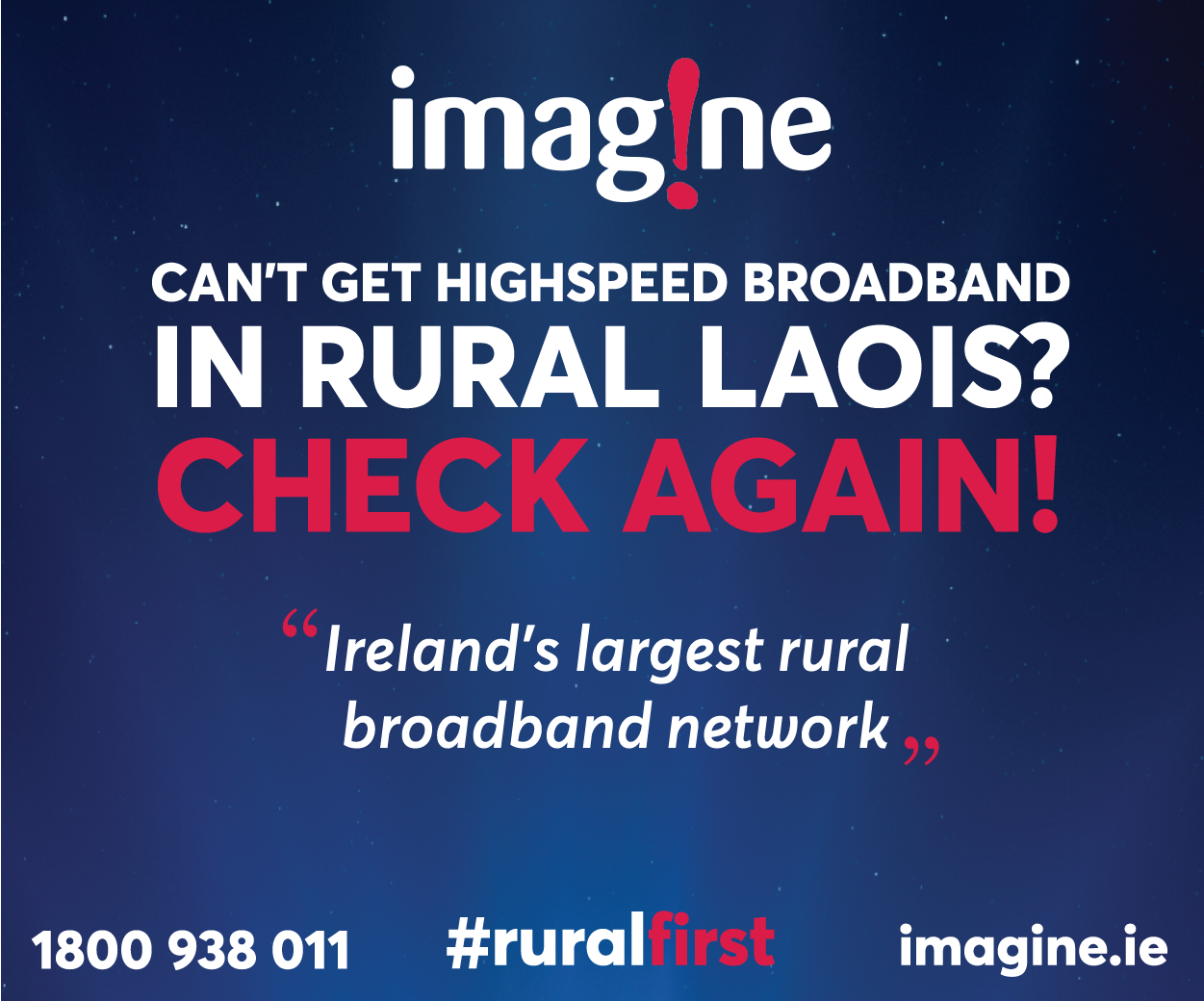 From the comfort of your own car, you can sit back and enjoy the game with big cash prizes to be won on the afternoon.
Club secretary Liam Delaney said: "Along with being a good fundraiser for the club, we hope that the game will bring a bit of fun and excitement for everyone in the community and the whole of Laois.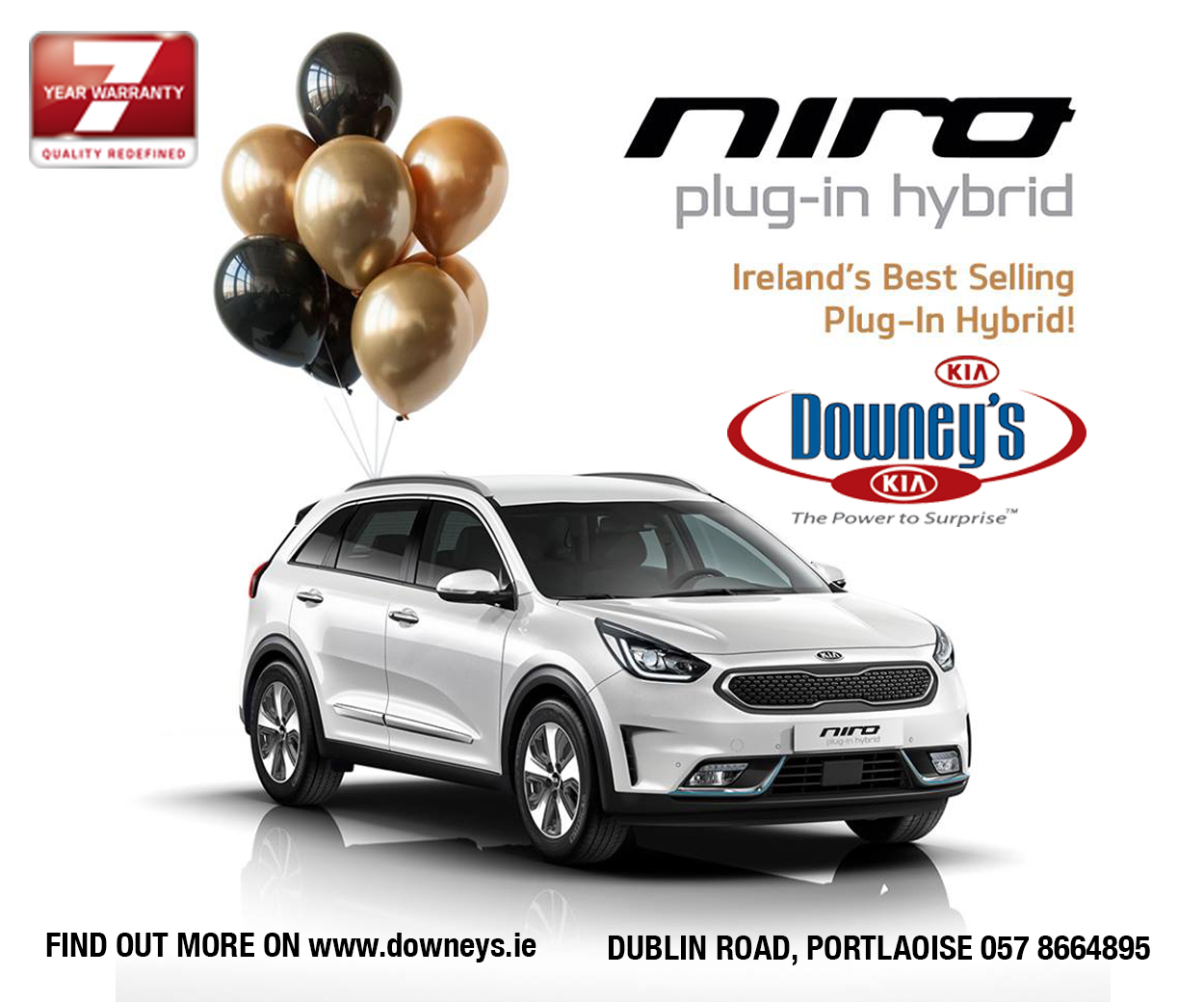 "There are Drive In Bingo tickets available to buy at €10 per book.
"These are available from any committee member or the following businesses in Stradbally: Vanilla Hair Design, Chemco Pharmacy, Simpson's Gala, TopOil, Sylvester's and CoCo Hairdressing.
"They'll also be available to buy on the day. For the €10 you get ten rounds of bingo so it is certainly worth it.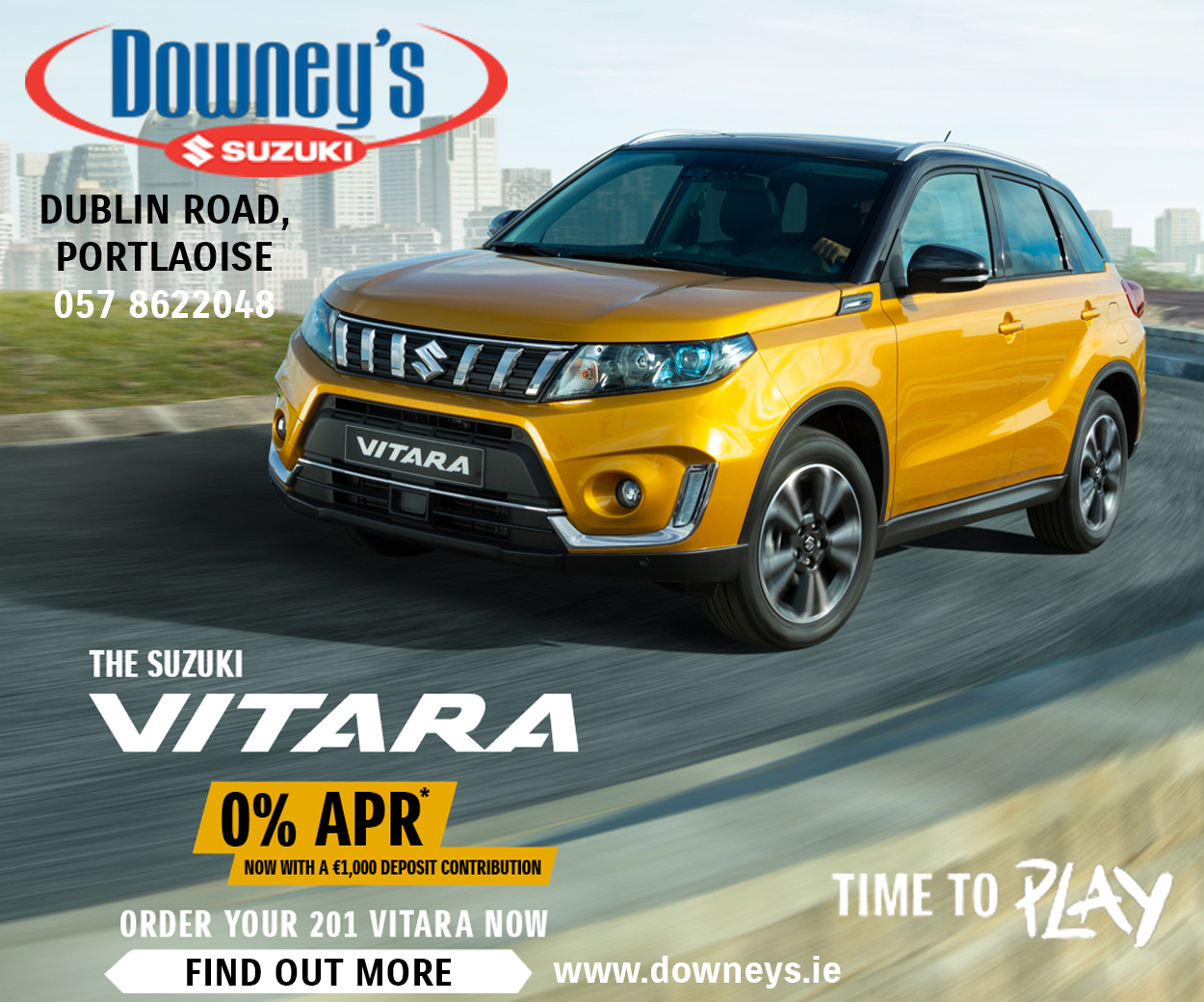 "We look forward to seeing everyone there, it'll be great fun."
READ ALSO – Deadman's Dash proves a winner once again