The hurling championship has been up and running for the last month for the lesser lights in the Leinster championship (and the guests from Kerry) but it goes up a gear this weekend when Tipperary and Cork meet in the opening round of the Munster championship.
We're here to go through all the candidates and pick out the best bets ahead of the 2017 championship.
LEINSTER SHC
Quarter-Finals: Galway v Dublin, Wexford v Laois, Offaly v Westmeath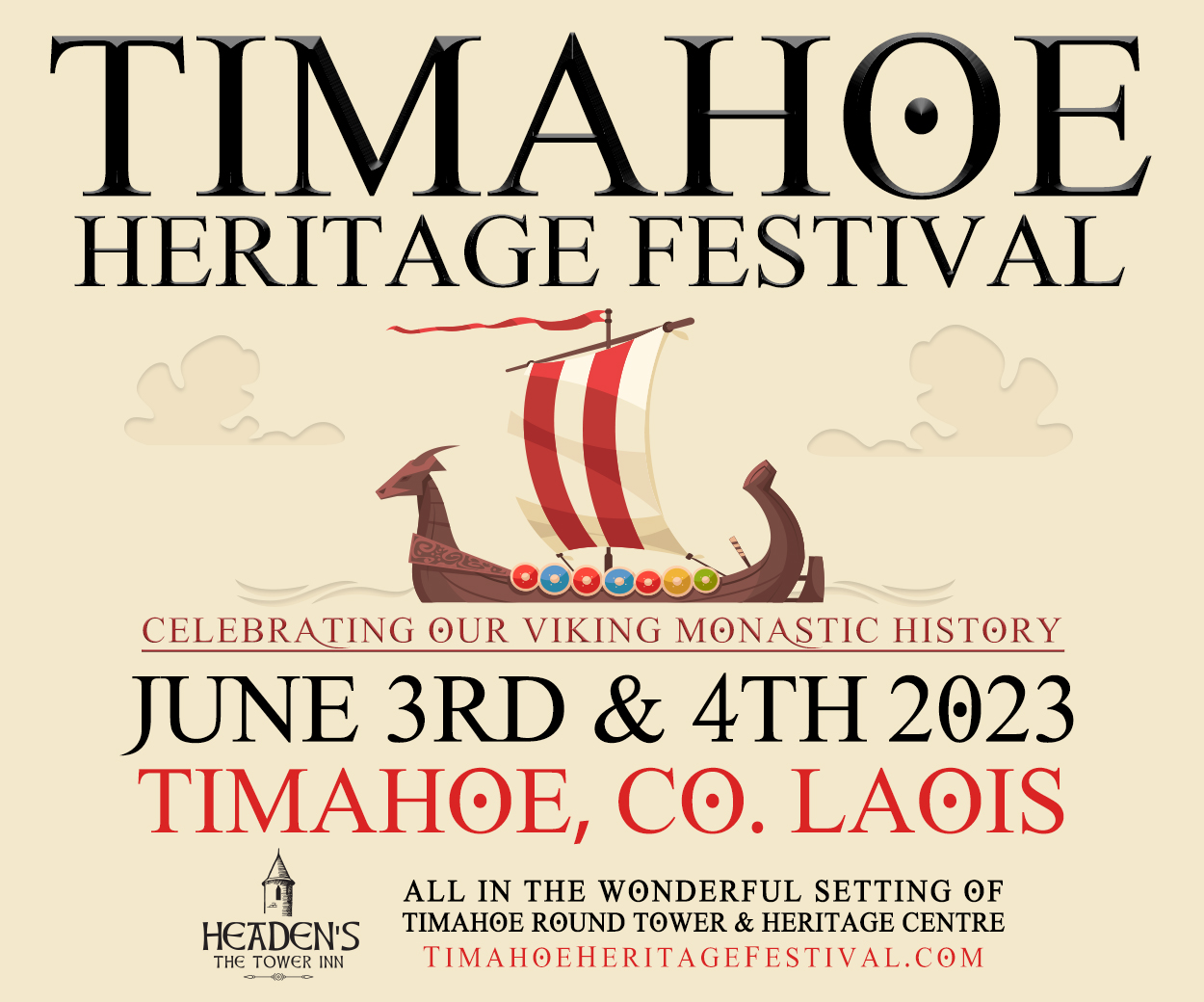 Semi-Finals: Galway/Dublin v Offaly/Westmeath, Kilkenny v Wexford/Laois
5/4 – Galway
5/4 – Kilkenny
7/1 – Wexford
9/1 – Dublin
40/1 – Offaly
150/1 – Laois
250/1 – Westmeath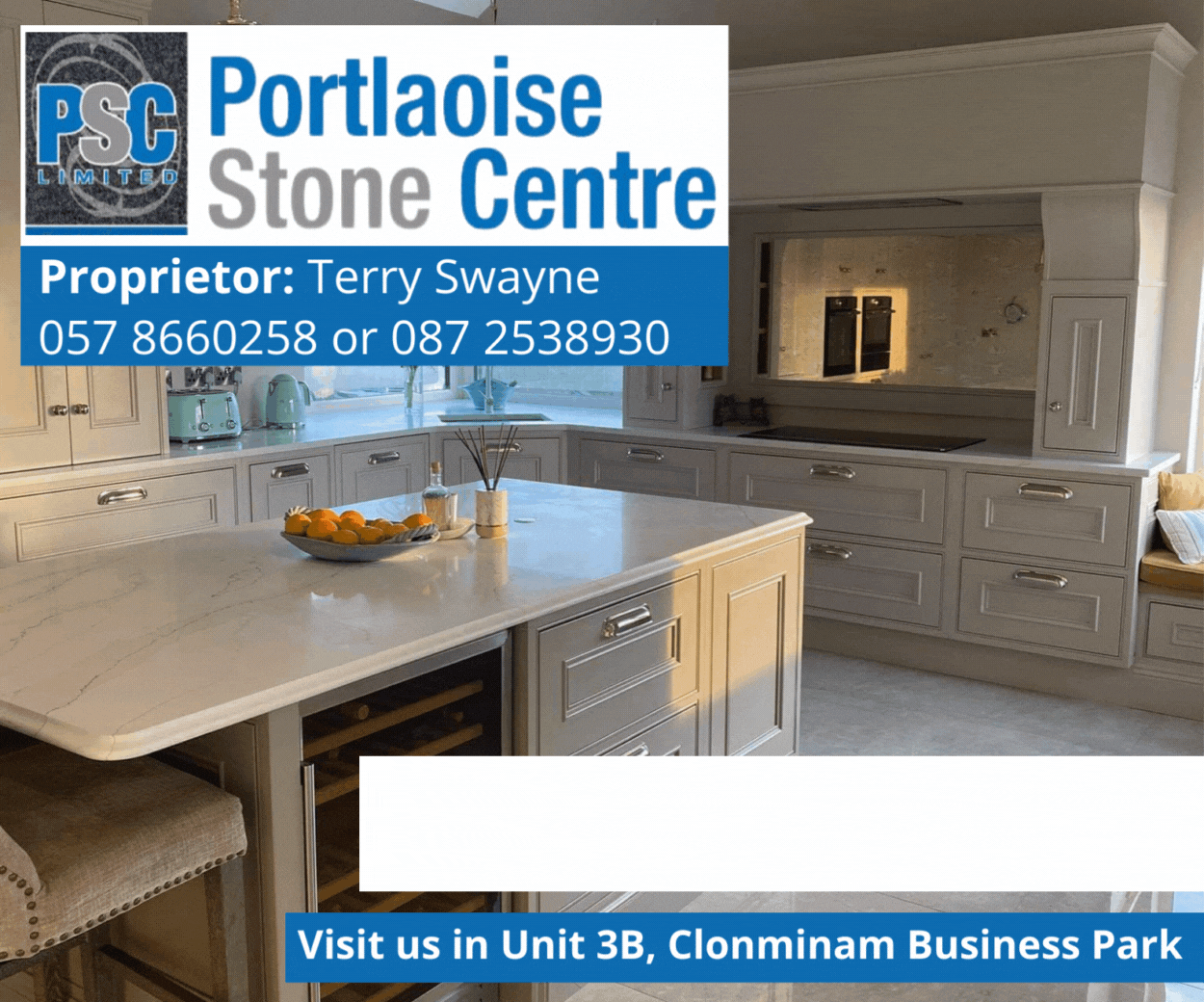 Odds (Paddy Power)
Galway will make the final, and should account for Dublin and Offaly/Laois along the way.
The major game we believe that will define this championship will be Kilkenny vs Wexford. We have been here before, Kilkenny written off, new emerging team in wait (Dublin/Wexford) and KK proceed to blow them out of the water once again. Some reasons that might make this year potentially different: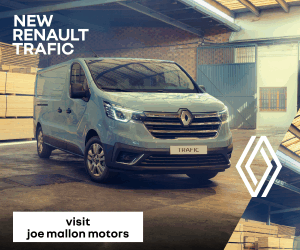 1 – Have Kilkenny fixed the problems ruthlessly exposed by Tipp last year?
2 – Their inability to cope with a sweeper
3 – The "Davy Fitz" factor
Kilkenny will be favourites vs Wexford and we have a feeling that there is a sting in Kilkenny yet and they will take Yellow Bellies.
Galway have been beaten by Kilkenny handily in their past couple of meetings, a loss here would really kill the optimism surrounding the tribesmen. We think Galway may bring the Bob O Keefe cup out west, but at 5/4 are probably too short to be of significant value.
MUNSTER SHC
Quarter-Final: Cork v Tipperary
Semi-Finals: Cork/Tipperary v Waterford, Limerick v Clare
11/10 – Tipperary
7/2 – Waterford
4/1 – Clare
11/2 – Limerick
10/1 – Cork
Odds (Paddy Power)
The draw is significant here, Tipperary are deservedly favourites. But they really have to do it the hard way to win this with Cork, Waterford and then either Clare or Limerick in the final.
Listening to RTE Radio 1's championship preview last Sunday, there was notable talk that Tipperary may slip up in Munster. If they were to slip up (and we have our doubts), Waterford are best placed to deliver the knockout blow. Their preparations this year have been completed focused on championship and there are murmurings that this could be Derek McGrath's last year.
However, the value bet of this championship could well be Clare, they have Limerick in the semi final and on the basis of what we saw in the league, they should beat them and make the final, shortening from 4/1 into a possible 7/4 shot in the final.
Despite their poor display in this year's league final, Tipperary are deservedly favourites. Aiming to win consecutive All Irelands for the first time since the 1960s, we believe that the league final defeat will galvanise this Tipperary team and may be a blessing in disguise for them.
It highlighted some problems they have and having a defeat like that only helps to rectify these issues ahead of the bigger days to come in August and September.
Galway's promotion to second favourites was deserved following the league final. However, we would like to remind readers that Galway have been in this position before in 2012, destroying Kilkenny in the Leinster final before losing the All Ireland to Kilkenny.
The hype around Galway has increased since the League and how they handle this will be key. We genuinely believe they pose the biggest challenge to Tipperary and showed no fear in beating them in the 2015 semi, and coming up just short in the repeat fixture in 2016. It is 13/2 that the final will be between Tipperary and Galway and this represents good value.
Kilkenny and Waterford are next in the betting and these four teams have been the semi finalists the past two years. Kilkenny's struggles during the league have been well documented. If they can add a scoring threat to help out TJ Reid and Richie Hogan, solidify central defensive positions and get Michael Fennelly fit, they will be a major player. That's three 'ifs' so these doubts leave us to not fancy their chances this year. They still will have a major influence on this championship.
Waterford can take out any of these teams on their day and have 2016 Hurler of the Year Aussie Gleeson in their ranks. Their window of opportunity is closing for this group and a potential meeting with Tipp in Munster will be key to their season. If they win the All Ireland, we can all look forward to John Mullane riding a horse nude down the quay in Waterford!
Hurler of the Year
Some stats to inform your betting if having a flutter on hurler of the year.
Of the last 20 years, HOTY has only been won by a player who did not win an All Ireland in that year on three occasions (all three were from Waterford)
Eight of the last 10 winners have been forwards. (Although we would have given it to Padraic Maher last year)
Seamus Callinan has been nominated for the last 3 years and has not won, he is 13/2 favourite.
If Galway win the All Ireland, we believe Joe Canning (10/1) would probably be the front runner.
Possible Value bets: David Burke (16/1), Daithi Burke(33/1) Conor Whelan (66/1) John McGrath (14/1).
Don't forget to follow us at @bearnthesquare on twitter and check out our blog gaabettingtips.blogspot.com
SEE ALSO – Bear in the Square: Our All Ireland senior football preview