A Portlaoise man is recovering in St James's hospital after he was savagely attacked by a German Shepherd dog in Portlaoise last week.
The man in his early 60s is understood to have been delivering fuel in an estate in the Oakleaf Estate in Knockmay when he was attacked by the dog.
He is understood to have received injuries to his hands and head and was later transferred to the Dublin hospital for further treatment.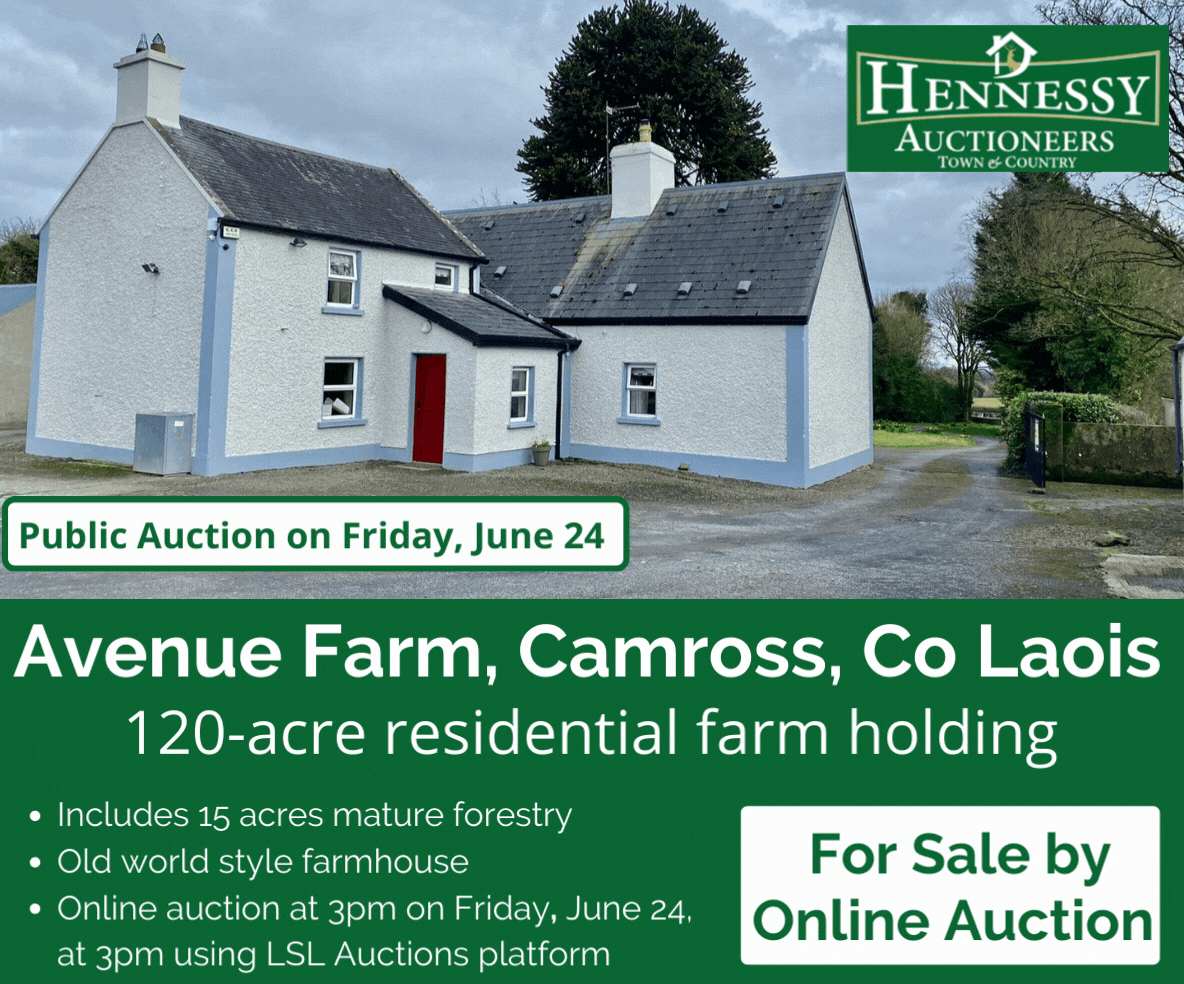 The dog was put down following the incident.
"It was serious enough," said Cllr Noel Tuohy. "He was delivering fuel when he was set upon".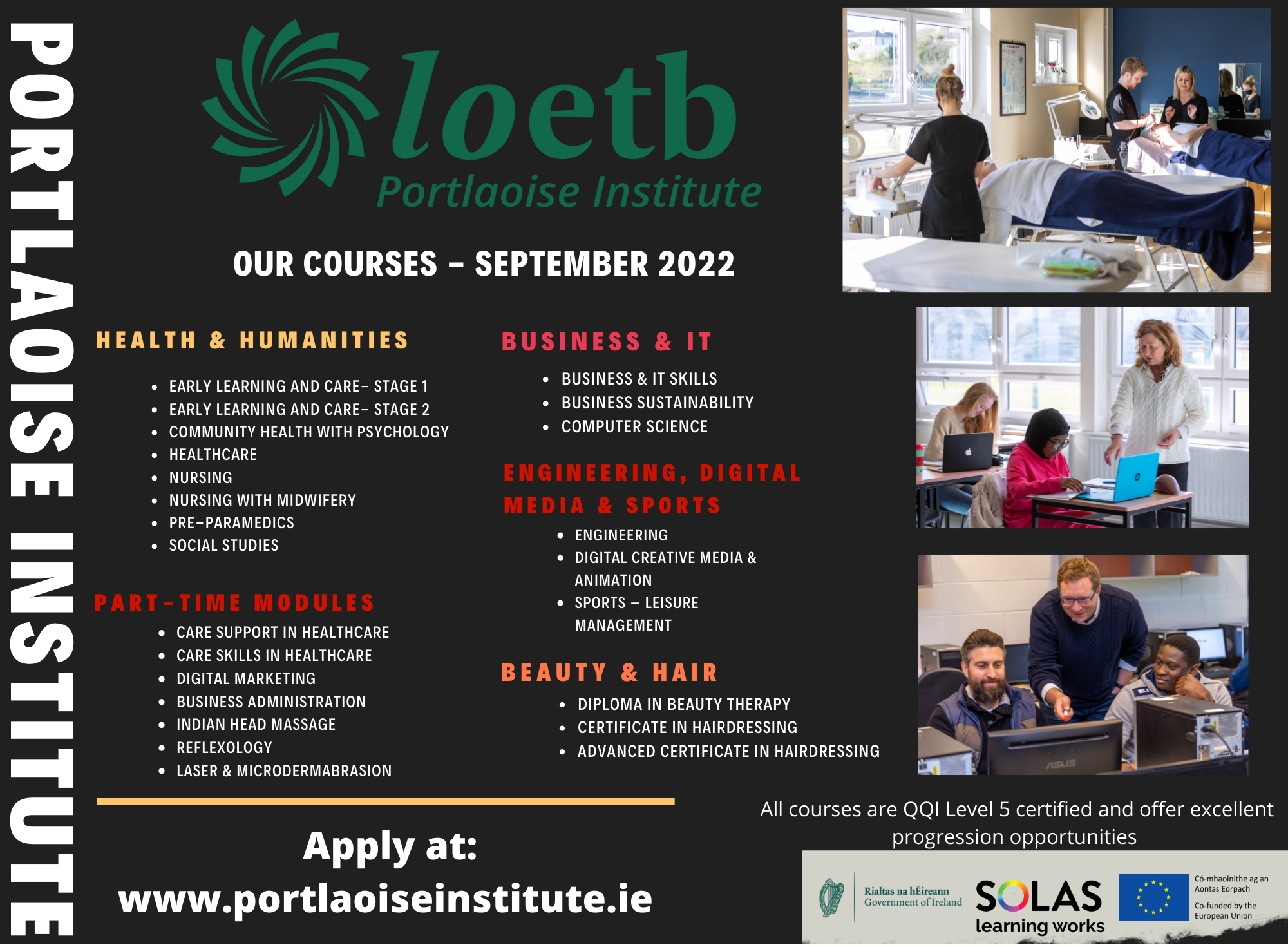 The issue is something which Cllr Tuohy has voiced concern over in the past. "It is too late to talk about this after a child is attacked," he said.
"This could have been even worse. For an adult, your natural reaction is to fight a dog off. But a three or four-year-old child wouldn't have the strength. I do believe this is an accident waiting to happen. If a child is attacked then everyone will be up in arms," he said.
Cllr Tuohy had a motion before last week's Portlaoise Municipal District requesting that Laois County Council ensures  the proper enforcement and its responsibilities under the Control of Dogs Act.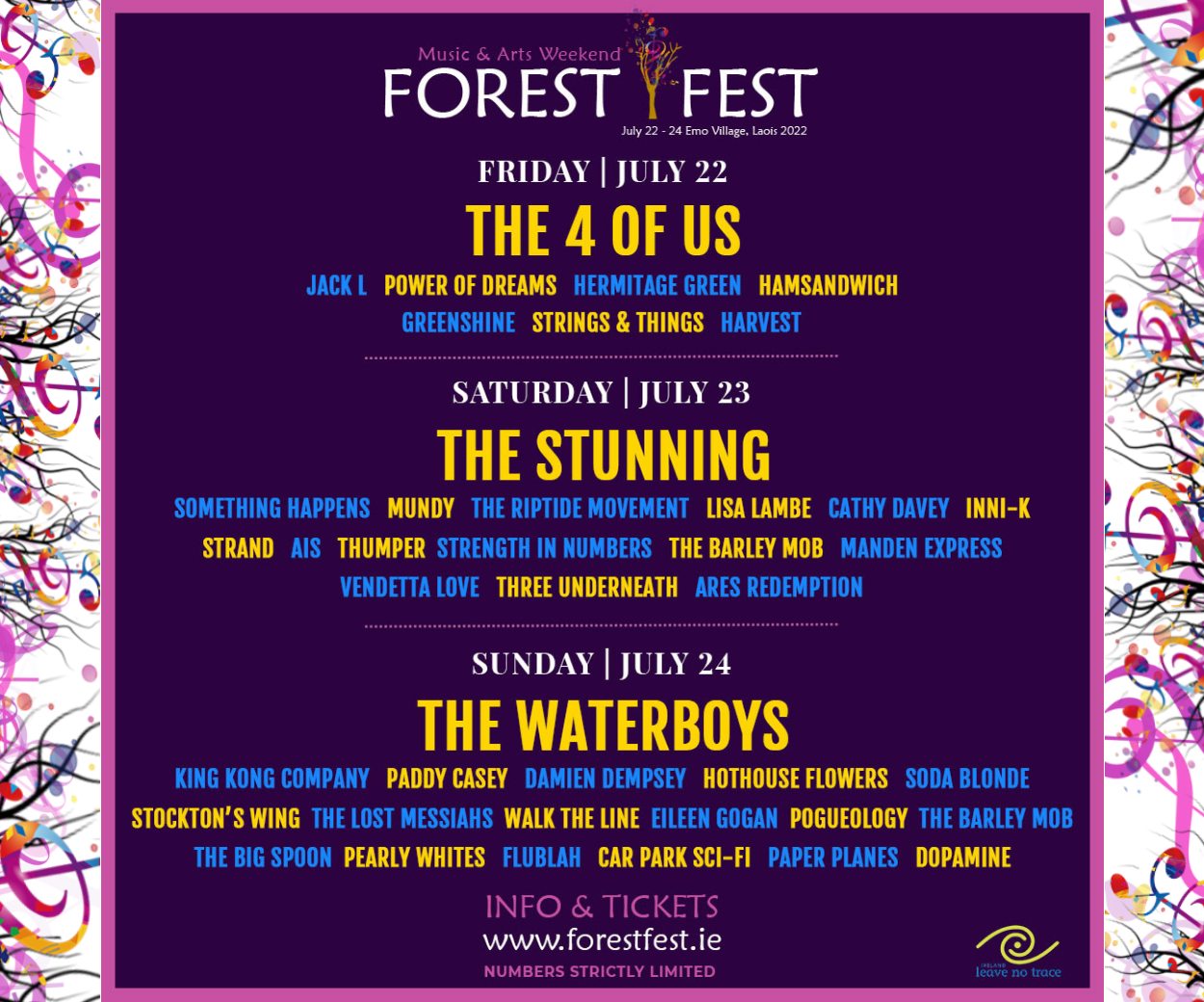 He said this was particularly in relation to the muzzling and restraint of particular breeds in the interests of public safety, especially for children.
In one incident, Cllr Tuohy said he saw a large pitbull being let run off a lead with the owner whistling at the dog to control him.
A response from the Martina Bracken from the environment section of the council said the dog warden service, including the provision of the Laois Dog Pound, is provided by the ISPCA for the council, by agreement.
"The Laois dog warden deals with all dog related complaints, incidents, stray dogs etc." she said.
Checks
She added that other duties include carrying out daily checks on dog licences and daily patrols including enforcement in relation to restricted breeds (including muzzling and leashing).
Restricted breeds leaflets are distributed to all owners of restricted breeds, when stopped during patrols.
Under legislation, these dogs (or strains and crosses of them) must be kept on a short strong lead by a person over 16 years who is capable of controlling them.
Such dogs must be muzzled at all times when in public.
They also must wear a collar bearing the name and address of their owner at all times.
SEE ALSO – Appeal to HSE to reverse decision to end physio services in Graiguecullen