A total of 107 complaints from maternity patients of the hospital in Portlaoise were examined as part of a clinical review, which identifies 28 actions put in place at the hospital.
Three further baby deaths have also emerged at the hospital in Portlaoise in the 1980s and 1990s, as a result of an extensive report published by the HSE today.
The HSE Clinical Compaints Review, which looked at a range of patient complaints about patient care, covering several decades, recommends the HSE apologise to fourteen families.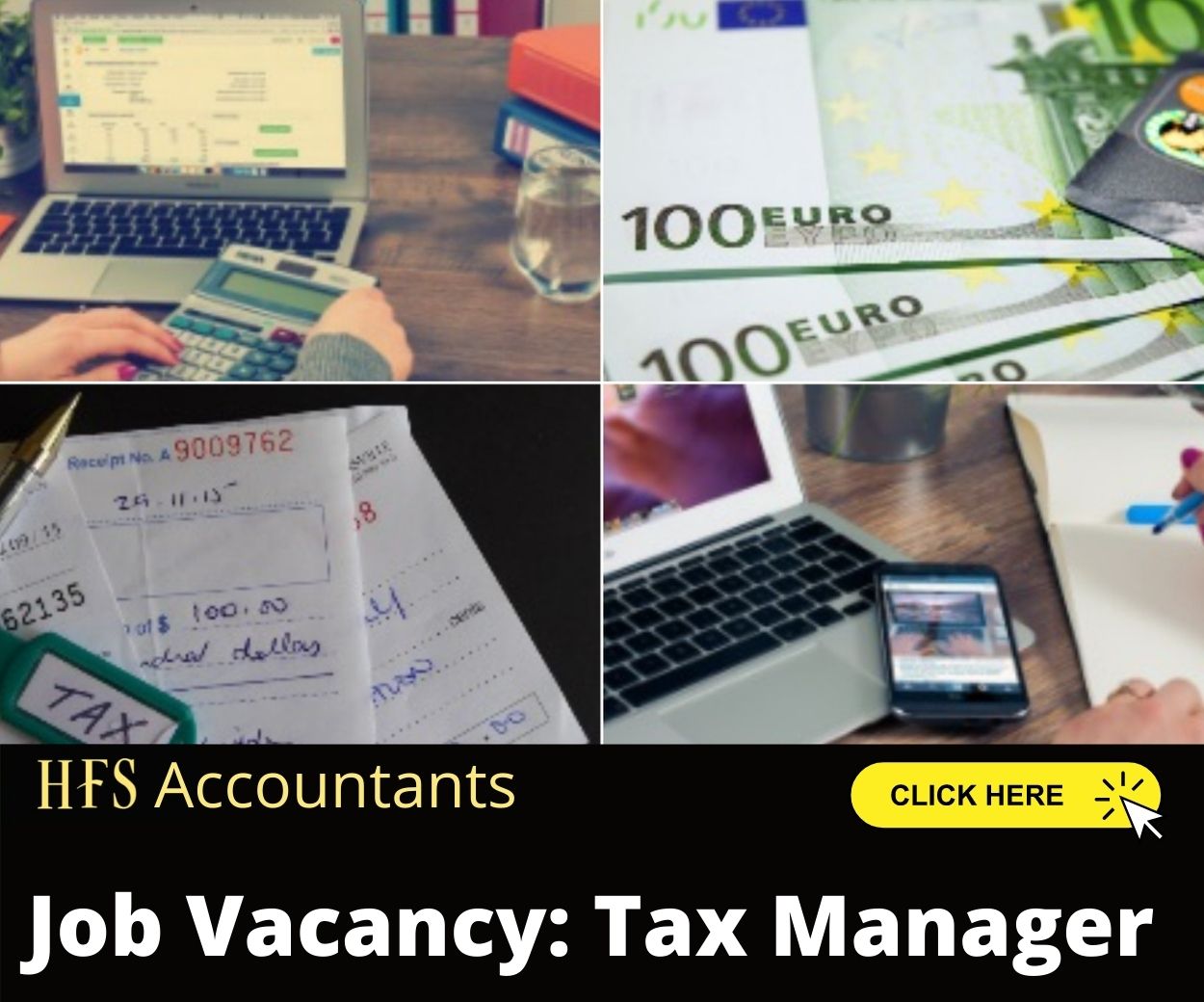 Complaints from  the 107  Portlaoise hospital patients were reviewed. Where a miscarriage or perinatal death had occurred, the external review team provided an opinion in relation
to the cause of each death.
For these patients there were 34 complaints related to 35 baby deaths attributed to 9 different categories of clinical causes.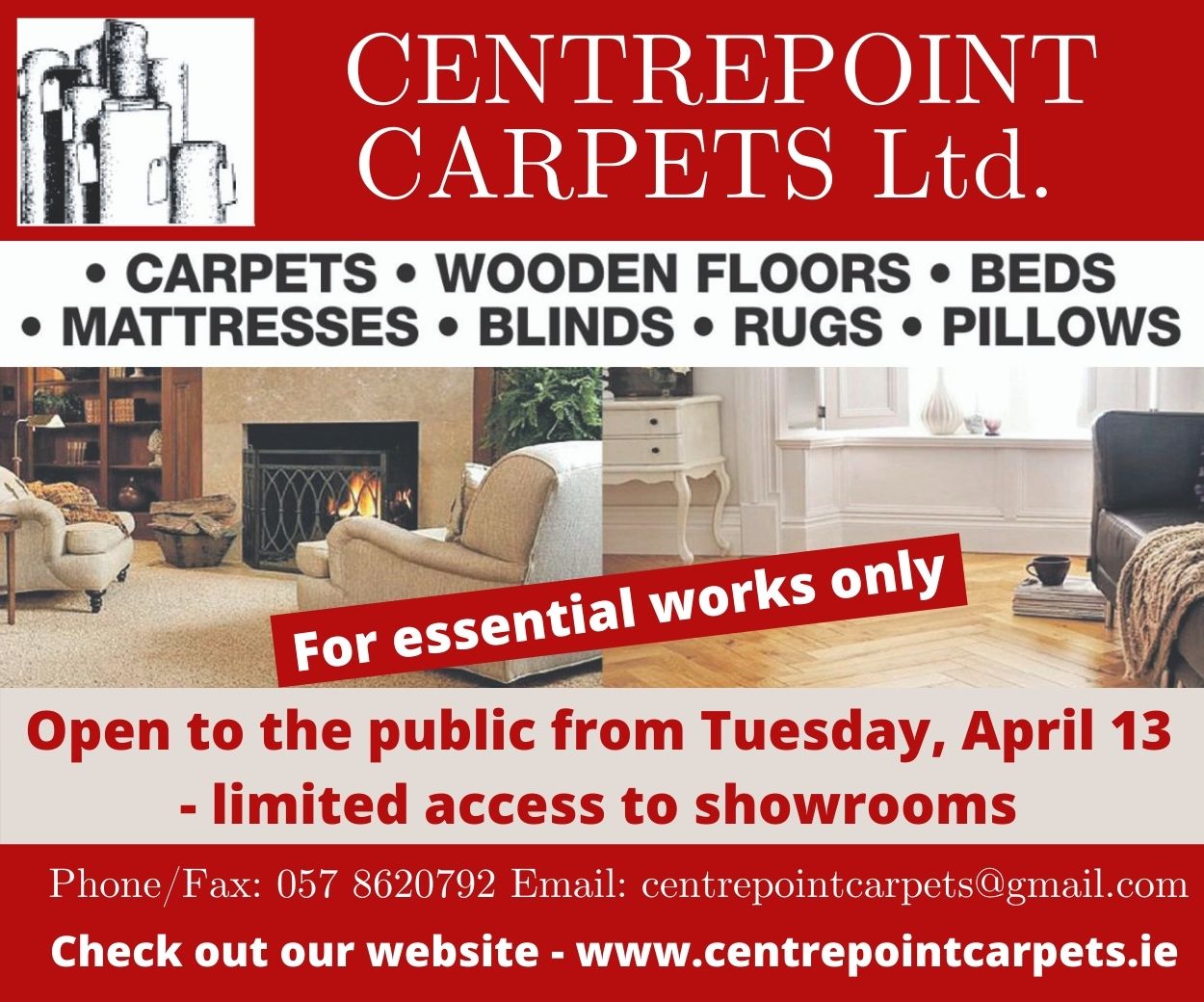 CTG monitoring emerged as a very serious issue in 3 baby deaths in the review and another baby delivered at the hospital in Portlaoise and identified by the reviewers who had not been the subject of a specific complaint.
Findings in the report include:
Patients highlighted a lack of communication around their care. This was particularlydifficult for patients and families who needed support and answers to their questions following a baby death.
Patients frequently felt that they had not been treated with respect or their dignity had not been preserved.
A lack of bereavement support was again highlighted.
There were delays in response to complaints or in response to clinical issues experienced by mothers post-delivery.
The report adds: "The patients who related their experiences have helped the HSE to develop significant changes in maternity and infants services, both in the Midlands Regional Hospital Portlaoise and nationally".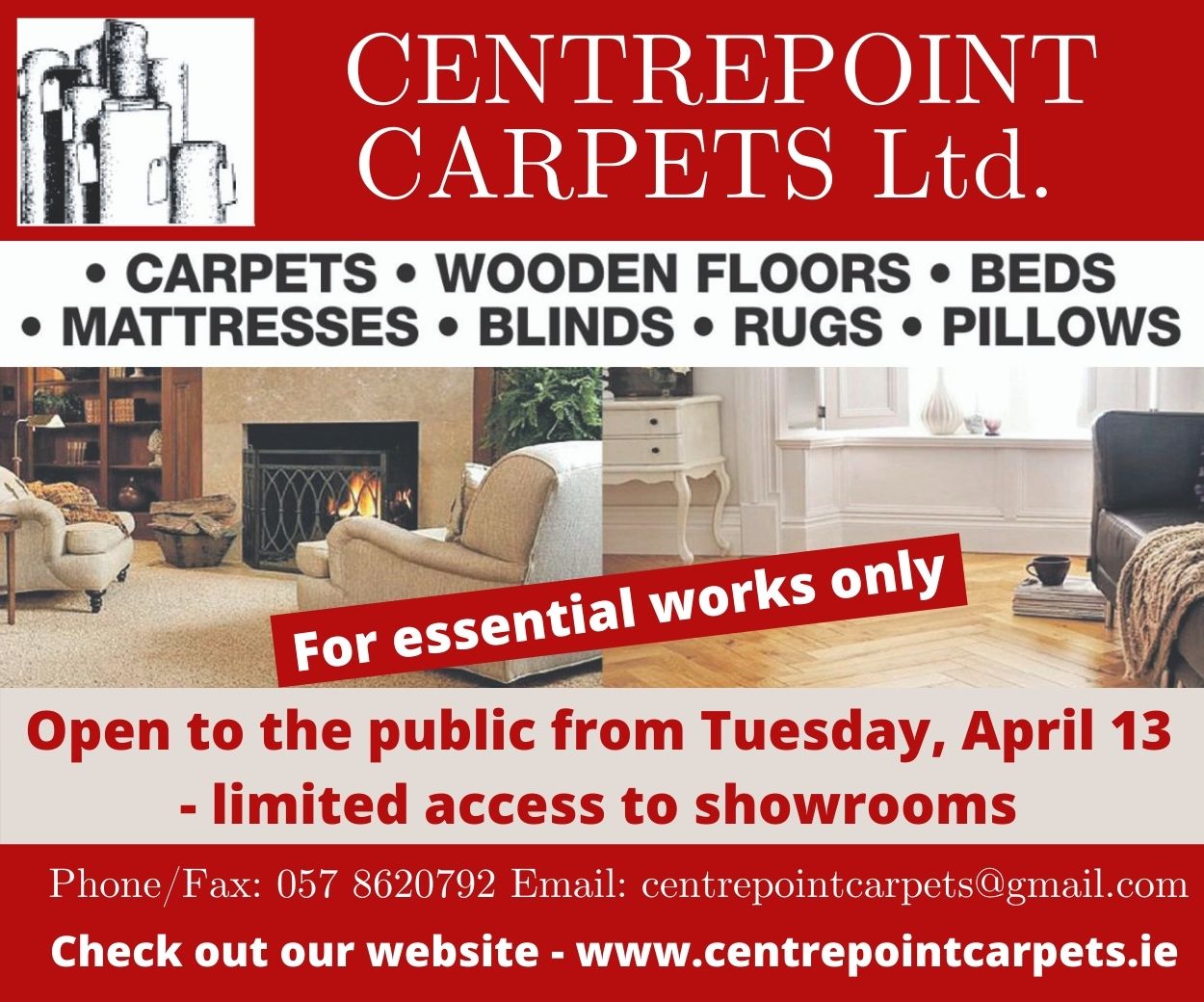 The report also identifies 28 actions which have been carried out in Portlaoise.
These include two additional Obstetric Consultants and two Neonatologists in place. These are shared posts between the Coombe and Portlaoise.
Recruitment
Recruitment for a Neonatal Psychiatrist and Pathologist is ongoing.
The Maternity Governance Multidisciplinary Committee meets weekly and oversees the management of the Maternity Services at MRHP.
This committee reports into the Senior Management Team of the hospital in Portlaoise.
National Standards for Bereavement Care following Pregnancy (August 2016) have also been implemented at Portlaoise hospital.
A bereavement specialist is also in place there.