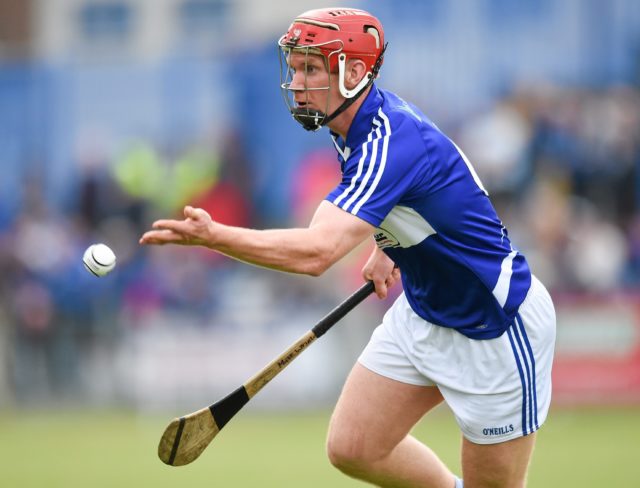 Brought to you in association with Hanlon Kitchens
Matthew Whelan first joined the Laois senior hurling panel in the winter of 2006 and has soldiered for the county ever since.
In all those years he's never played against Wexford in the championship. And he's never played against Kilkenny either.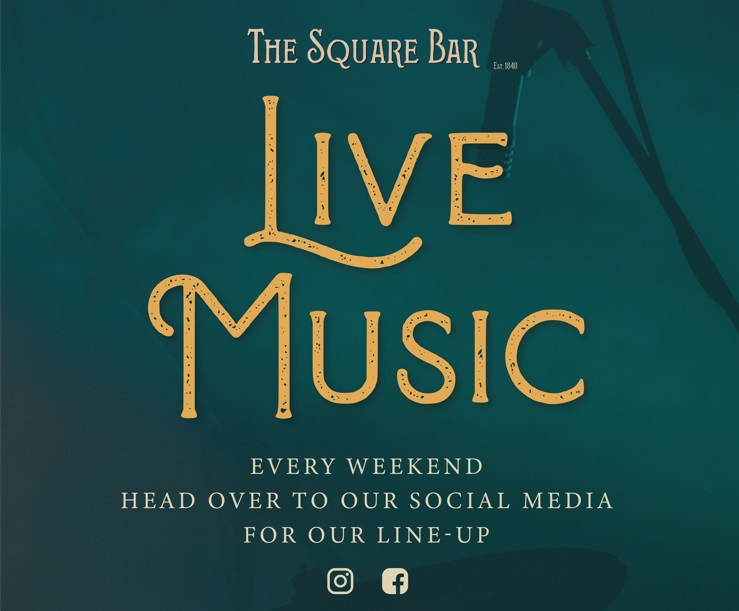 This Sunday Laois welcome Wexford to O'Moore Park and the prize for the winners is a shot at Brian Cody's Kilkenny.
For Whelan it's days like this that make him keep coming back, a chance to pit himself against one of the top teams in the country in championship hurling in Laois's home ground.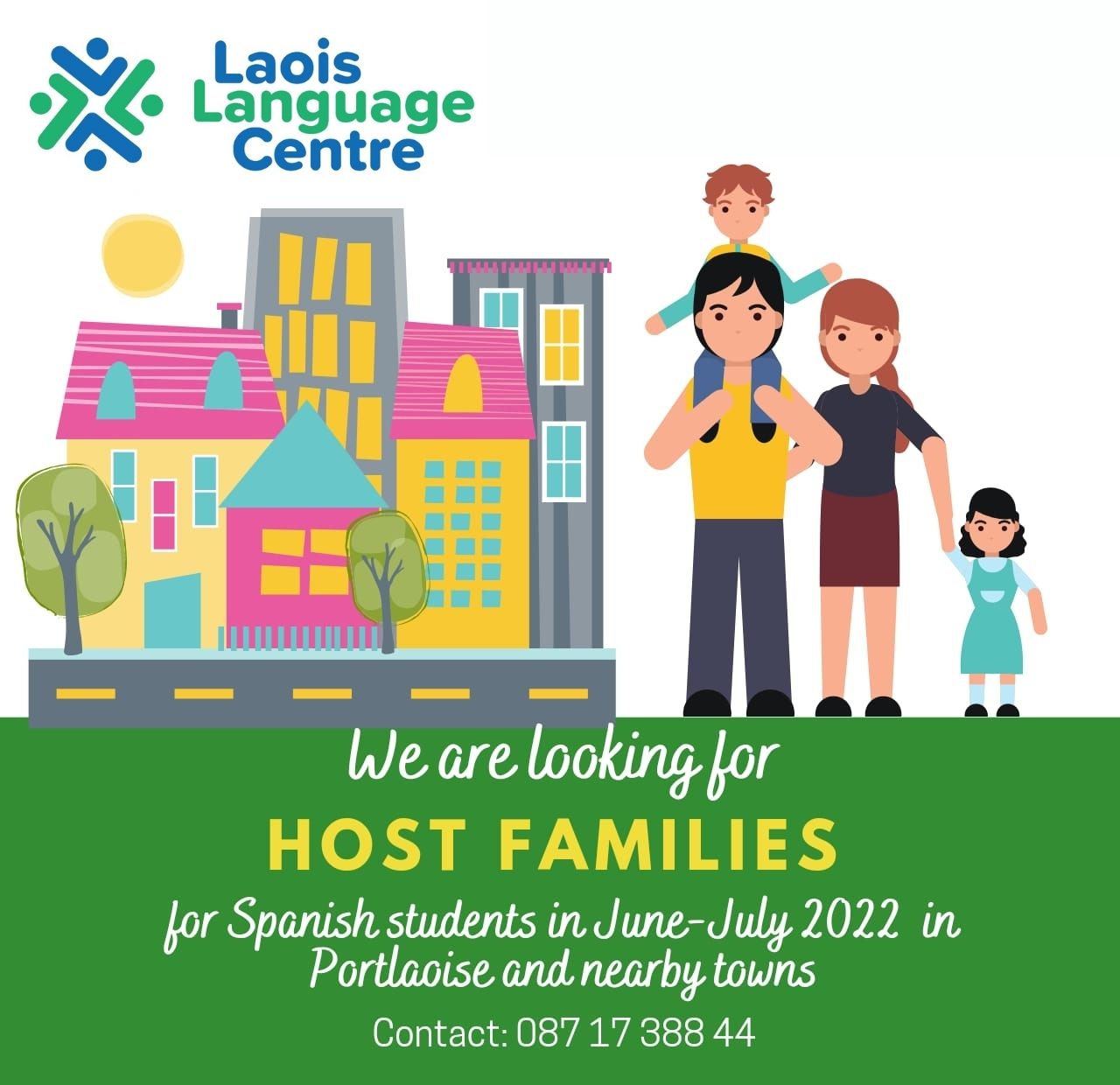 "We're after doing a lot of work in the last decade rebuilding the county team and it's a great chance to promote hurling in the county. We're expecting a big crowd and hopefully they'll come out and support us.
"Wexford are going to be strong favourites but I'm not training since last November to go out and puck a ball around and let Wexford walk all over us. They're a good team and we're going to have to come with our best to have any chance of competing with them."
While Laois have lost a lot of experienced players in the last couple of seasons and have introduced an array of young players, Whelan isn't using the inexperienced tag as an excuse.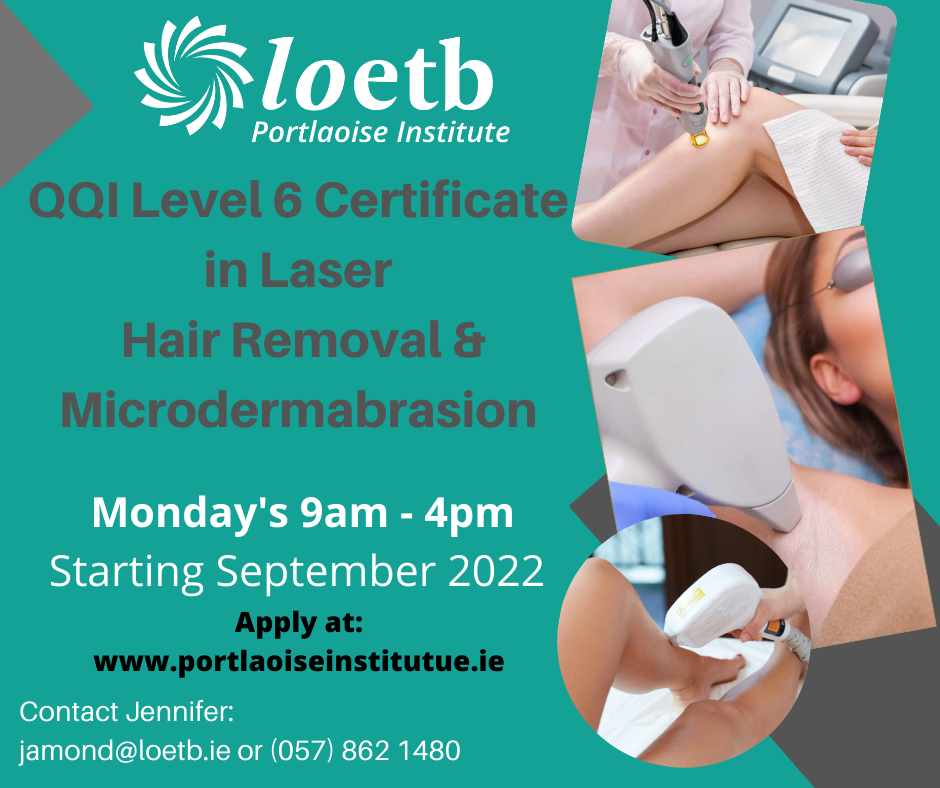 The Round Robin system allowed Laois build up something of a head of steam and added to the win over Kerry in the National League relegation playoff, it means they now have won four games on the trot.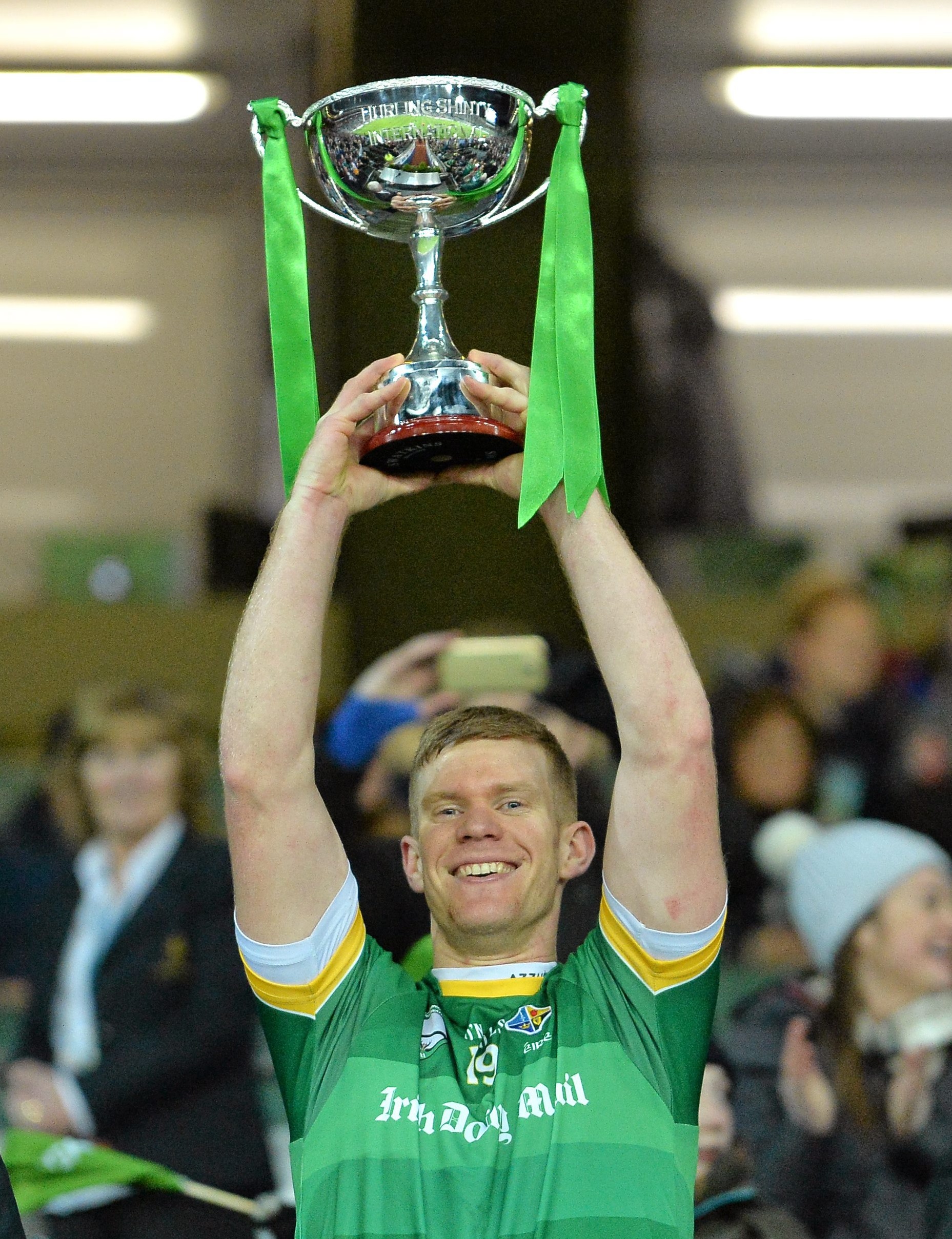 Good habits
"When you're winning and you're winning at a young age, it breeds good habits," he said last week when chatting to us. "It is a young team but when you're at county level there's no excuses because you can't be using that as a crutch. We're in a cauldron now and we have to stand up. You're men when you're wearing a senior county jersey.
"We've had a few good days before with Laois against Offaly and Limerick and Galway but they're no real good if you don't win them. Hopefully we can put ourselves in a position against Wexford to have a really good shot and push on and try and win it.
"We had three games where we had to prepare well for and we did. All hurlers want to do is play matches and the more you play the more you'll be ready for the big teams coming down the line."
For Whelan his year is only really getting going now. He played in the opening round of the league against Kerry but broke his thumb that day and didn't feature again until the opening round of the Leinster championship against Westmeath when he came on as a sub. His introduction that day was the catalyst for Laois to push on and win that game and he has played every minute since.
After enduring a frustrating spell, he's now happy with where both he and the team find themselves.
Spell on the sidelines
"It was a long period out. When you come back at the start of the year, you have a lot of ambitions to put it all in and train hard. It was a bit of a sickening blow for myself when I injured my hand against Kerry in the first round of the league.
"Having to watch the lads go through all the league and end up in a relegation playoff final you were wondering were you ever going to get back on to the field.
"Luckily enough I'm beginning to come together with fitness and sharpness and I'm happy with where I am now.
"Wexford are the high profile team. The spotlight is on them, everyone's going to be watching them and maybe the pressure is going to be on them too.
"They are expecting big things. I see a few articles saying that maybe they're going to challenge for silverware.
"It's up to us to upset the rollercoaster that they're on."
READ ALSO – Borris-Kilcotton gearing up for Road Hurling tournament